Seaworld Wall Activity Toy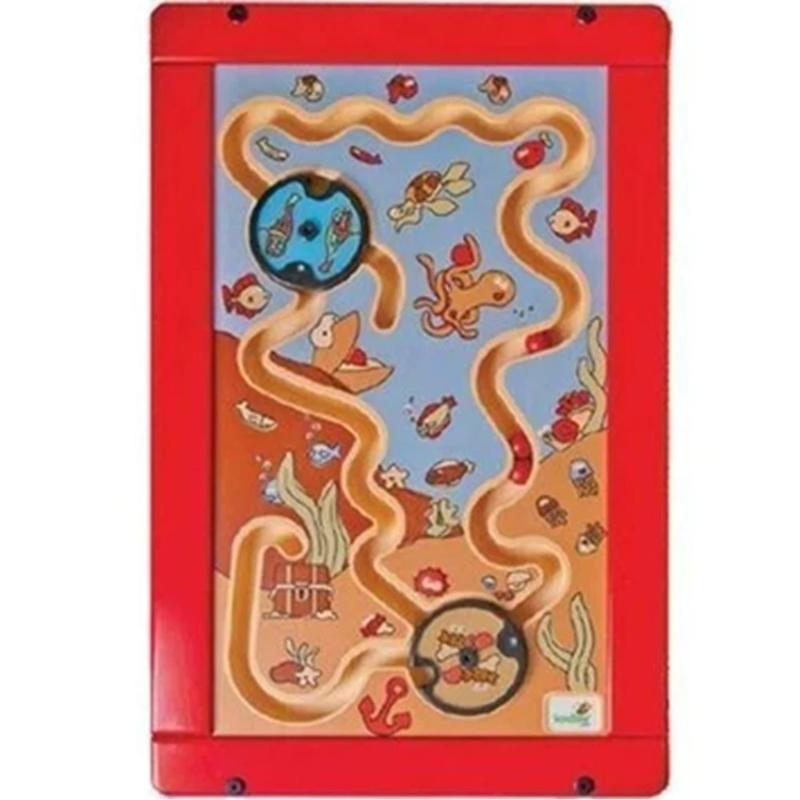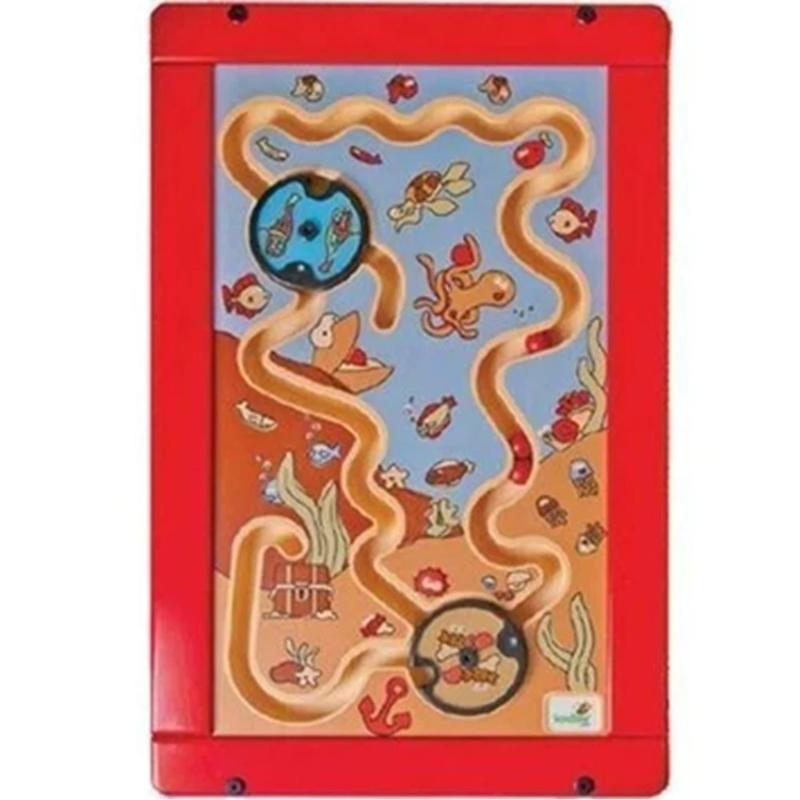 Seaworld Wall Activity Toy
Product Description
Description

Delivery about 4 Weeks
Description
Let imaginations swim with the Seaworld Wall Toy. A fun and interactive way for small children to explore aquatic life, treasure hunting and develop hand-eye coordination. 
Introducing the Seaworld Wall Activity Toy - a fantastic addition to any play area! Designed for children, this interactive toy features aquatic life and sea-themed elements that are sure to spark their imagination.
Size: 27 1/2"H x 17 3/4"W
With fun treasures waiting to be discovered, it helps improve hand-eye coordination as they explore all the different textures and shapes. Handcrafted in Canada by Keebee Toys, this wall-mounted activity set is perfect for businesses looking to optimize floor space while still attracting foot traffic from customers or patients with kids who need a bit of extra entertainment during their visit.
The Seaworld Wall Activity Toy is a fun and educational way for small children to learn about aquatic life while developing their hand eye coordination and imagination
Made in Canada with high quality materials, ensuring that it's safe for children to play with while also being easy to clean using our simple guide on How to Clean Keebee Toys
With the Seaworld Wall Activity Toy, kids can explore the ocean depths and discover hidden treasures without ever leaving their playroom
Making it an ideal addition for health care providers who want to create a fun environment
The Seaworld Wall Activity Toy will have small children imagine that they swim with the aquatic life that lives in the sea, seeking fun and treasure! Turn stations, tracks, and balls, this underwater adventure nurtures imagination and helps to develop hand-eye coordination.
Keebee wall toys are perfect for businesses don't have a lot of floor space but have a lot of foot traffic. Customers can shop, patients can talk with their health care providers and kids can play & have fun!
Item AW22 Made in Canada by Keebee
Delivery about 4 Weeks
This item is made to order and ships from Canada.
Delivery is about 4 Weeks
We will email you the tracking number when your order ships.
Due to customs laws, we may require your taxpayer ID number to get your order into the U.S. from Canada.