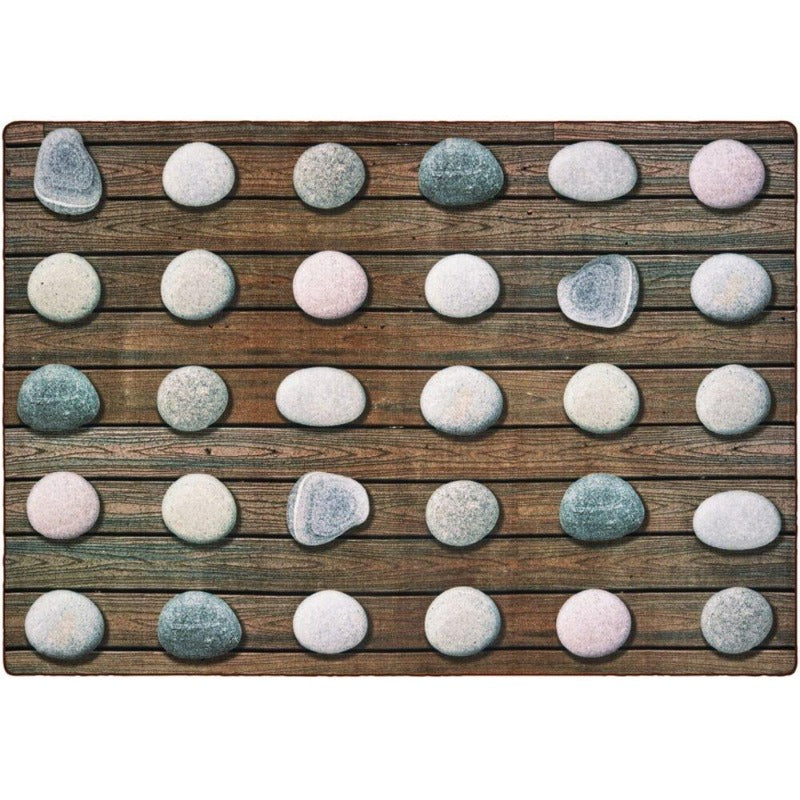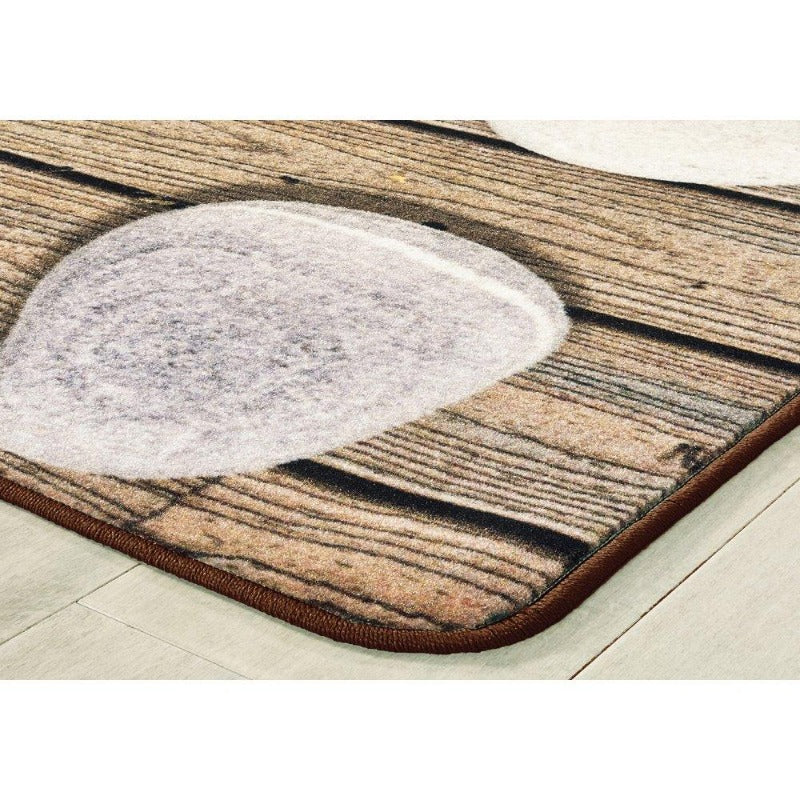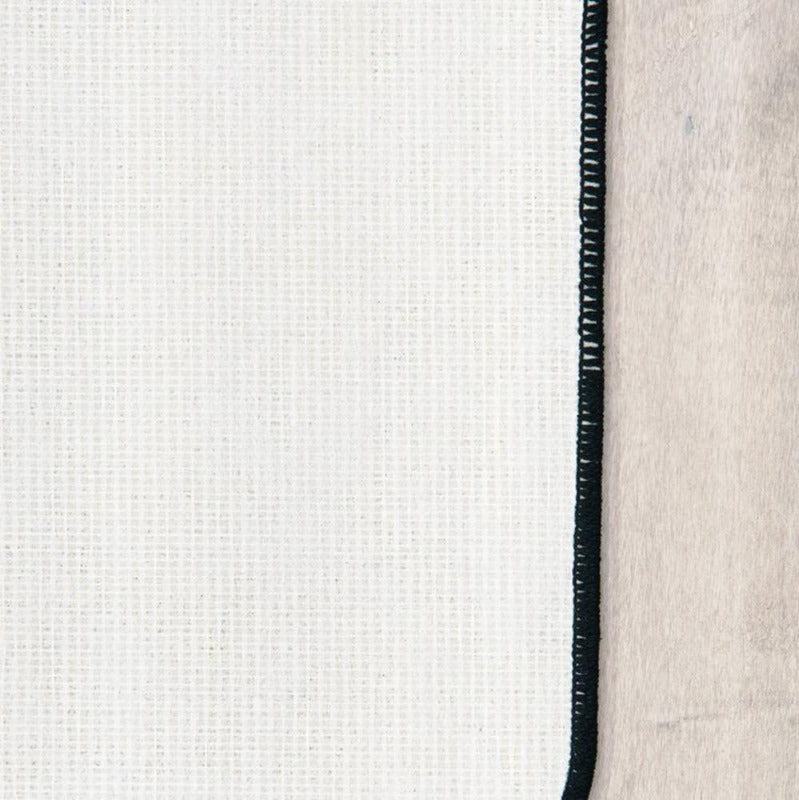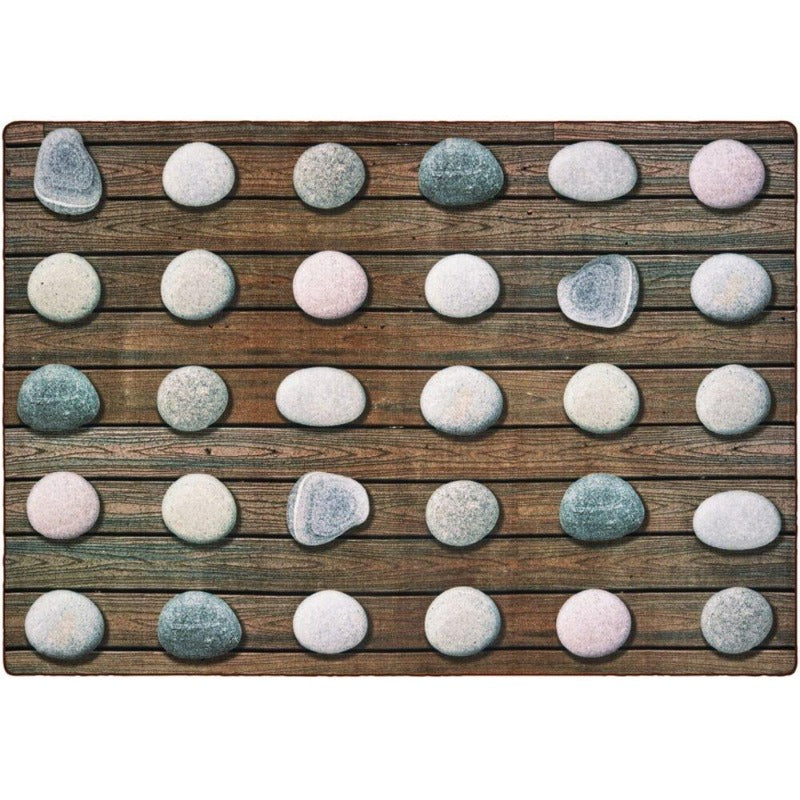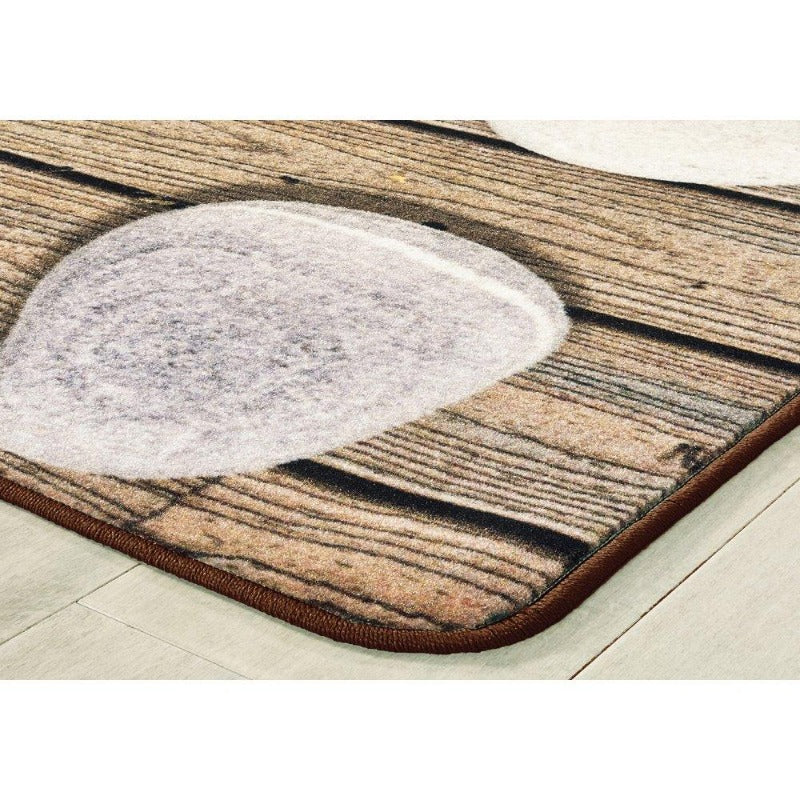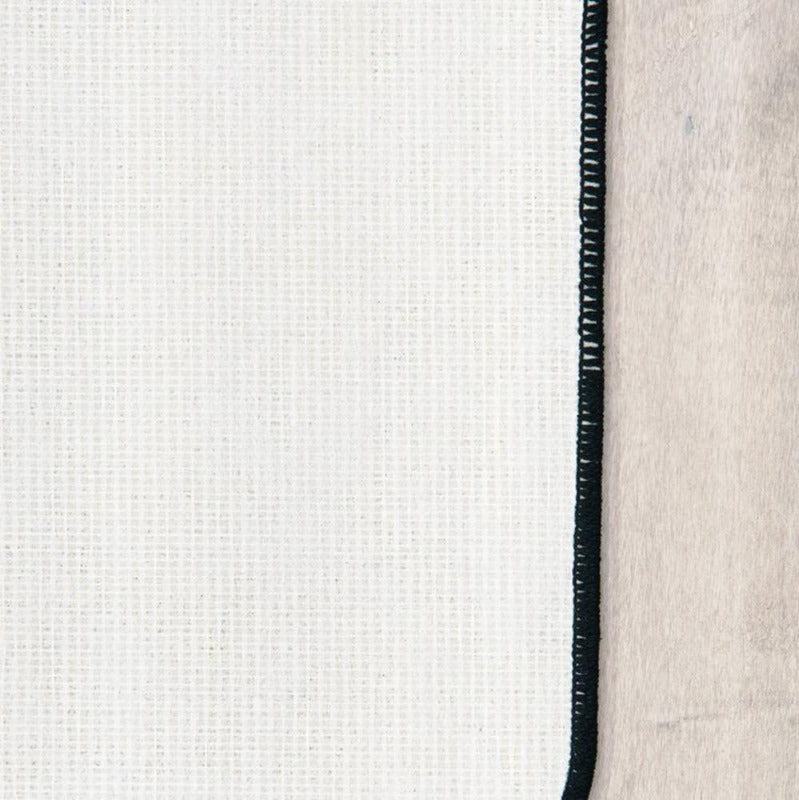 Stones Seating Rug
Product Description
Description

Delivery 3 - 7 Business Days
Description
Unleash nature indoors with the Stones Seating Rug, igniting student imaginations and building a framework of learning
The Stones Seating Rug is your ticket to bringing nature indoors and igniting student imaginations. This high quality rug is more than just a seating area, its a learning tool that sets the framework of a story. Perfect for classrooms, teams, waiting areas, learning centers, and even retail stores.
Sizes: 6' x 9' and 8' x 12'
Transform any space into a nature-inspired oasis with the Stones Seating Rug, bringing the beauty of the outdoors indoors
Ideal for team activities, waiting areas, kids gymss, and kid friendly retail stores
With its Anti-Static Protection, Class 1 Firecode rating, stain resistance technology, and CRI Green Label Plus certification
The Stones Seating Rug will bring parts of nature indoors and create the ability to let your students imaginations run wild. Learning will be fun as you give them the framework of a story and they build upon it individually or in teams. 
Meets NFPA 253, Class 1 Firecode

Double-stitched serged edges
Carpet stain and stain protection*
Made in the USA
Assists in allergen particle control
Meets the CRI s Green Label Plus certification
*Features True Stain Blocker Technology - Makes clean up a cinch using only hot water extraction with no harsh chemicals necessary. Tested to ensure carpets provide safe area for children to learn and play while supporting your efforts to provide a clean and healthy environment.
The Pixel Perfect Carpet Collection uses innovative technology to print photo-real images. This gives your rug more depth of color, crisp realistic images and detail in these designs and illustrations creating a whole new look and feel for your room.
Part of the Pixel Perfect Collection. by Carpets for Kids
Delivery 3 - 7 Business Days
This rug ships factory direct from Georgia.
Ground delivery is 3 - 7 Business Days
We will email you the tracking number when your order ships.
Worth every penny!!!
This rug is beautiful. It truly brings my room together and is exactly what I was looking for! The spots are a great size/distance apart to allow plenty of individual space for my 1st graders. It is made REALLY well...solid stitching, straight borders, great coloring. All around I am very pleased with this product. Thank you!!
The carpet is a nice addition to the classroom. The staff and students love it. The colors used are very calming.