Read to Dream Border Rug Nature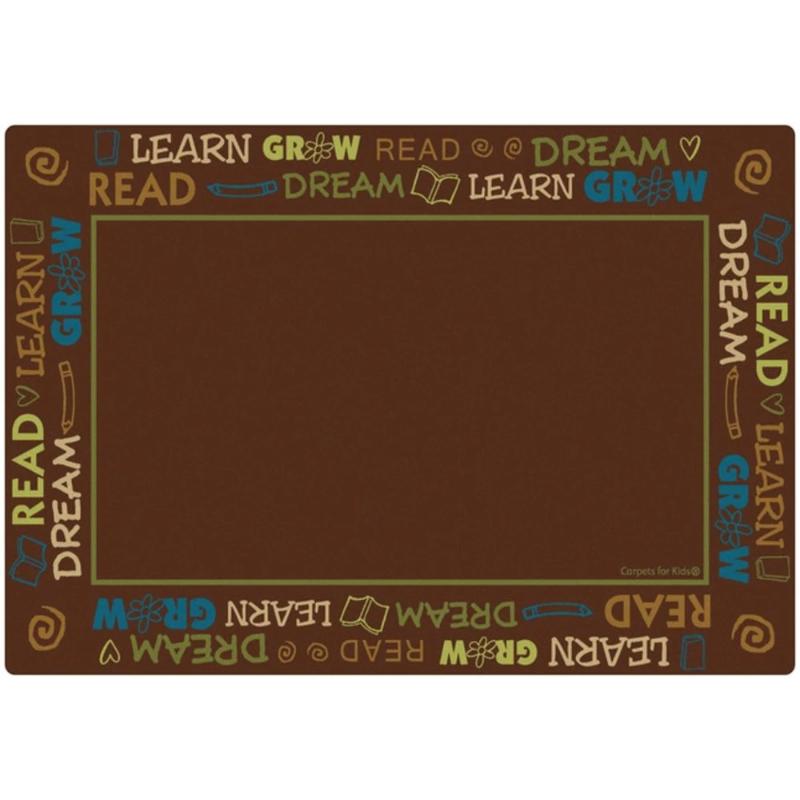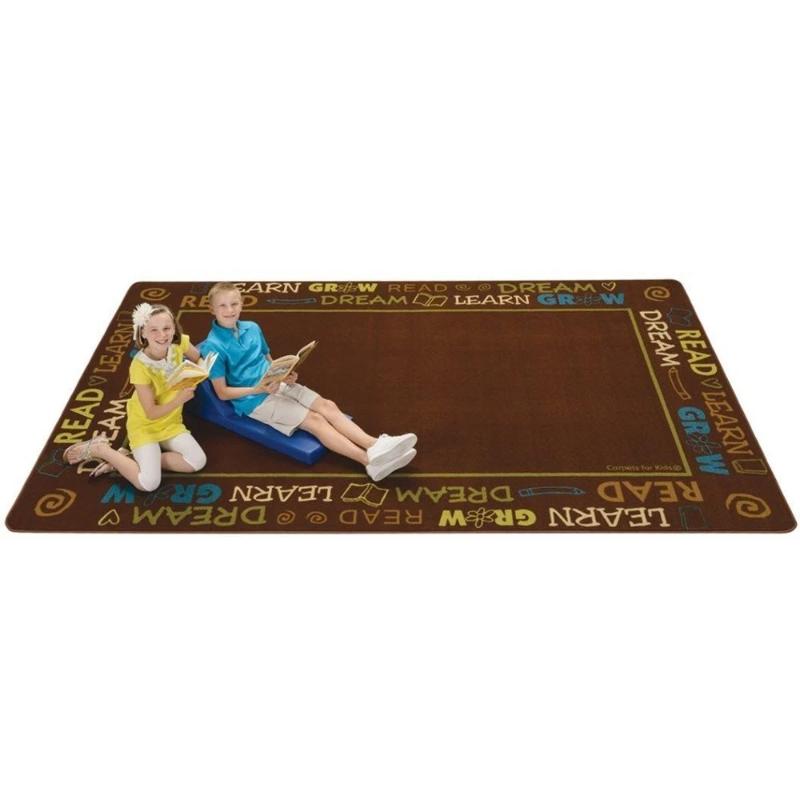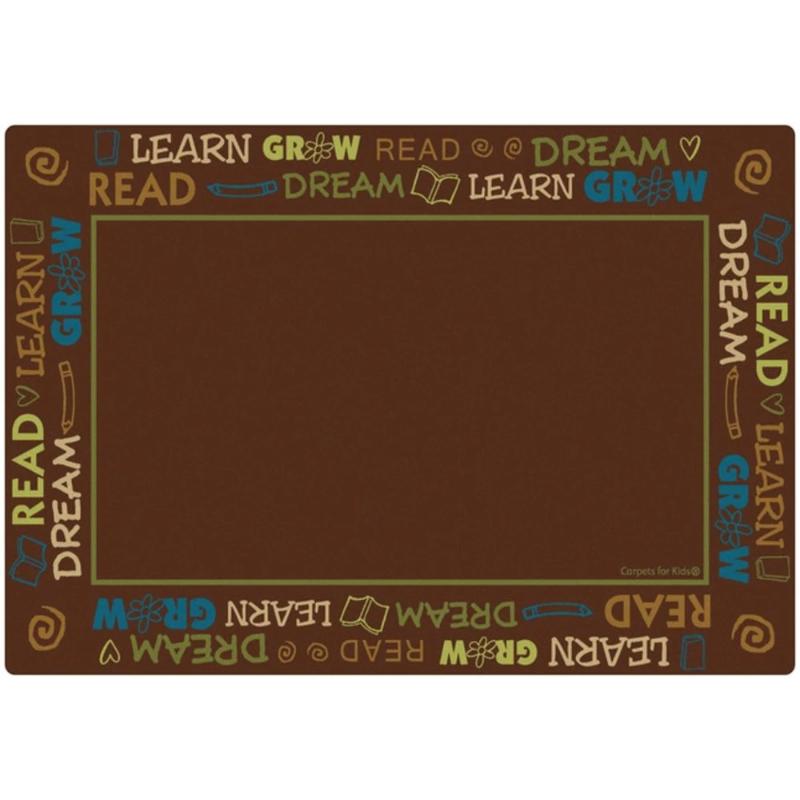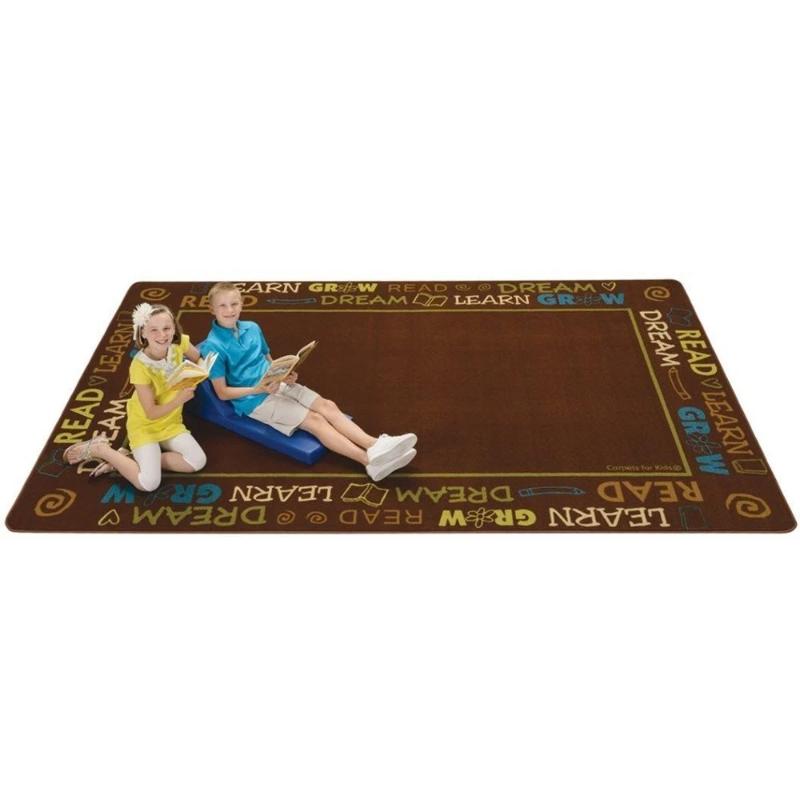 Read to Dream Border Rug Nature
Product Description
Description

Delivery 3 - 7 Business Days
Description
Step into a world of imagination, where learning and reading meet to bring your dreams to life
The Read to Dream Border Rug will inspire your little one s imagination? Look no further than our ! With its nature-inspired design and cheerful color palette, this rug is the perfect addition to any playroom, bedroom or classroom.
Sizes:, 6' x 9' and 8' x 12'
Featuring words like "learn," "read" and "dream" around the border, it encourages literacy while providing a comfortable space for your child to lay down and explore their creativity.
Made from high-quality materials, this rug is durable enough to withstand even the most energetic of playtimes while still being soft enough for naptime. Bring home our Read to Dream Border Rug today and watch as your child s imagination takes flight!
Enhance your child s reading experience with the Read to Dream Border Rug, featuring nature inspired hints that encourage learning and dreaming
The soft and durable rug is perfect for cozy story time sessions, while its playful design adds a touch of fun to any room
Made from high quality materials, this rug is easy to clean and maintain, so you can enjoy it for years to come
Add a touch of whimsy and imagination to your child s space with the Read to Dream Border Rug
The perfect addition for any little bookworm
A great fit at schools, libraries and day cares, this rug provides a great place for gathering and reading. High-quality construction means you ll get your money s worth as this rug will last season after season.

Lifetime Anti-Microbial Protection
Anti Static Protection
Double-stitched serged edges
Carpet stain protection
Assists in allergen particle control
Meets NFPA 253, Class 1 Firecode
Green Label Plus Certified
Made in North America by Carpets for Kids
Delivery 3 - 7 Business Days
This rug ships factory direct from Georgia.
Ground delivery is 3 - 7 Business Days
We will email you the tracking number when your order ships.