Alphabet Calming Circles Rug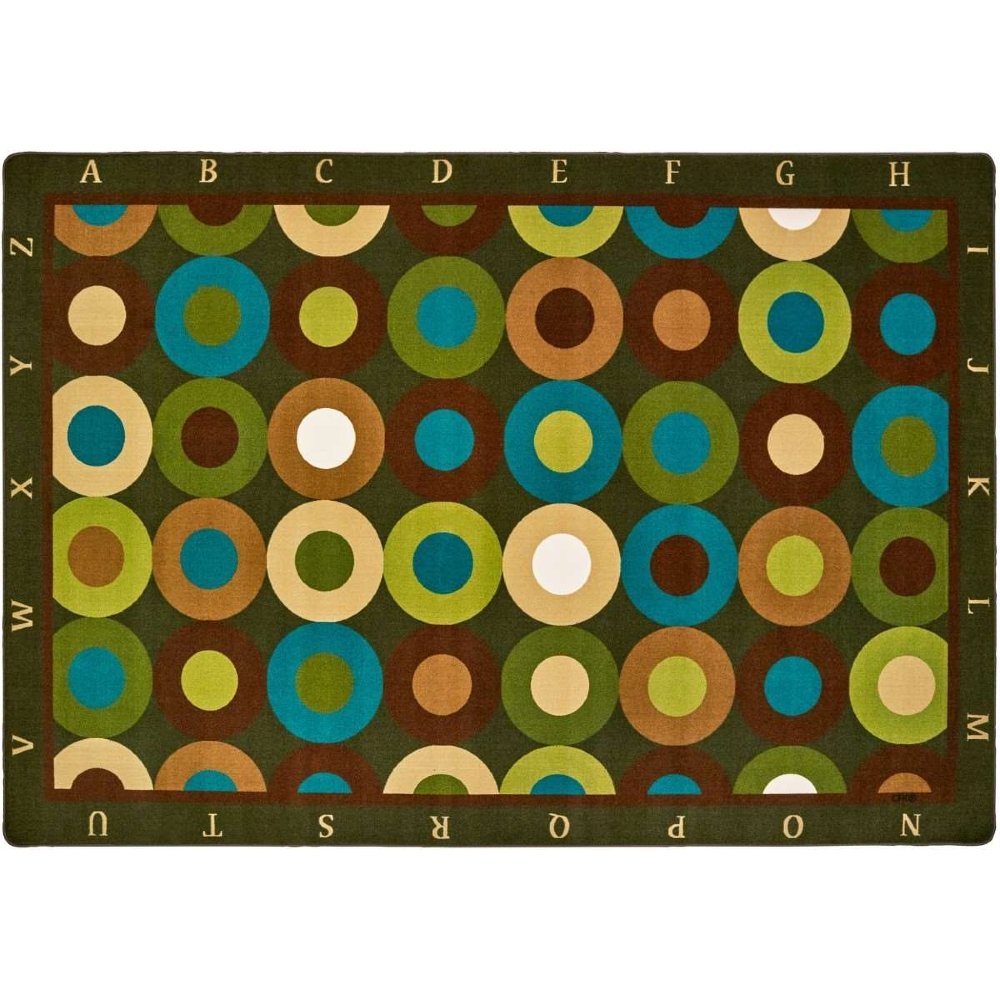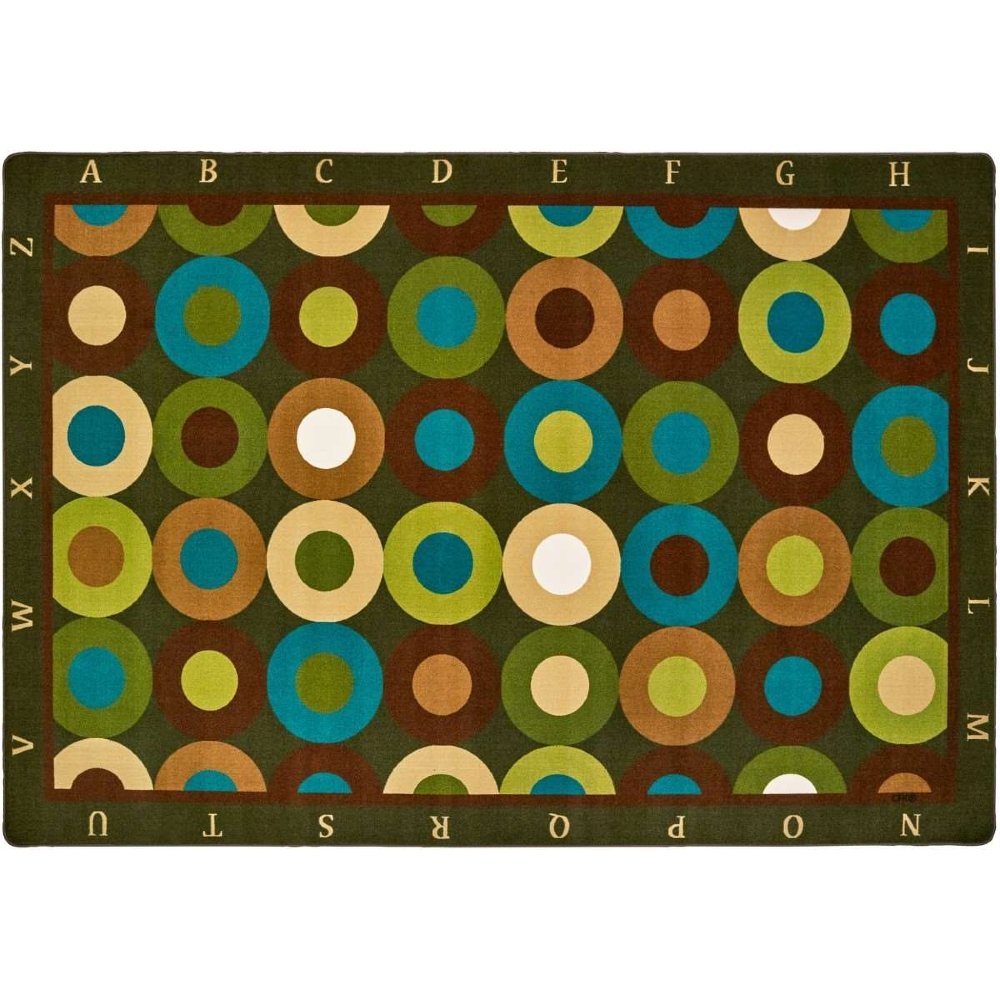 Alphabet Calming Circles Rug
Product Description
Description

Delivery 3 - 7 Business Days
Description
Teach them letters, soothe their soul - with the ABC rug that makes learning whole!
The Alphabet Calming Circles Rug is a great addition to any classroom or playroom! Not only does this rug display brightly colored letters of the alphabet, but it also features soothing circular patterns that will promote a calming environment for young learners.
Sizes:, 6' x 9' and 8' x 12' 
Meets NFPA 253, Class 1 Firecode
Anti Static, Anti-Microbial and Carpet stain Protection
Double-stitched serged edges
Made in the USA
Assists in allergen particle control
Green Label Plus Certified
Made by Carpets for Kids with high-quality materials ensures durability and comfort while learning and playing. This rug isnt just an ABC rug; it s an opportunity to stimulate your child s imagination in a comfortable setting. Let your little ones dive into letter recognition and spelling skills as they lose themselves in every circle on this cozy carpet.
The Alphabet Calming Circles Rug is a fun and educational addition to any classroom, providing children with an interactive way to learn the ABCs
Made by Carpets for Kids, this rug is durable and easy to clean
Featuring calming colors and a soothing design, this rug can help create a peaceful environment that promotes focus and concentration
With its comfortable texture and nonslip backing, the Alphabet Calming Circles Rug provides both safety and comfort during playtime or learning activities
The Alphabet Calming Circles Rug will keep little ones busy. Theyll flock to find their favorite colored circle and then get a chance to practice their ABCs. A great teachers helper. This school carpet will last long year after year.
Delivery 3 - 7 Business Days
This rug ships factory direct from Georgia.
Ground delivery is 3 - 7 Business Days
We will email you the tracking number when your order ships.