Learning Blocks Nature Oval Rug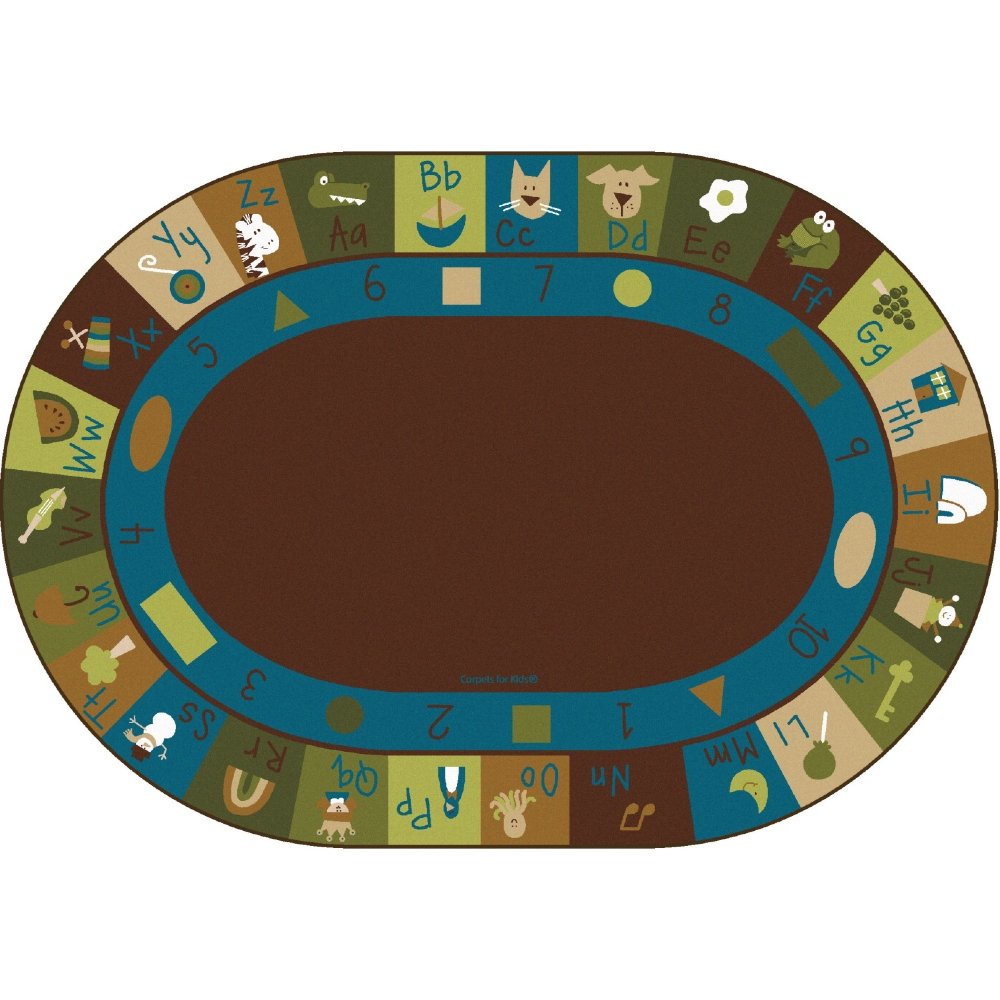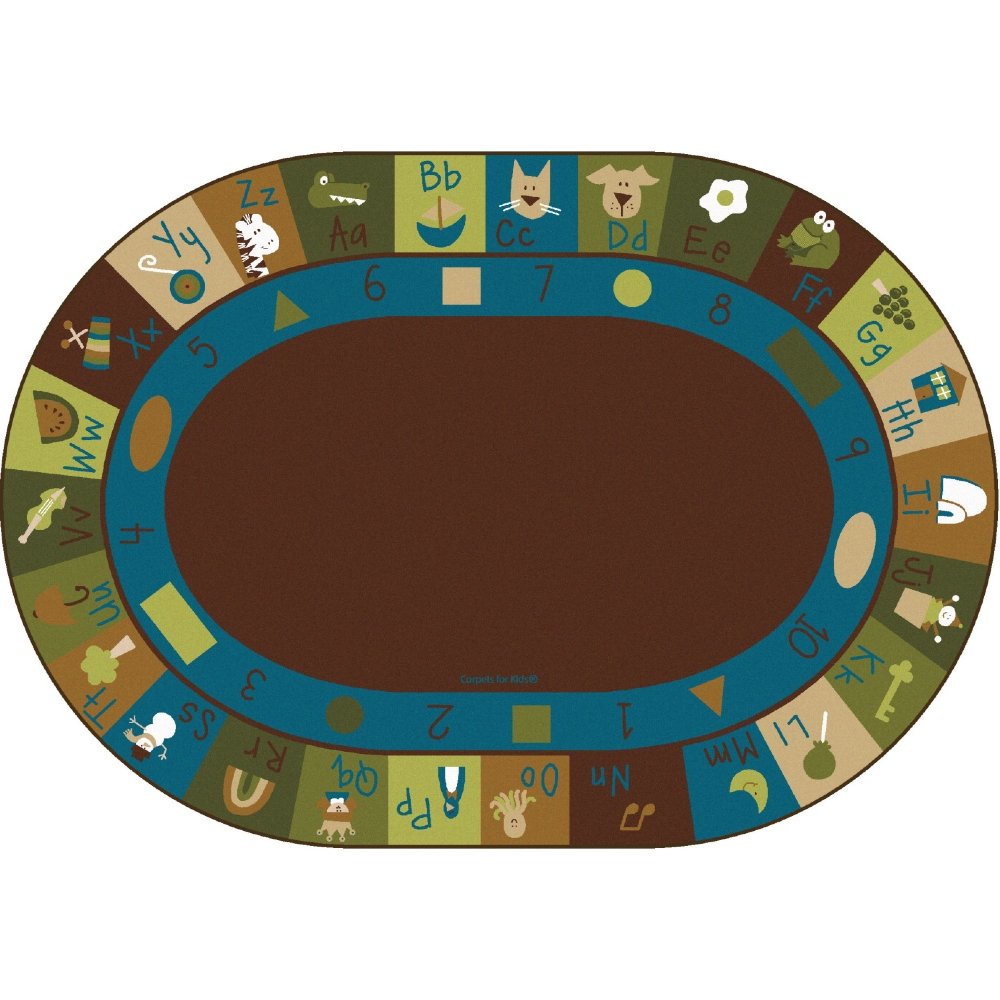 Learning Blocks Nature Oval Rug
Product Description
Description

Delivery 3 - 7 Business Days
Description
Build a foundation for success with the Learning Blocks Nature Oval Rug - an essential tool for classroom organization and interactive learning.
The Learning Blocks Nature Oval Rug is a must-have for any classroom looking to create an organized and interactive learning space. The oval shape and nature-inspired design provide a calming atmosphere that fosters focus and concentration among students.
Sizes: 6' x 9' Oval and 8'3 x 11'8 Oval
This rug features educational elements such as letters, numbers, shapes, and colors arranged in blocks to make it even more practical for young learners needs. With its durable construction, this rug can withstand heavy foot traffic while still retaining its vibrant colors year after year. Make your classroom an engaging place with the Learning Blocks Nature Oval Rug- the perfect tool for successful classroom organization!
Promote Active Learning: With its colorful blocks and nature inspired patterns, this rug encourages children to explore and learn through play
Durable & Long lasting: Made from high quality materials, this oval rug can withstand heavy foot traffic and daily wear and tear while maintaining its vibrant colors
Comfortable & Safe Surface: The soft texture of the rug provides a comfortable surface for children to sit or lie down on during story time or other activities
The Learning Blocks Nature Oval Rug has letters, numbers, and shapes making it a great centerpiece for any room. This rug is made to support and enhance your efforts not only in curriculum but in creating a happy and welcoming space for every child
Made in the USA
Anti Static, Anti-Microbial and Carpet Stain Protection

Double-stitched serged edges
Assists in allergen particle control

Meets NFPA 253, Class 1 Firecode
Learning Blocks has the perfect design for classroom organization; learning activities ranging from literacy, shape & number recognition, as well as more advanced matching skills.
Carpets for Kids
Delivery 3 - 7 Business Days
This rug ships factory direct from Georgia.
Ground delivery is 3 - 7 Business Days
We will email you the tracking number when your order ships.