KIDSoft Pattern Blocks Soft Rug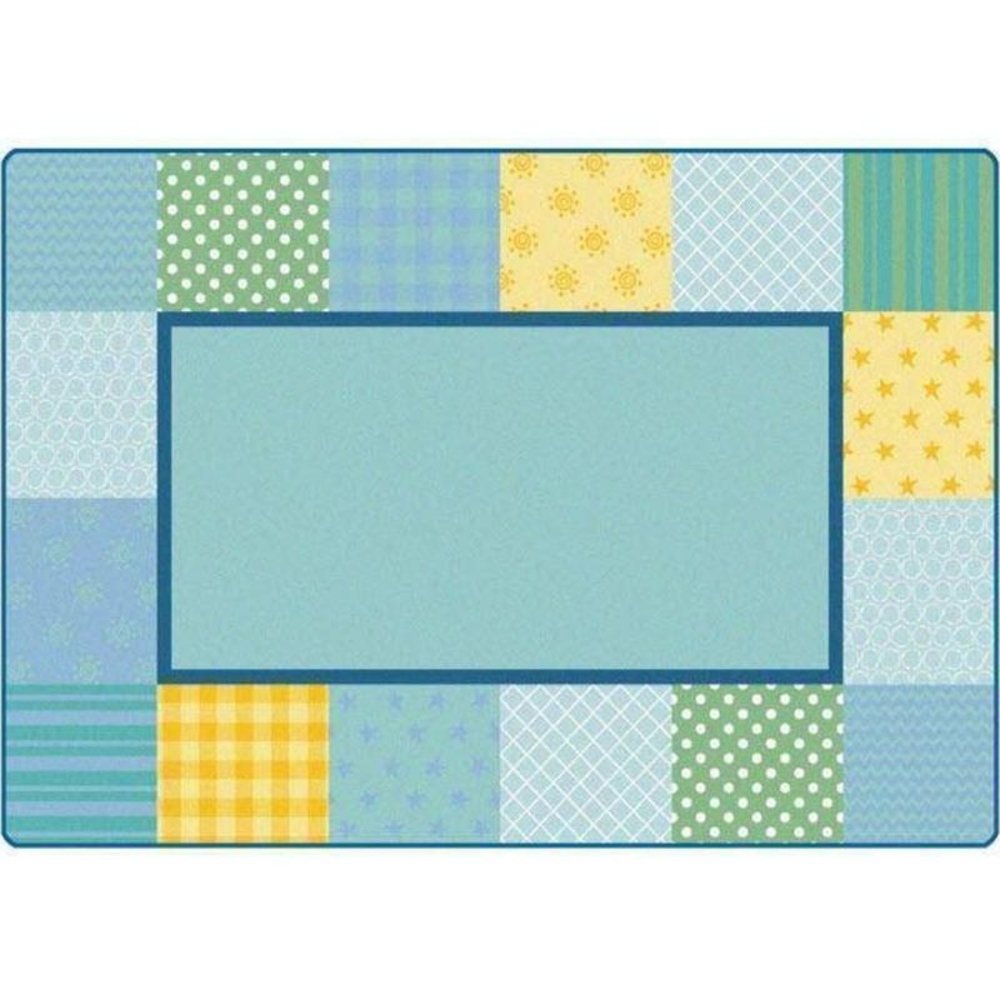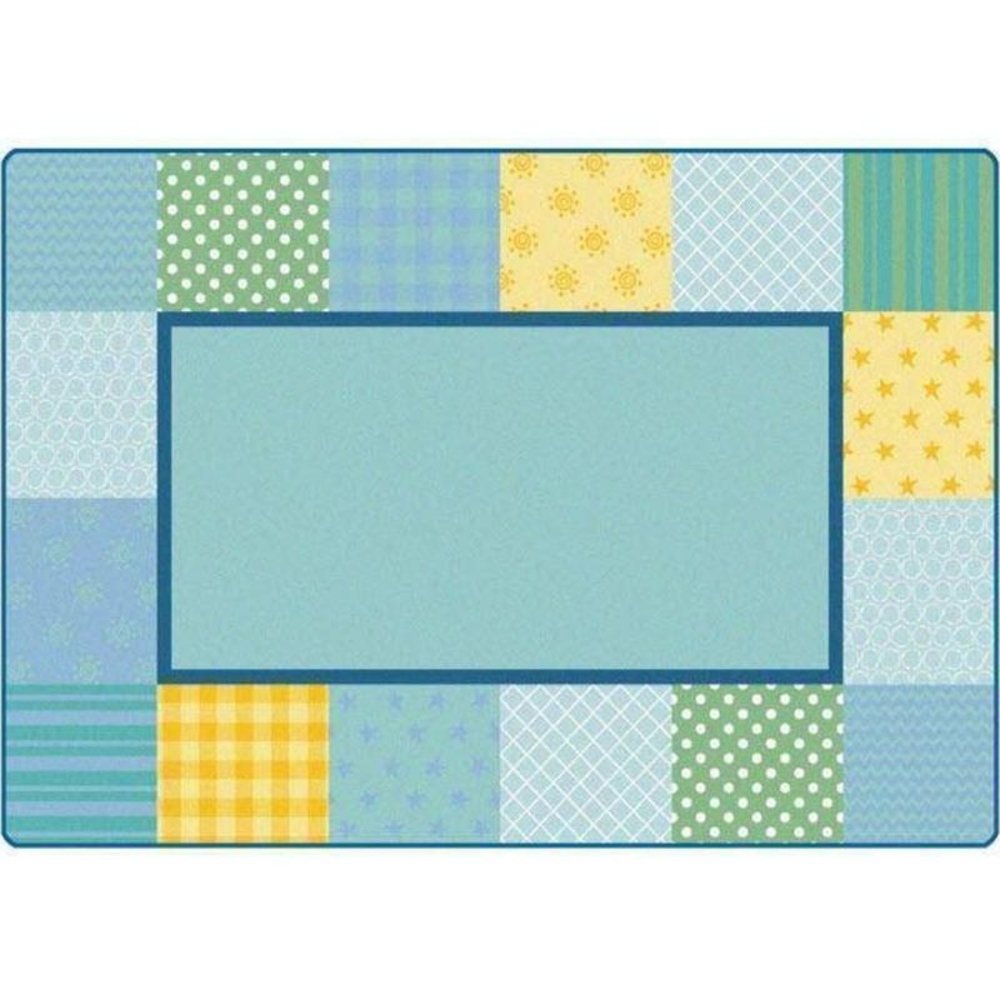 KIDSoft Pattern Blocks Soft Rug
Product Description
Description

Delivery 3 - 7 Business Days
Description
Step into a world of creativity and learning with the KIDSoft Pattern Blocks Soft Rug. A great educational addition to any child s space
Introducing the KIDSoft Pattern Blocks Soft Rug. It ll make a great addition to preschools, kinder classes and playrooms. This rug provides a comfortable and safe surface for children to learn and play on.
Sizes: 4' x 6' , 6 x 9 and 8' x 12'  
The playful design of pattern blocks promotes creativity and critical thinking, making it an ideal educational tool for young minds. Not only does this rug offer endless possibilities for imaginative play, but it also helps develop fine motor skills through hands-on activities.
The KIDSoft Pattern Blocks Soft Rug is an educational rug that promotes learning through play
Made from soft, durable materials, it provides a comfortable and safe surface for kids to explore on
The rug s colorful pattern blocks encourage children to develop their spatial reasoning and problem solving skills
he KIDSoft Pattern Blocks Soft Rug has dots, squiggles, stars, circles and other fun patterns that will keep children interested. Use as a seating rug, educational rug and for circle time. 
KIDSoft Rugs feature plush yarns to create a warm and cozy area. KIDSoft fibers are gentle to the touch and will enhance any children s room.
Anti Static Protection
Double-stitched serged edges
Carpet stain protection
Assists in allergen particle control
Meets NFPA 253, Class 1 Firecode
Green Label Plus Certified
Made by Carpets for Kids
Delivery 3 - 7 Business Days
This rug ships factory direct from Georgia.
Ground delivery is 3 - 7 Business Days
We will email you the tracking number when your order ships.