Give the Planet a Hug Rug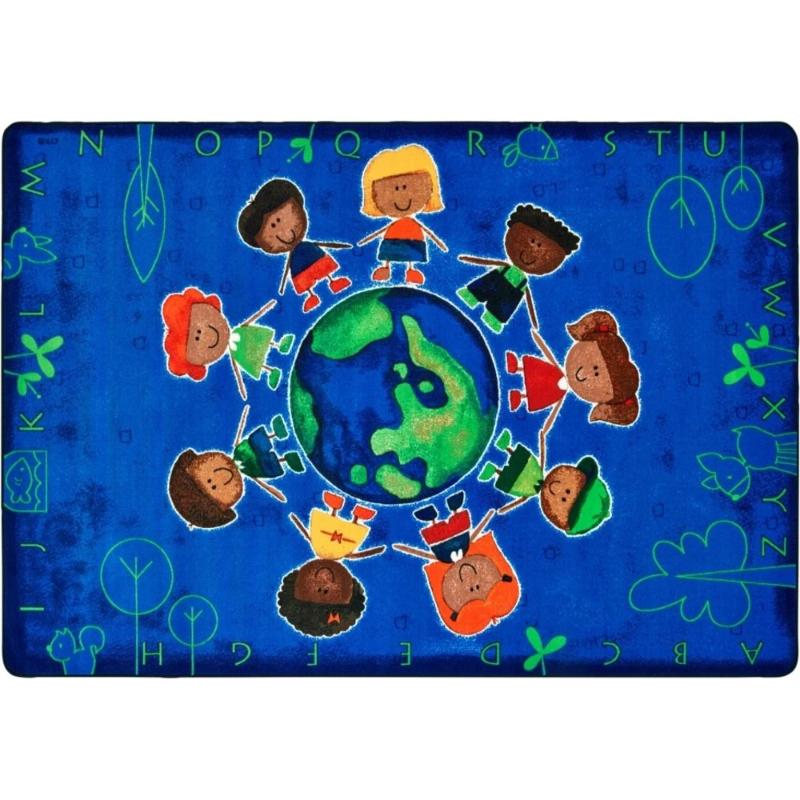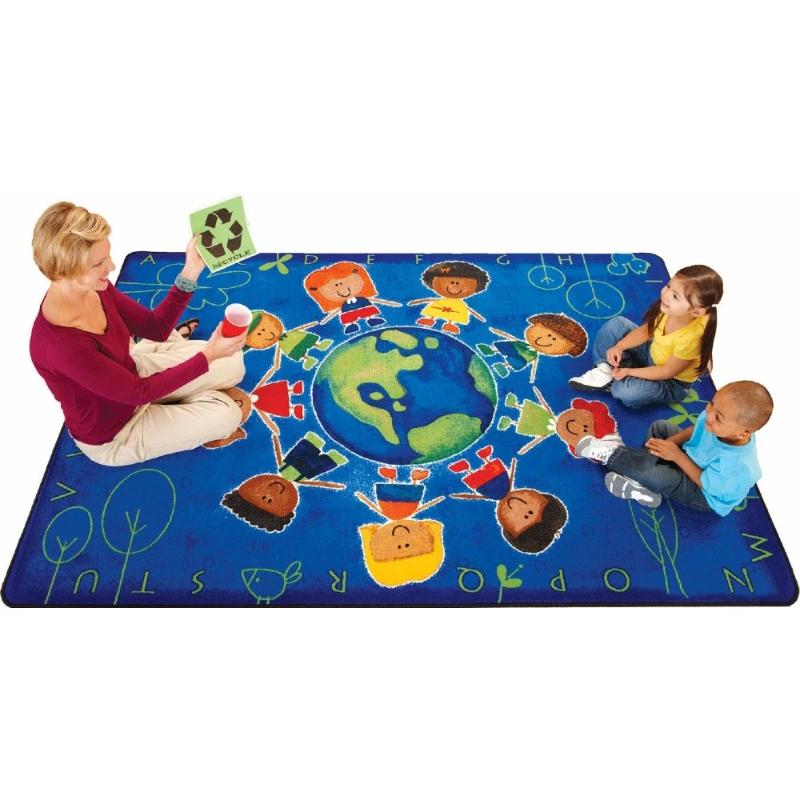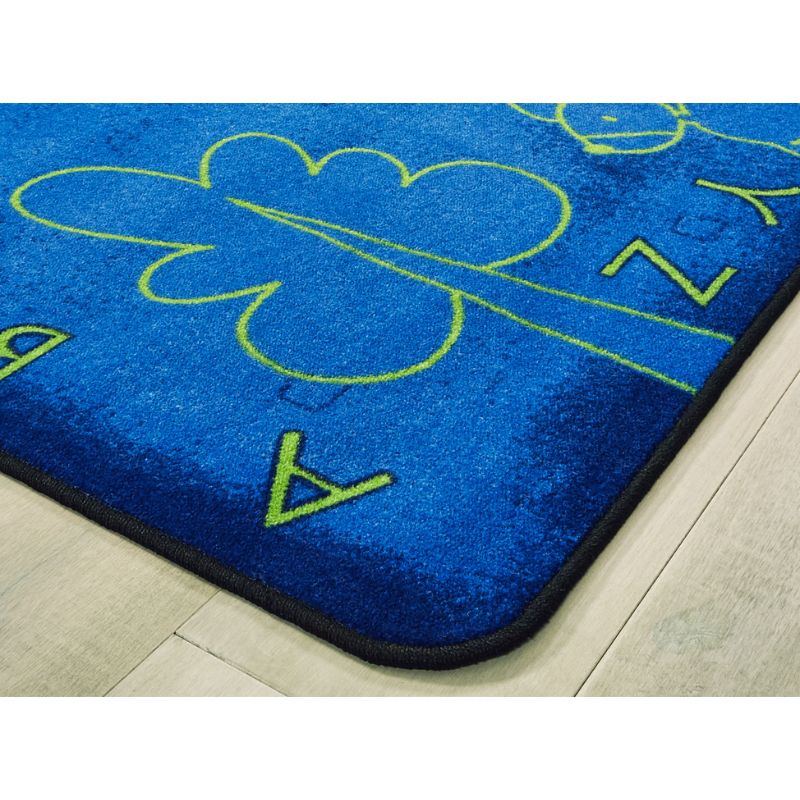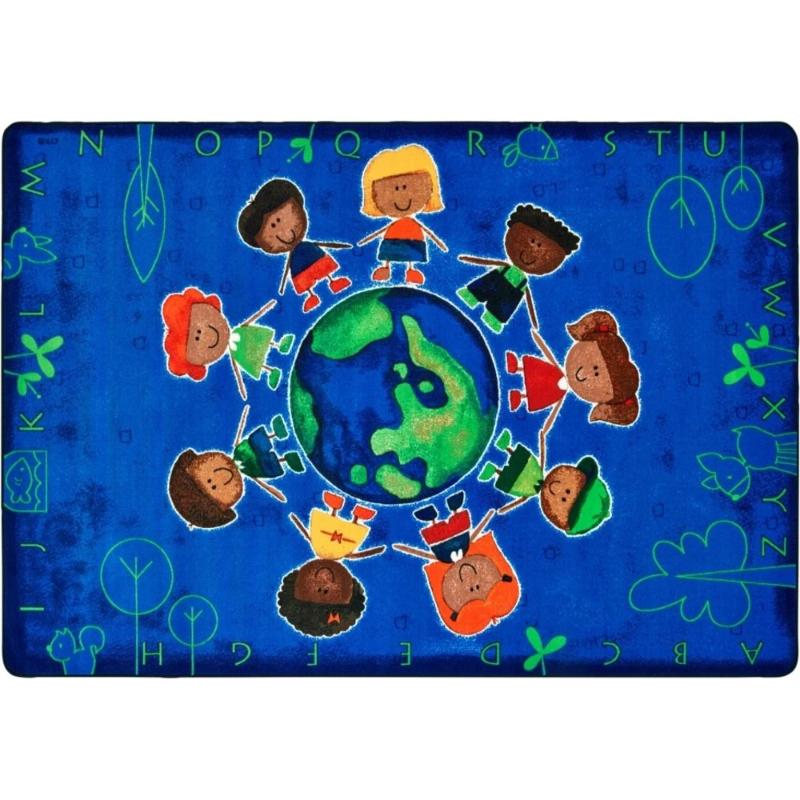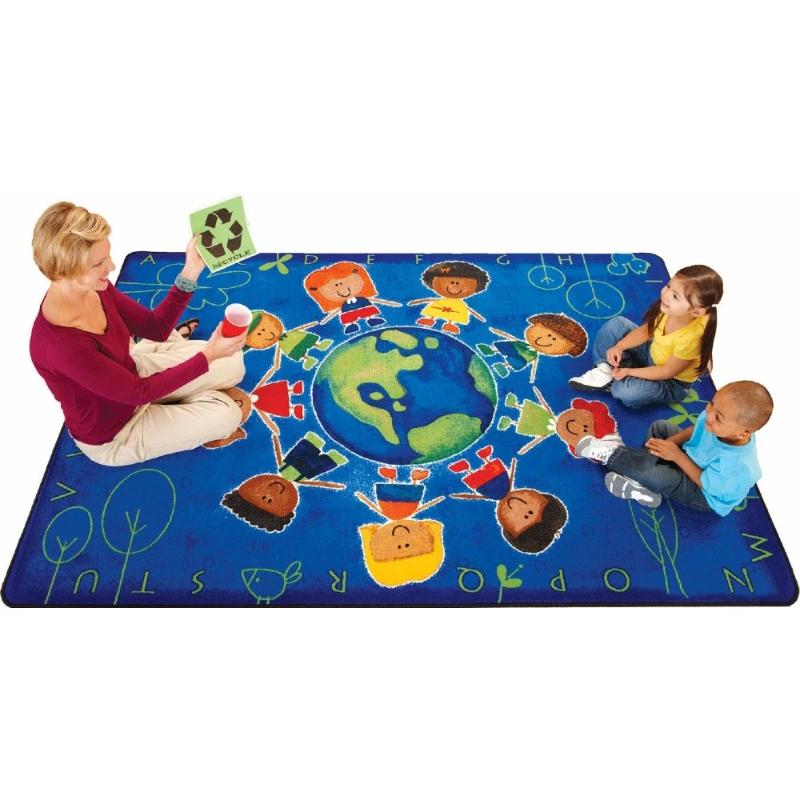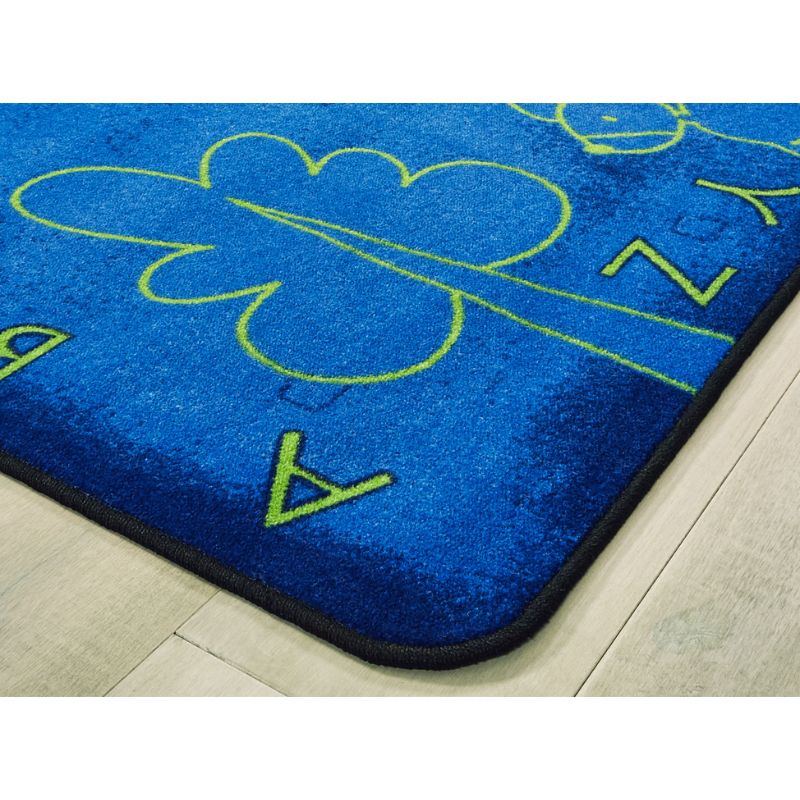 Give the Planet a Hug Rug
Product Description
Description

Delivery 3 - 7 Business Days
Description
The Give the Planet a Hug Rug is the perfect way to teach kids about going green. This colorful carpet shows children from around the world holding hands around the earth.
It will help provide a fantastic way to encourage children to be good stewards of our planet. One of the lessons kids learn is school is to be kind to the earth and each other.

Sizes: 6' x 9' and 8' x 12'
This commercial quality carpet not only helps internalize that message. Children will also find the alphabet along the edge to reinforce learning the ABCs. Teachers can create word games that associate letters with things on our planet like T for trees, B for bees and more.

Teaching kids to be kind to the environment, treat plants and animals with care, and to keep the earth green, will be easier. You ll have great discussions with your students and find out their ideas on helping our world.
Maybe your class can have their own tag line like the famous, "Give a Hoot, Don t Pollute!"

Made in the USA
Lifetime Anti-Microbial Protection
Meets NFPA 253, Class 1 Firecode
Double-stitched serged edges
Anti Static and Carpet Stain protection
Assists in allergen particle control
Green Label Plus Certified

Carpets for Kids
Delivery 3 - 7 Business Days
This rug ships factory direct from Georgia.
Ground delivery is 3 - 7 Business Days
We will email you the tracking number when your order ships.
Colorful Addition to the room
We ordered two of these rugs for our church nursery. Once they were situated in the room, it was like walking into a different room. The colors, feel and size of the rugs was exactly what we needed.