Fun with Phonics Semi Circle Factory Second Rug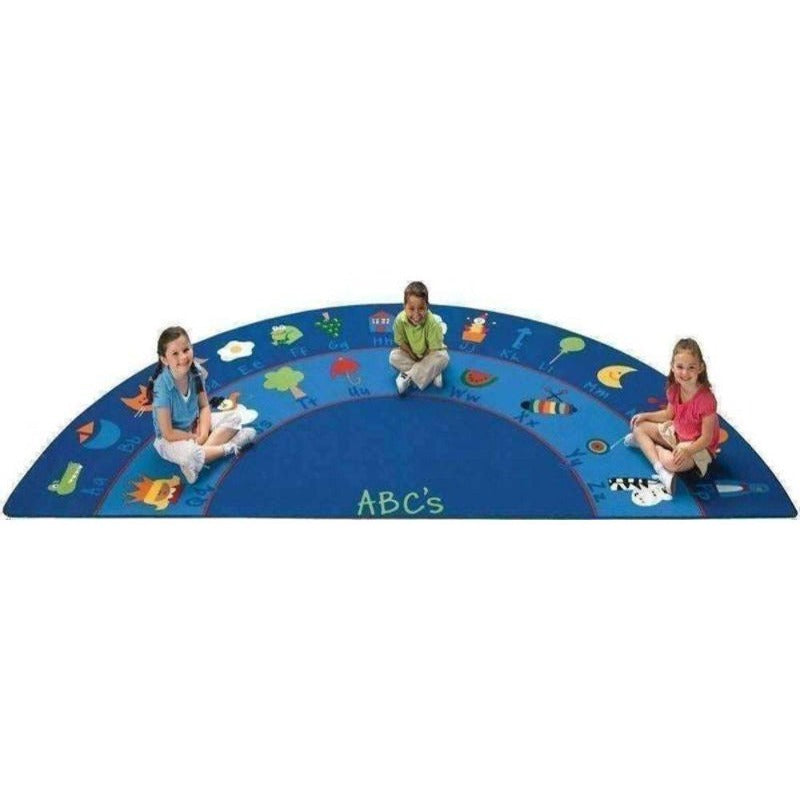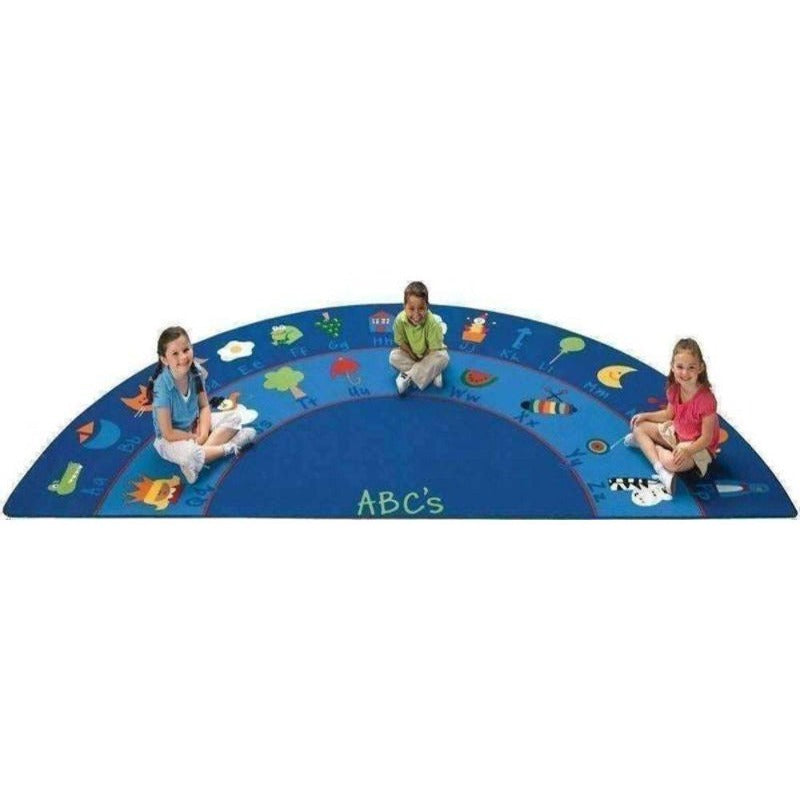 Fun with Phonics Semi Circle Factory Second Rug
Product Description
Description

Delivery 3 - 7 Business Days
Description
The Fun with Phonics Semi Circle Rug has child-friendly images that will make this a great place for children of all ages to learn. Kids will love the wonderful colors and you ll love the high quality of this rug. 
Sizes: 510 x 118 and 68 x 134 Semi Circle
This seating rug teaches the alphabet while providing children plenty of wiggle room. The cute related phonic images will make this a fun place for children of all ages to learn. 
68 x 134 Item 9634FS
About Factory Second Classroom Rugs: We have been given access to a small inventory of irregular classroom-style rugs that do not meet the rigid first quality standards of Carpets for Kids.
This is a brand new rug that may include a slight color change, small dye spots, a slight backing flaw or a seam that hasn t been sewn perfectly straight. 
Anti Static Protection
Meets NFPA 253, Class 1 Firecode

Double-stitched serged edges
Carpet stain protection
Assists in allergen particle control
Meets the CRI s Green Label Plus certification
Made by Carpets for Kids 
Delivery 3 - 7 Business Days
This rug ships factory direct from Georgia.
Ground delivery is 3 - 7 Business Days
We will email you the tracking number when your order ships.