Fun with Phonics Factory Second Classroom Rug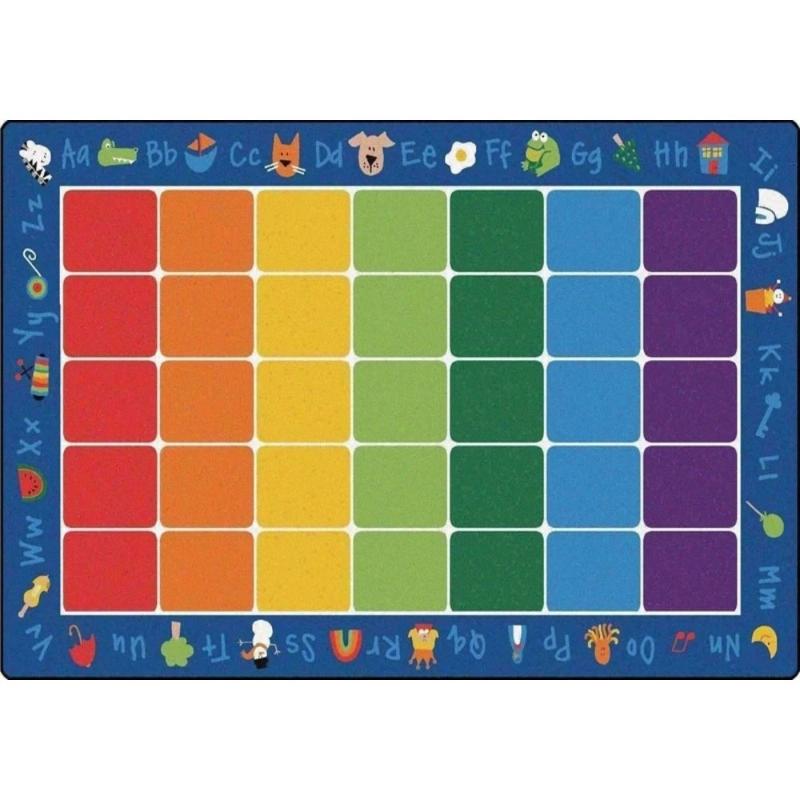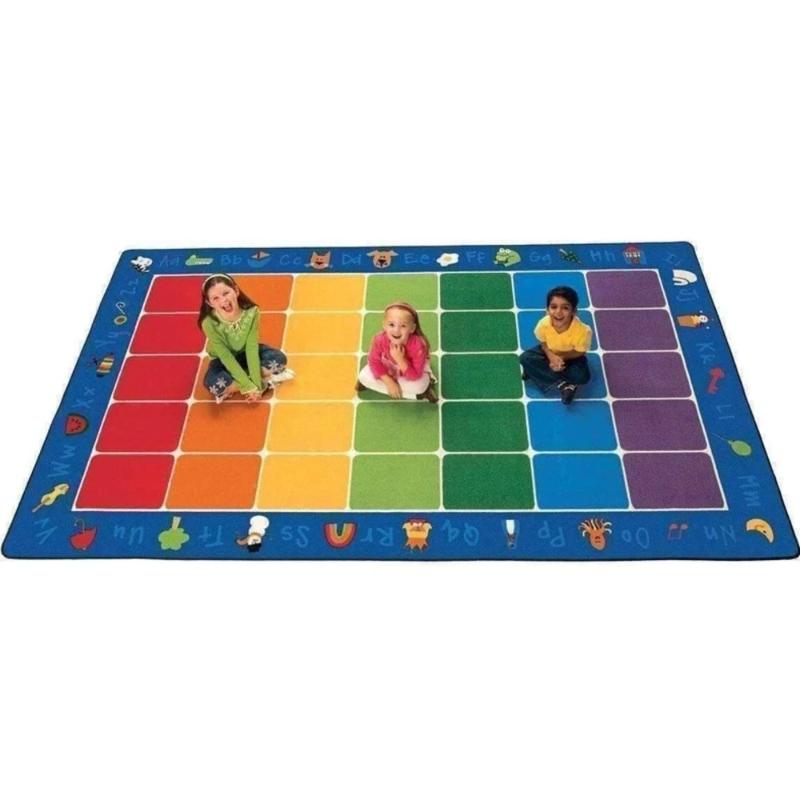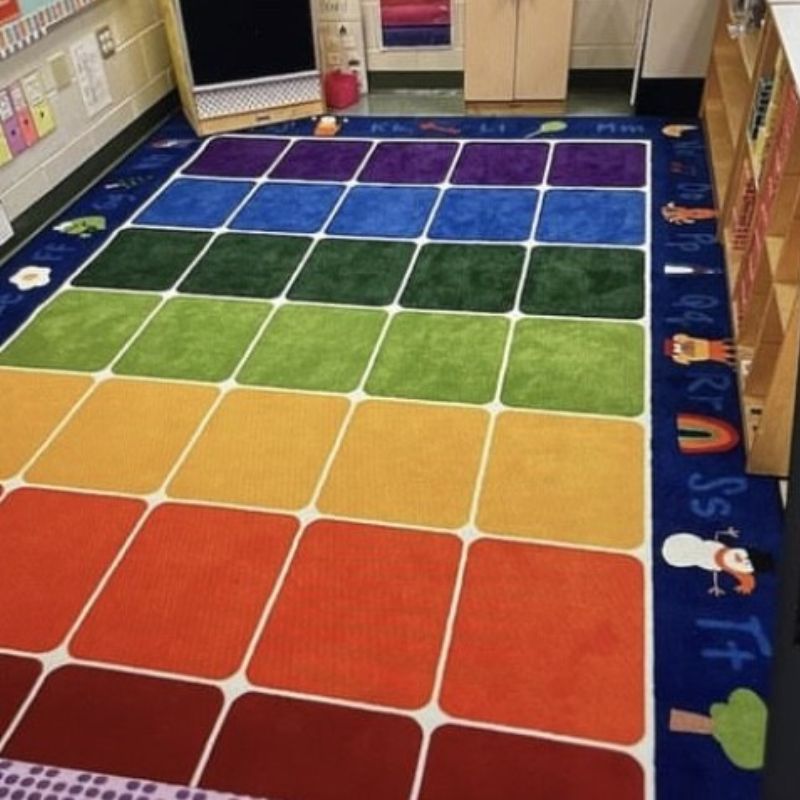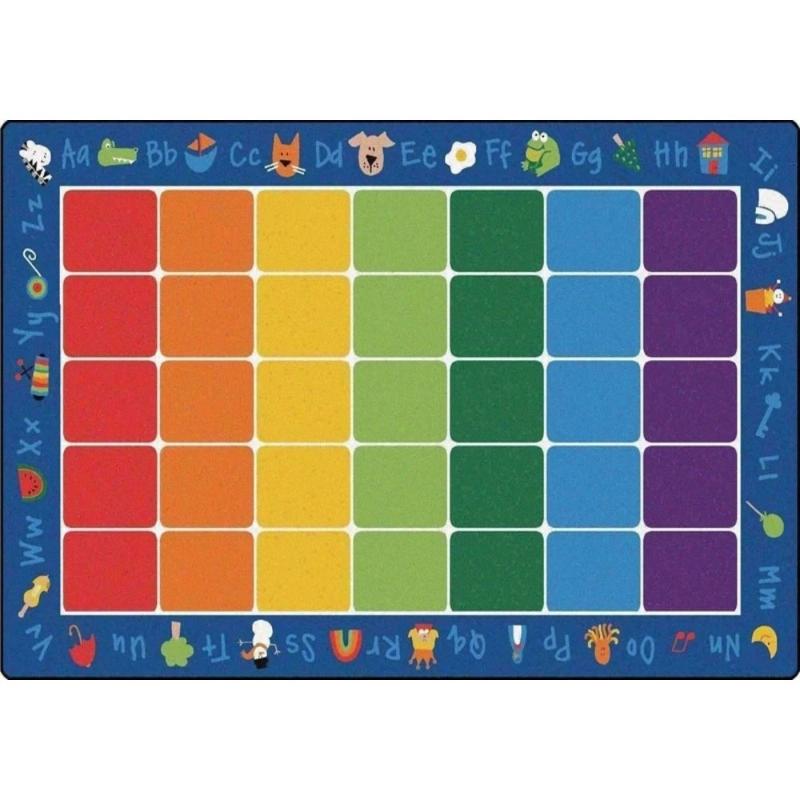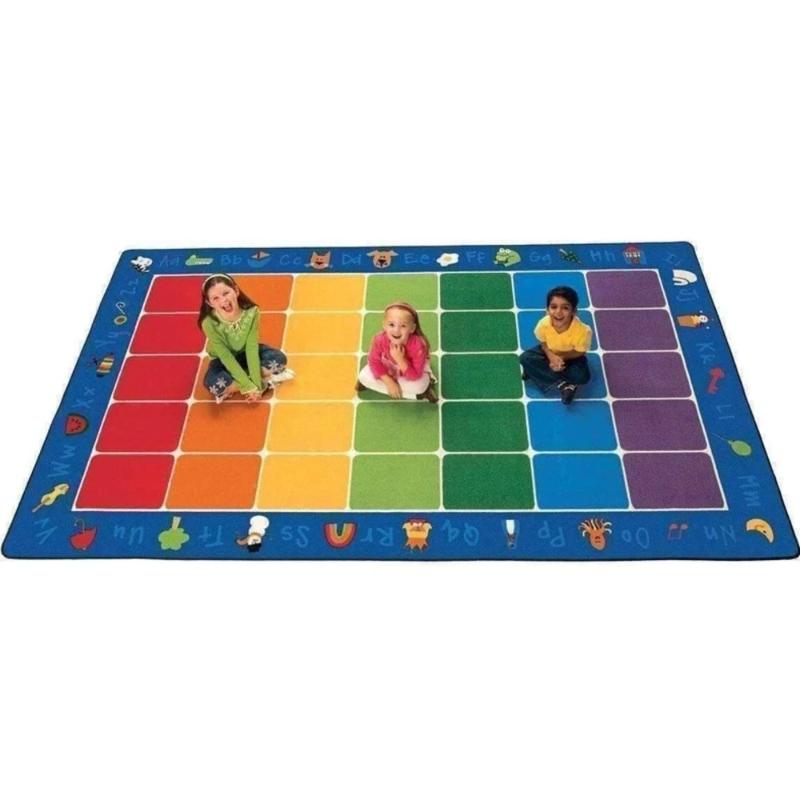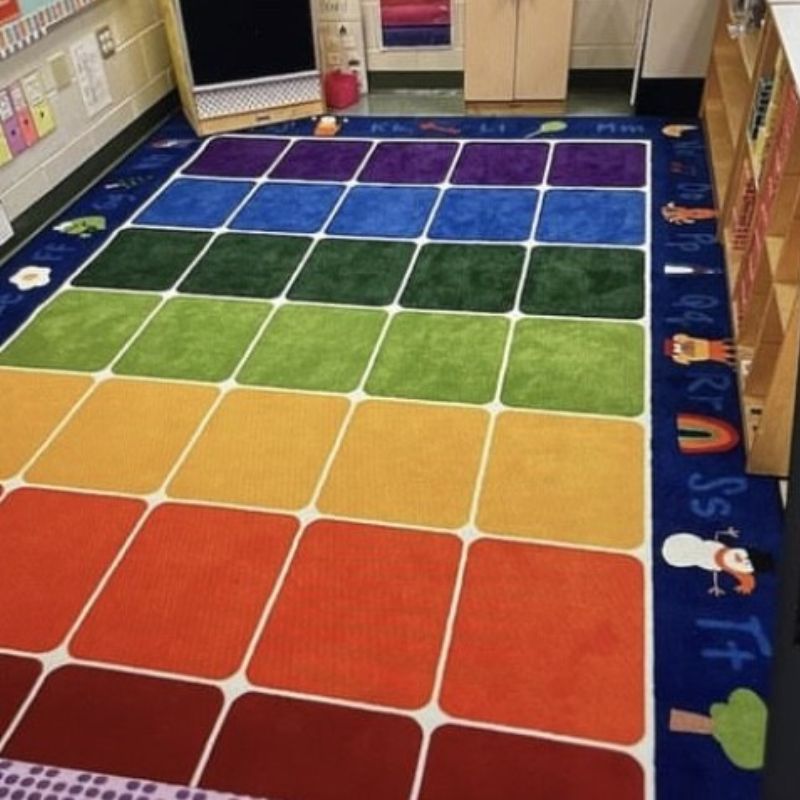 Fun with Phonics Factory Second Classroom Rug
Product Description
Description

Delivery 3 - 7 Business Days
Description
The Fun with Phonics Classroom Rug 🎓 helps keep students organized and ready for floor play. The carpet features solid-colored squares with phonic symbols surrounding the edges of this bright and beautiful rug. 🌈
Sizes:
7'6' x 12' Seating Space is 13" x 17"
8'4 x 13'4 Seating Space is 14" x 19"
Teachers love this rug as they are able to assign squares to students for story time or lesson plans that can be done on the floor. The multi-color squares are surrounded by upper and lower case letters, making it an engaging and educational tool. 📚✨
The related phonic images will make this learning rug a fun and familiar place for students. Seating rugs are very popular with teachers who have early learners. 🧑‍🏫👶
About Factory Second Classroom Rugs: We have been given access to a small inventory of irregular classroom-style rugs that do not meet the rigid first quality standards of Carpets for Kids.
This is a brand new rug that may include a slight color change, small dye spots, a slight backing flaw, or a seam that hasn't been sewn perfectly straight. 🧵🚫
Meets NFPA 253, Class 1 Firecode 🔥
Double-stitched serged edges 🪡
Anti-Static and Carpet Stain Protection ⚡🦠
Assists in allergen particle control 🌬️
Meets the CRI's Green Label Plus certification 🌿
Made by Carpets for Kids, Item FS9614 🏫
Delivery 3 - 7 Business Days
This rug ships factory direct from Georgia.
Ground delivery is 3 - 7 Business Days
We will email you the tracking number when your order ships.
Absolutely Beautiful Rug!
I absolutely LOVE this rug. It is so vibrant and my children are obsessed!! Worth the money
Rug
We love our new rugs!! The bright colors make the classroom look more welcoming. Thank you Sensory Edge.
Happy Kinders
What a beautiful addition to our classroom! I love it!!!
Rug
Bright and beautiful colors.
I will definitely order again.
I was very please with my classroom rug.