Discover America School Rug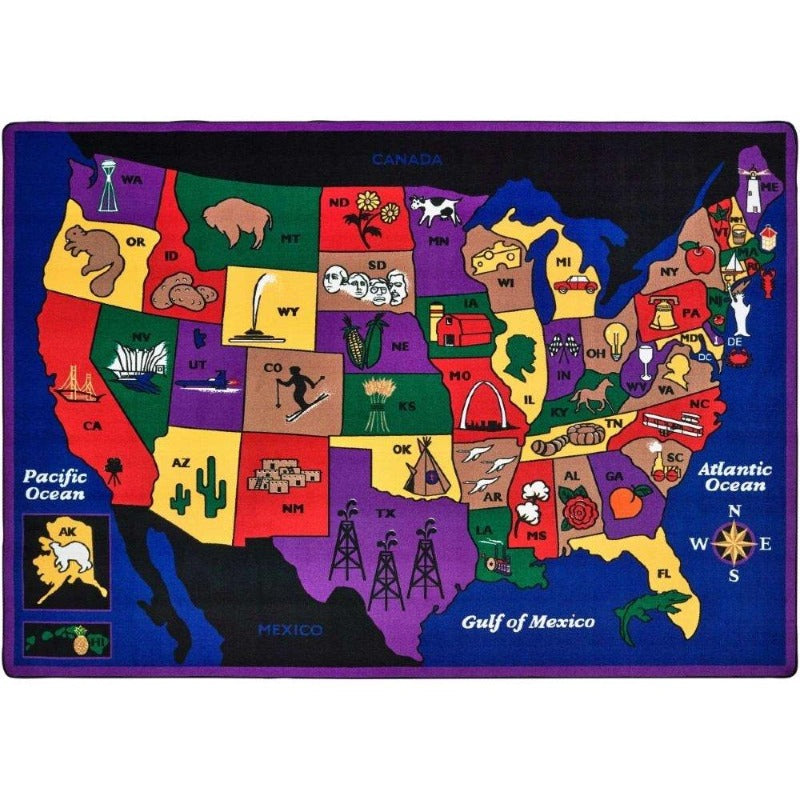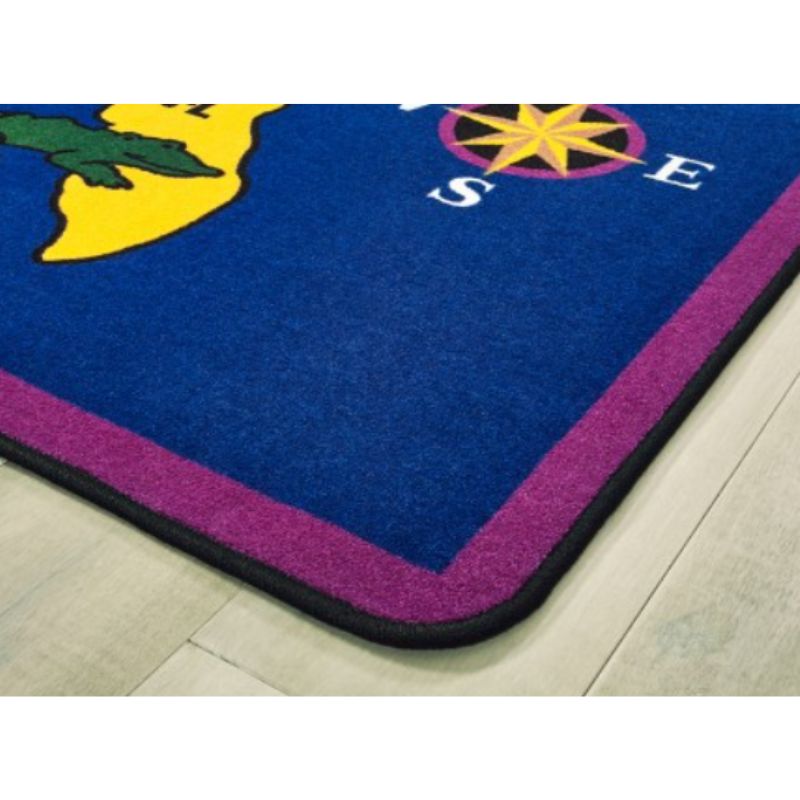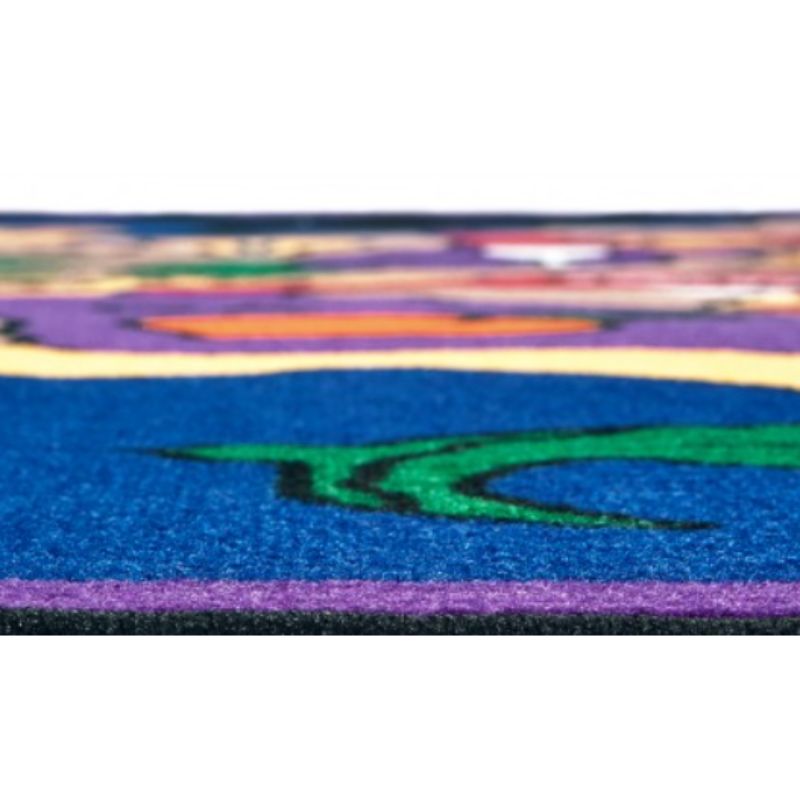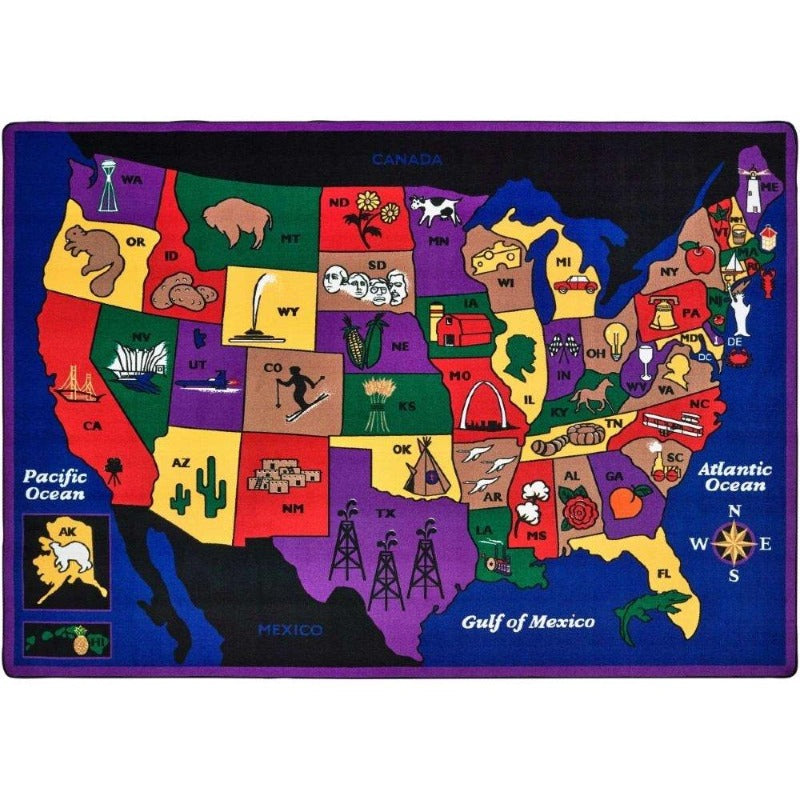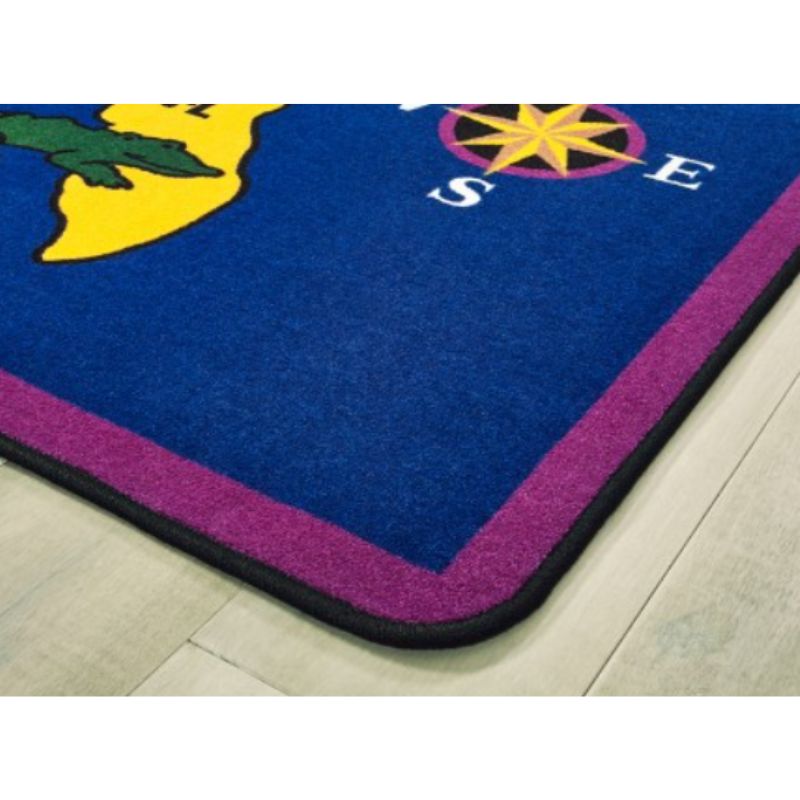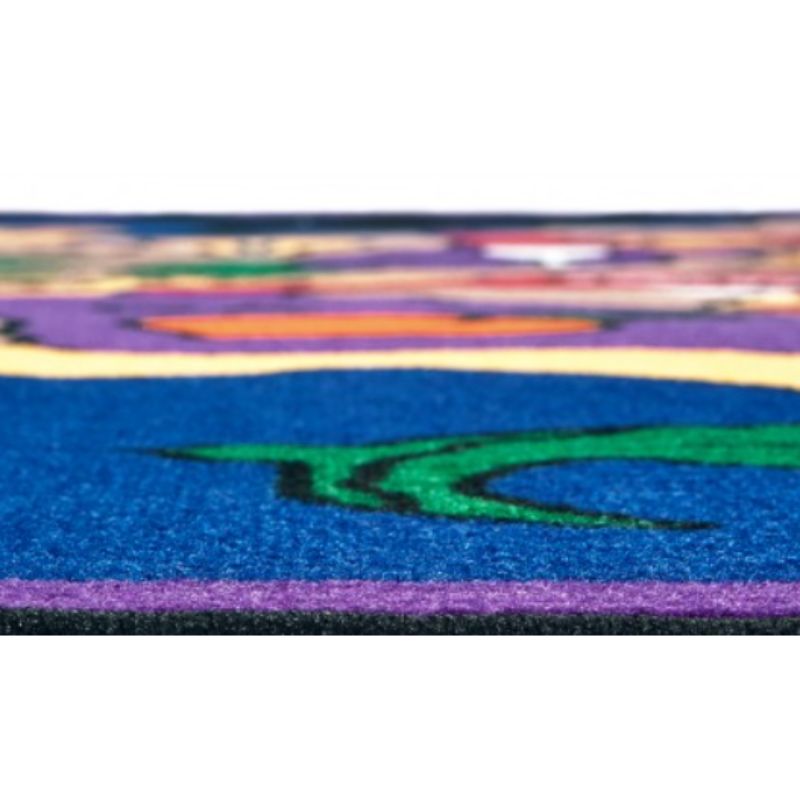 Discover America School Rug
Product Description
Description

Delivery 3 - 7 Business Days
Description
Unlock the transformative power of education with the Discover America School Rug, your classrooms ultimate tool for exploring and learning about our great nation.
The Discover America School Rug is an exceptional educational tool that can effortlessly transform any classroom into a dynamic learning environment. Crafted from top-quality materials, this rug boasts a remarkable design that showcases the distinctiveness of all 50 states in the USA.
Sizes: 4'5 x 5'10, 5 10" x 8 4 and 8'4 x 11'8
Designed to captivate young minds, it comes equipped with bordering graphics and detailed illustrations of each state, giving teachers and students alike a captivating introduction into the exciting world of geography.
The Discover America School Rug brings forth an unparalleled opportunity for interactive learning while providing comfort to students as they experiment with new concepts on its soft surface – making it an ideal addition to any progressive classroom!
The Discover America School Rug transforms any classroom into a fun and engaging learning environment, providing students with an immersive educational experience
With the Discover America School Rug as an educational tool, teachers can enhance their lessons and help students develop a deeper understanding of geography and history
Made from high quality materials, this durable rug is built to withstand heavy foot traffic in busy classrooms while maintaining its vibrant colors and intricate design
By incorporating the Discover America School Rug into your teaching curriculum, you can inspire young learners to explore new places and cultures while promoting critical thinking skills and creativity
The Discover America School Rug is a great educational tool for children of all ages. Kids love learning when it s made fun. Helps kids learn about our states, Geography, and lots of other fun facts about the U.S. Educators will love this classroom quality rug as it makes learning fun.
Anti-Microbial, Anti Stain and Anti Static
Double-stitched serged edges
Meets NFPA 253, Class 1 Firecode
Assists in allergen particle control
Green Label Plus Certified
Made in the USA by Carpets for Kids
Delivery 3 - 7 Business Days
This rug ships factory direct from Georgia.
Ground delivery is 3 - 7 Business Days
We will email you the tracking number when your order ships.