A-Sharp Music Factory Second Rug Oval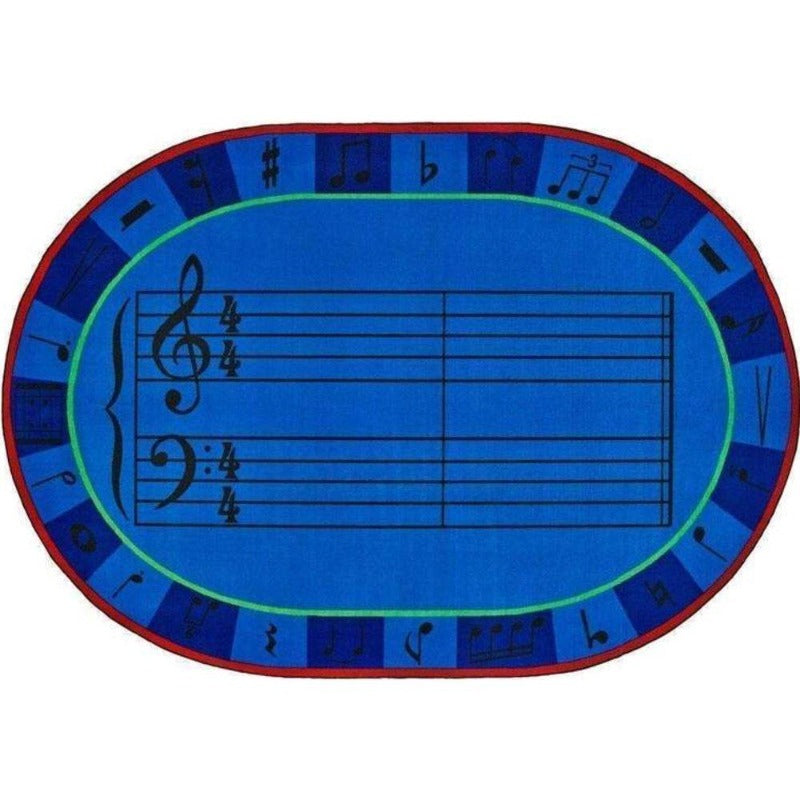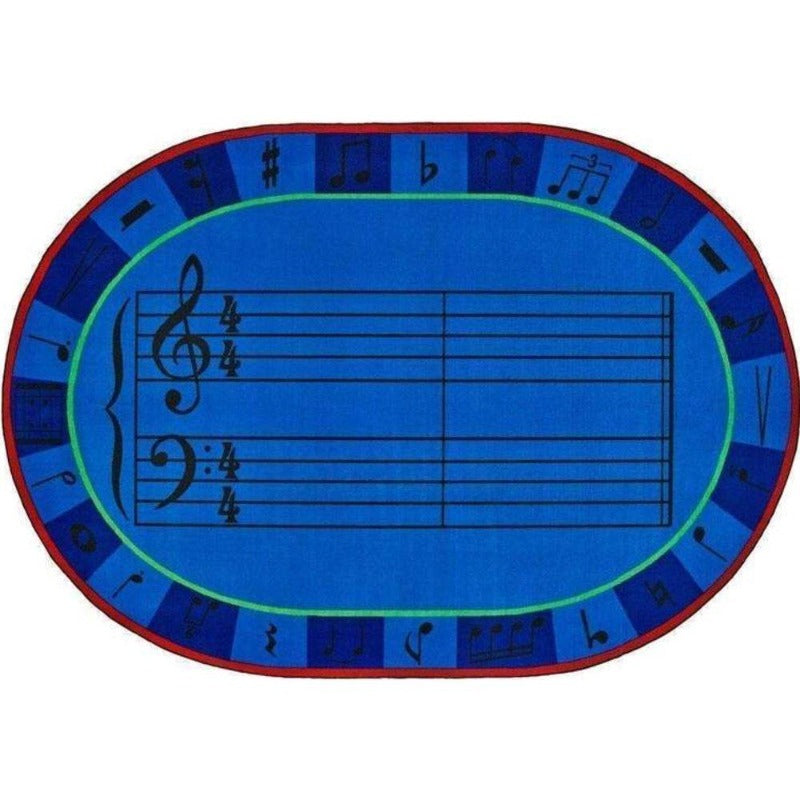 A-Sharp Music Factory Second Rug Oval
Product Description
Description

Delivery 3 - 7 Business Days
Description
The A-Sharp Music Factory Second Rug is discounted for educators on a budget. The rug features music signs like a treble clef, bass clef, and more music symbols. 
Size: 8' x 12' Oval

Item FS96.99
About Factory Second Rugs:
We have been given access to a small inventory of irregular classroom rugs that do not meet the rigid first quality standards of Carpets for Kids.
This is a new rug that may include a few small dye spots or minor optical defects like a slight backing flaw or a seam that hasn't been sewn perfectly straight. 
Features:
Class 1 Fire Rating
KIDply Backing
AdvancedStain Protection
100% Continuous Filament Nylon
Made in the USA by Carpets for Kids
Delivery 3 - 7 Business Days
This rug ships factory direct from Georgia.
Ground delivery is 3 - 7 Business Days
We will email you the tracking number when your order ships.