1-2-3 Under The Sea Activity Wall Play Panel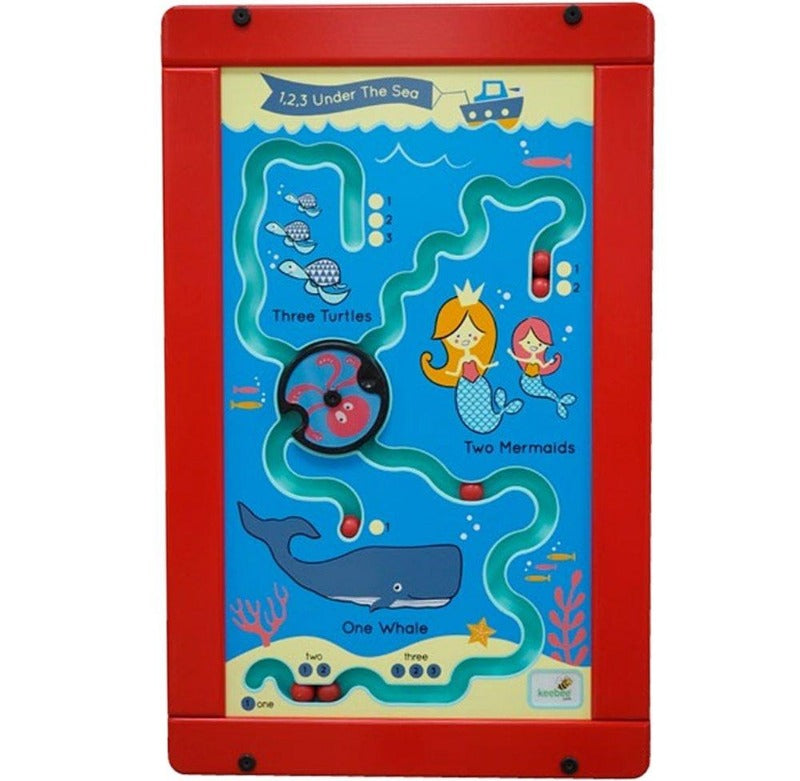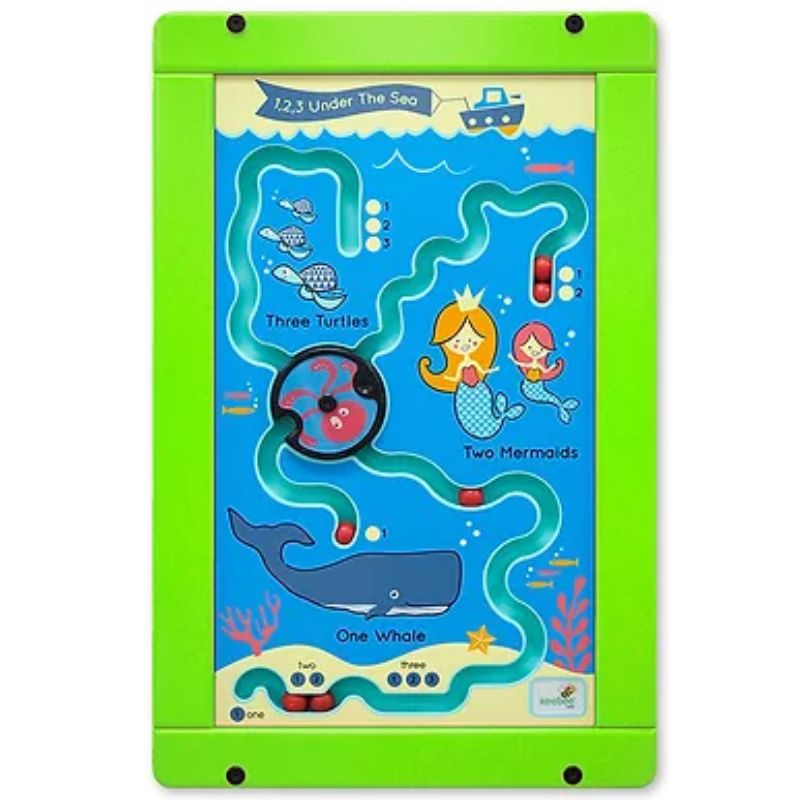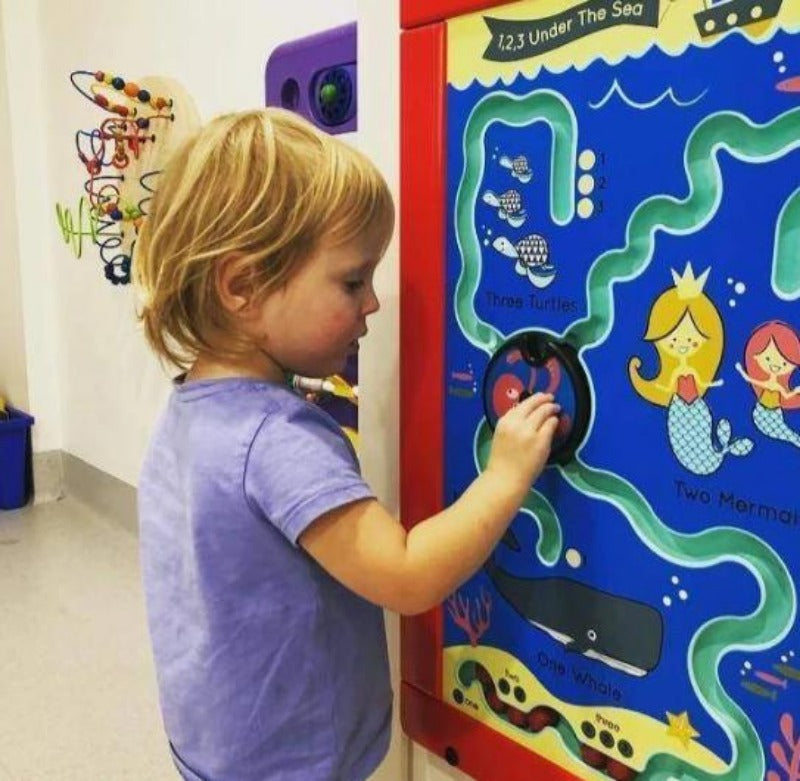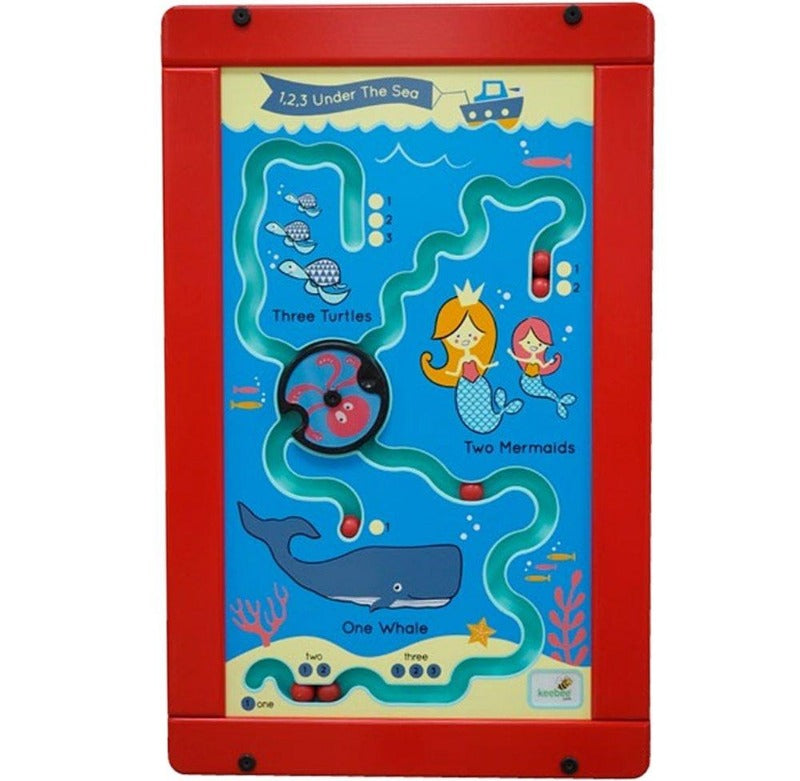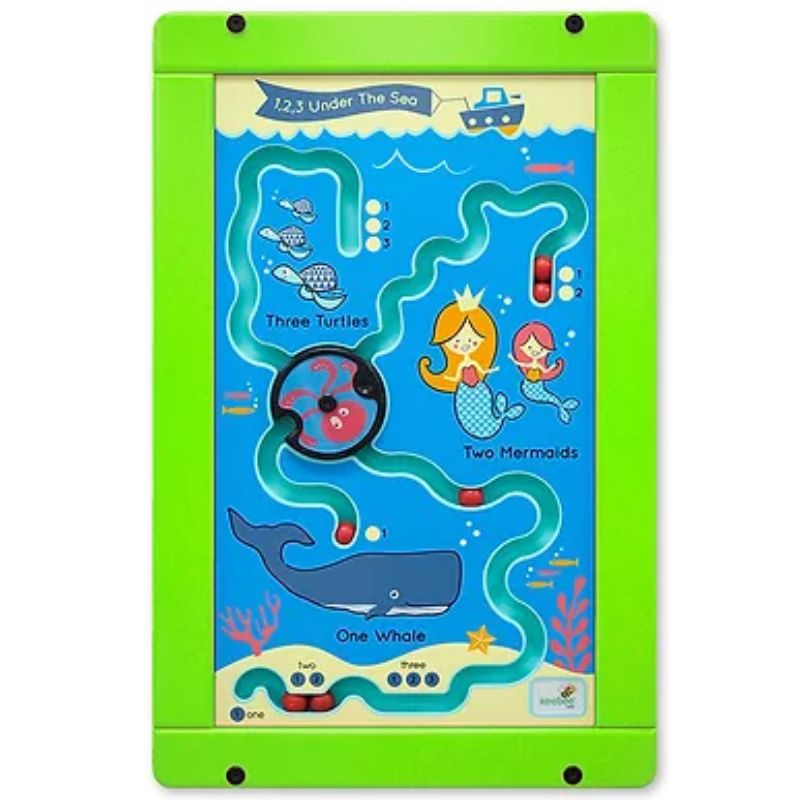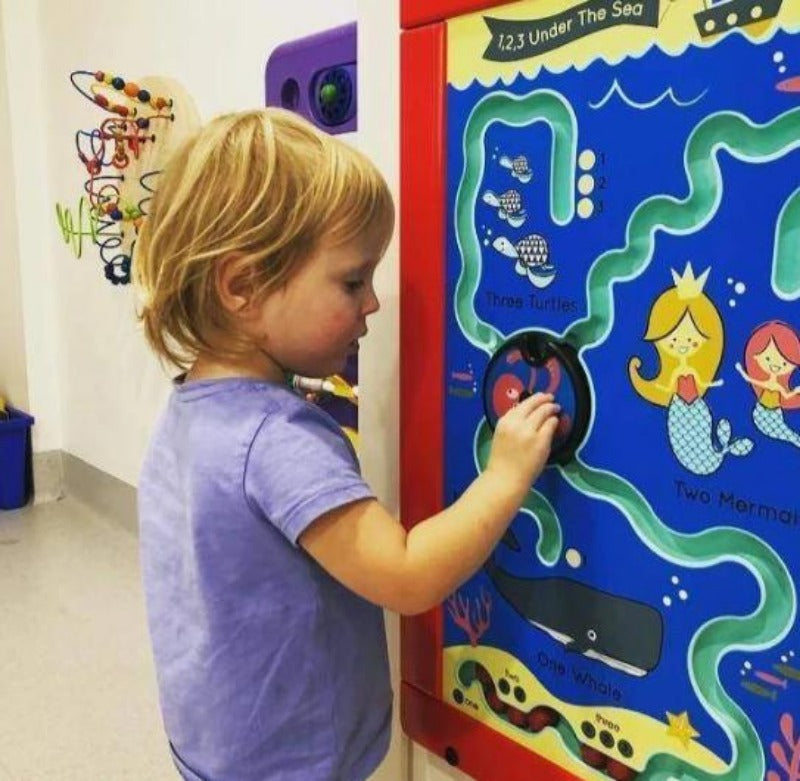 1-2-3 Under The Sea Activity Wall Play Panel
Product Description
Description

Delivery about 4 Weeks
Description
Let your little ones dive into the world of numbers and imagination
Let your little ones dive into the world of numbers and imagination 🌊. The Sea Activity Wall Panel 🎨. Make every visit a memorable adventure! 🚀
The 1-2-3 Under The Sea Activity Wall Panel is an exceptional tool designed to enhance the learning process of children 🧑‍🏫. With its appealing design and vibrant color scheme, this activity wall panel is perfect for teaching numbers and counting in high traffic areas such as activity centers, malls, museums, and shopping center areas.
Size: 27 1/2"H x 17 3/4"W 📏
The interactive nature of this product also helps improve narrative skills by encouraging storytelling during playtime sessions with peers or parents 📚.
The 1-2-3 Under The Sea Activity Wall Panel can help develop essential language skills like print awareness, vocabulary expansion as well as letter knowledge which are crucial for academic success ✨.
It's a great tool for teaching numbers and counting 🎉. It also helps develop narrative skills, print awareness, vocabulary, and letter knowledge 🧠.
The 1-2-3 Under The Sea Activity Wall Panel is a fishy story that helps teach numbers 🐠. Children will interact with balls in a track, positioning the correct number of them to corresponding images, to help learn the basics of counting. Made for High Traffic Areas like activity centers, malls, museums & other shopping center areas that cater to children 🏬.
Targeted Reading Skills:
Narrative skills 📖
Print awareness 📄
Vocabulary 🗣️
Letter knowledge 🅰️🔤
Made by Keebee Canada 🛍️
How to Clean Keebee Toys 🧽:
Activity functions behind clear, scratch-proof acrylic barrier.
Seamless surfaces. Bolts, nooks, and crevices where microbial organisms can breed are eliminated.
Surfaces easily accessible to disinfectant cleaning products.
No accessible small pieces or loose parts.
No fabric or plush surfaces. 🚫🧸
COMMERCIAL GRADE: Keebee Play coatings are industrial grade two component urethane, able to withstand constant cleaning of hospital grade disinfectant solutions used in healthcare environ¬ments. Keebee Play coatings contain the antimicrobial treatment Isothiazolinone (2-N-Octyl-4-isothiazolin-3-one), an anti¬bacterial and antifungal additive that reduces the spread of microbial organisms that would otherwise live on the surface of products.
Disinfecting Disinfectant cleaning solutions should be used on a regular, and as needed basis, to remove and reduce the spread of microbes from product surfaces. Used in health care and food processing facilities, homes, schools, offices, hospitals, and retail facilities. 
Delivery about 4 Weeks
This item is made to order and ships from Canada.
Delivery is about 4 Weeks
We will email you the tracking number when your order ships.
Due to customs laws, we may require your taxpayer ID number to get your order into the U.S. from Canada.