Healthy Island Activity Cube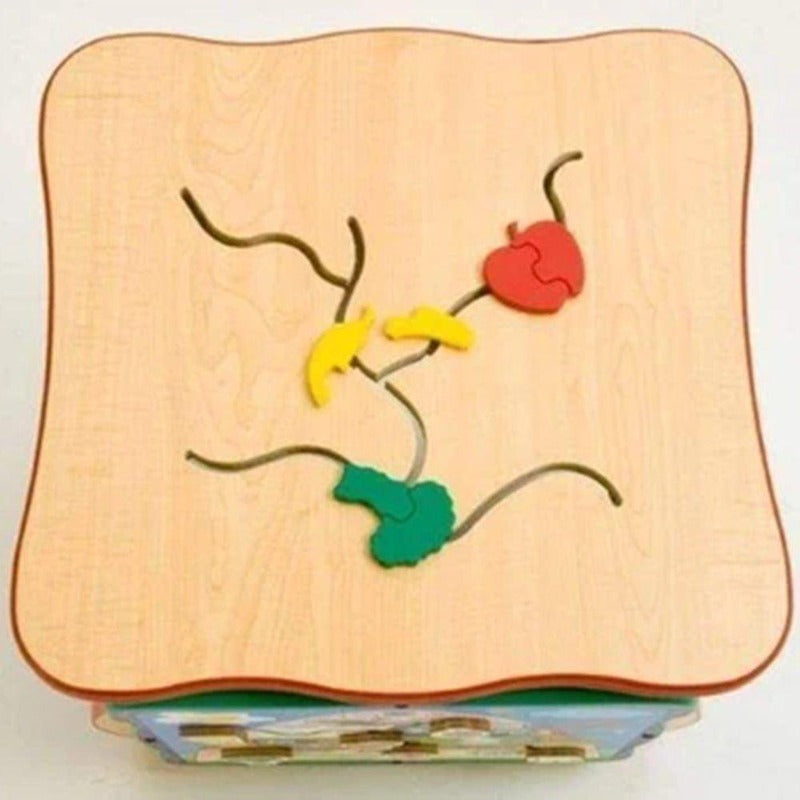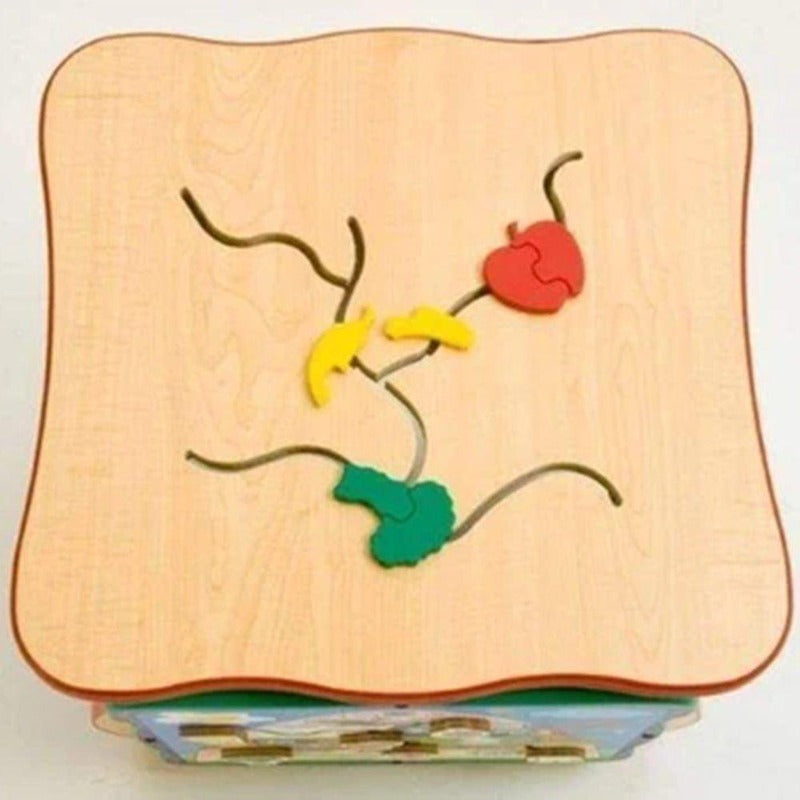 Healthy Island Activity Cube
Product Description
Description

Delivery About 2 Weeks
Description
The Healthy Island Activity Cube will keep kids smiling, laughing and having fun as they wait or play in your lobby, retail space, recreation area. This high quality play cube was created to promote good nutrition, exercise, and safety.
Size: 28" H x 28" W x 26" D 
The activities include Healthy House, Wellness Magic, Food Play, and Safety Road. Kids have a great time playing while being encouraged to explore healthy lifestyles, play with new friends and learn.
Assembly Required
Item PP-NIS-100
Made in the U.S.A by Playscapes/Gressco
Hardware and assembly/mounting instructions are included Warrantied against defects in material and workmanship for two years.
Designed and manufactured for use in healthcare facilities where issues of infection control are most stringent.
Made with commercial-grade materials and should be included in the same cleaning protocols as furniture and other high-contact surfaces.
Frequent cleaning with most commercial disinfectant solutions will not damage or diminish any of our product finishes; but the use of ammonia on acrylic may cause cloudiness.
Delivery About 2 Weeks
This item is made to order and ships factory direct from Wisconsin.
Ground delivery About 2 Weeks
We will email you the tracking number when your order ships.