Funny Face Island Play Cube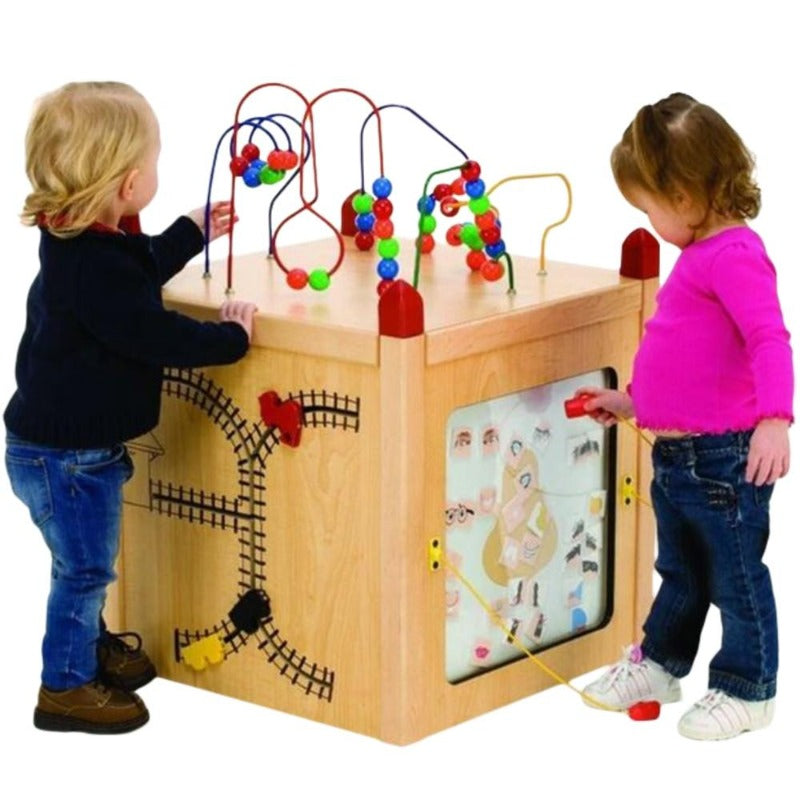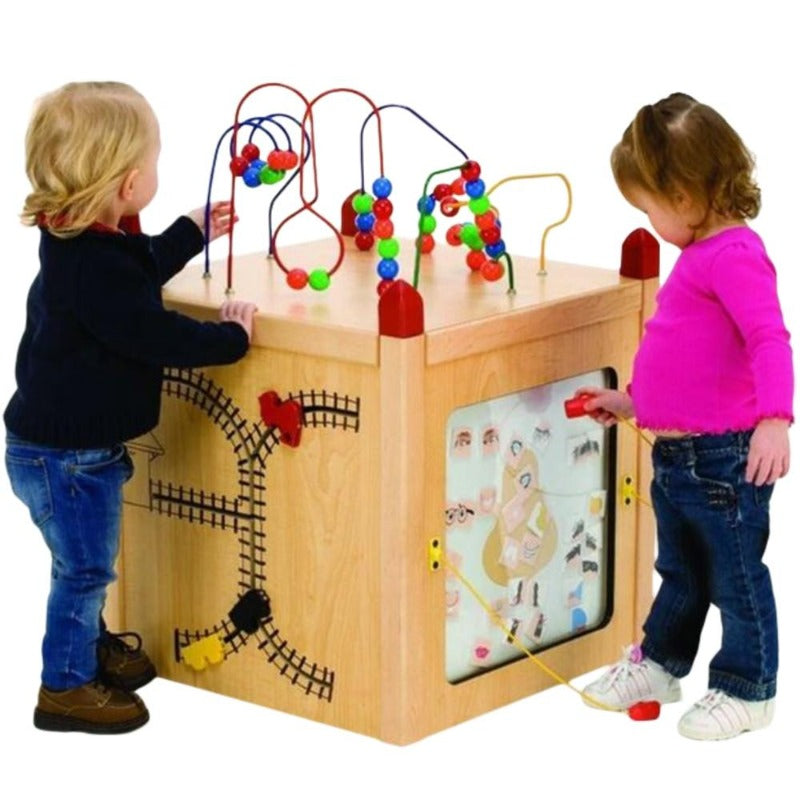 Funny Face Island Play Cube
Product Description
Description

Delivery About 2 Weeks
Description
Make your waiting room a place where young patients can relax with the ultimate waiting room toy. The Funny Face Island Play Cube provides hours of fun and brings smiles and laughter.
Size: 34" H x 24" W x 24" D, Weight: 60 lbs.
This play cube has multiple sides, including gears, wires beads, and gears, a safety mirror, train tracks pathfinder, and a funnny face magnetic wand panel so kids can create lots of designs. All of these different activities will keep young minds busy and off the future appointment.
Your doctor's office will hear giggles instead of crying! This cube is also great in libraries, community centers, rec rooms and places where large numbers of children come through like malls, airports and retail stores.
Made by Gressco Playscapes Waiting Room Toys 
Item Y107200012 
Assembly Required
Designed and manufactured for use in healthcare facilities where issues of infection control are most stringent. Made with commercial-grade materials and should be included in the same cleaning protocols as furniture and other high-contact surfaces.
Delivery About 2 Weeks
This item is made to order and ships factory direct from Wisconsin.
Ground delivery About 2 Weeks
We will email you the tracking number when your order ships.
We received it in great time and it is perfect. Thanks