Good Vibes Retro Rainbow Area Rug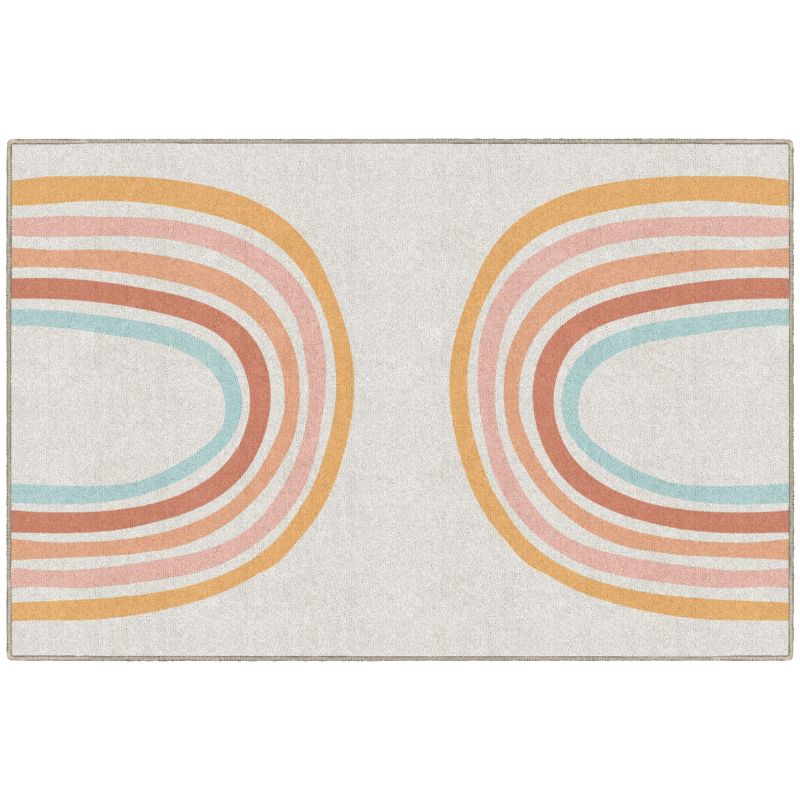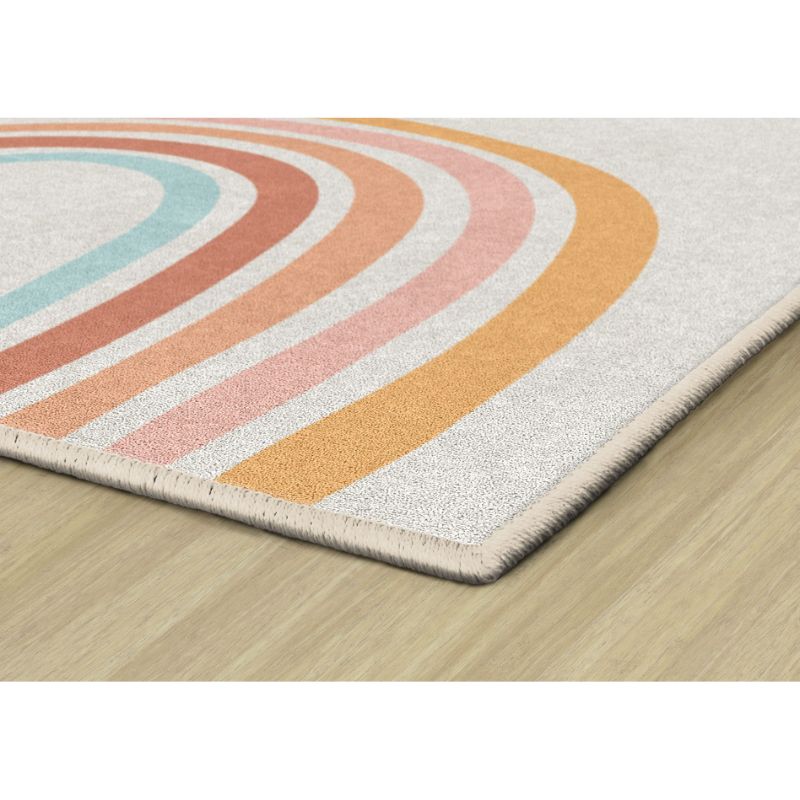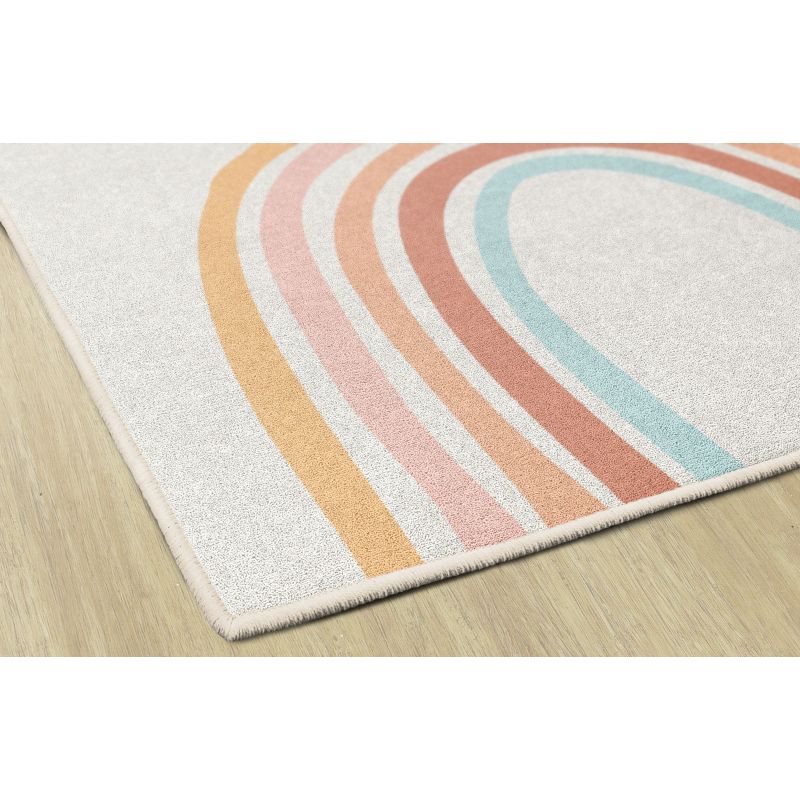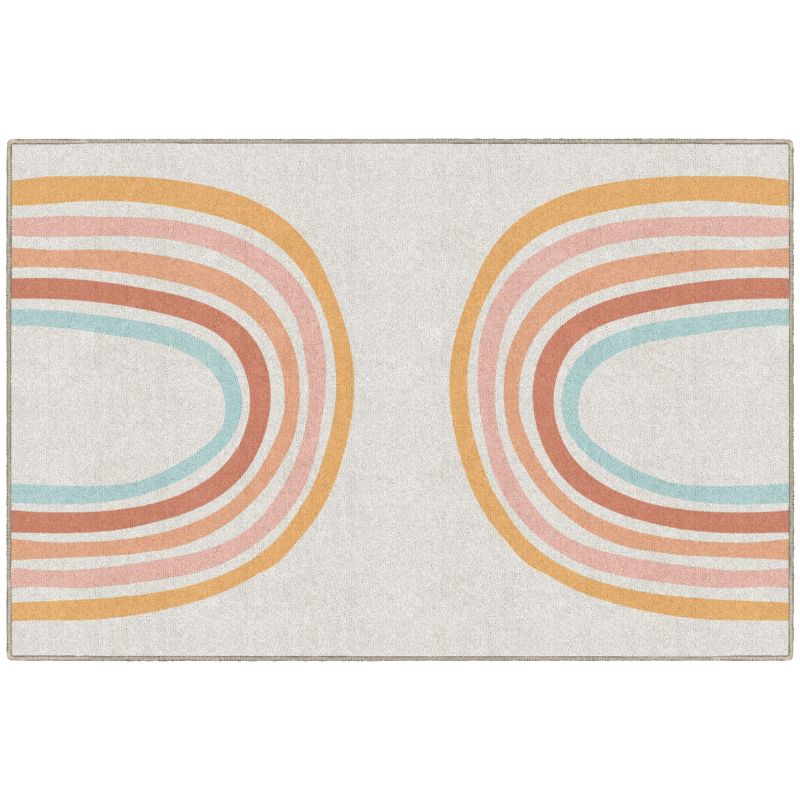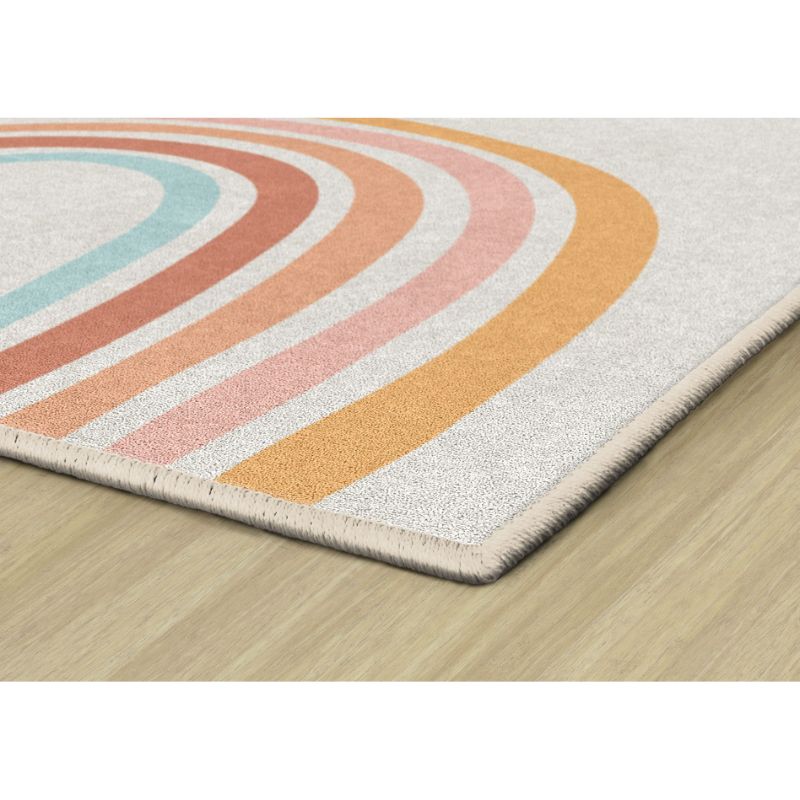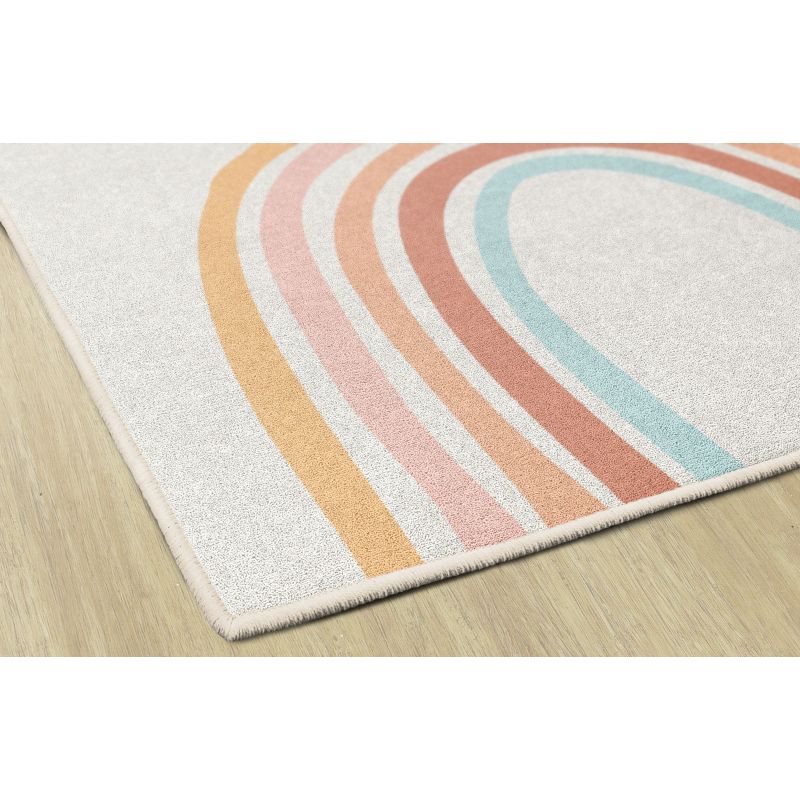 Good Vibes Retro Rainbow Area Rug
Product Description
Description

Delivery about 4 Weeks
Description
Fancy up your Learning Space with the Retro Rainbow Area Rug
The Vertical Rainbow Stripes Area Rug is a must-have for students and educators alike. Its colorful design makes it an eye-catching addition to any classroom or play space. Its durable construction ensures that it can withstand the wear and tear of high-traffic areas.
Please measure your area and choose the right rug size
Size: 5' x 7'6 and 7'6 x 12'
The Retro Rainbow Area Rug creates a visual display that is both fun and engaging, making it perfect for classrooms where inspiration and creativity are paramount. This versatile piece of decor will transform any study area into a vibrant oasis of color! Sure to brighten up even the dullest corners of your home or learning space!
Enhance the learning environment of any classroom with the visually stimulating Vertical Rainbow Stripes Area Rug
Students will appreciate the durable construction and soft texture of this high-quality rug, making it a smart investment for any educational setting
 The Good Vibes Retro Rainbow Area Rug is just what students want in their classrooms. The colors will make your floor area happy. You'll be delighted with the quality you get for the money.
Made in the U.S.A. 
Highest fiber density, with an infusion dye process. Ensures lasting colors
Anti-Microbial and Anti-Static Treatment. Green Label Certified
24 oz Nylon w/Urethane Backing System
Treated with Scotchgard protector for superior soil resistance
Class I Flammability Rating and Indoor Air Quality passed
Bound and double stitched with nylon edge yarn for maximum strength and durability
Delivery about 4 Weeks
This rug is made to order and ships factory direct from Georgia.
Delivery is about 4 Weeks
We will email you the tracking number when your order ships.
When received , there was a giant black stain on the edge of the carpet. I am extremely upset because this was for my classroom.