Jellybean Delight Classroom Grid Rug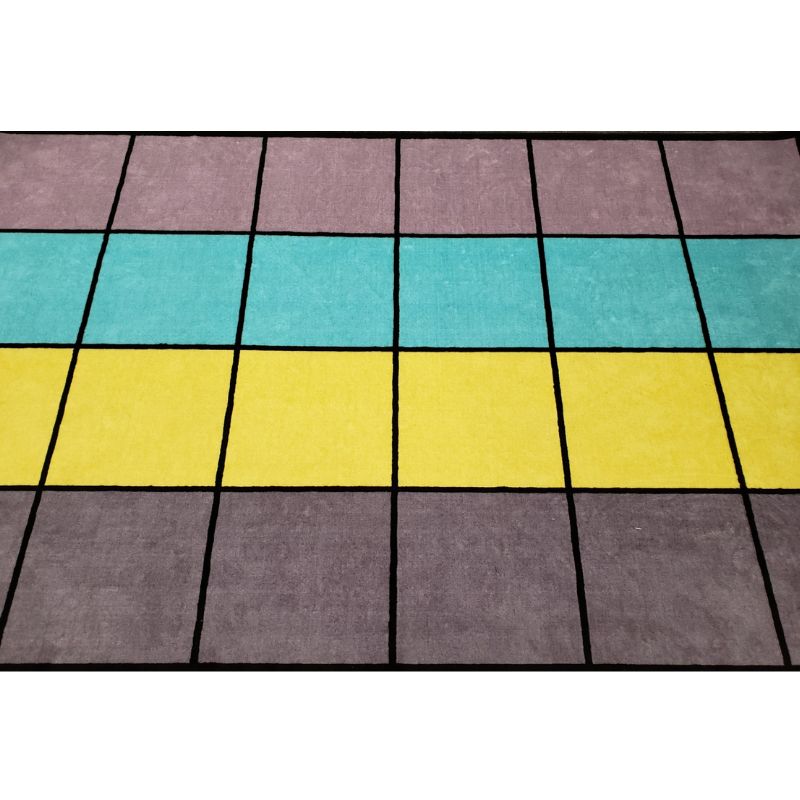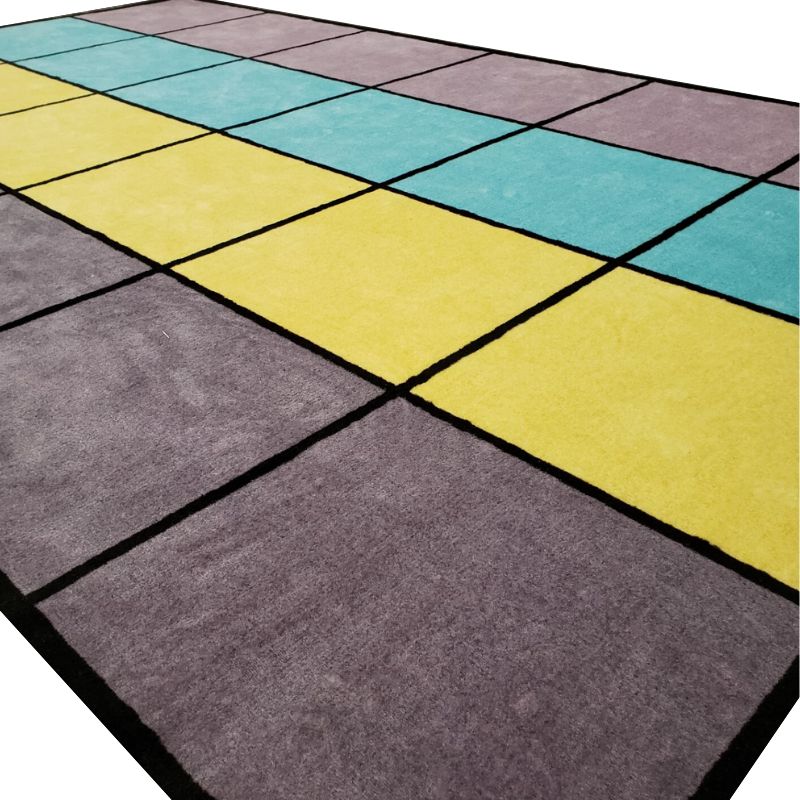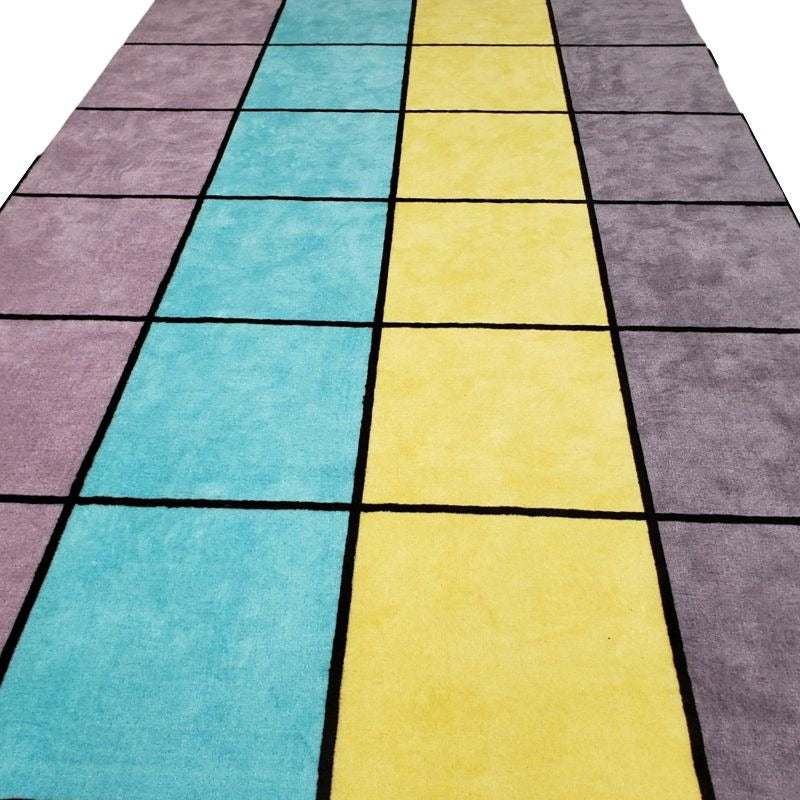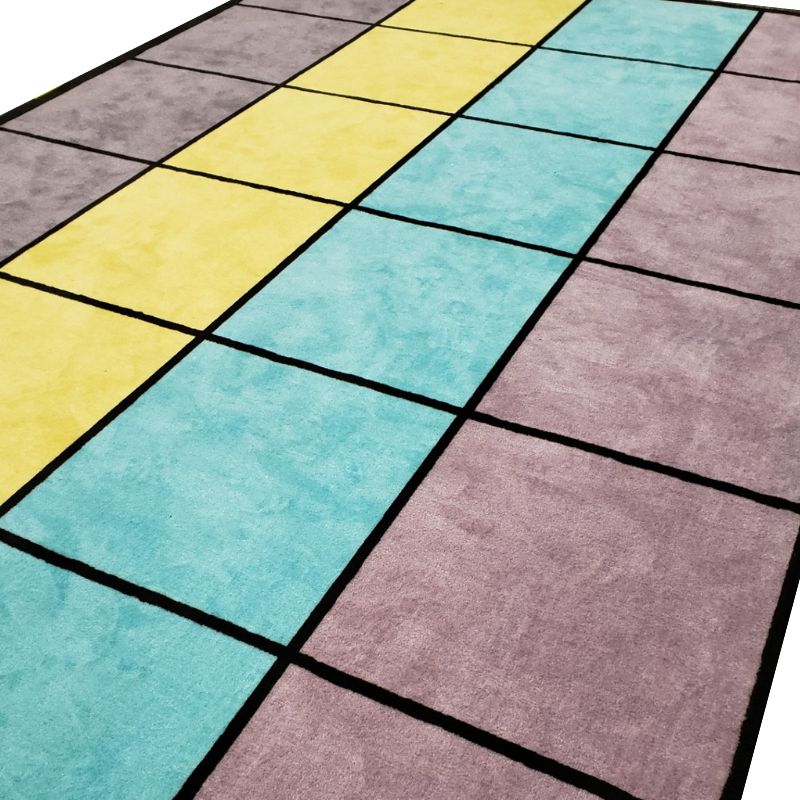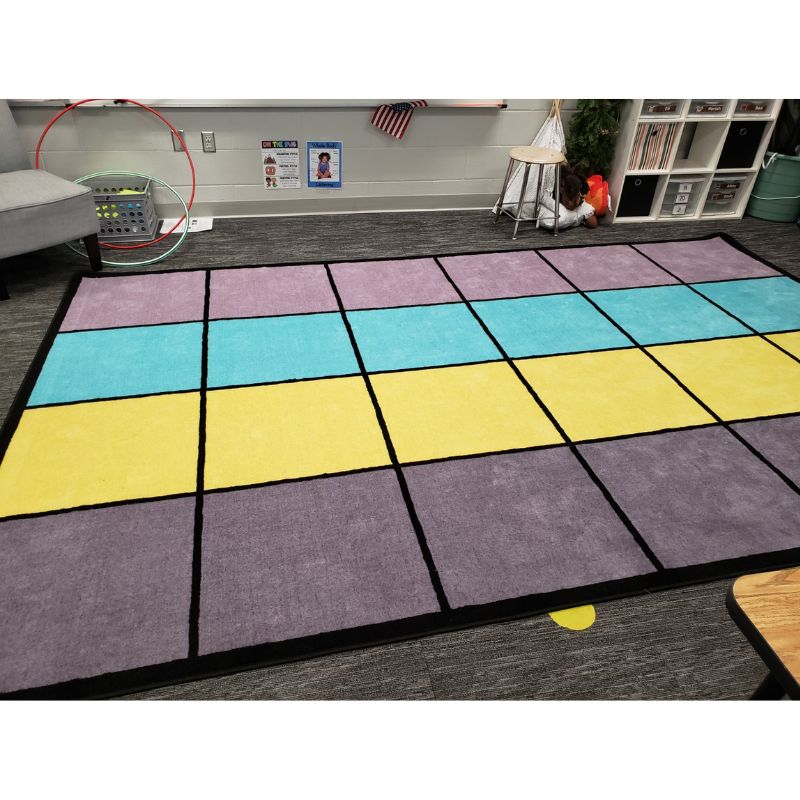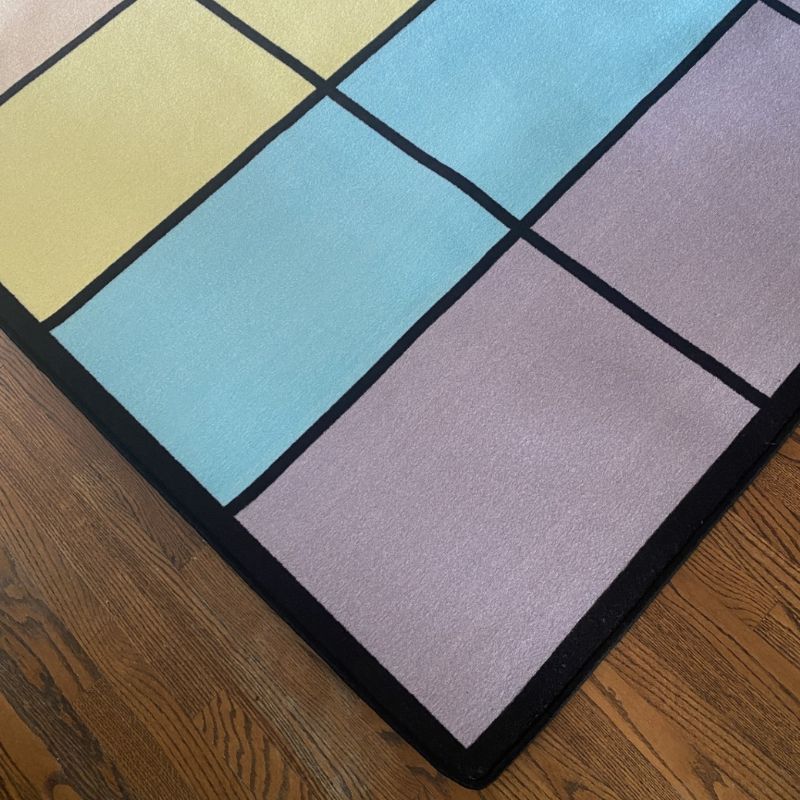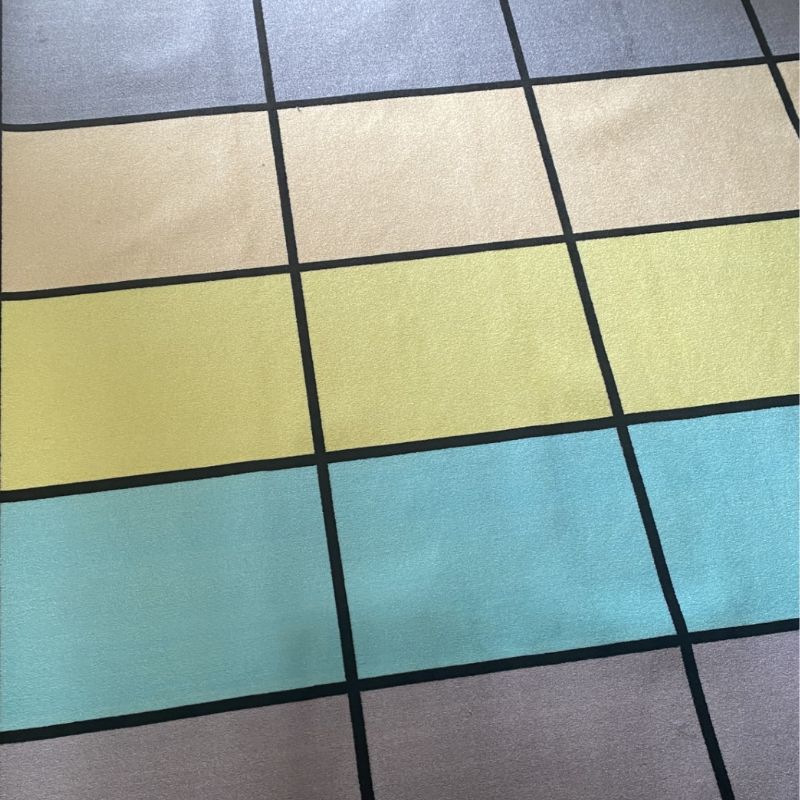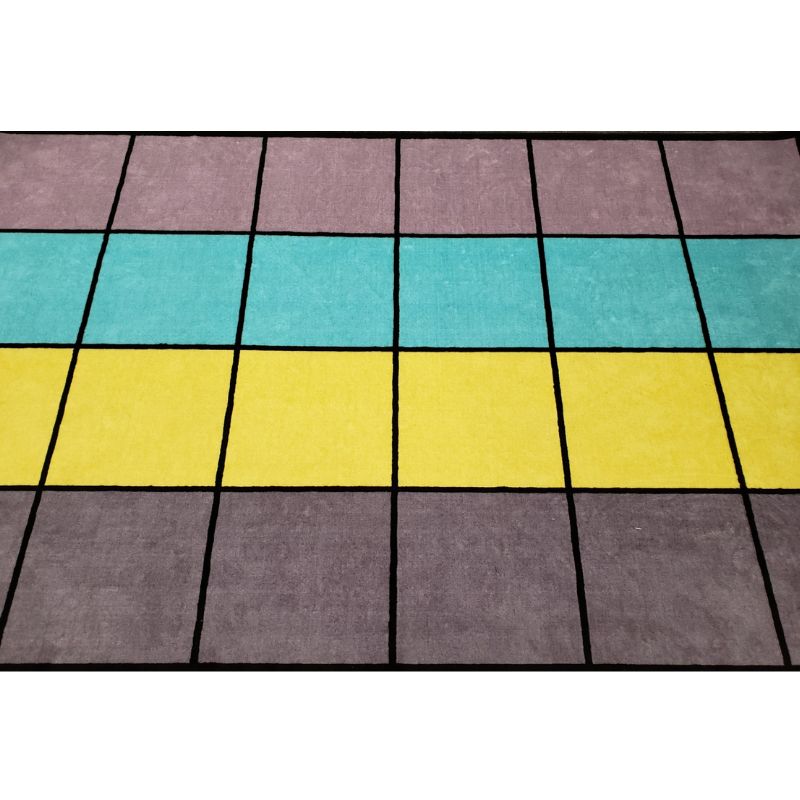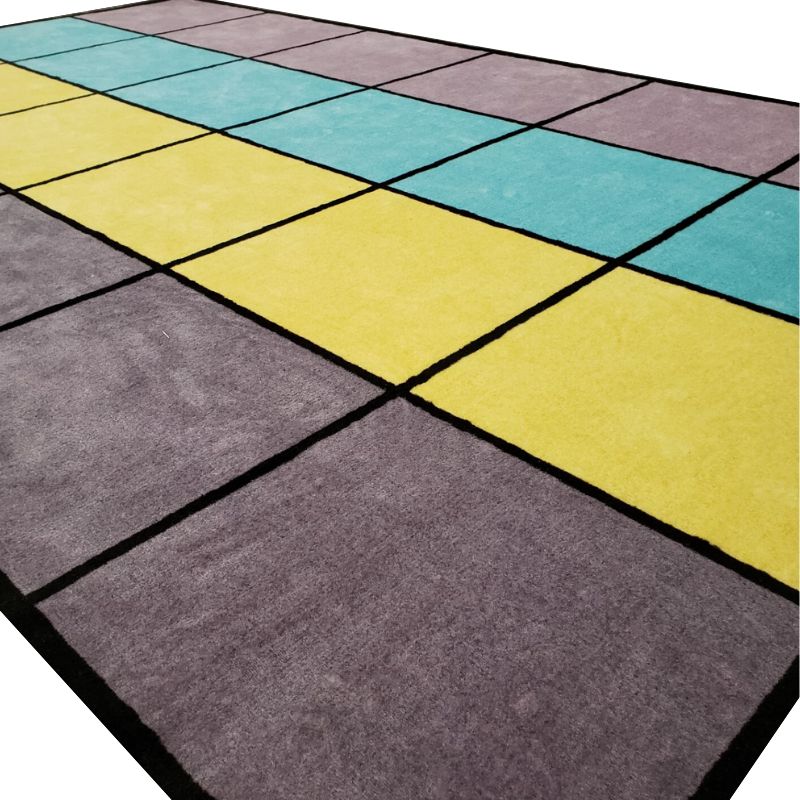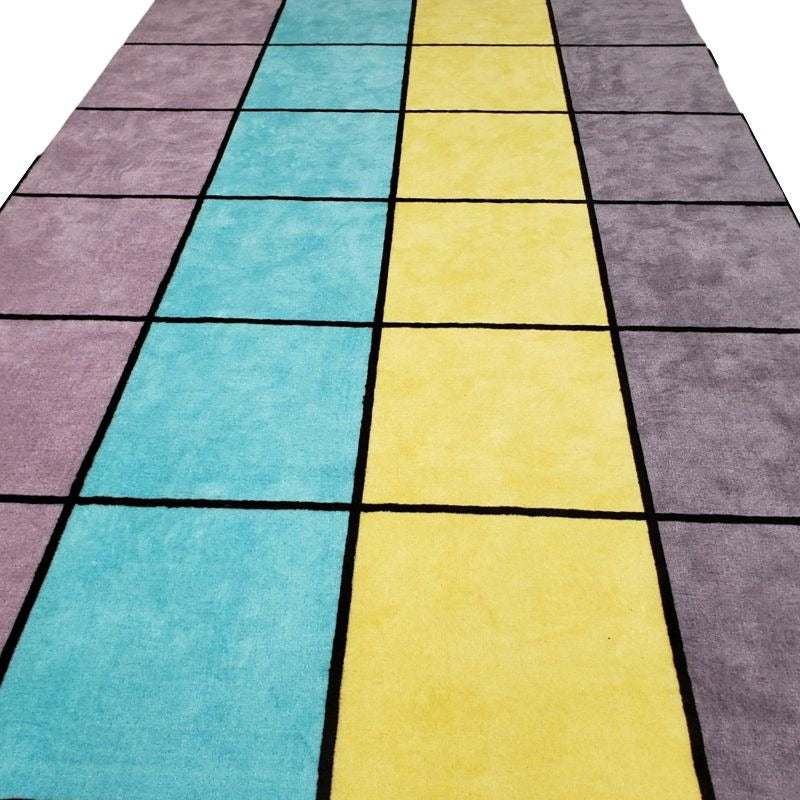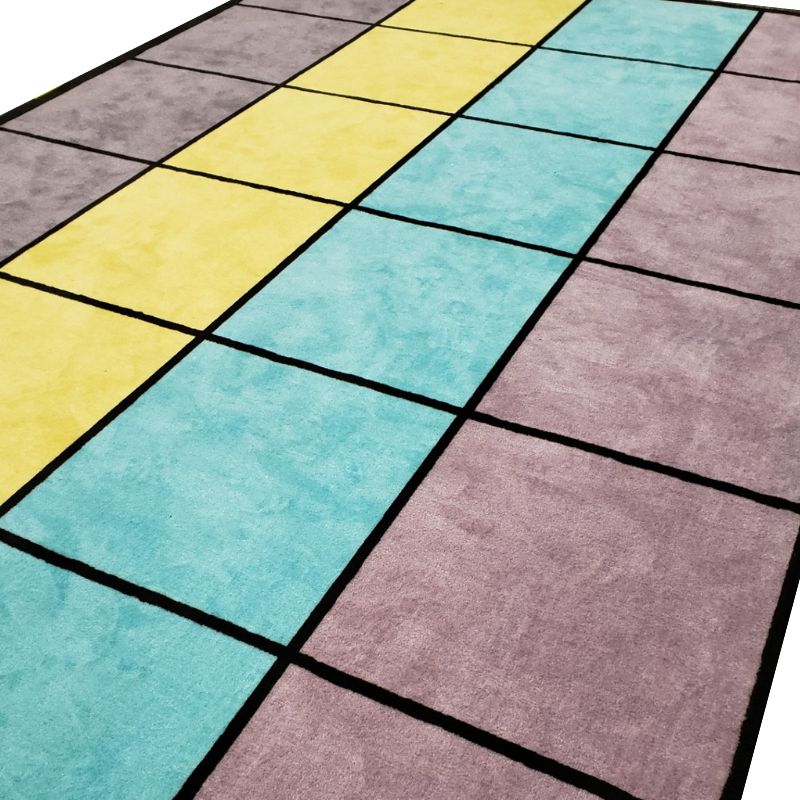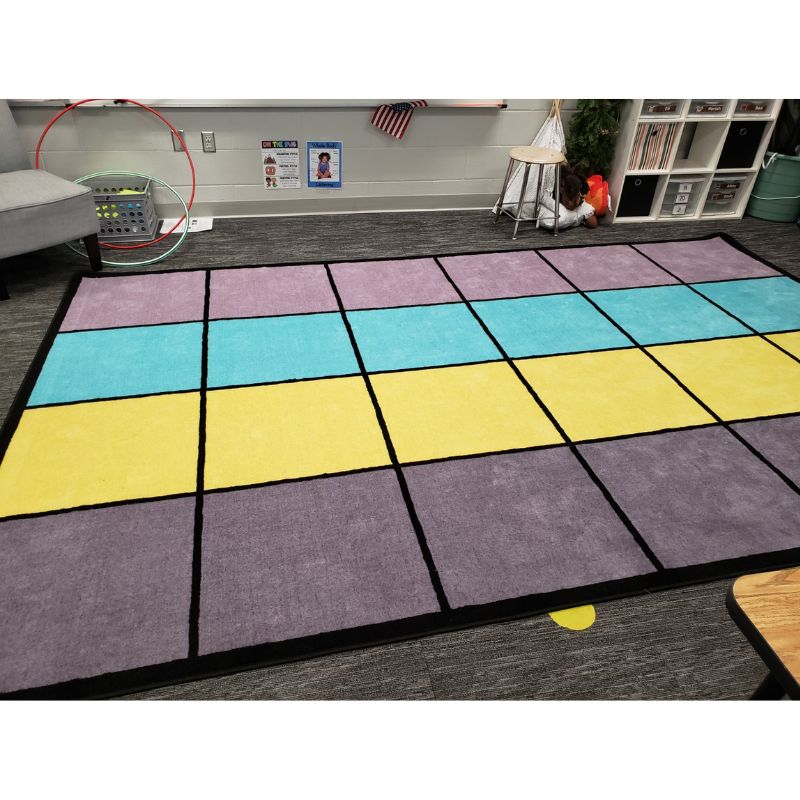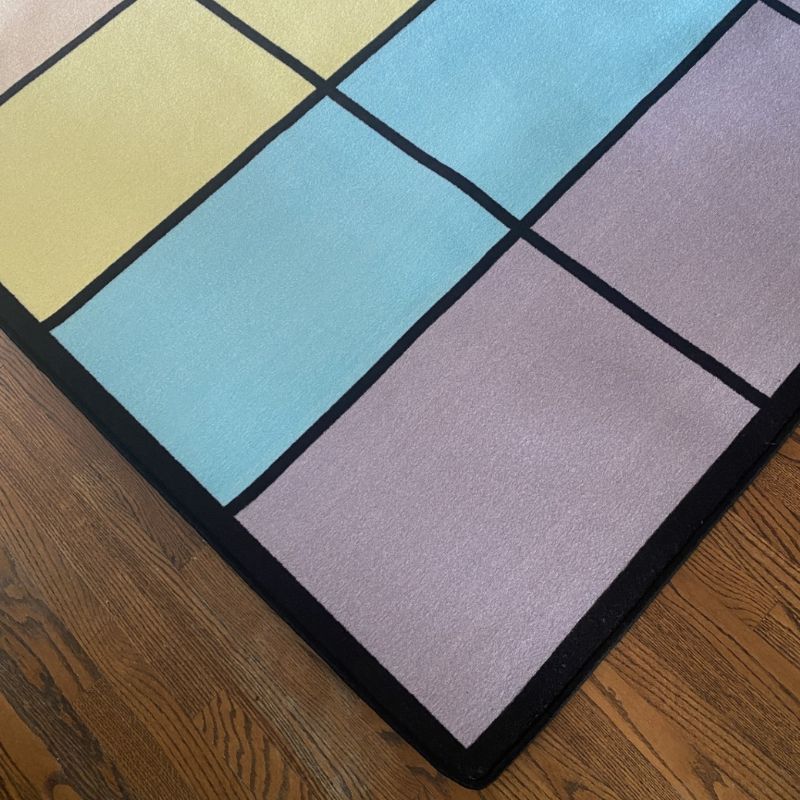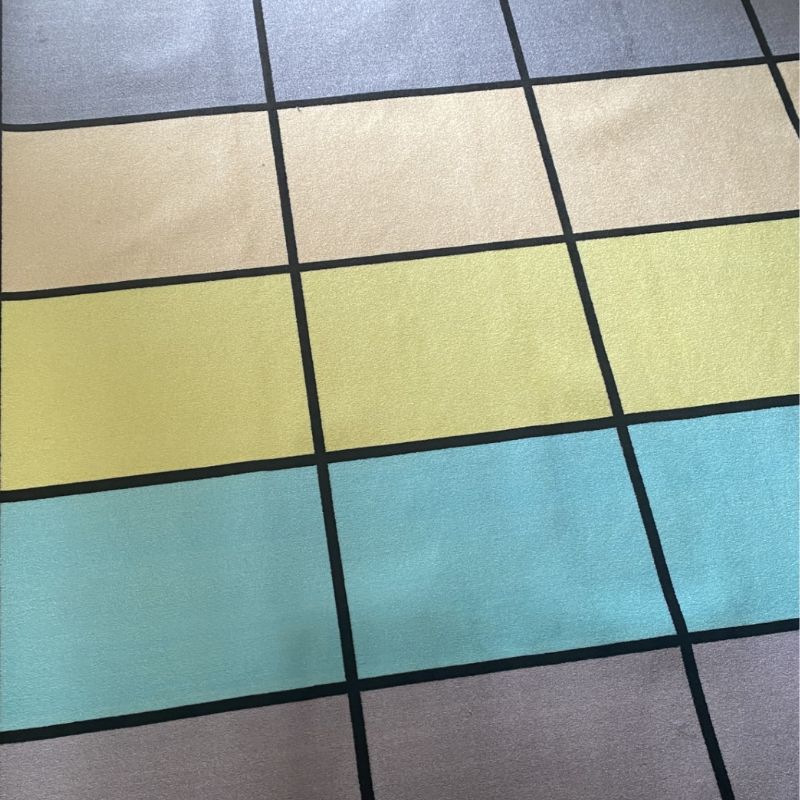 Jellybean Delight Classroom Grid Rug
Product Description
Description
The Jellybean Delight Grid Style Classroom Rug is Where Learning Meets Fun!
🌈 Unlock the Magic of Education with Every Step 🌟
Are you ready to transform your classroom into a vibrant and engaging learning space? The Jellybean Delight Grid Style Rug is crafted with passion and precision, this rug is more than just an accessory; it's an educational tool, a cozy haven, and an eye-catching piece of decor all in one!
🍭 Key Features 🍭
Vibrant Colors:

The Jellybean Delight is a kaleidoscope of colors, just like a bag of your favorite candies. It's designed to stimulate creativity and inspire children to learn with enthusiasm.

Grid Pattern: The grid layout is perfect for organizing classroom activities. It helps students find their space, encourages group discussions, and makes it easy for teachers to engage with the class effectively.
Comfort & Durability: Made from high-quality materials, this rug is soft to the touch, providing a comfortable space for children to sit or play. It's also built to withstand the rigors of a bustling classroom, ensuring long-lasting use.
Educational Design: The grid style is ideal for teaching math, reading, and other subjects. It's not just a rug; it's a tool that fosters learning and interaction in an exciting way.
🌟 Bring Learning to Life 🌟
Imagine the delight on your students' faces when they walk into your classroom and discover the Jellybean Delight waiting for them. Whether it's circle time, story time, or an exciting group project, this rug creates the perfect atmosphere for growth, learning, and fun!
🎉 Don't miss the chance to elevate your classroom experience. The Jellybean Delight Grid Style Rug is not just a purchase; it's an investment in your students' future. Order now and watch the magic unfold! 🎁
Anti Static Protection
Meets NFPA 253, Class 1 Firecode

Double-stitched serged edges
Carpet stain protection*
Assists in allergen particle control
Meets the CRI s Green Label Plus certification
*Features True Stain Blocker Technology - Makes clean up a cinch using only hot water extraction with no harsh chemicals necessary. Tested to ensure carpets provide safe area for children to learn and play while supporting your efforts to provide a clean and healthy environment.
Explore more classroom carpets at SensoryEdge