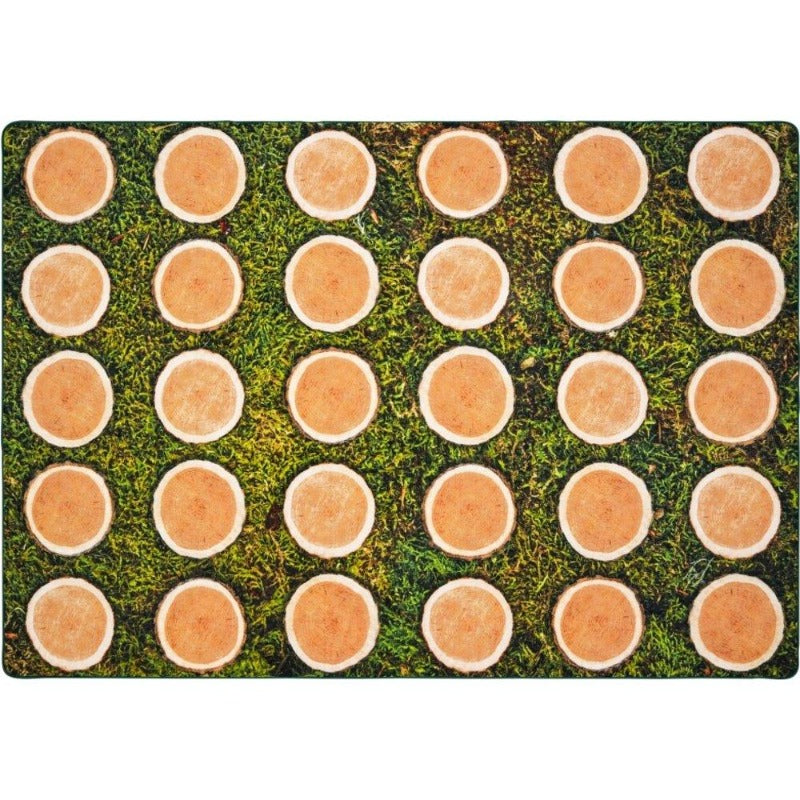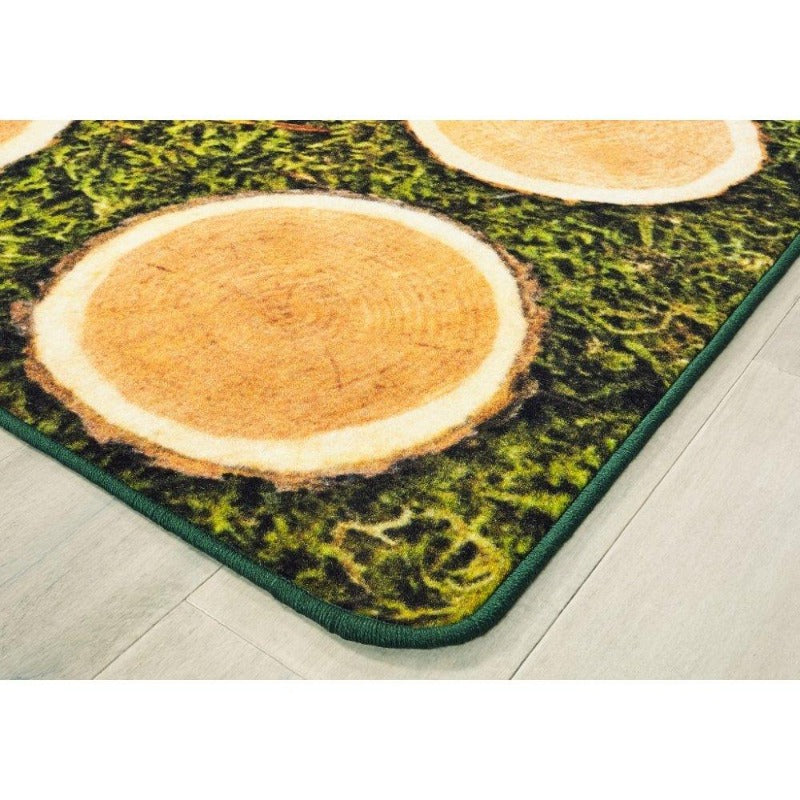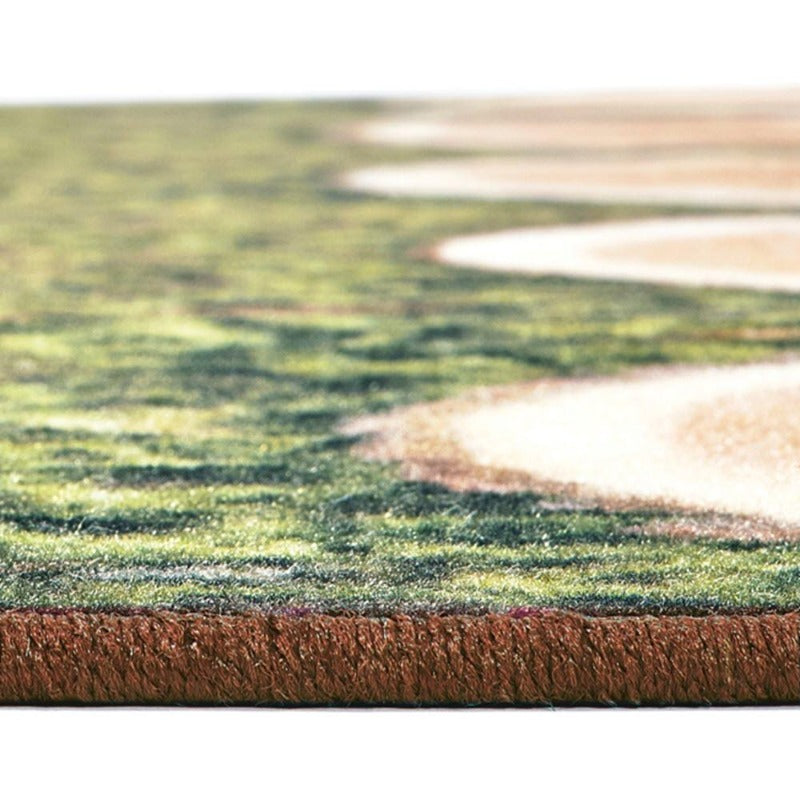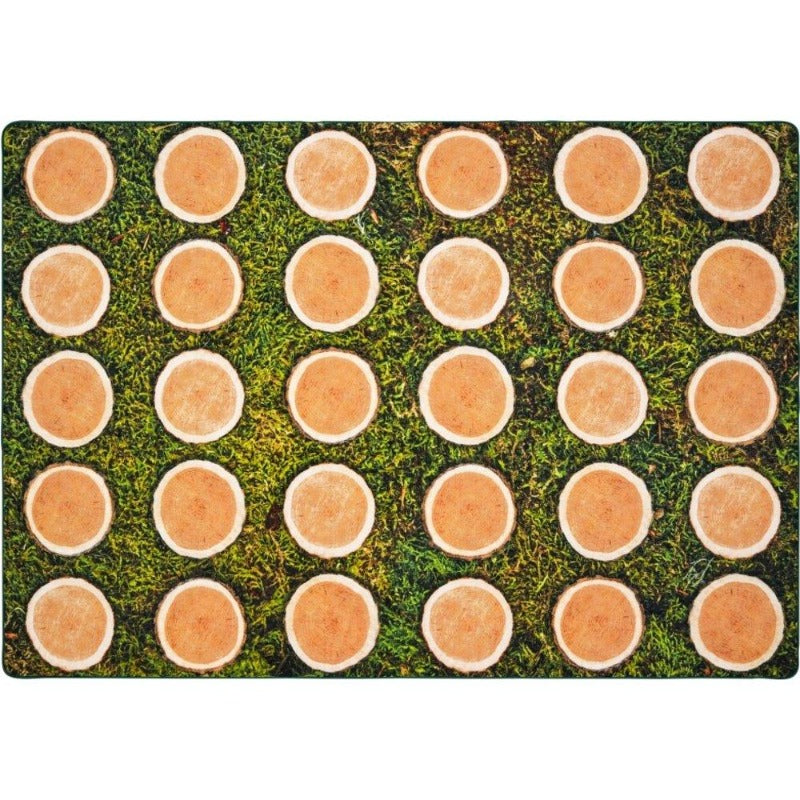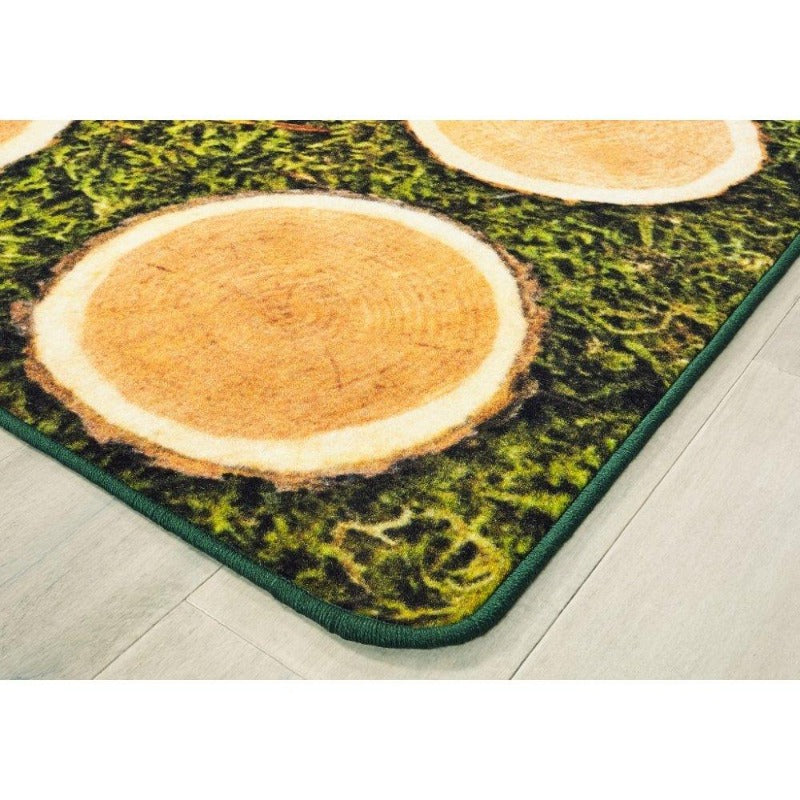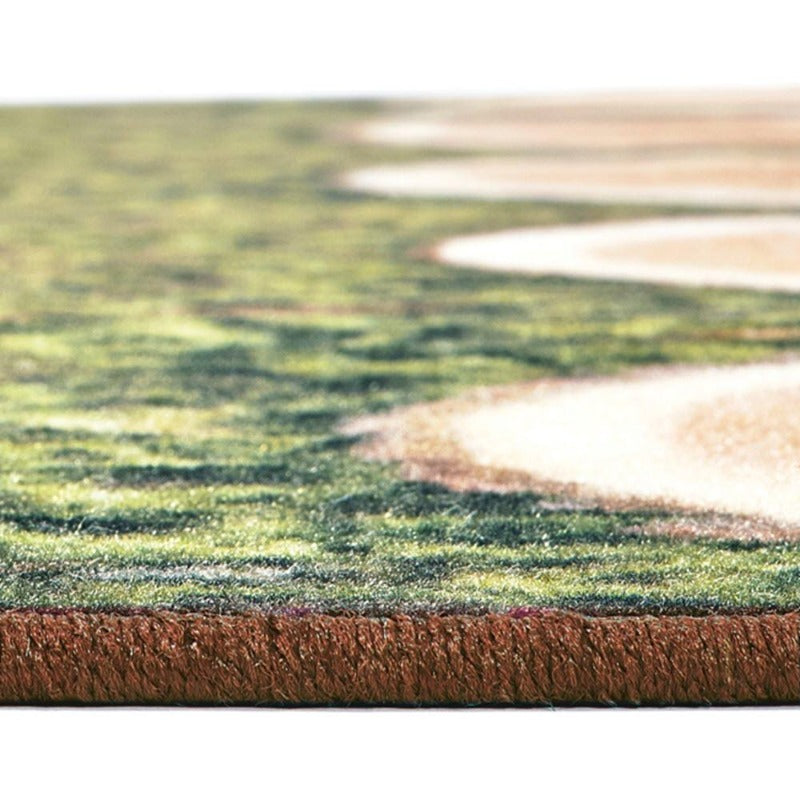 Tree Rounds Seating Rug
Product Description
Description

Delivery 3 - 7 Business Days
Description
Sit amongst natures beauty while enjoying peace of mind in class with the Tree Rounds Seating Rug
Experience the lush forest right in your own school room with the Tree Rounds Seating Rug. Made to impress and last. The intricately detailed design of tree rounds captures the beauty and essence of nature within your space.
Sizes: 6' x 9' and 8' x 12'
And not just that, its comfortable texture make it an inviting area to sit or lie down upon even without additional seating. Add a touch of peaceful serenity to any room with this beautiful Tree Rounds Seating Rug today.
The Tree Rounds Seating Rug from the Pixel Perfect Collection is a stylish and ecofriendly choice for any home
With its Green Label Plus certification, you can be sure that this rug has met strict indoor air quality standards
Made with high quality materials and expert craftsmanship, this rug is durable enough to withstand everyday wear and tear in your home
Teachers will love using the Tree Rounds Seating Rug for reading time, rainy day games and motor lab work. This is a high-quality rug made to last for years. Bring the look of mother nature indoors with this fantastic floor solution. Kids will love finding a "stump" to sit on.
Anti-Microbial, Anti Static, and Stain Protection
Green Label Plus Certified
Double-stitched serged edges
Assists in allergen particle control
Meets NFPA 253, Class 1 Firecode
The Pixel Perfect Collection uses innovative technology to print photo-real images onto carpets. This gives your rug more depth of color, crisp realistic images and detail in these designs and illustrations creating a whole new look and feel for your room. 
Made in the U.S.A. by Carpets for Kids
Delivery 3 - 7 Business Days
This rug ships factory direct from Georgia.
Ground delivery is 3 - 7 Business Days
We will email you the tracking number when your order ships.
Love it!
I love the rug for my 1st grade class. It looks great and is perfect for what I need.