Tone on Tone Alphabet Classroom Rug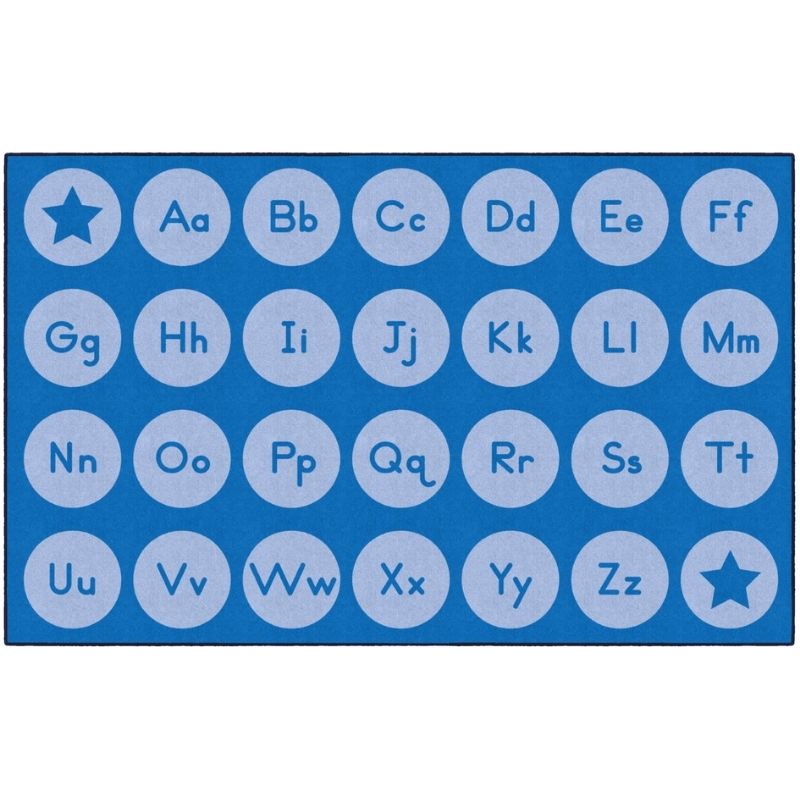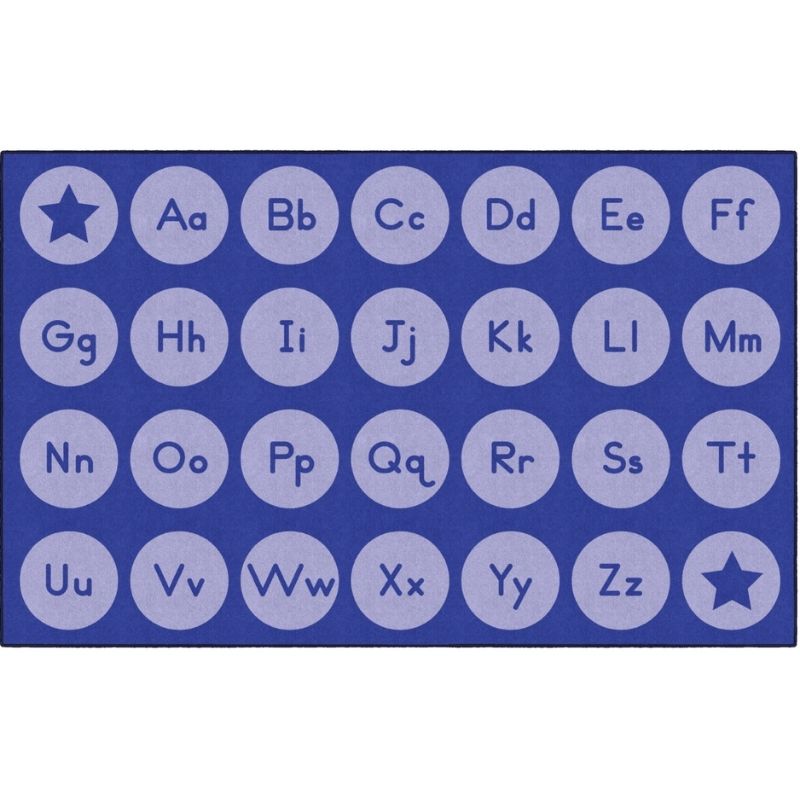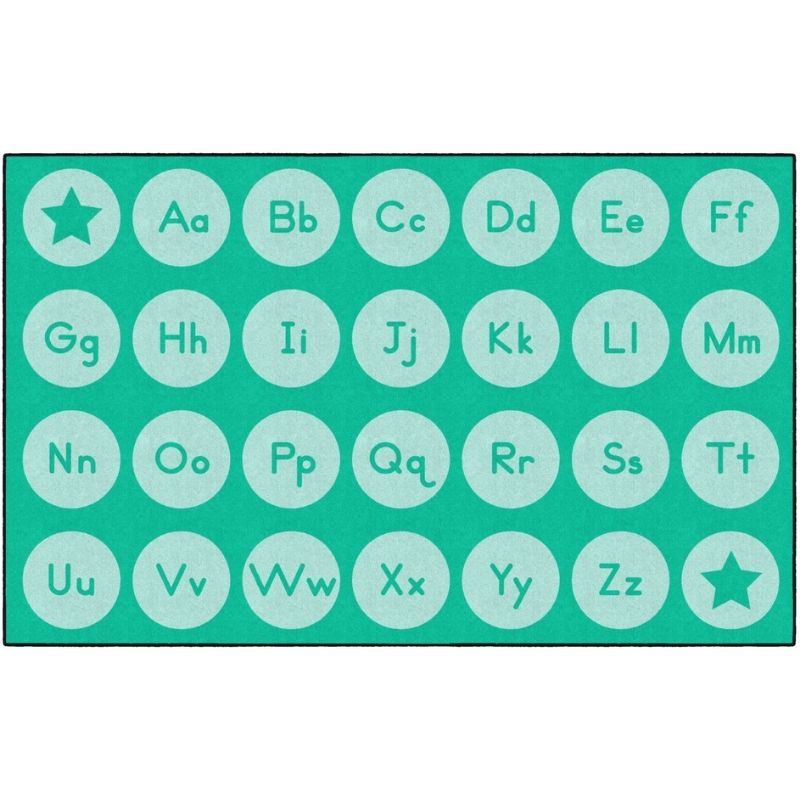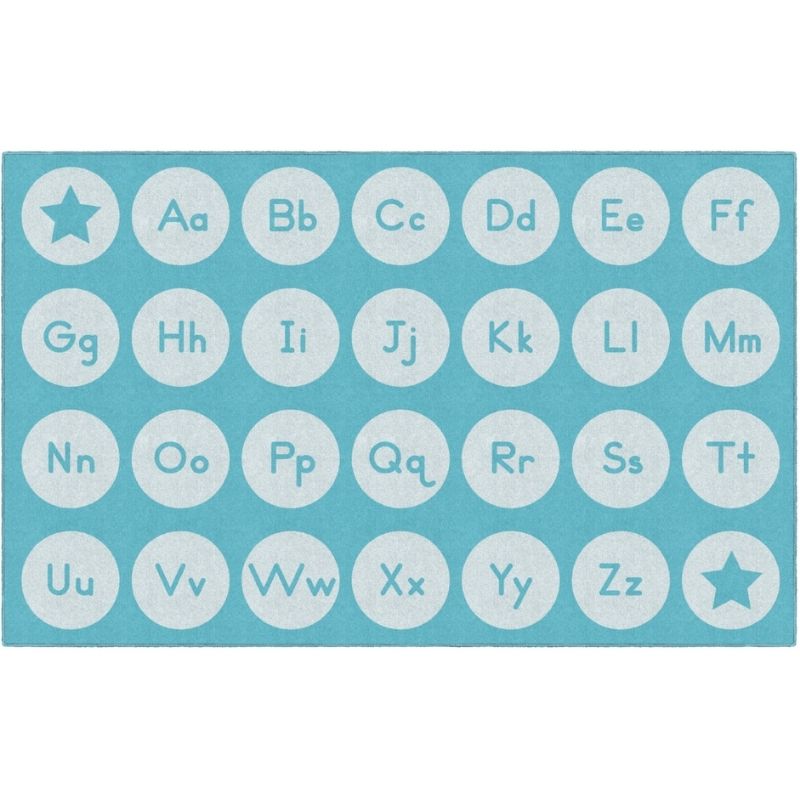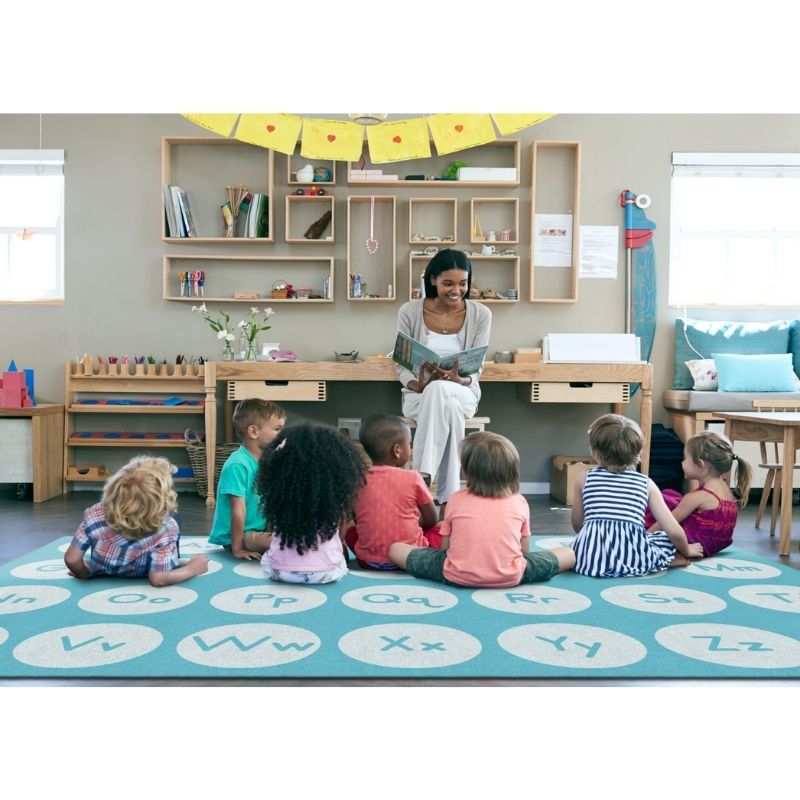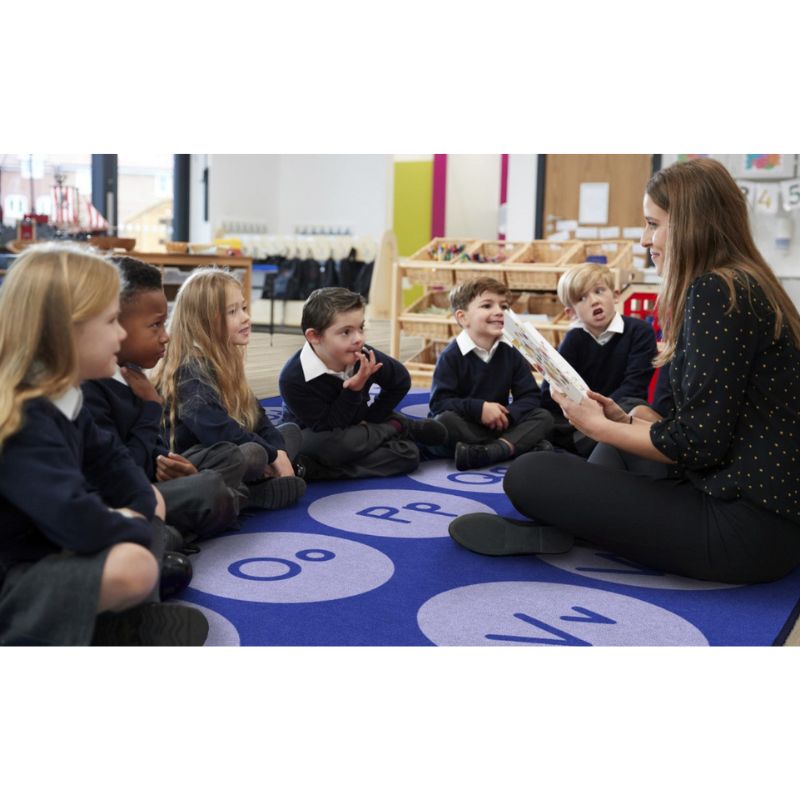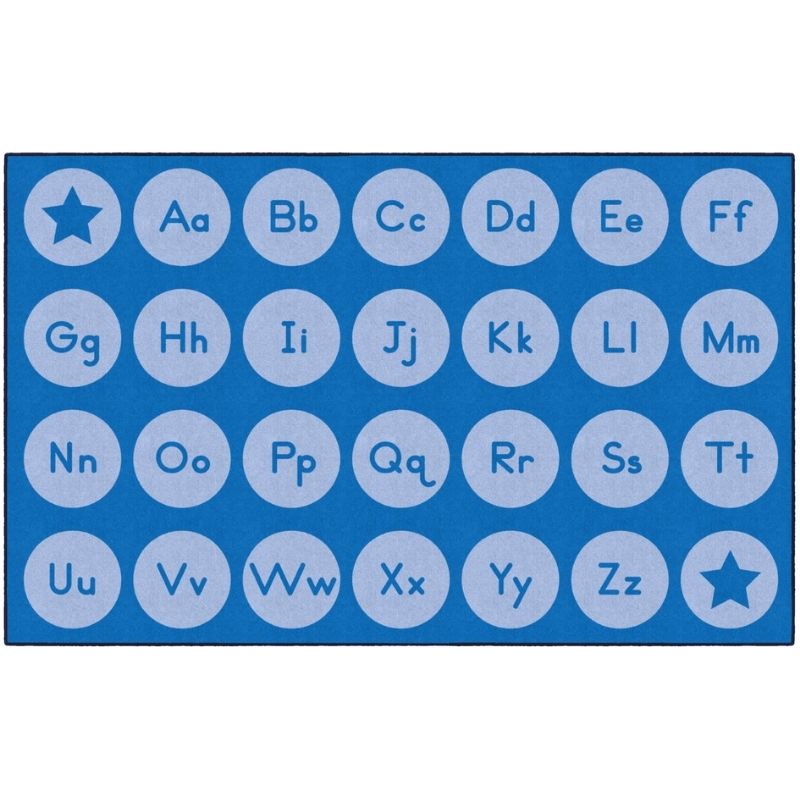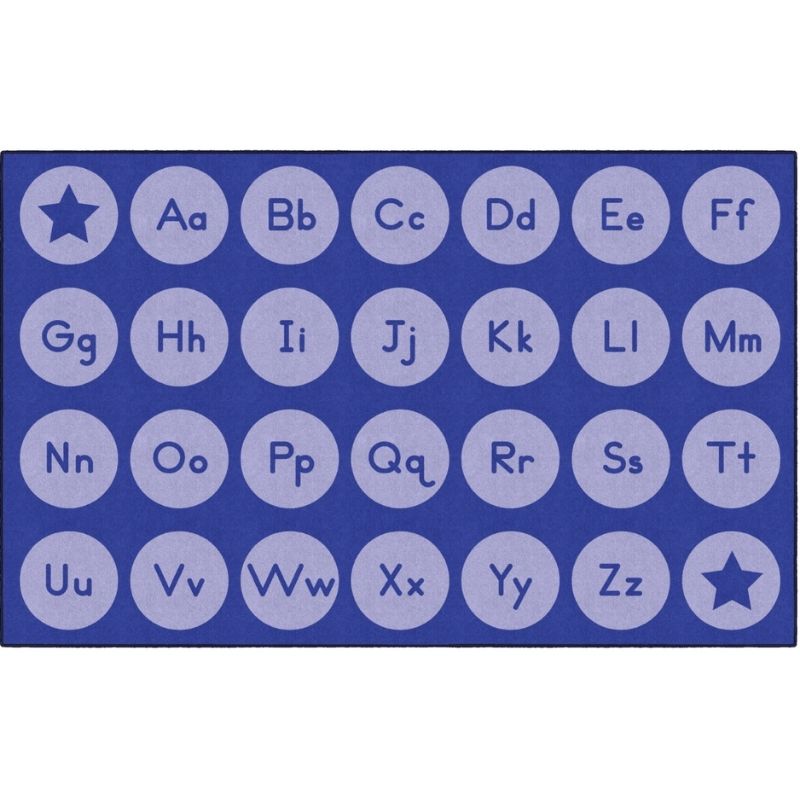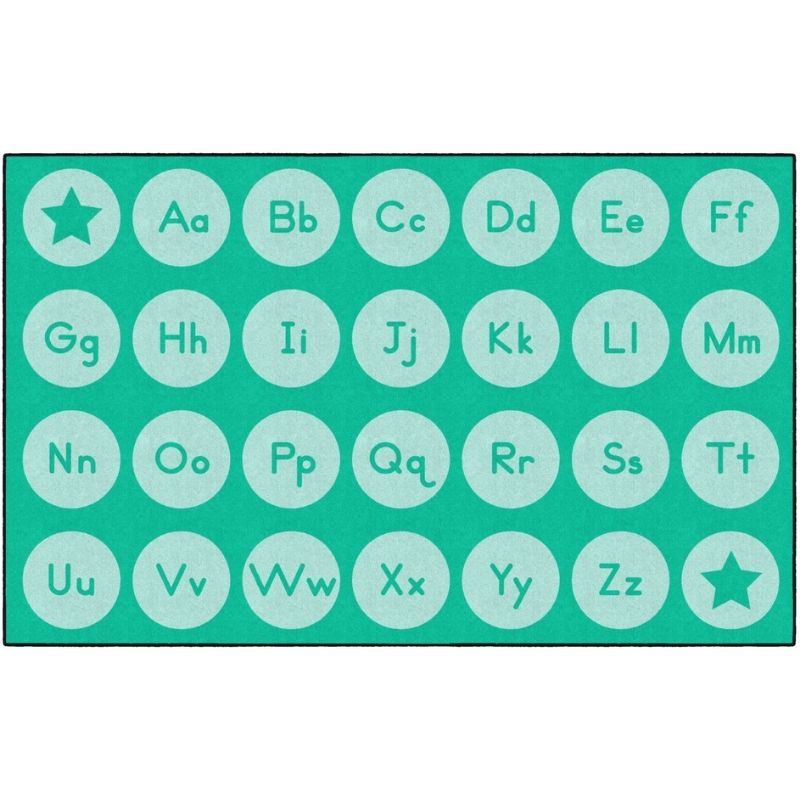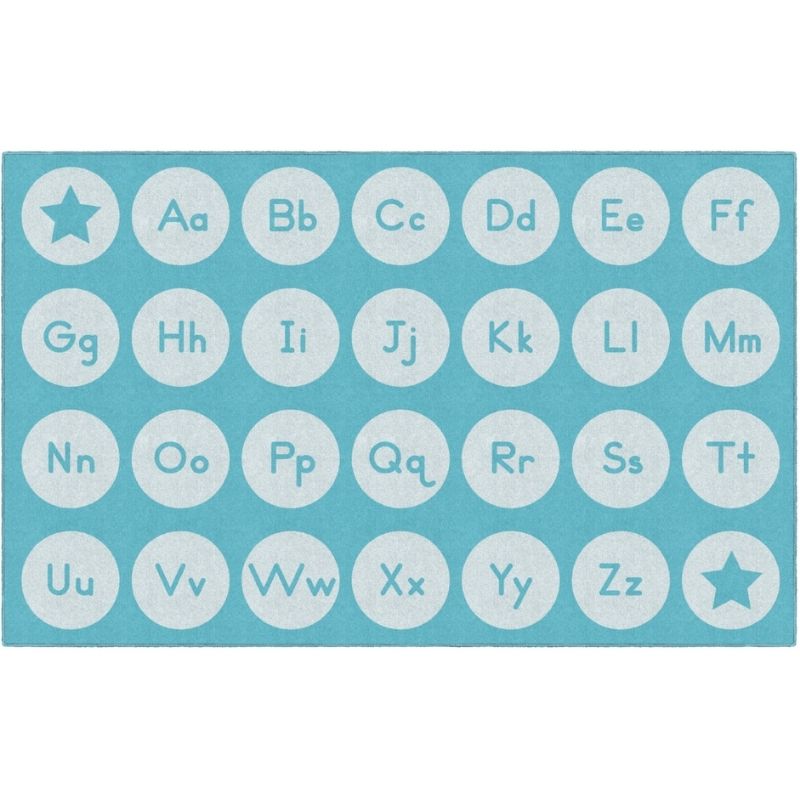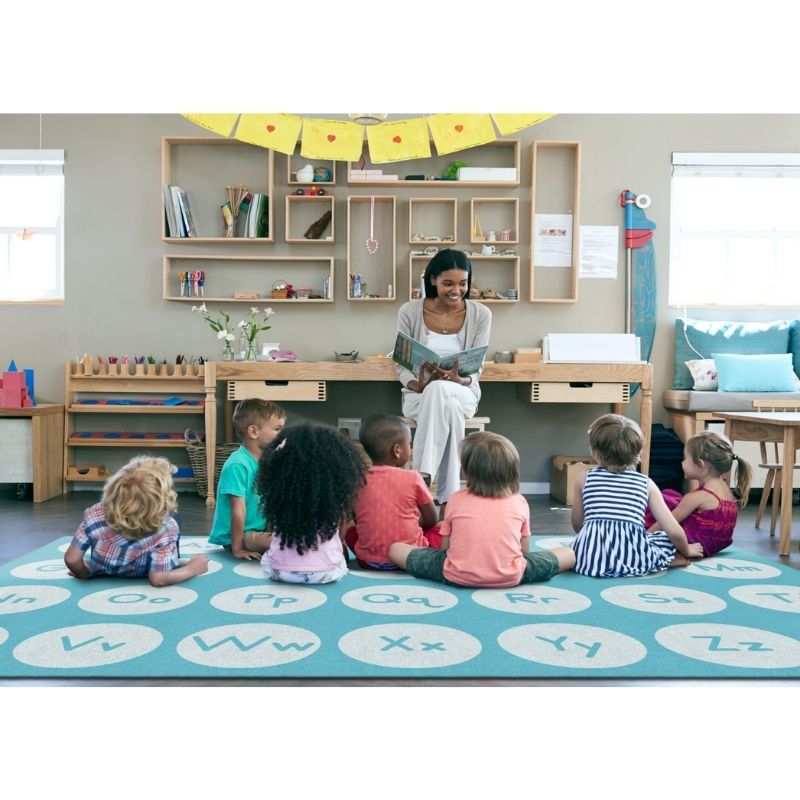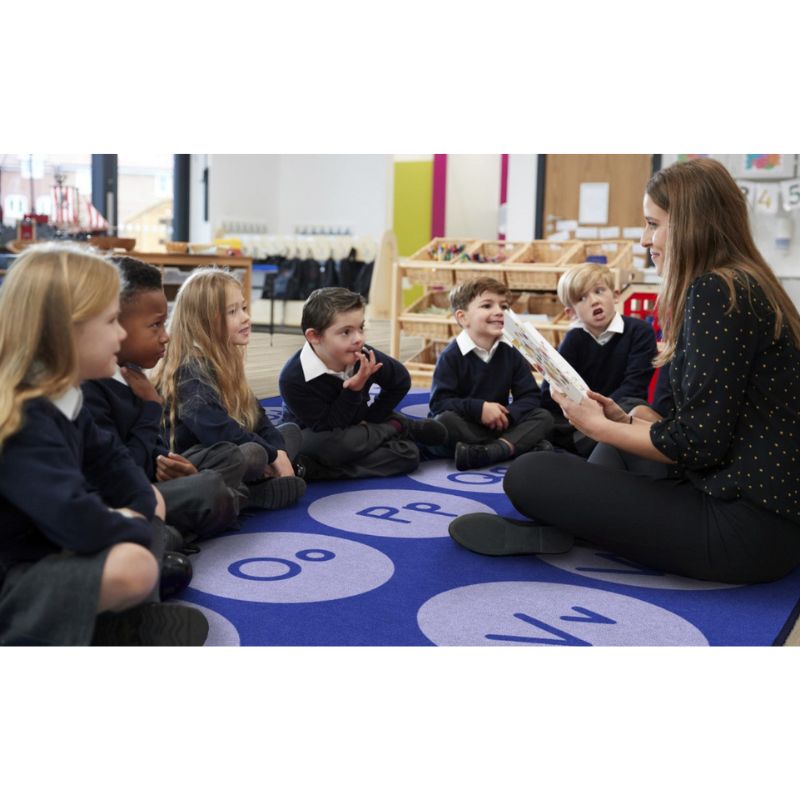 Tone on Tone Alphabet Classroom Rug
Product Description
Description

Delivery about 4 - 6 Weeks
Description
Step up your ABC game with Where every letter is a lesson plan waiting to be explored!
Make learning the ABC's much more fun and engaging for your little ones with the Tone on Tone Alphabet Classroom Rug. This colorful rug features all 26 letters of the alphabet in a playful yet educational design that is perfect for classroom settings.
Size: 7'6 x 12'
The hues provide visual stimulation which helps children learn letters, colors, and shapes all at once. With its sturdy construction and easy-to-clean materials, it's ideal for high-traffic areas such as classrooms or playrooms.
The unique tone-on-tone design adds a modern twist to any lesson plan while also encouraging kids to explore their creativity through imaginative play. Get ready to transform your classroom into an exciting world of discovery with this fantastic rug today!
The Tone on Tone Alphabet Classroom Rug is a fun and engaging way for young learners to practice their ABCs
With its durable construction, this classroom rug can withstand daily use and help create a comfortable learning environment
Teachers can easily incorporate the rug into lesson plans, using it as a visual aid or even incorporating games and activities
By adding the Tone on Tone Alphabet Classroom Rug to your classroom, you're not only enhancing the learning experience but also creating an inviting space that students will love to spend time in
The Tone on Tone Alphabet Classroom Rug brings seating and the ABC's to school. Great for lesson plans and taking roll call. This rug comes in a variety of colors to fit your room design. 
Made in the U.S.A. 
Highest fiber density, with an infusion dye process. Ensures bright lasting color
Anti-Microbial and Anti-Static Treatment. Green Label Certified

24 oz Nylon w/Urethane Backing System
Treated with Scotchgard protector for superior soil resistance
Class I Flammability Rating and Indoor Air Quality passed
Bound and double stitched with nylon edge yarn for maximum strength and durability
Delivery about 4 - 6 Weeks
This rug is made to order and ships factory direct from Georgia.
Delivery is about 4 - 6 Weeks
Please Note: During the period before semesters start. The manufacturer in Georgia gets really busy and backed up. We understand that you want your rug sooner than later.

The stress of a new semester, new grade, or new classroom can create anxiety. Please be patient as they do their best to push rugs out of their factory. Delays are common during the busy season. The wait is worth it!
We will email you the tracking number when your order ships.