Simple Shapes Seating Rug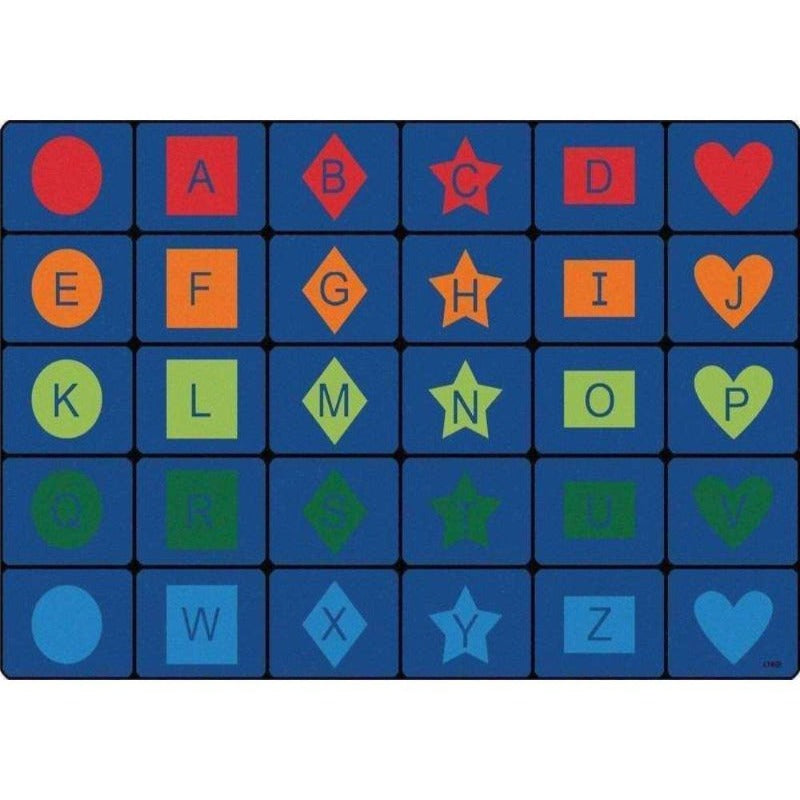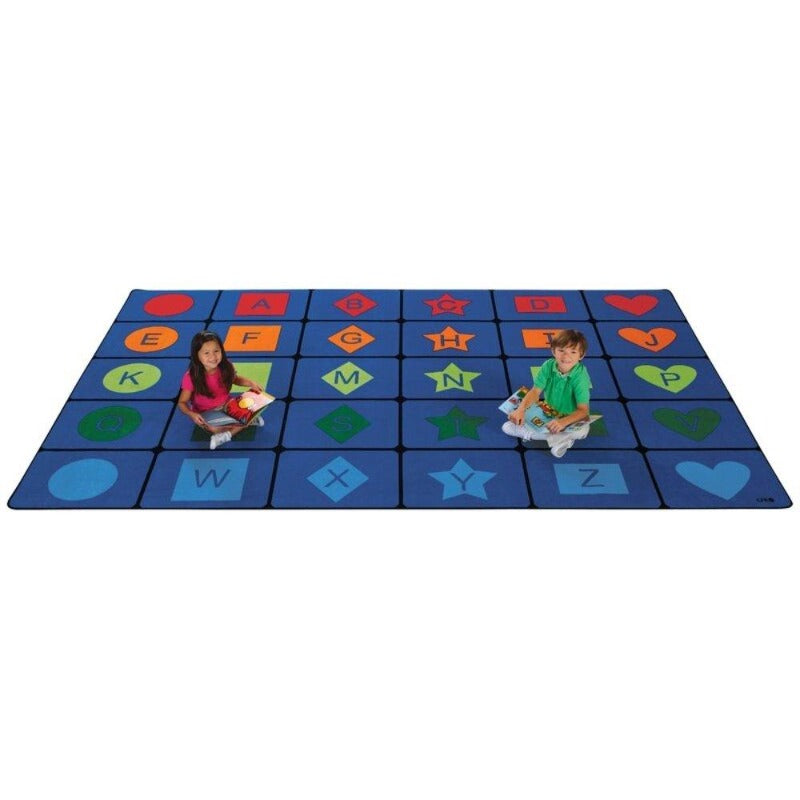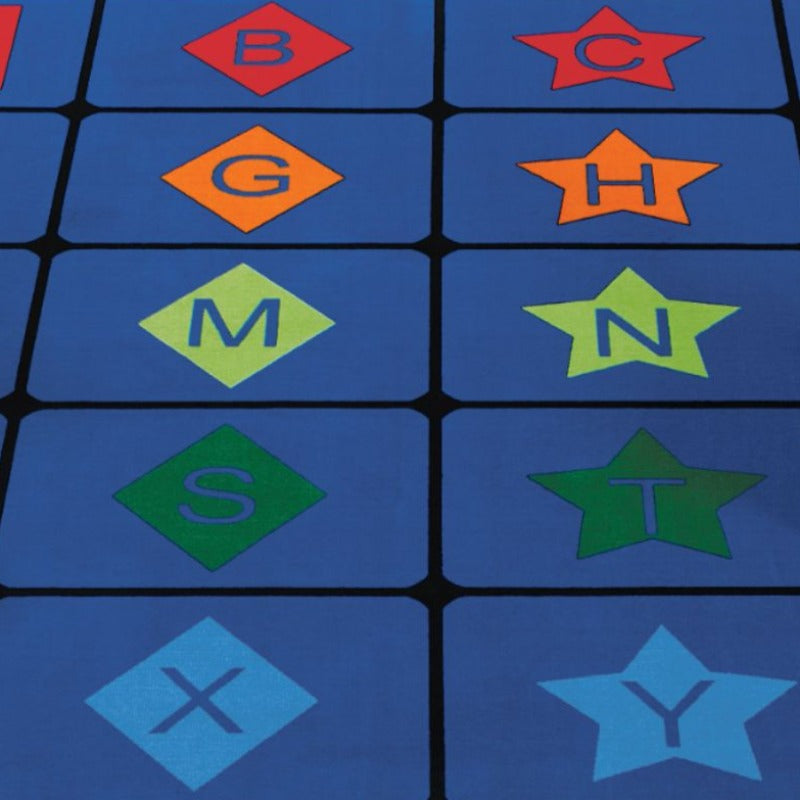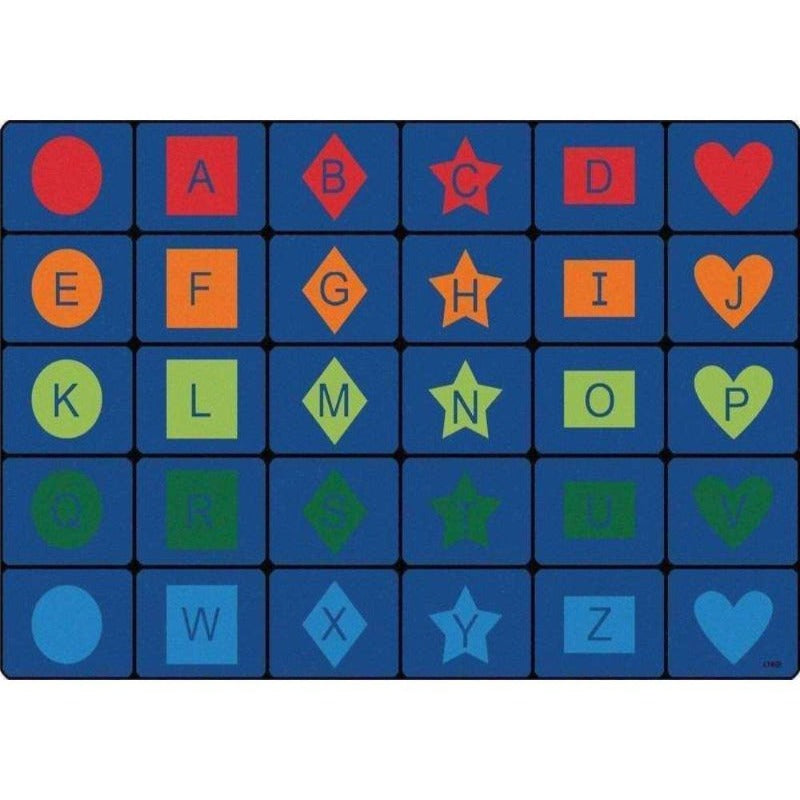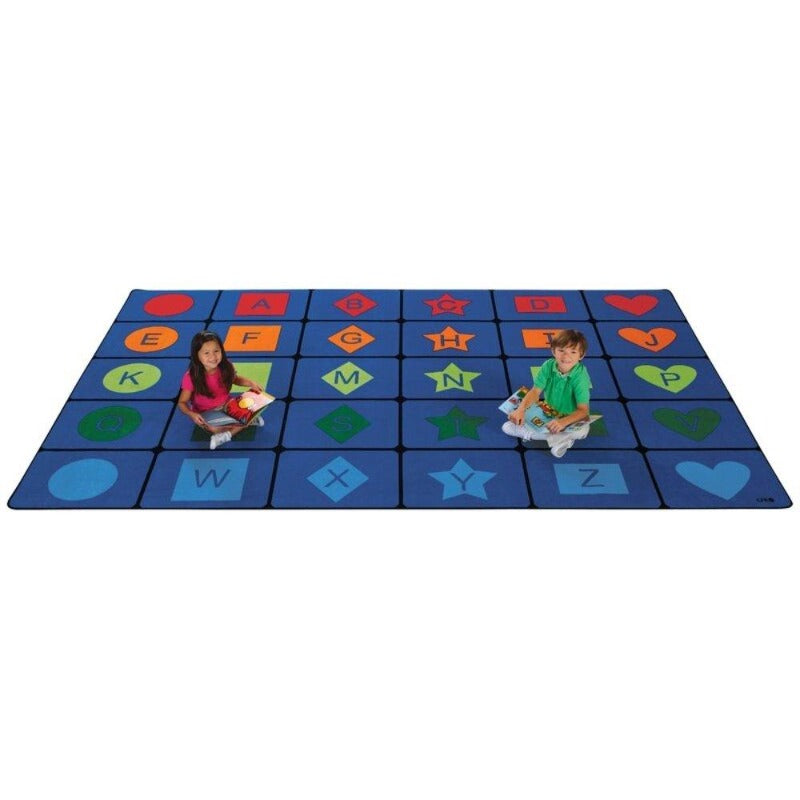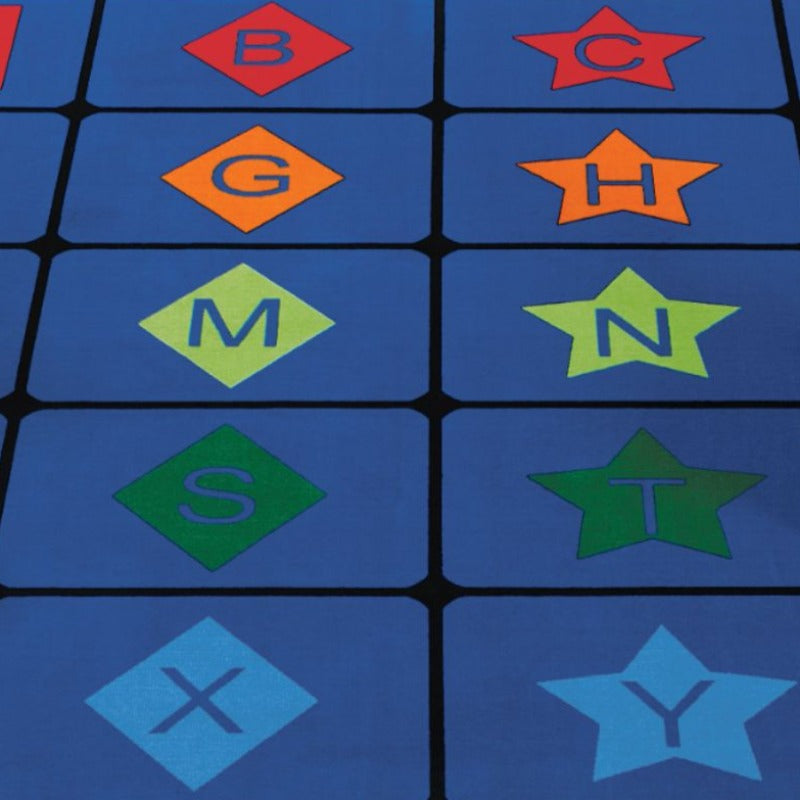 Simple Shapes Seating Rug
Product Description
Description

Delivery 3 - 7 Business Days
Description
Transform playtime into learning time with Simple Shapes Seating Rug. Where seating meets the alphabet in classrooms
The Simple Shapes Seating Rug is a versatile addition to your classroom or playroom. It merges functionality with style. This rug features a colorful alphabet that ll stimulate early learners and astound visitors alike.
The colorful designed seating shapes take comfort to another level, while also providing ample space for all kinds of reading and social activities. Manufactured using high-quality materials, the Simple Shapes Seating Rug is durable enough to withstand frequent use and cleaning without compromising its vibrant colors or plush texture. 
The Simple Shapes Seating Rug from Carpets for Kids offers a fun and educational way for kids to learn the alphabet
Its vibrant colors and comfortable seating make it an ideal addition to any classroom or play area
Made with durable materials, this rug is easy to clean and maintain, ensuring long lasting use
With its simple yet engaging design, the Simple Shapes Seating Rug encourages children s creativity and imagination while promoting learning
The Simple Shapes Seating Rug helps teachers organize students with a touch of color while adding an educational element. Featuring letters of the alphabet in various circles, squares, diamonds, hearts and stars. Allow kids to sit back in absolute ease as they learn new words on this unique carpet!
Sizes:
7'6' x 12'  seat measures 17" x 23"
8'4 x 13'4 seat measures 19" x 26" 
Each seating space offers plenty of room to move and will help children as they learn their shapes, colors, and alphabet. Great for preschools, day-cares and in waiting areas.
Made in the USA by Carpets for Kids
Anti Static and Carpet Stain Protection*
Meets NFPA 253, Class 1 Firecode
Double-stitched serged edges
Assists in allergen particle control

Meets the CRI s Green Label Plus certification
*Features True Stain Blocker Technology - Makes clean up a cinch using only hot water extraction with no harsh chemicals necessary. Tested to ensure carpets provide safe area for children to learn and play while supporting your efforts to provide a clean and healthy environment.
Delivery 3 - 7 Business Days
This rug ships factory direct from Georgia.
Ground delivery is 3 - 7 Business Days
We will email you the tracking number when your order ships.