Safari Magnetic Play Table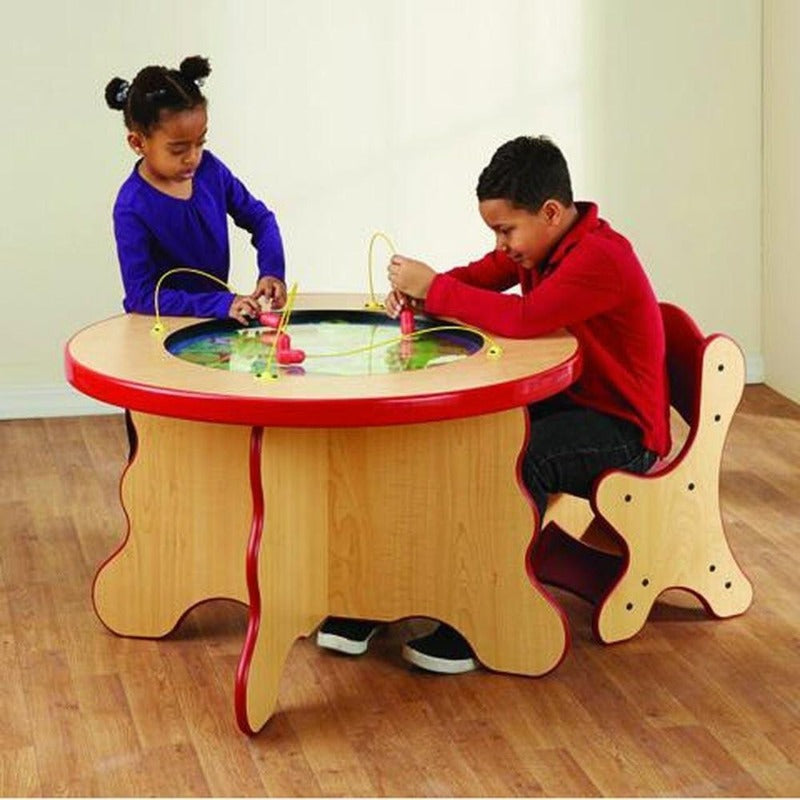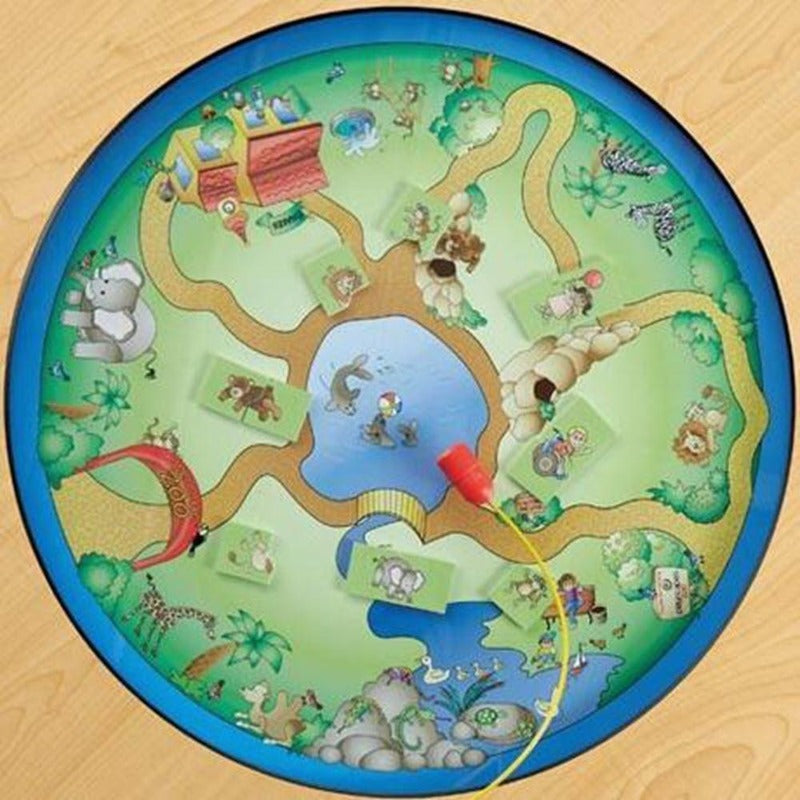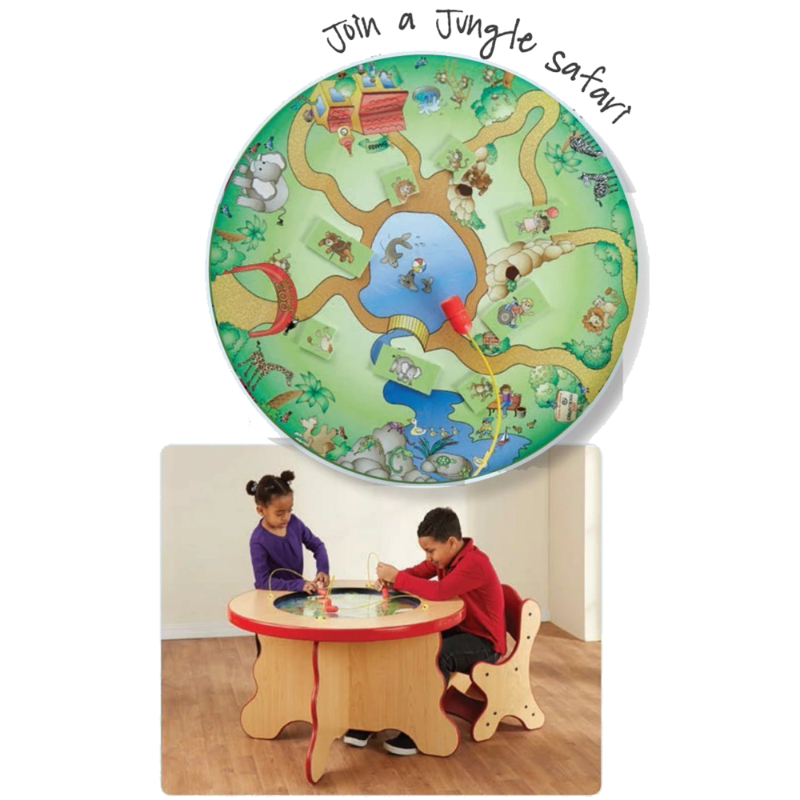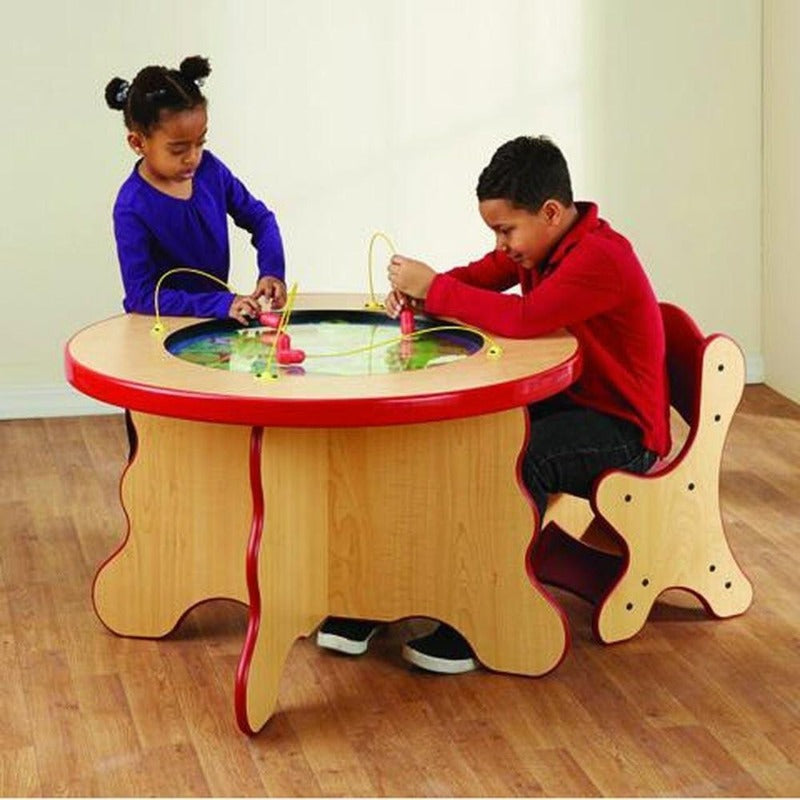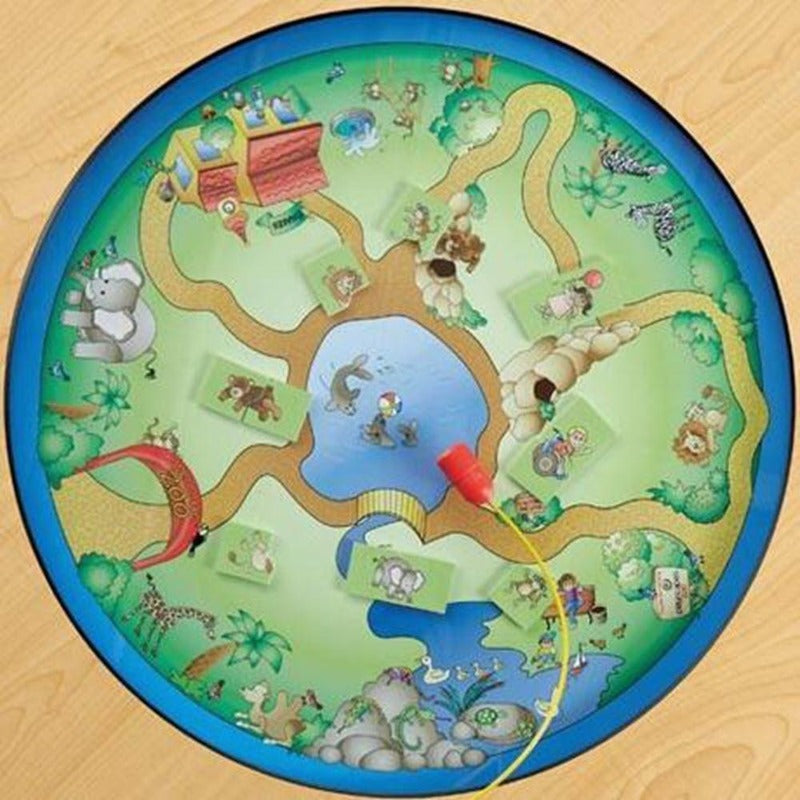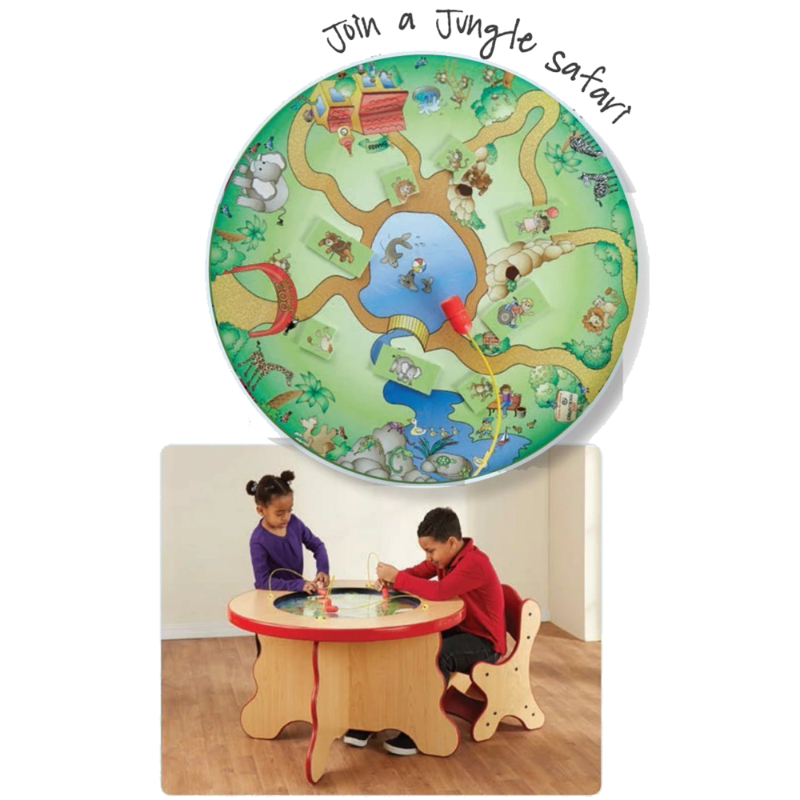 Safari Magnetic Play Table
Product Description
Description

Delivery About 2 Weeks
Description
Bring the fun of a Safari Zoo right into your waiting room with the Safari Magnetic Play Table. Each magnetic figure comes in two parts so children can match the animals and people together, or use their imagination to mix and match pieces to create new creatures.

Size: 22"H x 37"D, Weight: 70 lbs.
Can you find the zebras, lions, bears, camels, elephants, and seals on this play table? This table can be used as an educational tool to teach young nature lovers about different animals and how they interact in the wild.
Use the magnets to move the animals and people around the paths, bridges, and watering hole.  
Some Assembly Required 
Chair sold separately: Gressco Friends Chairs (25-CHR)
Item 15-MPT-SAF
Made in the U.S.A by Playscapes/Gressco
Hardware and assembly/mounting instructions are included Designed and manufactured for use in healthcare facilities where issues of infection control are most stringent.
Made with commercial-grade materials and should be included in the same cleaning protocols as furniture and other high-contact surfaces.
Frequent cleaning with most commercial disinfectant solutions will not damage or diminish any of our product finishes,
Playscapes products are warranted against defects in material and workmanship for two years from the date of shipment.
Delivery About 2 Weeks
This item is made to order and ships factory direct from Wisconsin.
Ground delivery About 2 Weeks
We will email you the tracking number when your order ships.