Reading Letters Seating Rug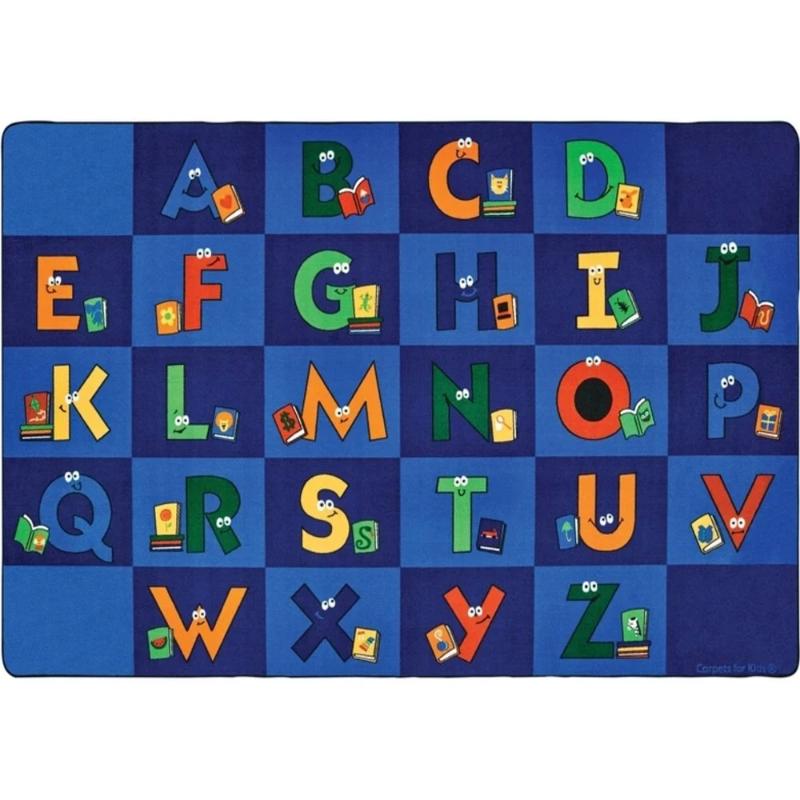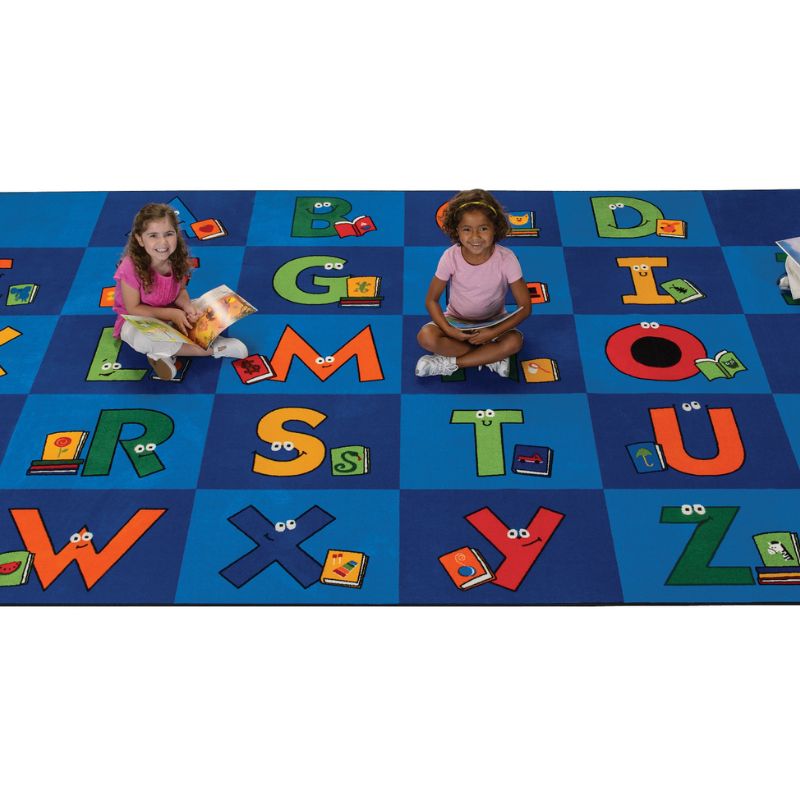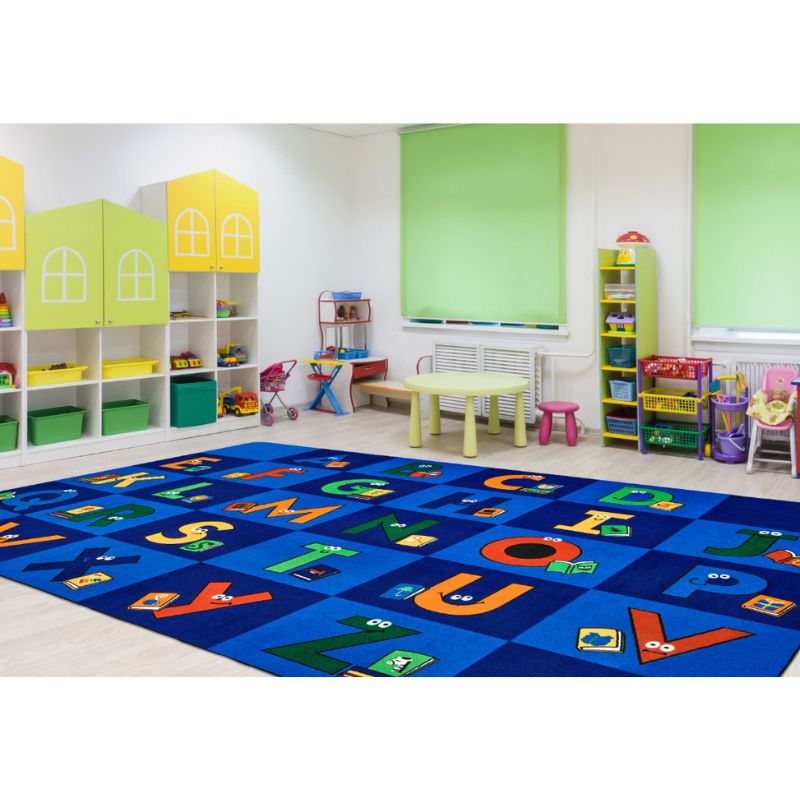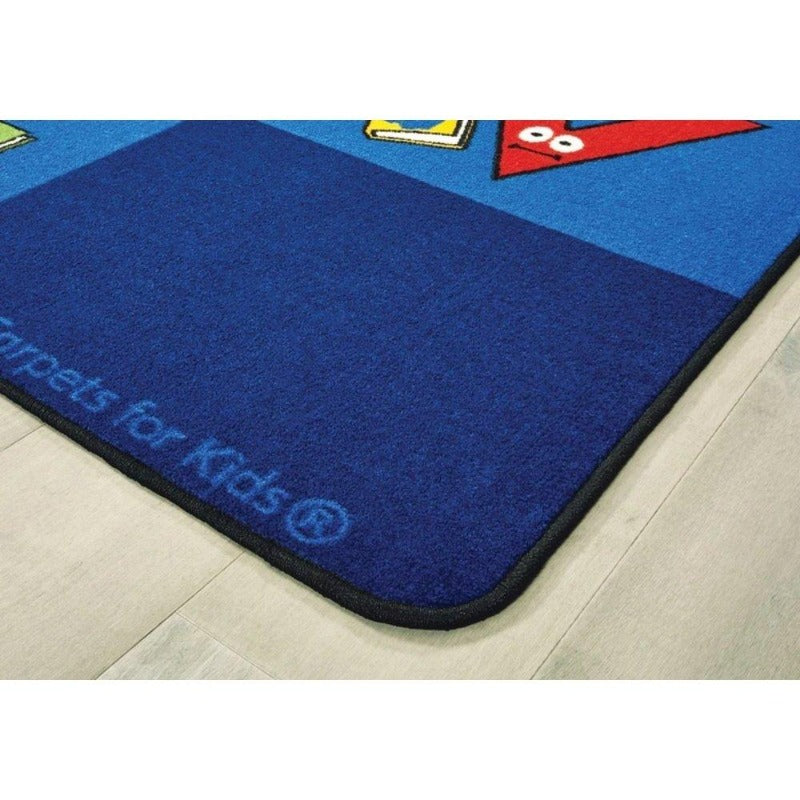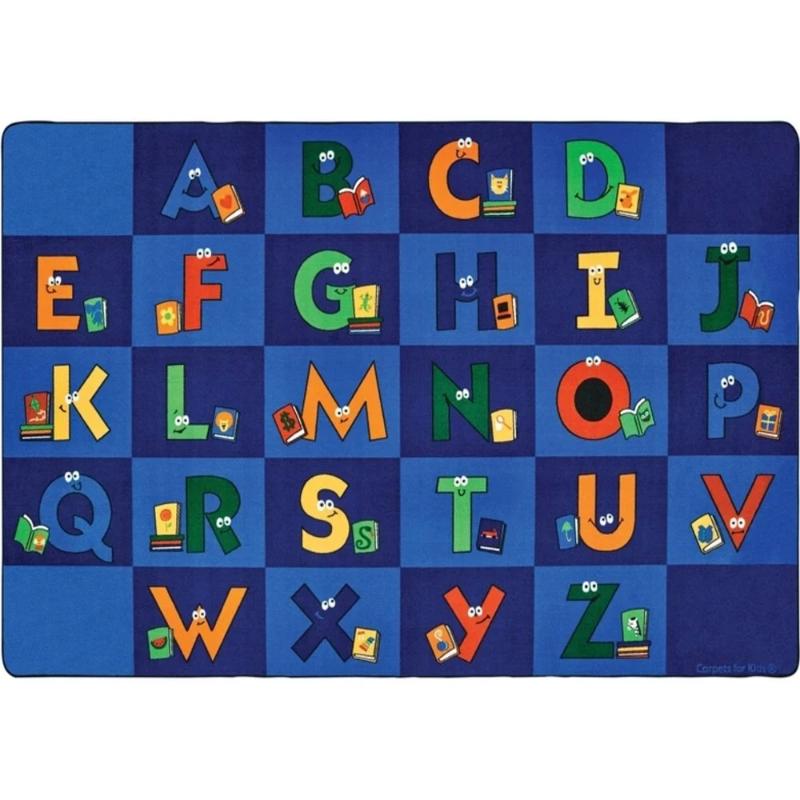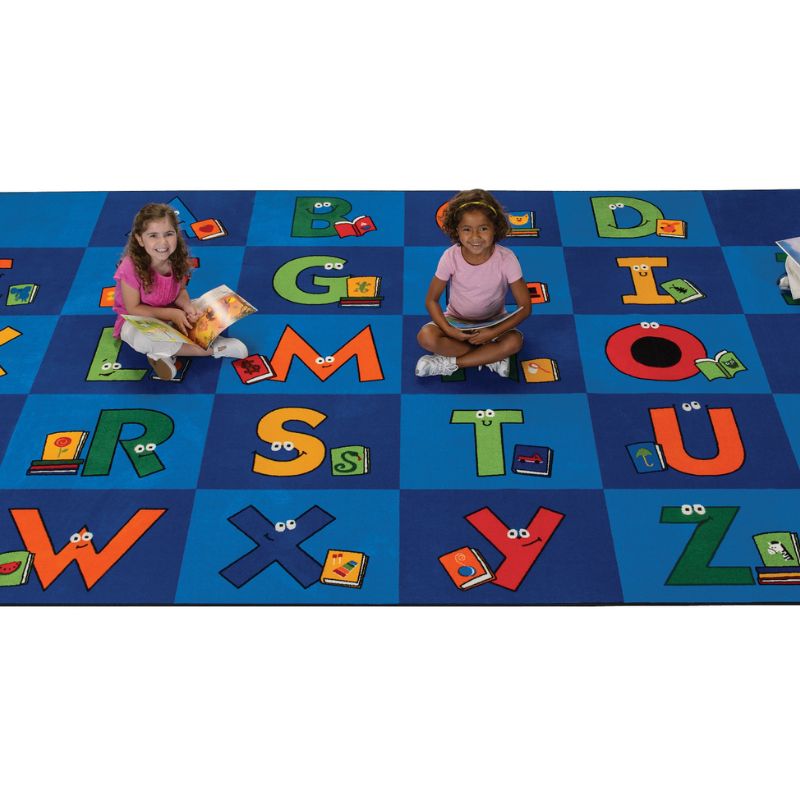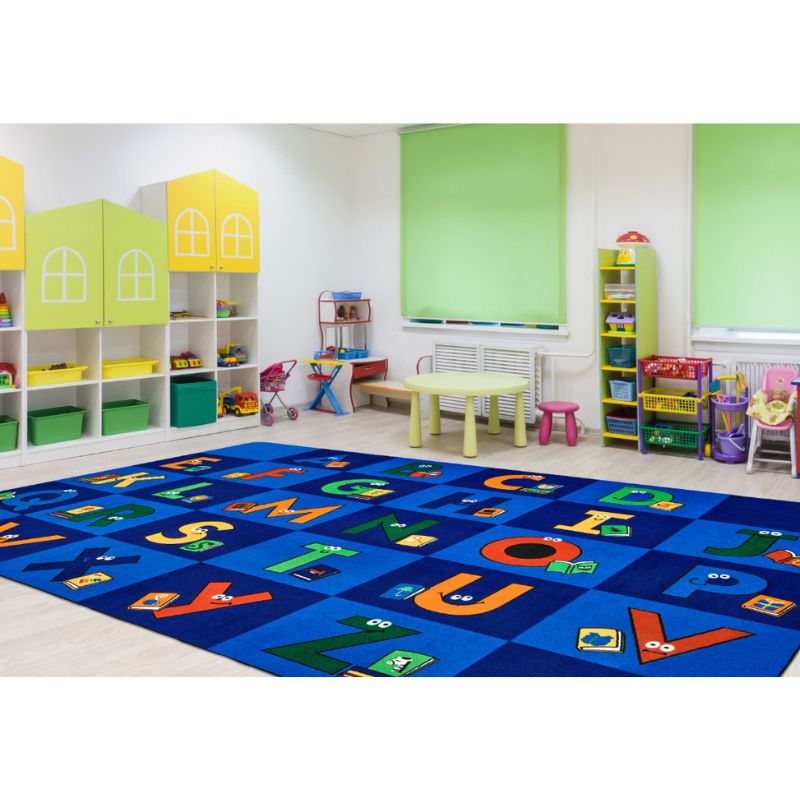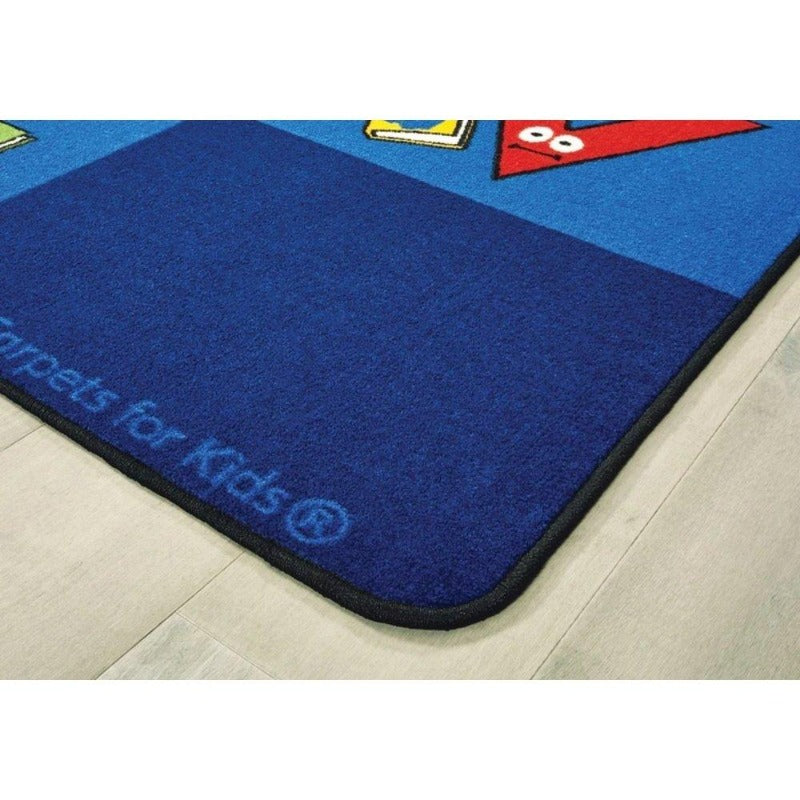 Reading Letters Seating Rug
Product Description
Description

Delivery 3 - 7 Business Days
Description
The Reading Letters Seating Rug has fun letters that encourage children to read and learn. Large seating spaces will provide each child with their own spot to help with organization in a classroom or library.
Sizes:
7'6' x 12' - 30 seats 17" x 23" each

8'4 x 13'4 - 30 seats 19" x 26" each
School style carpet activities help build a strong and caring classroom community and help refocus students attention. A rug with clearly assigned seating areas will help students know where to sit so that they can focus best on the lessons and activities.
Having this carpet in your classroom will save invaluable time, as energy can be focused on the lesson rather than into directing and redirecting students on where they should sit.
Anti Static Protection
Meets NFPA 253, Class 1 Firecode

Double-stitched serged edges
Carpet stain protection*
Assists in allergen particle control
Meets the CRI s Green Label Plus certification
*Features True Stain Blocker Technology - Makes clean up a cinch using only hot water extraction with no harsh chemicals necessary. Tested to ensure carpets provide safe area for children to learn and play while supporting your efforts to provide a clean and healthy environment.
Delivery 3 - 7 Business Days
This rug ships factory direct from Georgia.
Ground delivery is 3 - 7 Business Days
We will email you the tracking number when your order ships.