Reading by the Book Oval Rug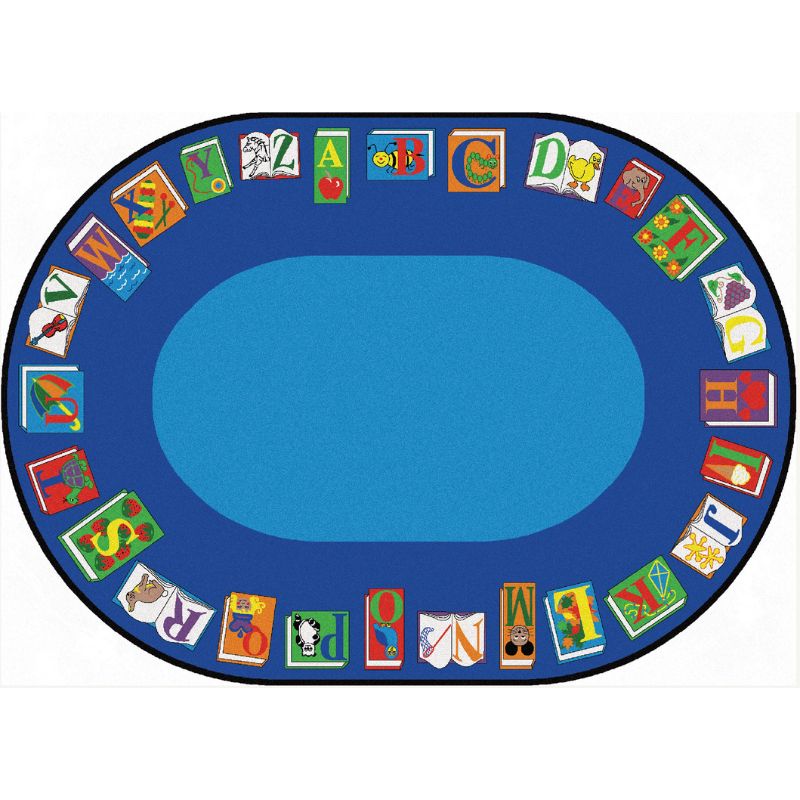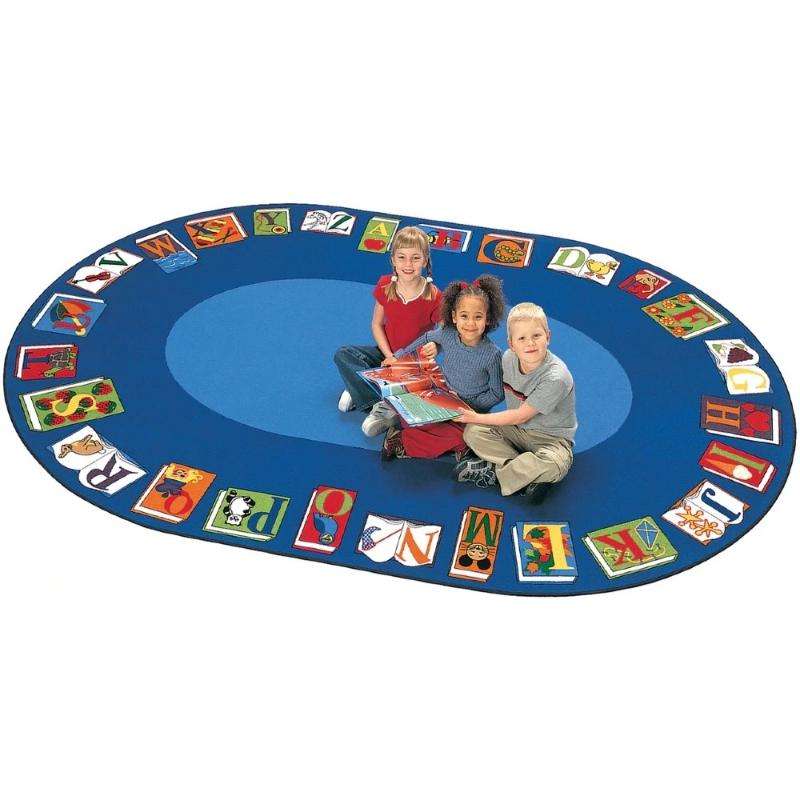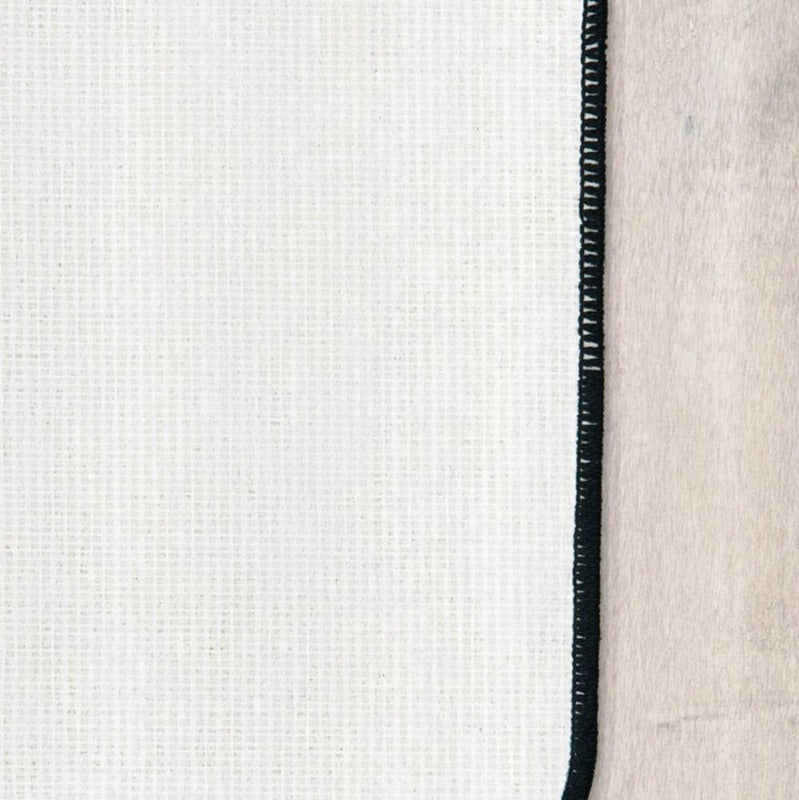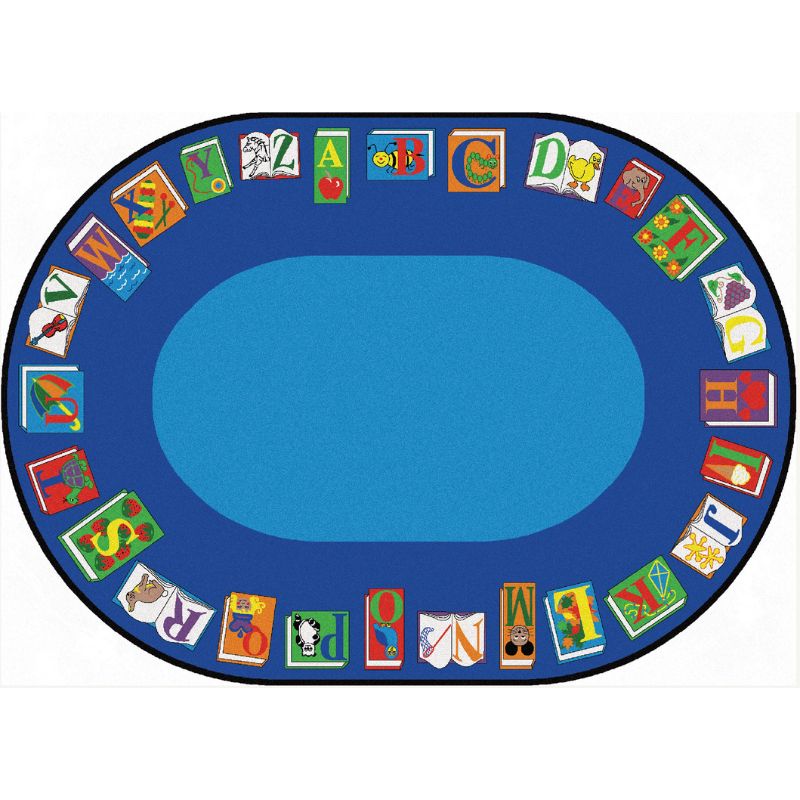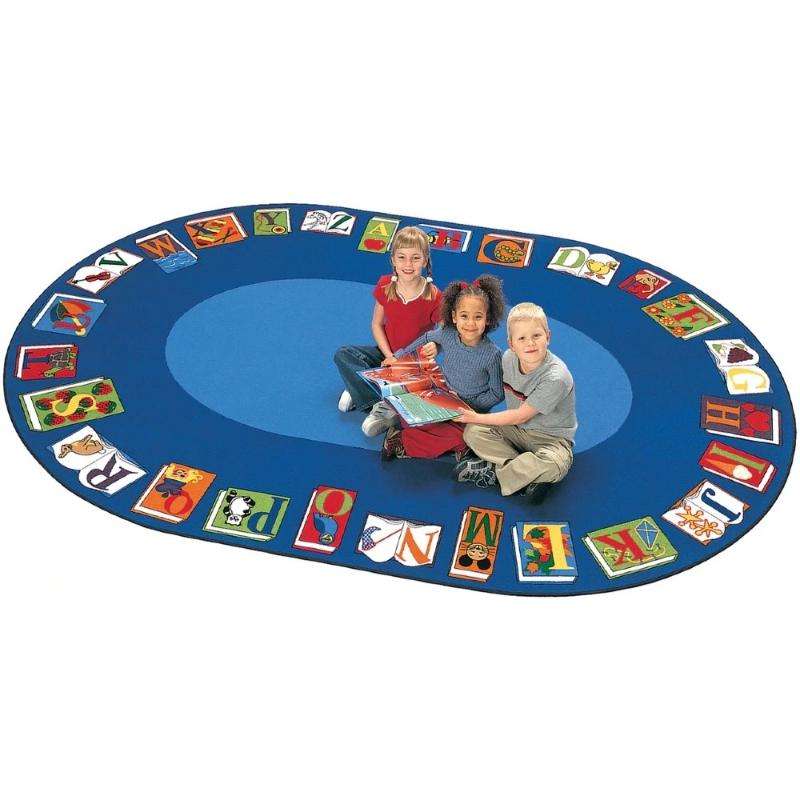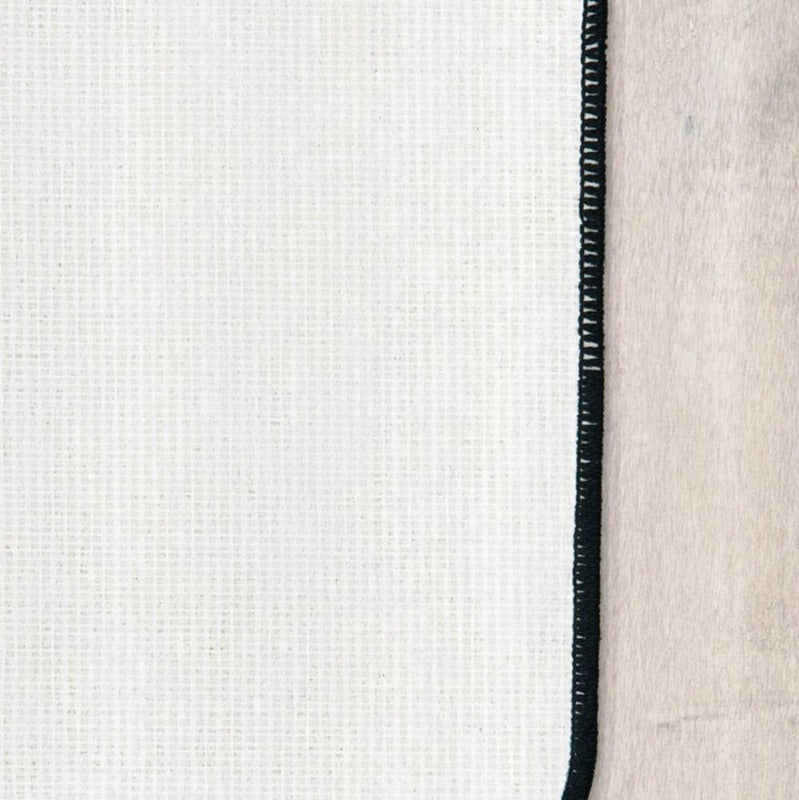 Reading by the Book Oval Rug
Product Description
Description

Delivery 3 - 7 Business Days
Description
Step into a world of learning and play with our Reading by the Book Oval Rug - where the alphabet comes to life under your feet!
The Reading by the Book Oval Rug is more than just your average alphabet carpet. It's a cozy and inviting addition to any classroom or playroom. Made from durable materials, this carpet for kids features vibrant colors and playful illustrations that spark imagination and creativity.
Sizes: 6'9 x 9'5 Oval and 8'3 x 11'8 Oval
Whether you're snuggled up with a good book or playing an educational game, this rug sets the stage for hours of fun-filled learning adventures. Perfectly sized for little ones, it's easy to roll out wherever inspiration strikes. So let your child's inner bookworm shine!
The Reading by the Book Oval Rug is perfect for creating a cozy reading nook that encourages learning and imagination
With its colorful alphabet design, this rug is an engaging way to teach young children their letters and phonics skills
Made with durable materials, Carpets for Kids rugs are built to withstand heavy use in classrooms or at home
Investing in a high quality rug like the Reading by the Book Oval Rug can help protect your floors while adding style and comfort to any space
The Reading by the Book Rug features letters of the alphabet displayed on their own book with a cute image helping children connect the sound of each letter.
The beautiful blue border with a light blue oval center will make this a rug kids love to read on. Designed for library and school room reading.
Green Label Plus Certified
Anti-Microbial, Anti Carpet Stain and Anti Static Protection
Double-stitched serged edges
Made in the USA
Assists in allergen particle control
Meets NFPA 253, Class 1 Firecode
Carpets for Kids Item 2695
Delivery 3 - 7 Business Days
This rug ships factory direct from Georgia.
Ground delivery is 3 - 7 Business Days
We will email you the tracking number when your order ships.