Primary Rustic Wood Literacy Rug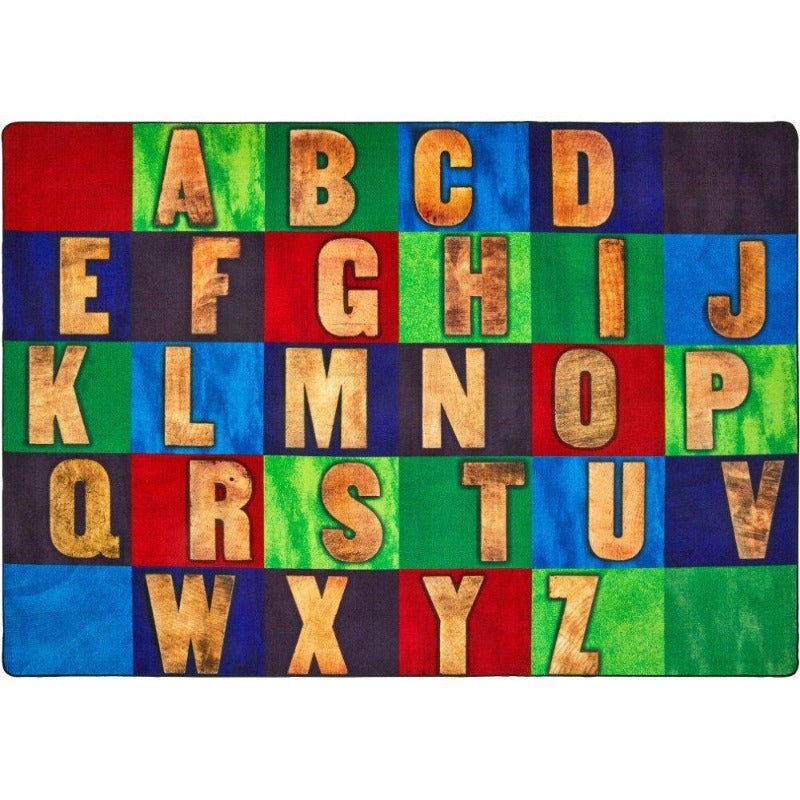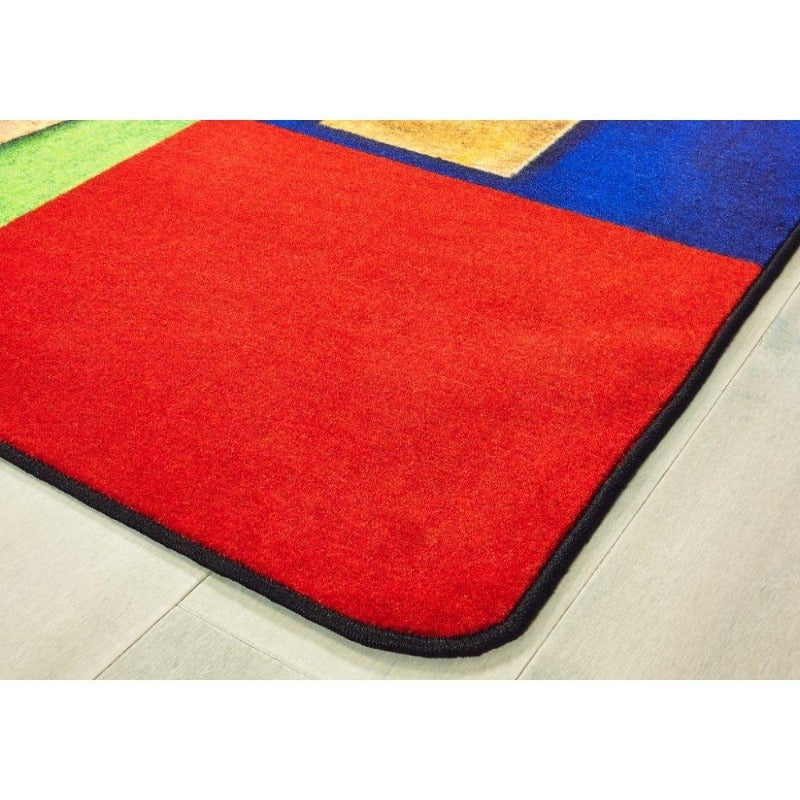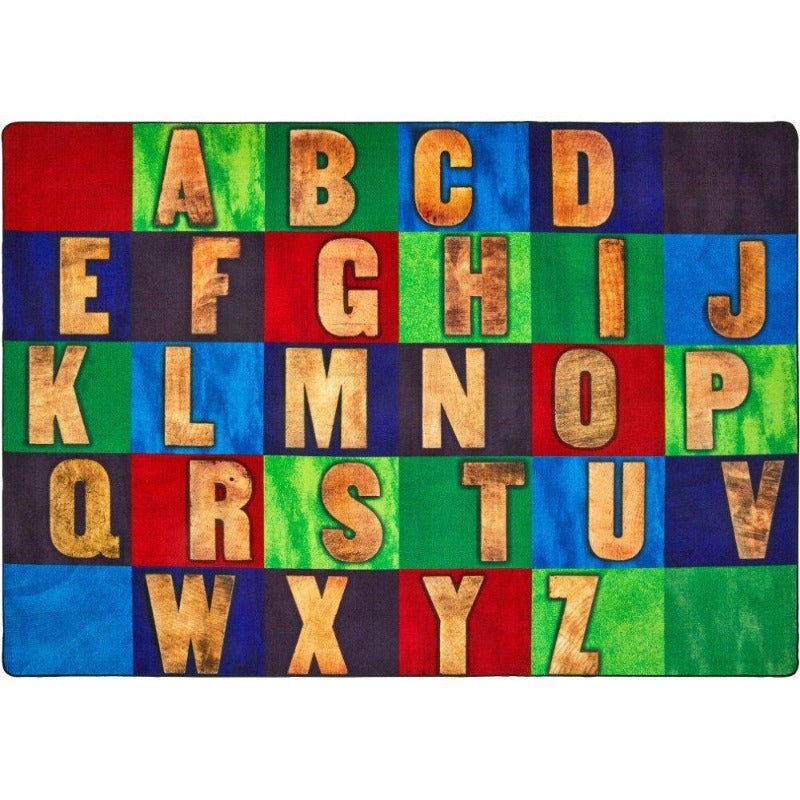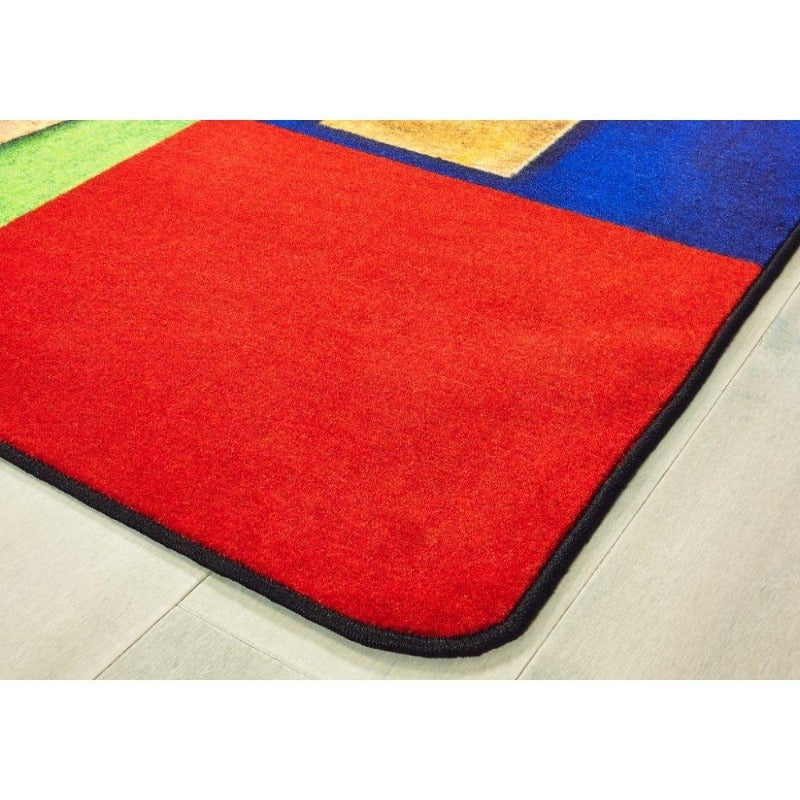 Primary Rustic Wood Literacy Rug
Product Description
Description

Delivery 3 - 7 Business Days
Description
The Primary Rustic Wood Literacy Rug is the perfect tool for budding minds to explore the world of language and color.
Wondering how to make learning the alphabet more exciting for your students? Look no further than the Primary Rustic Wood Literacy Rug. Not only does its charming design add a touch of warmth and coziness to any classroom, but its vibrant color squares elevate every letter into a visually stimulating delight that will capture your students imaginations.
Sizes: 6' x 9' and 8' x 12'  
With its alphabet design and vibrant squares, students can immerse themselves in a playful learning environment that comes in all sizes. So why settle for ordinary when you can ignite imagination with this innovative rug?
Whether they re sitting cross-legged or lying down, this comfortable rug ensures that literacy education stays fresh and engaging. Available in various sizes to accommodate any class size, the Primary Rustic Wood Literacy Rug is an essential tool in creating an educational environment that promotes intellectual curiosity and creativity.
Its durable material can handle all manners of spills and mishaps without sacrificing its charm or quality, making it a practical choice for teachers who want their investment to go far beyond a school year. Get ready to watch your students grow confident with their ABCs as they explore them on the inviting surface of this beautifully crafted rug!
The alphabet squares on this rug provide an interactive way for young learners to practice letter recognition and spelling skills while also improving their coordination and balance

Crafted from high quality materials that are built to last, the Primary Rustic Wood Literacy Rug is an investment in your classroom that will pay off year after year as you watch your students grow and learn
Featuring the full alphabet on a soothing array of color squares, the Primary Rustic Wood Literacy Rug. Your students will love getting out of their seats and onto the floor to stretch, learn and have fun.  
Anti Static ,Anti-Microbial Protection and Carpet stain protection
Double-stitched serged edges
Meets NFPA 253, Class 1 Firecode
Assists in allergen particle control
Green Label Plus Certified
Made in the U.S.A. by Carpets for Kids
Delivery 3 - 7 Business Days
This rug ships factory direct from Georgia.
Ground delivery is 3 - 7 Business Days
We will email you the tracking number when your order ships.