Night Sky Classroom Seating Rug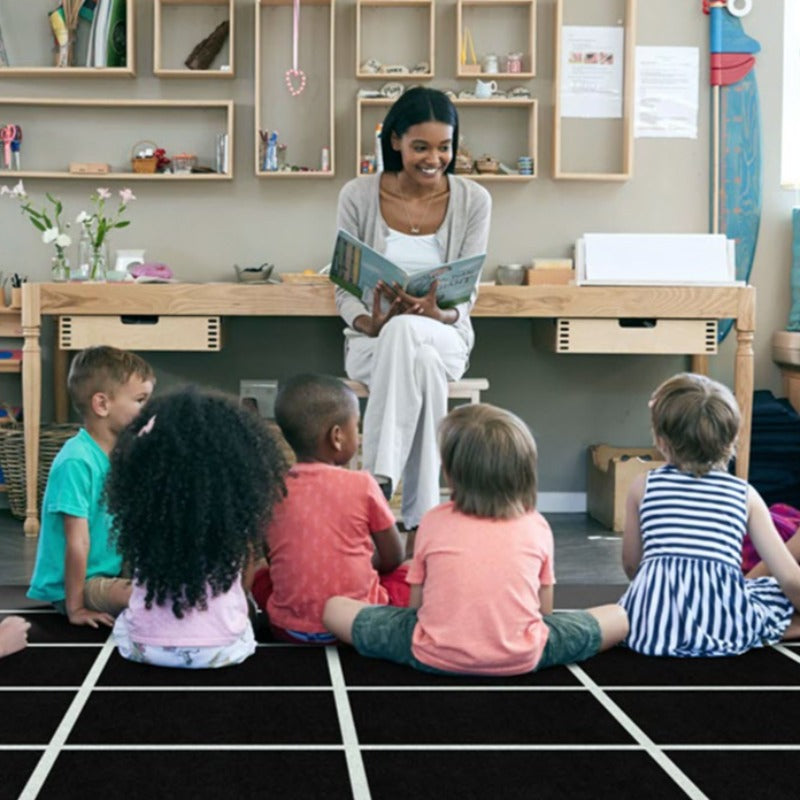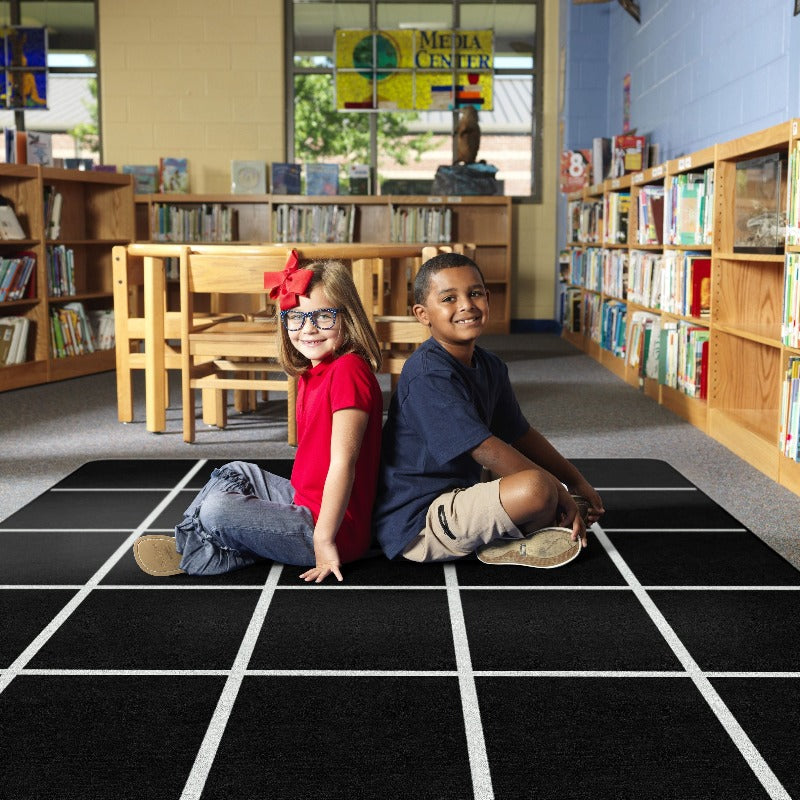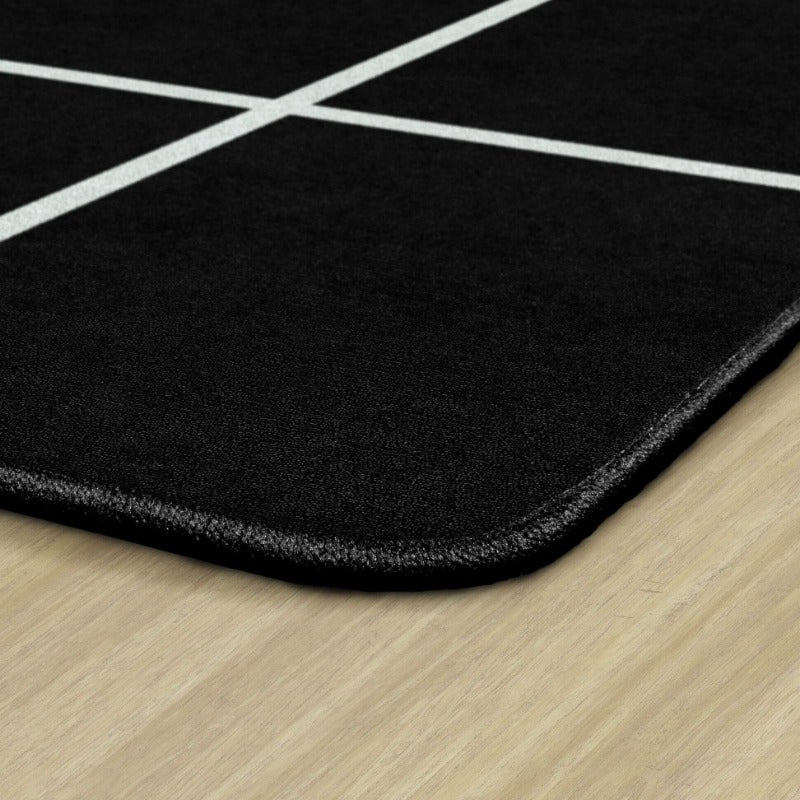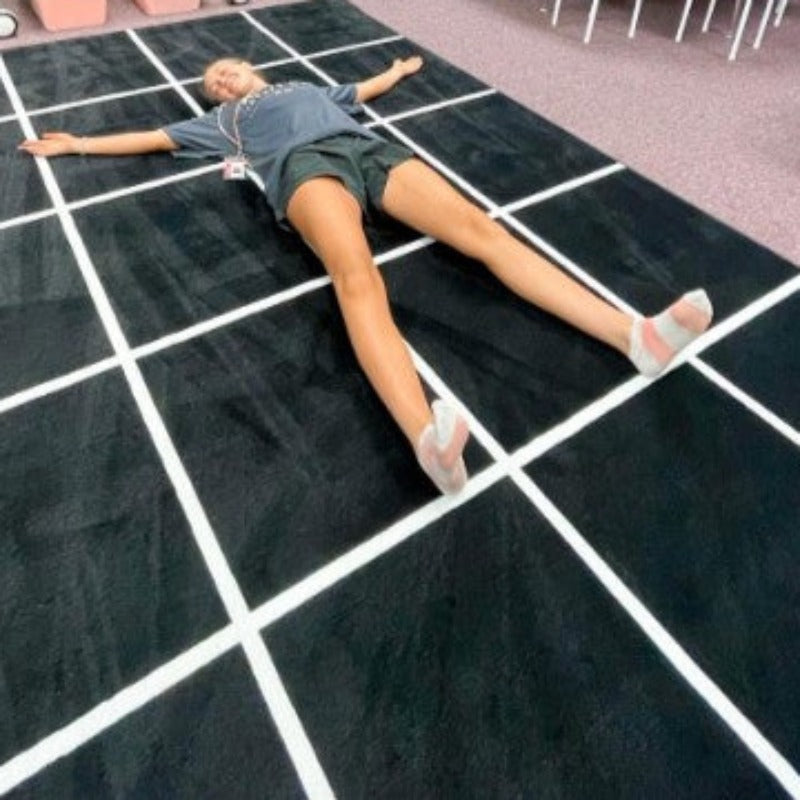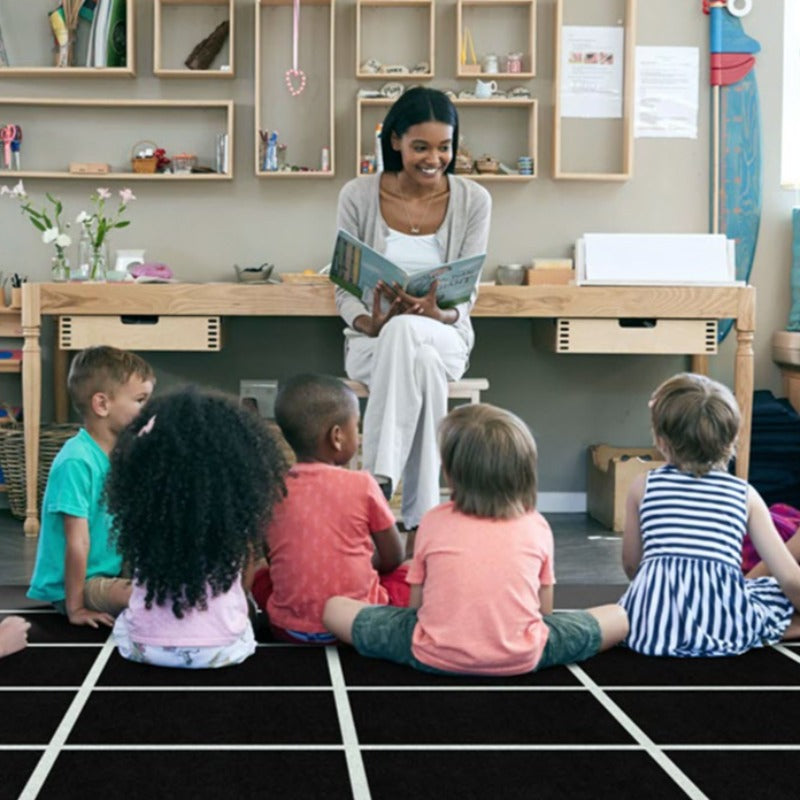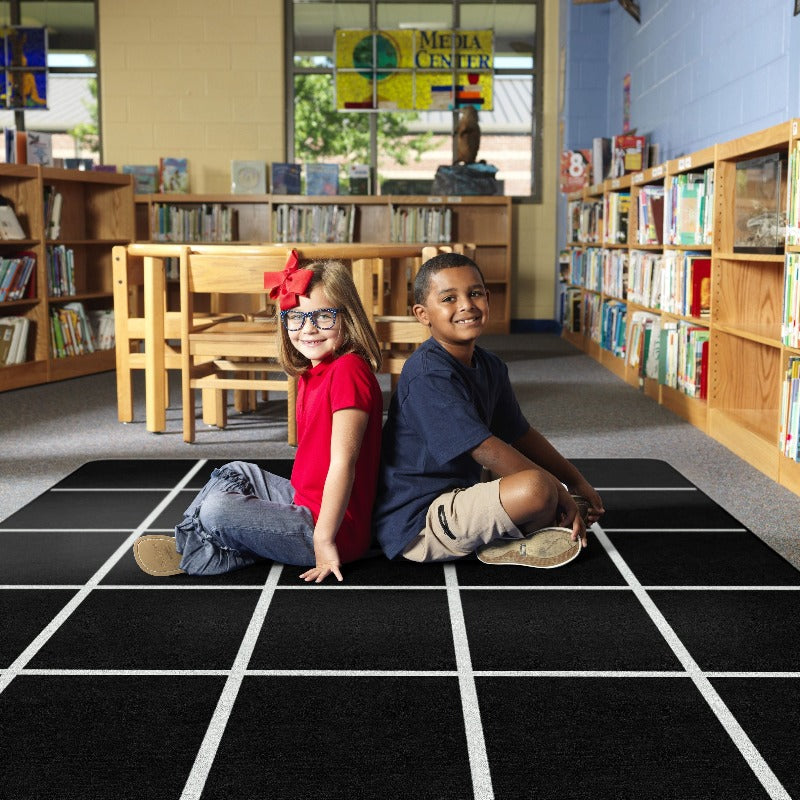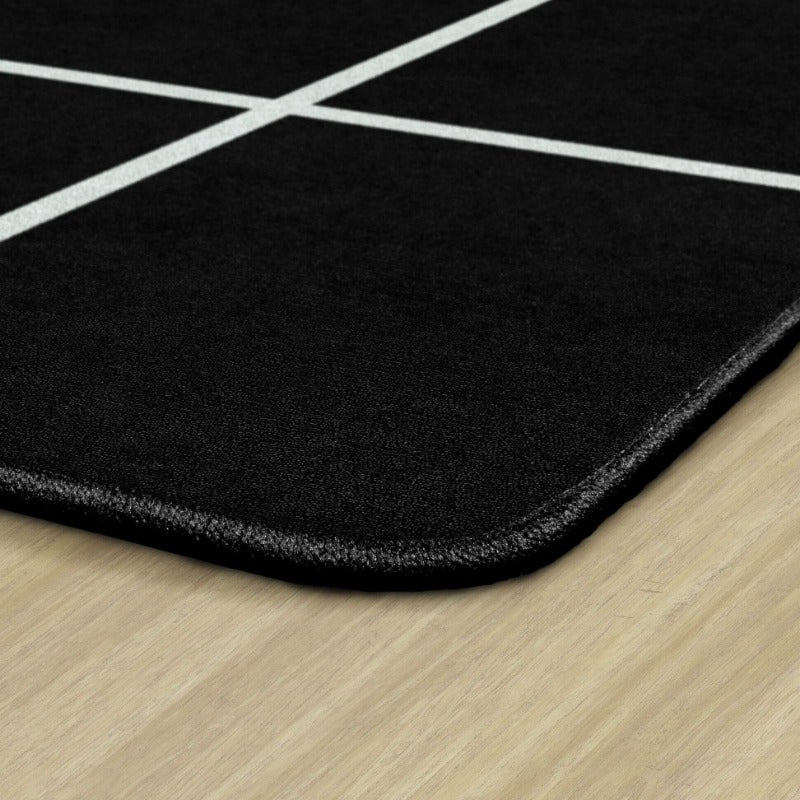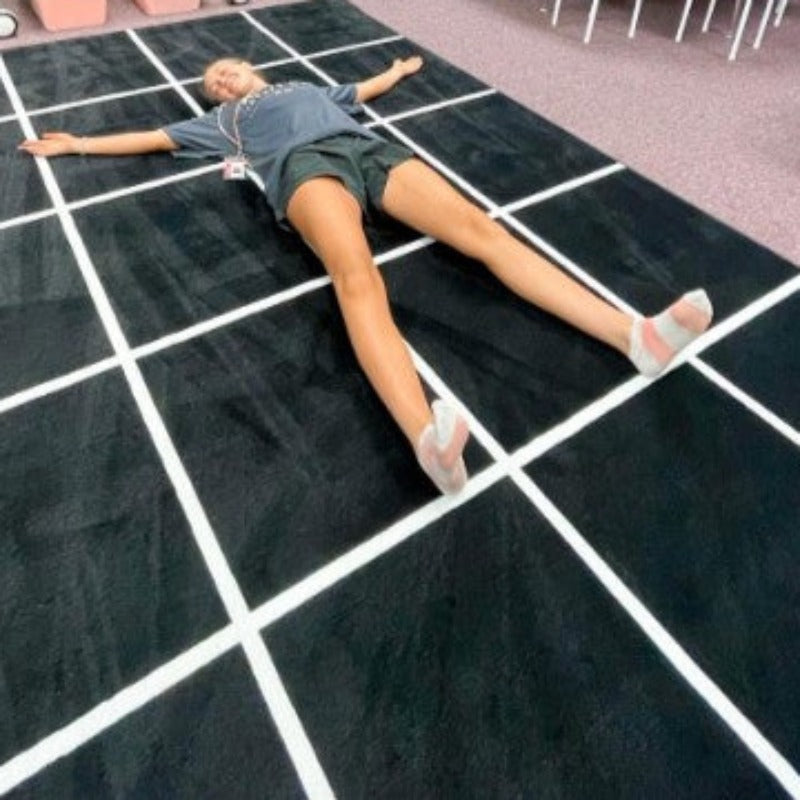 Night Sky Classroom Seating Rug
Product Description
Description

Delivery 3 - 7 Business Days
Delivery about 4 Weeks
Description
Elevate Your Classroom Environment with a High Quality Rug
The Night Sky Classroom Seating Grid Rug is a major statement carpet for modern classroom settings. It features a black background with white stripes. Your students will be happy to leave their chairs and spend time on the chill-out, lesson plan, roll call rug.

Please measure your area and choose the right size. 
This black and white grid style rug will make students feel comfortable while sitting on the floor and understanding personal space. Each child can be assigned their own spot.
They will know right away when they are expected to be at their space for each scenario. Structure and fun abound with new a wonderful classroom rug. Your students will love this rug as it offers them a special place to relax, engage in lessons, and even take roll call. The chill-out, lesson plan, and roll call rug all in one!
Sizes:
6' x 9' - 24 Seats are 17.5" x 17.5"
7'6 x 12' - 24 Seats are 23" x 22"
7'6 x 12' - 30 Seats are 23" x 17"
Play games like tic tac toe, bean toss, hopscotch and whatever else young imaginations can create. Seating rugs give teachers an advantage as children automatically know there is a space for each of them.

Get ready to transform your classroom into a captivating learning space with this wonderful new addition. 
SensoryEdge Exclusive
Made in the U.S.A. 
Anti Static and Stain Protection*
Meets NFPA 253, Class 1 Firecode

Whether leading interesting talks in a circle, crafting engaging stories, or fostering teamwork among groups, the rug's charming design easily sparks interest and ignites students' creativity.
Double-stitched serged edges
Assists in allergen particle control
Meets the CRI s Green Label Plus certification
*Features True Stain Blocker Technology - Makes clean up a cinch using only hot water extraction with no harsh chemicals necessary. Tested to ensure carpets provide safe area for children to learn and play while supporting your efforts to provide a clean and healthy environment.
Delivery 3 - 7 Business Days
This rug ships factory direct from Georgia.
Ground delivery is 3 - 7 Business Days
We will email you the tracking number when your order ships.
Delivery about 4 Weeks
This rug is made to order and ships factory direct from Georgia.
Delivery is about 4 Weeks
Please Note: During the period before semesters start. The manufacturer in Georgia gets really busy and backed up. We understand that you want your rug sooner than later.

The stress of a new semester, new grade, or new classroom can create anxiety. Please be patient as they do their best to push rugs out of their factory. Delays are common during the busy season. The wait is worth it!
We will email you the tracking number when your order ships.