Circle Samplers Classroom Seating Rug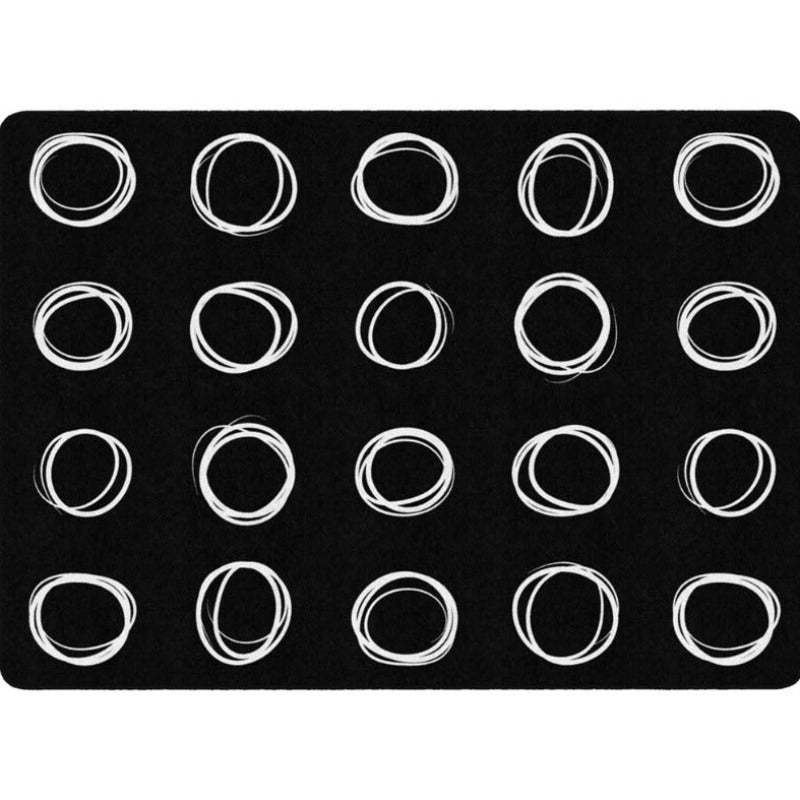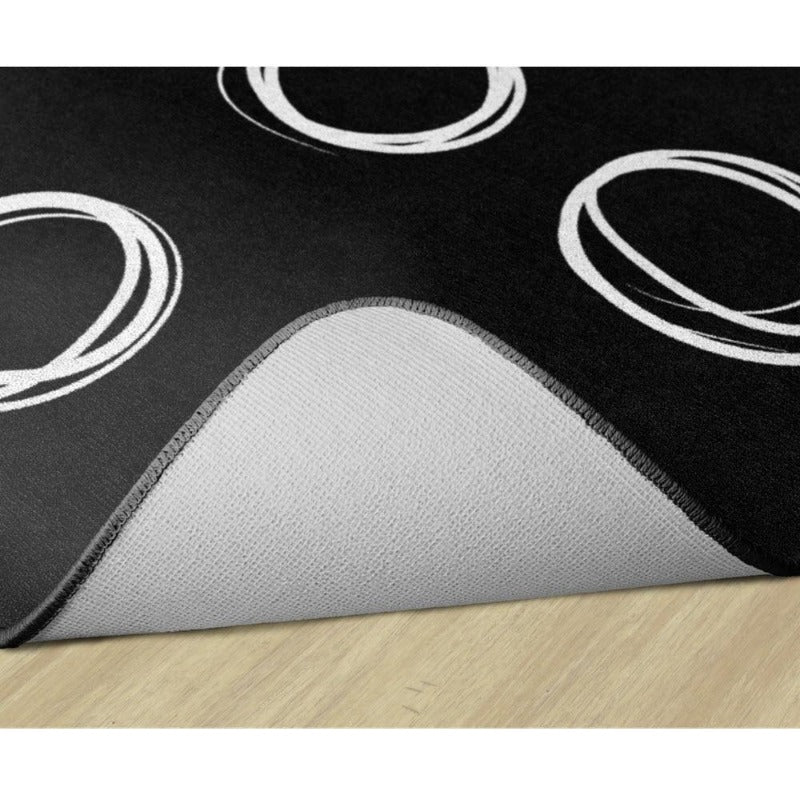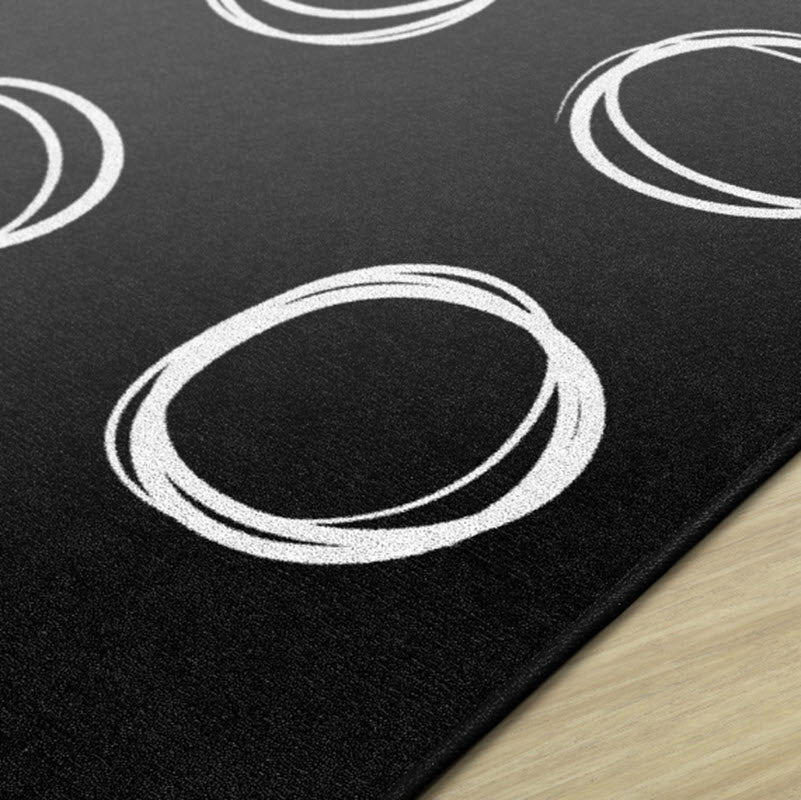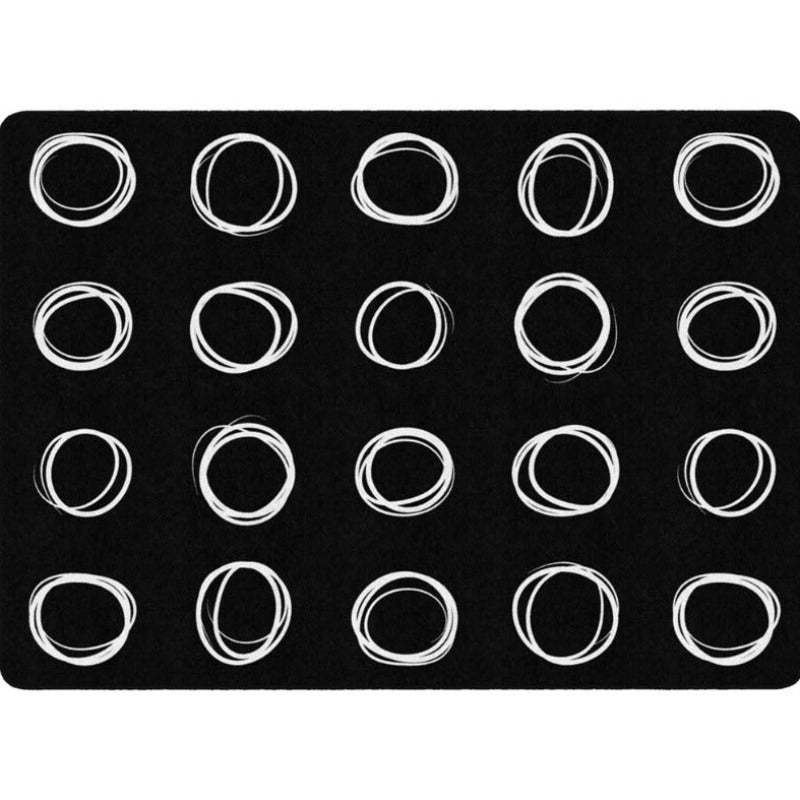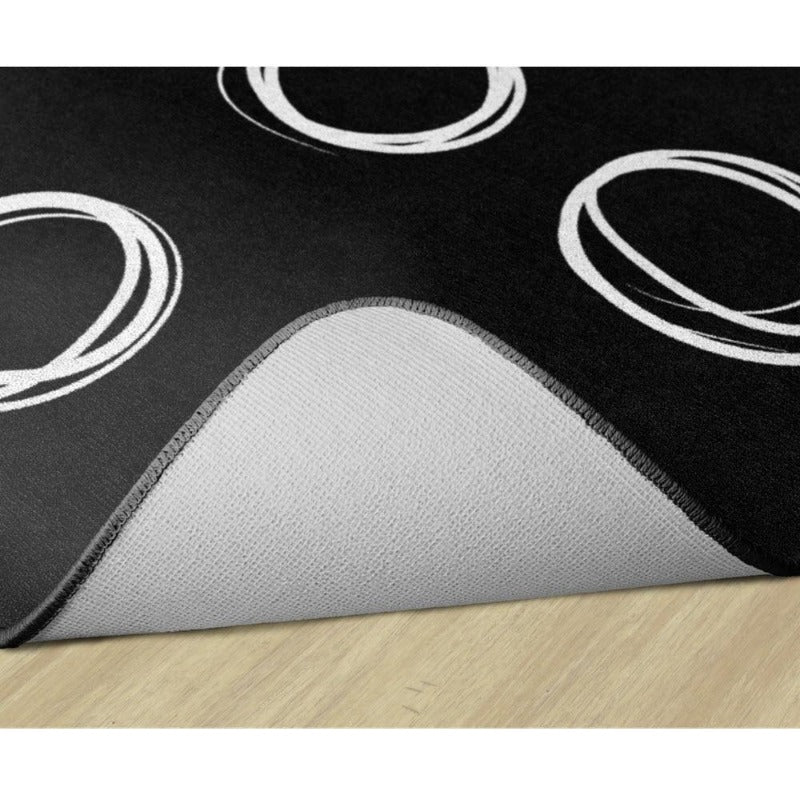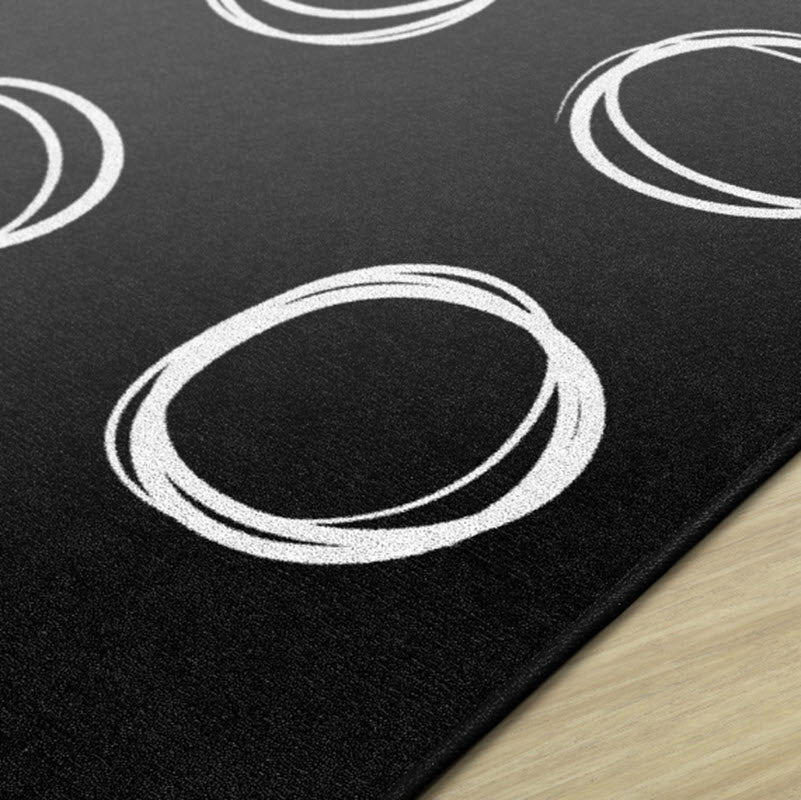 Circle Samplers Classroom Seating Rug
Product Description
Description

Delivery about 4 Weeks
Description
Step into a world of creativity and comfort with our Circle Samplers Classroom Seating Rug
The Circle Samplers Classroom Seating Rug is an investment in both style and durability. This rug features an impressive number of seats, designed for comfort. A true game-changer in the world of floor coverings. This unique carpet, brought to you by Flagship Carpets, will make any classroom go "WOW" with its striking design and exceptional durability.
Sizes:
6' x 8'4 - Number of Seats: 20 - Seat Size: 15" x 18.8"
7'6 x 12' - Number of Seats: 24 - Seat Size: 22.7" x 19"
Perfect for high-traffic areas, this rug is an investment that will truly withstand the test of time. The durable backing option ensures long-lasting performance while providing extra comfort underfoot.
But that's not all - this rug is also equipped with anti-microbial and anti-static treatments to keep germs at bay and prevent unwanted shocks! Say goodbye to odors, mildew, and mold thanks to its STAIN PROTECTOR treatment featuring Scotchgard protection for ultimate soil resistance.
Safety comes first too: boasting a Class I Flammability Rating and complying with Indoor Air Quality standards, so you can breathe easy knowing your students are safe. Plus, with nylon edge yarn binding ensuring maximum durability, 
Invest in durability and style with a classroom rug that features a durable backing option
Choose from various sizes to accommodate different numbers of seats and seat sizes
Proudly made in the USA
If you're looking for a unique carpet that will turn heads, consider the Circle Samplers Seating Rug. This is a classroom carpet that kids, parents and other teachers are sure to love! When used in classrooms, each student has his/her own designated spot while they learn - helping keep them engaged at all times.
Made in the USA By Flagship Carpets
Anti-Microbial and Anti-Static Treatment. Guards against odor, mildew, mold and shock.
STAIN PROTECTOR: Treated with Scotchgard protector for superior soil resistance.
Class I Flammability Rating and Indoor Air Quality passed.
BINDING: Bound and double stitched with nylon edge yarn for maximum durability.
Made in the USA
Delivery about 4 Weeks
This rug is made to order and ships factory direct from Georgia.
Delivery is about 4 Weeks
Please Note: During the period before semesters start. The manufacturer in Georgia gets really busy and backed up. We understand that you want your rug sooner than later.

The stress of a new semester, new grade, or new classroom can create anxiety. Please be patient as they do their best to push rugs out of their factory. Delays are common during the busy season. The wait is worth it!
We will email you the tracking number when your order ships.