KIDSoft Alphabet Blocks Nature Rug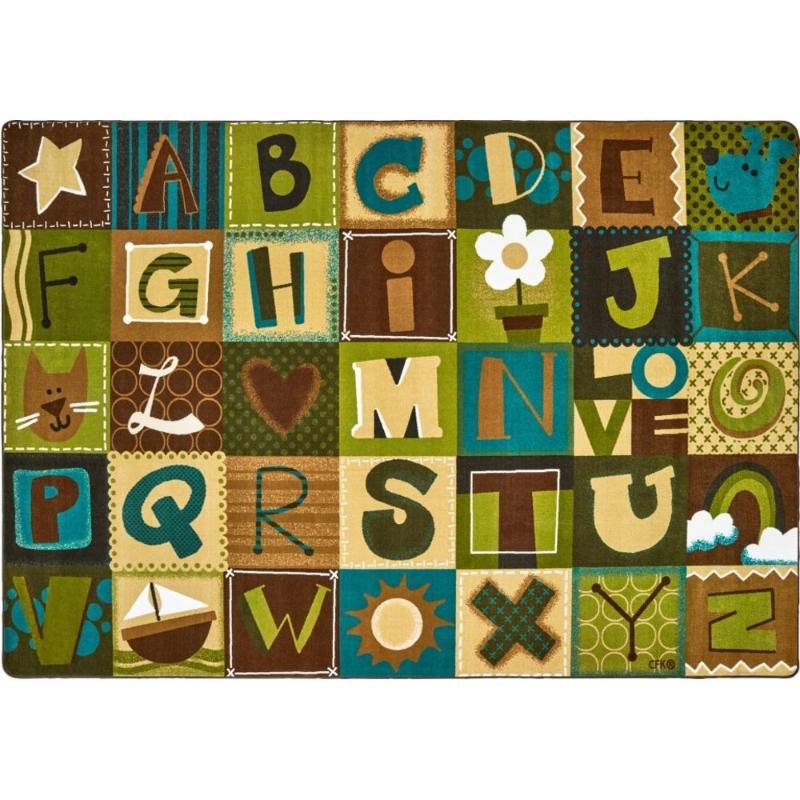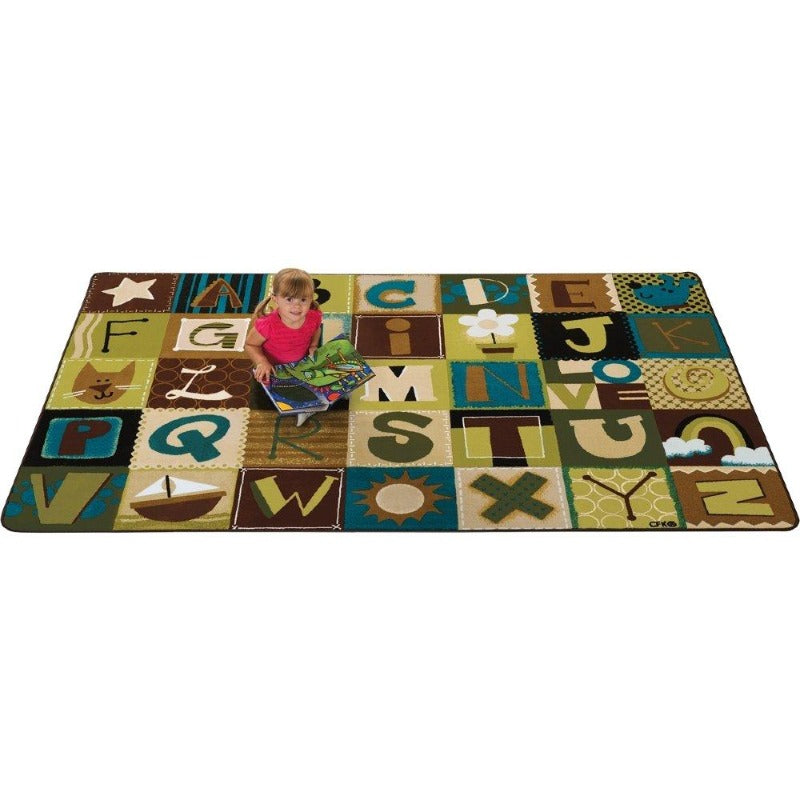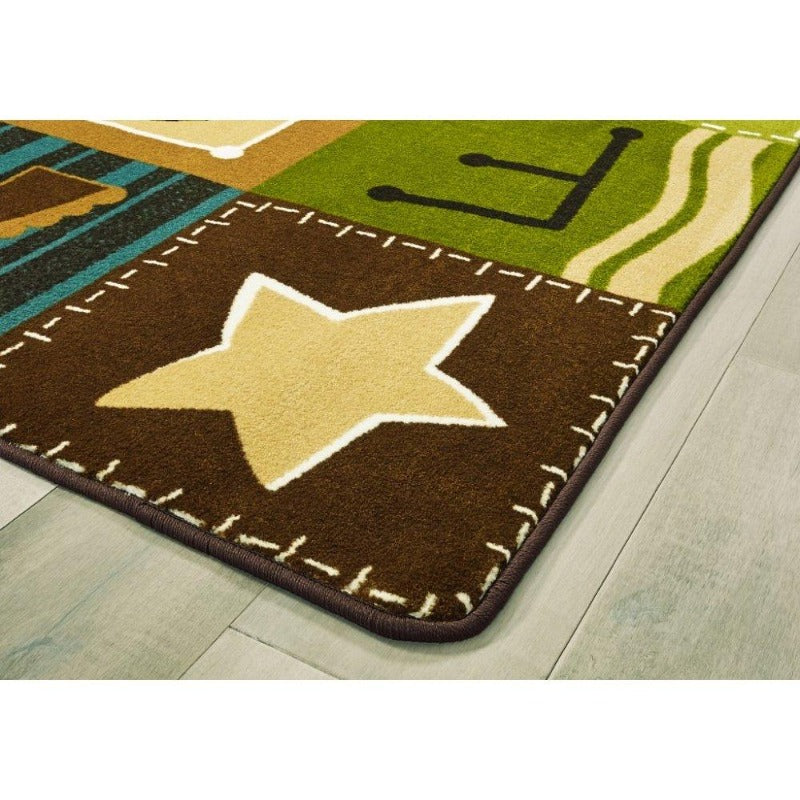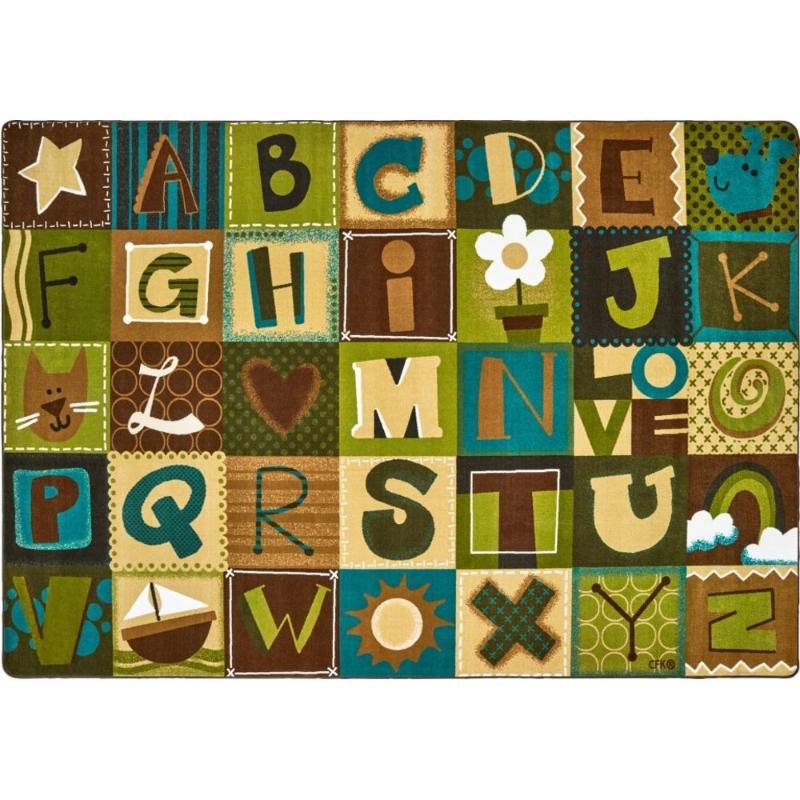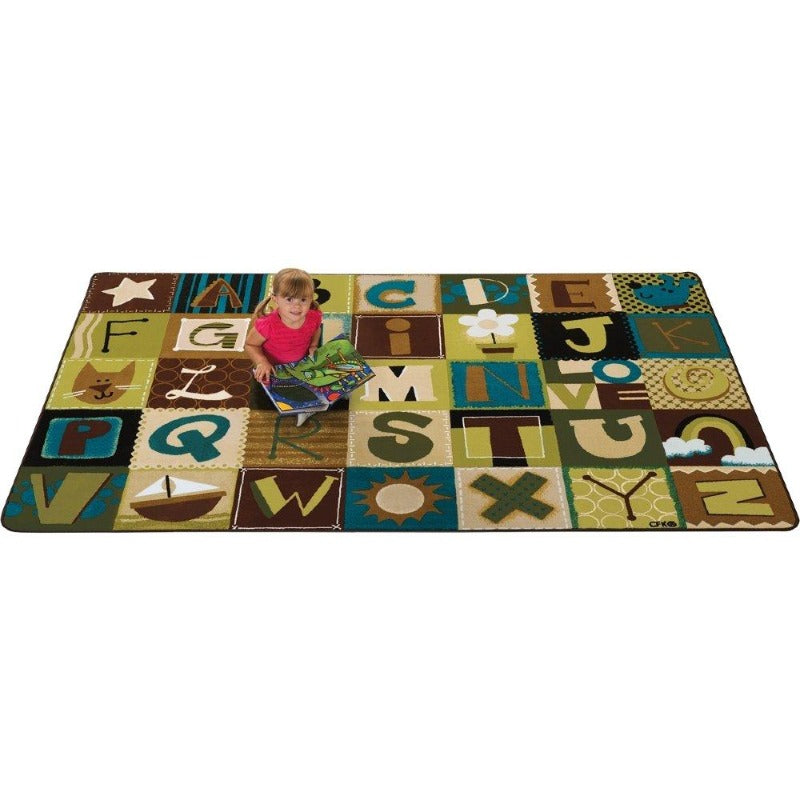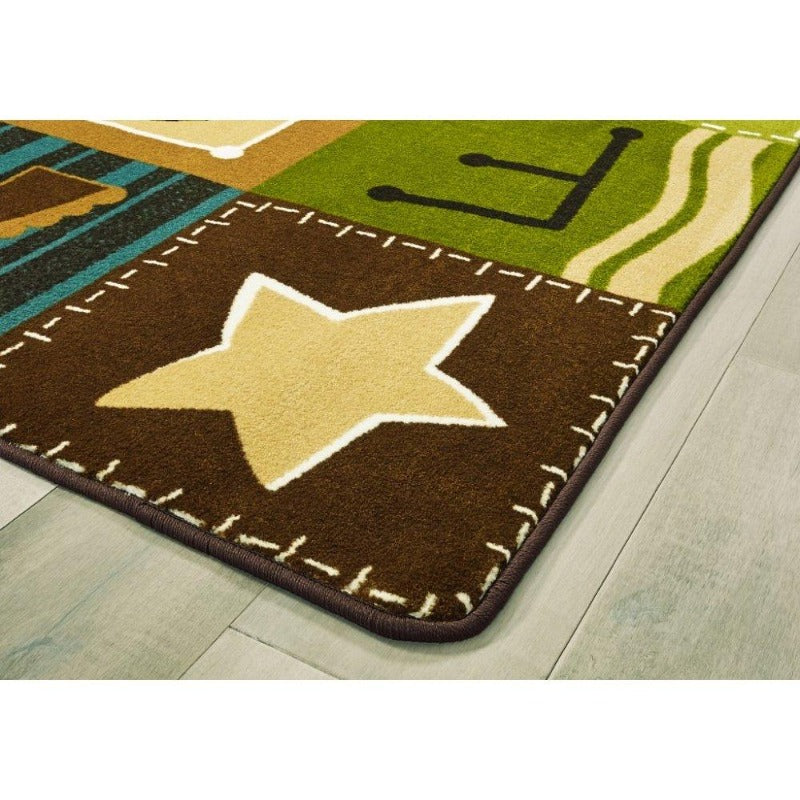 KIDSoft Alphabet Blocks Nature Rug
Product Description
Description

Delivery 3 - 7 Business Days
Description
Transform dull and hard floors into a soft wonderful learning tool
Welcoming soft calming colors help set the mood and learning environment in your classroom. The KIDSoft Toddler Alphabet Blocks Nature Rug is an excellent choice to introduce into your classroom, waiting room or therapy room.
Sizes: 4' x 6' , 6' x 9' and 8' x 12'
This rug showcases the alphabet to transform dull and hard flooring into a soft learning tool for young students. This attractive rug provides a perfect, cozy space for playing, social interaction, and learning. Great for homes, schools, and waiting spaces where children gather.

Place in the center of your classroom to set the stage or in a corner to transform it into a reading nook. Promoting the importance of reading at a young age is extremely important for young minds. Bringing different elements of design and comfort calms young minds to unwind and let their minds soar with new information.

Anti Static, Anti-Microbial and Carpet Stain Protection

Manufactured in the USA
Assists in allergen particle control
Meets NFPA 253, Class 1 Firecode
Double-stitched serged edges
Green Label Plus Certified
Made by Carpets for Kids.
KIDSoft Rugs feature plush yarns to create a warm and cozy area. KIDSoft fibers are gentle to the touch and will enhance any children s room.
Delivery 3 - 7 Business Days
This rug ships factory direct from Georgia.
Ground delivery is 3 - 7 Business Days
We will email you the tracking number when your order ships.
very good quality
perfect very nice kid have fun with it thank you