Funny Face Wall Activity Toy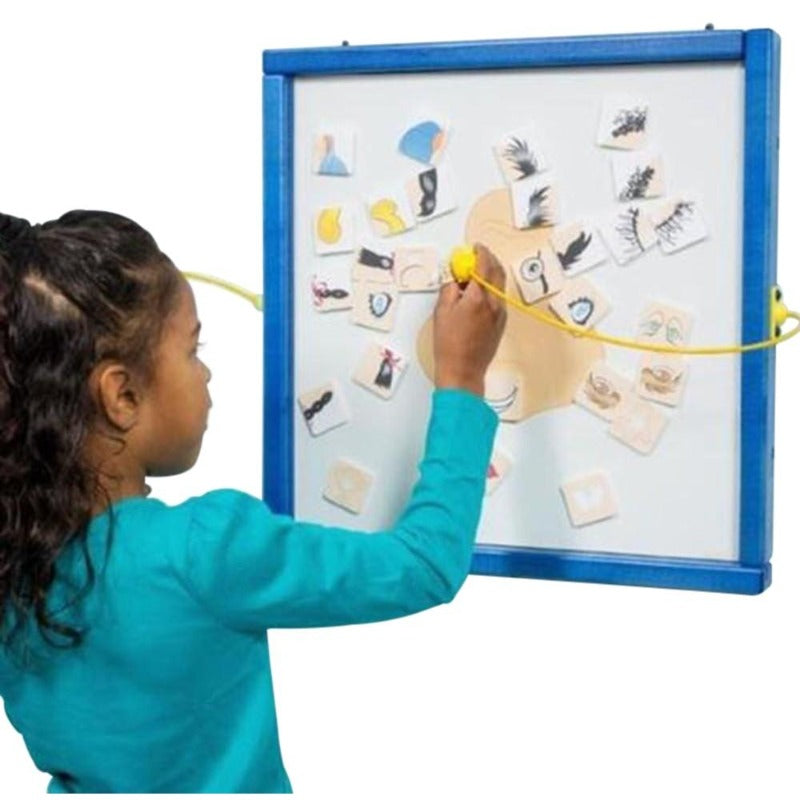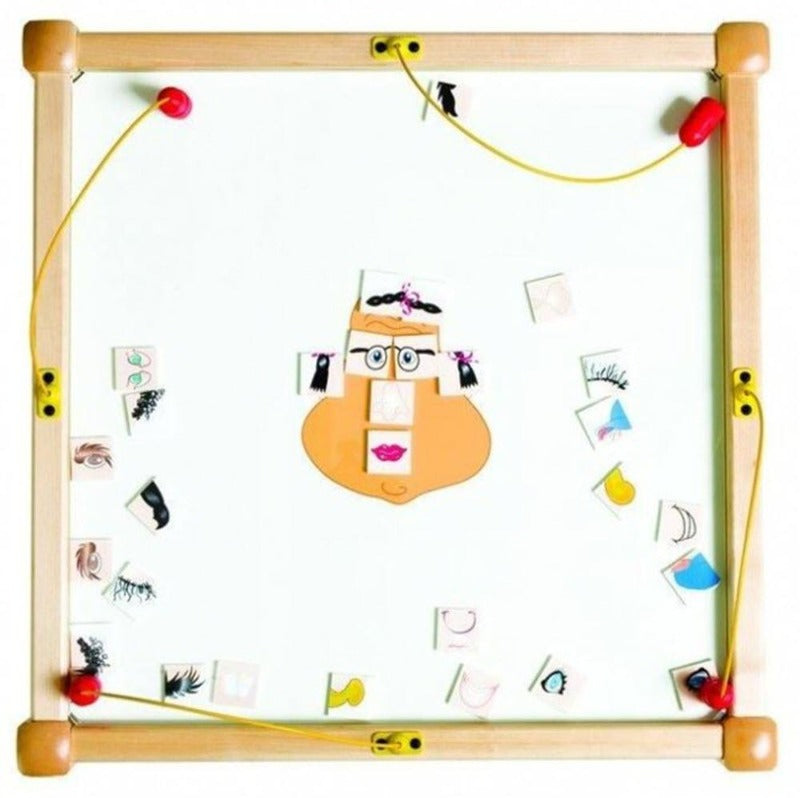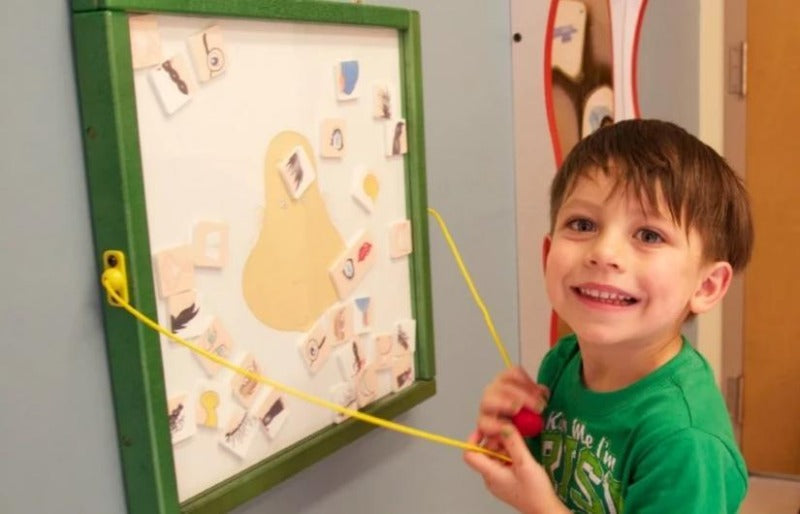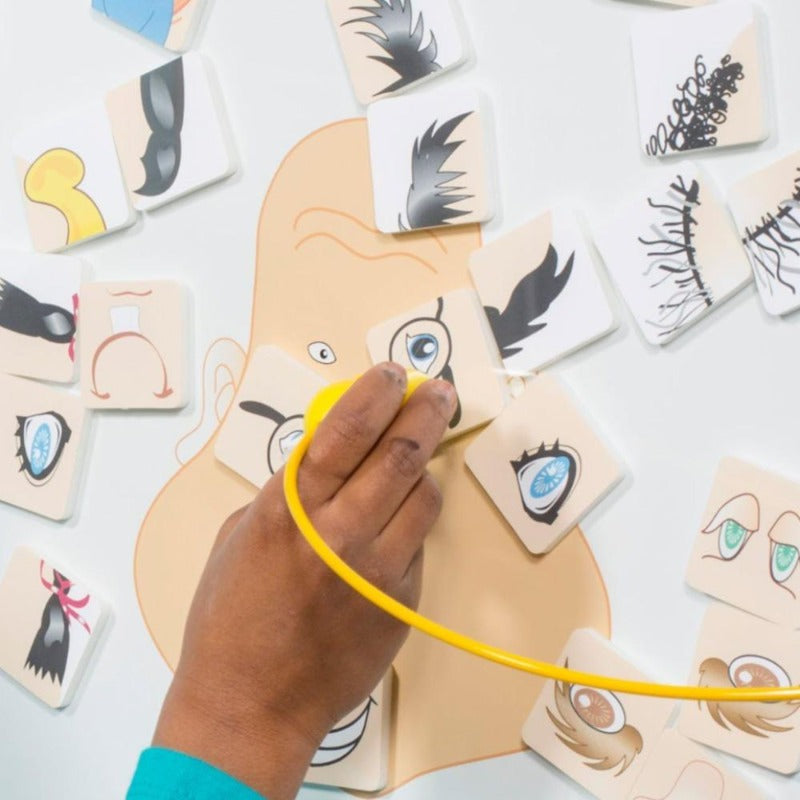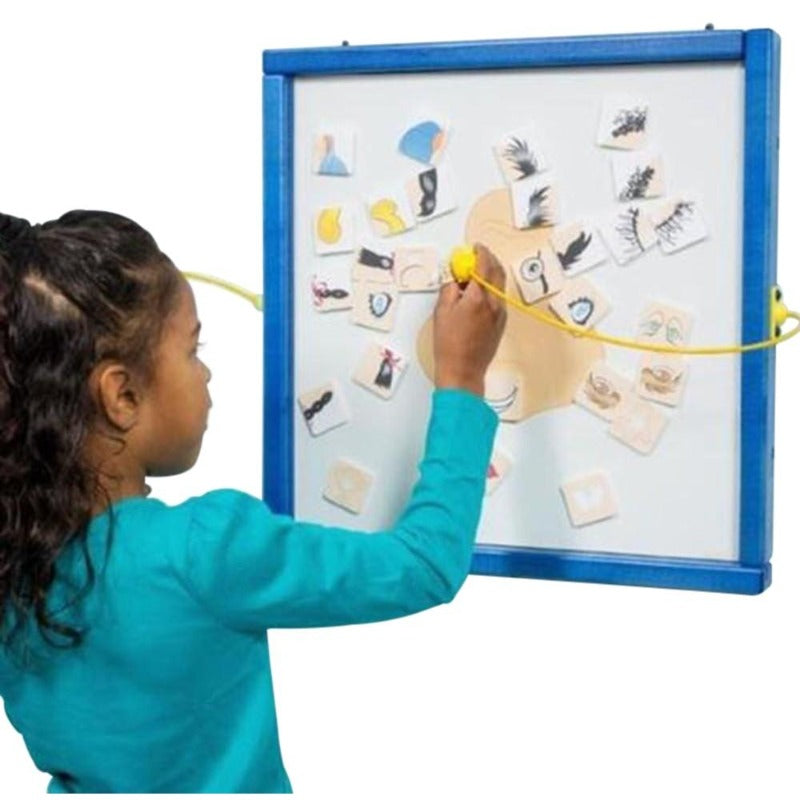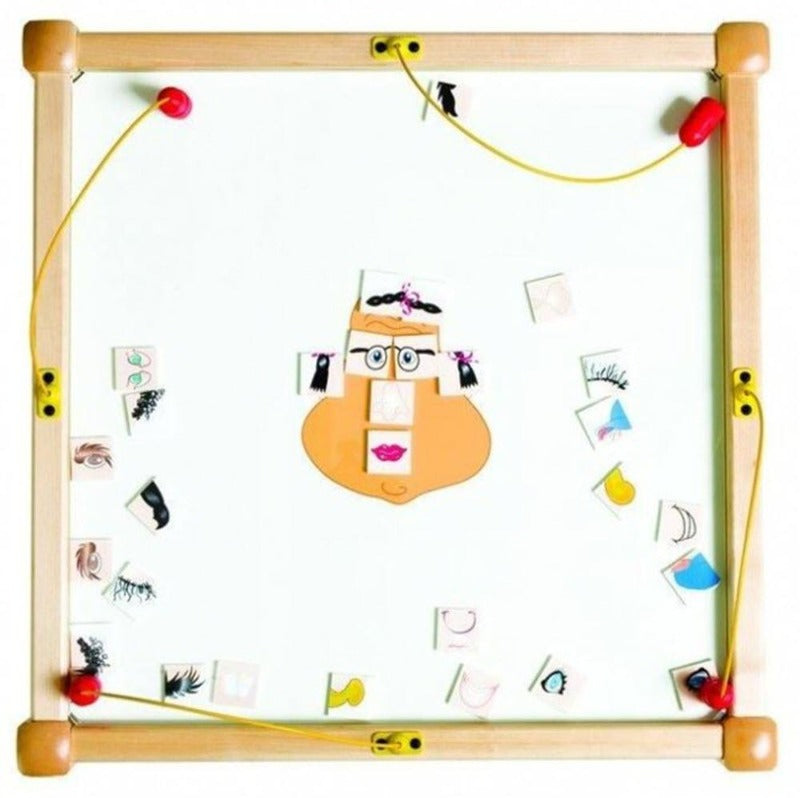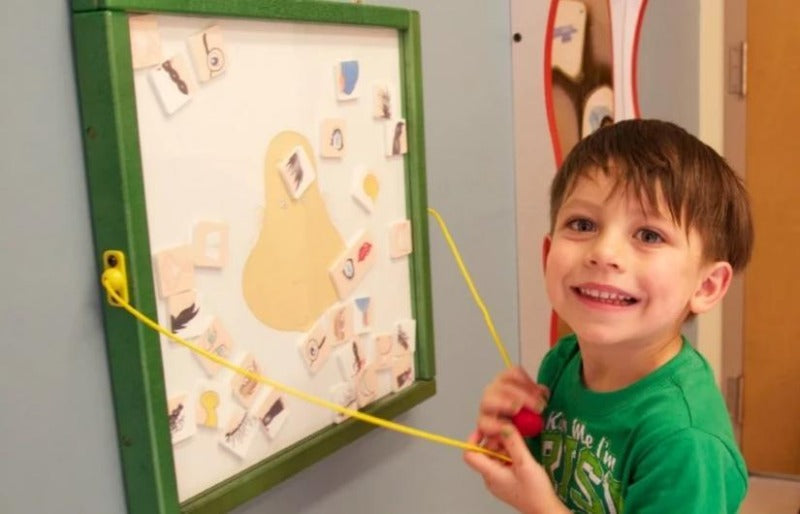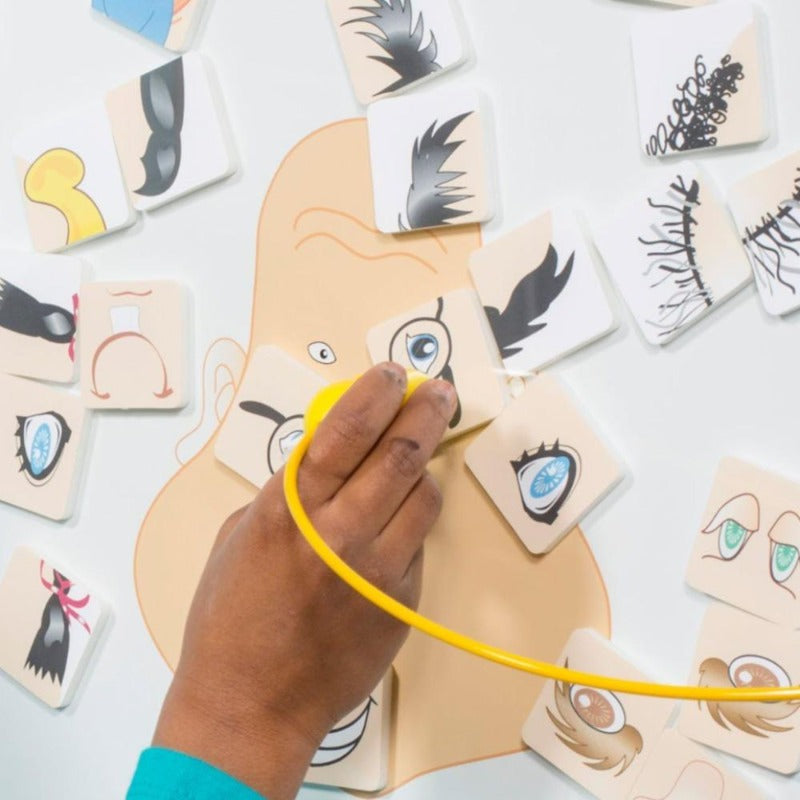 Funny Face Wall Activity Toy
Product Description
Description

Delivery About 2 Weeks
Description
Let your little ones imagination run wild with the Funny Face Wall Activity Toy - Kids will come together for endless giggles and smiles!
The Funny Face Wall Activity Toy is designed to bring endless hours of fun and laughter for children of all ages! This wall toy features magnetic wands that allow you to create various funny face expressions that can be mixed and matched to create hilarious combinations.
Size: 17 1/2" x 17 1/2" x 1 1/2" D, Weight: 12 lbs.
Perfectly crafted with high-quality materials, this toy is built to last through years of playtime enjoyment. Whether it's placed in a daycare, classroom or at home, the Funny Face Wall Activity Toy will keep kids engaged while also developing fine motor skills and creativity. So what are you waiting for? Add some humor to your child's playroom today with this exciting wall toy!
Provides hours of entertainment for children while also promoting handeye coordination
Enhances cognitive development through interactive play on the wall toy
Durable and easy to install, making it a great addition to any child's playroom or classroom environment
The Funny Face Wall Activity Toy lets children move facial features around using two magnetic wands that are mounted to the wood frame. Offer Children an Outlet for Fun in Your Waiting Area
This allows children to move the pieces inside around. Includes tempered safety glass to keep the safe inside. The tempered safety glass keeps everything inside.
Wall toys are great for waiting areas and lobby's where space may be limited. They take up less room and keep children busy while helping build social and hand-eye coordination skills.
Made by Gressco / Playscapes. This product is covered by a two-year warranty. 
Frame color available in Blue, Natural, Green and Red
Item Y1061811
Save
Delivery About 2 Weeks
This item is made to order and ships factory direct from Wisconsin.
Ground delivery About 2 Weeks
We will email you the tracking number when your order ships.
Funny Face Wall Acitvity
The funny face wall activity was purchased to use in a clinic, it looks amazing on that blue wall! I'm sure the kids will have a ball during playtime! The ordering process was easy, communication and follow up from Sensory Edge has been outstanding!
Funny Face
The kids enjoy making funny faces. However, different pieces gets stuck on the face. To fix this, we have to open the glass and remove the pictures ourselves.
Also, maybe using ply-glass would be safer than glass. Especially in a setting with children.
The Best!
I bought this for my daycare and they absolutely love it!!! It's the perfect size for little ones. They laugh at the funny faces they can make. It's great quality and heavy duty. Love love love it!!!!