Lollipop Pinwheel Wall Activity Toy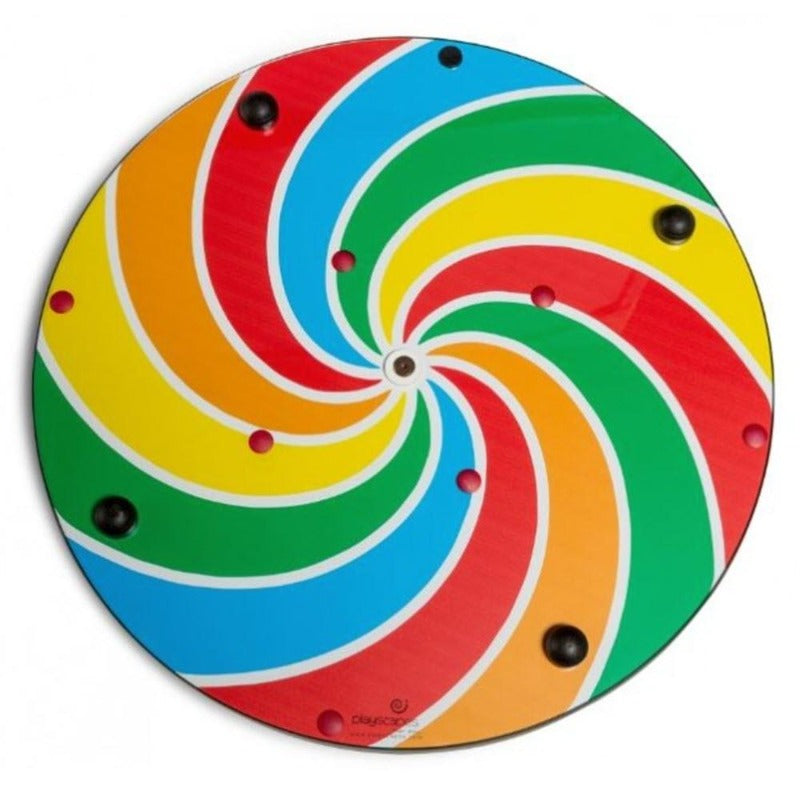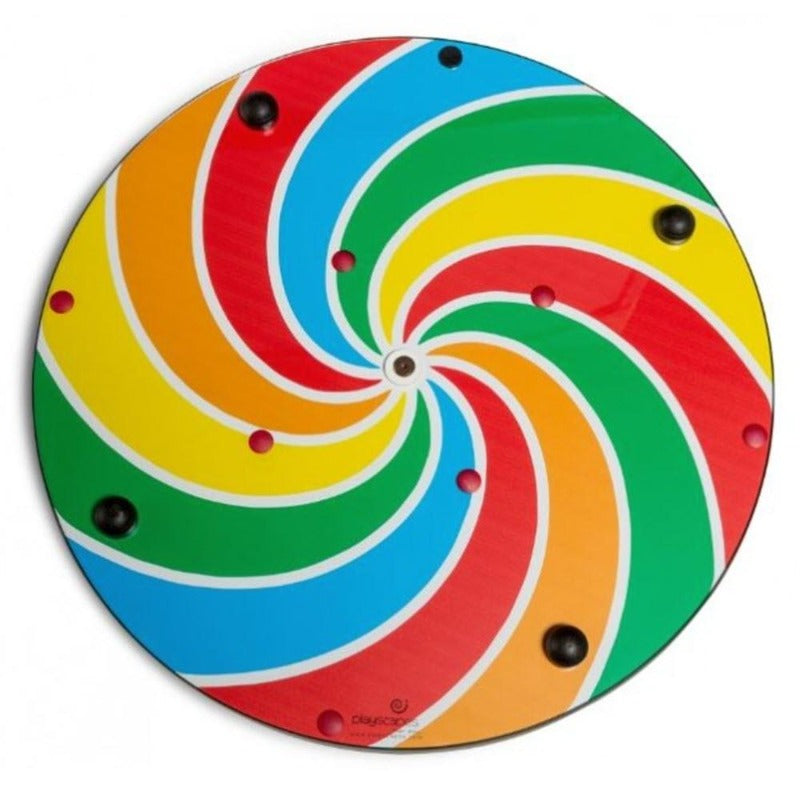 Lollipop Pinwheel Wall Activity Toy
Product Description
Description

Delivery About 2 Weeks
Description
Entertain little ones with our Lollipop Pinwheel Wall Activity Toy, perfect for keeping children happily spinning in waiting areas.
The Lollipop Pinwheel Wall Activity Toy is a welcome addition to children's waiting areas everywhere. Say goodbye to restless little ones as they wait for their turn with this playful and durable wall toy that will keep them entertained for hours on end.
Size: 23" Diameter x 2" D. 19 lbs. Mounting hardware included. 
Featuring a colorful design reminiscent of classic lollipops, this activity toy is sure to be loved by kids of all ages while adding a touch of charm to any space. Made from high-quality materials and designed with safety in mind, parents can rest easy knowing their children are having fun without any risks or concerns.
Don't let long waiting time be a chore. Make them enjoyable and stress-free with the Lollipop Pinwheel Wall Activity Toy!
The Lollipop Pinwheel Wall Activity Toy is perfect for children's waiting areas, keeping them entertained while they wait
With its colorful design and interactive features, this toy encourages imaginative play and creativity in young minds
Constructed from durable materials, it can withstand the wear and tear of daily use in busy environments
This wallmounted activity toy helps to promote fine motor skills' development as children spin the pinwheels and move the beads along the tracks
The Lollipop Pinwheel Wall Activity Toy creates a mesmerizing activity in children's waiting areas. Perfect for spaces where you need an activity for kids that won't make noise. Keeping children entertained while they wait will help ease the tension and frustration of small children.
Item 25-LOL-001
Made in the USA by Playscapes/Gressco
Delivery About 2 Weeks
This item is made to order and ships factory direct from Wisconsin.
Ground delivery About 2 Weeks
We will email you the tracking number when your order ships.