Funny Face Activity Table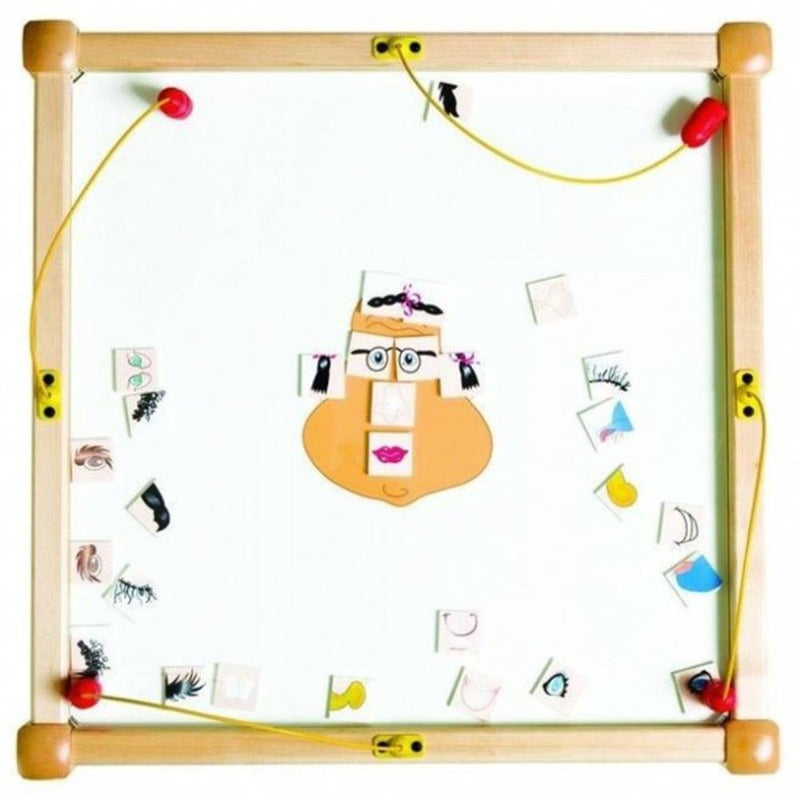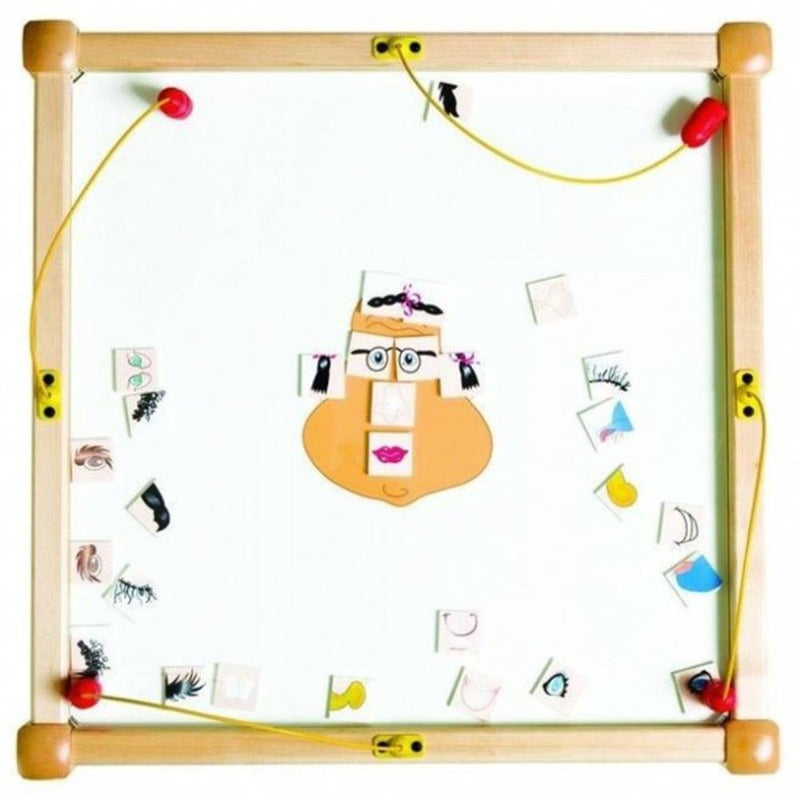 Funny Face Activity Table
Product Description
Description

Delivery About 2 Weeks
Description
Where fun and learning meet, the Funny Face Table is here to greet. Perfect for little ones with big imaginations. A play table that sparks hand-eye coordination sensations!
Our Funny Face Activity Table is not just a regular children's activity table, it's an experience that will keep your little ones entertained while visiting your office. Made of high-quality materials, this waiting area play table is designed to enhance the hand-eye coordination skills of young minds while promoting learning through play.
Size: 22" H x 26 1/2" L x 26 1/2" W Square
The amusing facial expressions on the tabletop are sure to bring giggles and smiles all around. This fun-filled table has everything kids need for endless entertainment.  Get ready for some serious smiles as you watch children engage in imaginative play with the perfect combination of education and fun!
Our Funny Face Activity Table is the perfect addition to any waiting area, providing children with a fun and engaging activity that will keep them entertained for hours
With its bright colors and interactive features, these children's activity table promotes hand eye coordination skills while encouraging creativity and imagination
Made from high quality materials, our Funny Face Activity Table is durable enough to withstand even the most active playtime sessions
Whether you're looking for waiting area furniture or just want to give your child a fun new toy to enjoy at home, our Funny Face Activity Table is sure to become a favorite among kids of all ages
The Funny Face Activity Table will keep children busy in your waiting area. There are four magnetic wands that are mounted to the wood frame to encourage social interaction. The tempered safety glass keeps everything inside for safety.
This is a commercial quality activity table that is great for waiting areas and lobbies. They keep children busy while helping build social and hand eye coordination skills. 
Frames made of solid maple
Easy to clean, shatter-proof safety glass
Attach to wall or activity cube
No loose parts to get lost
Item Y1402226
Made by Gressco USA
Delivery About 2 Weeks
This item is made to order and ships factory direct from Wisconsin.
Ground delivery About 2 Weeks
We will email you the tracking number when your order ships.