Fun with Phonics Alphabet Oval Rug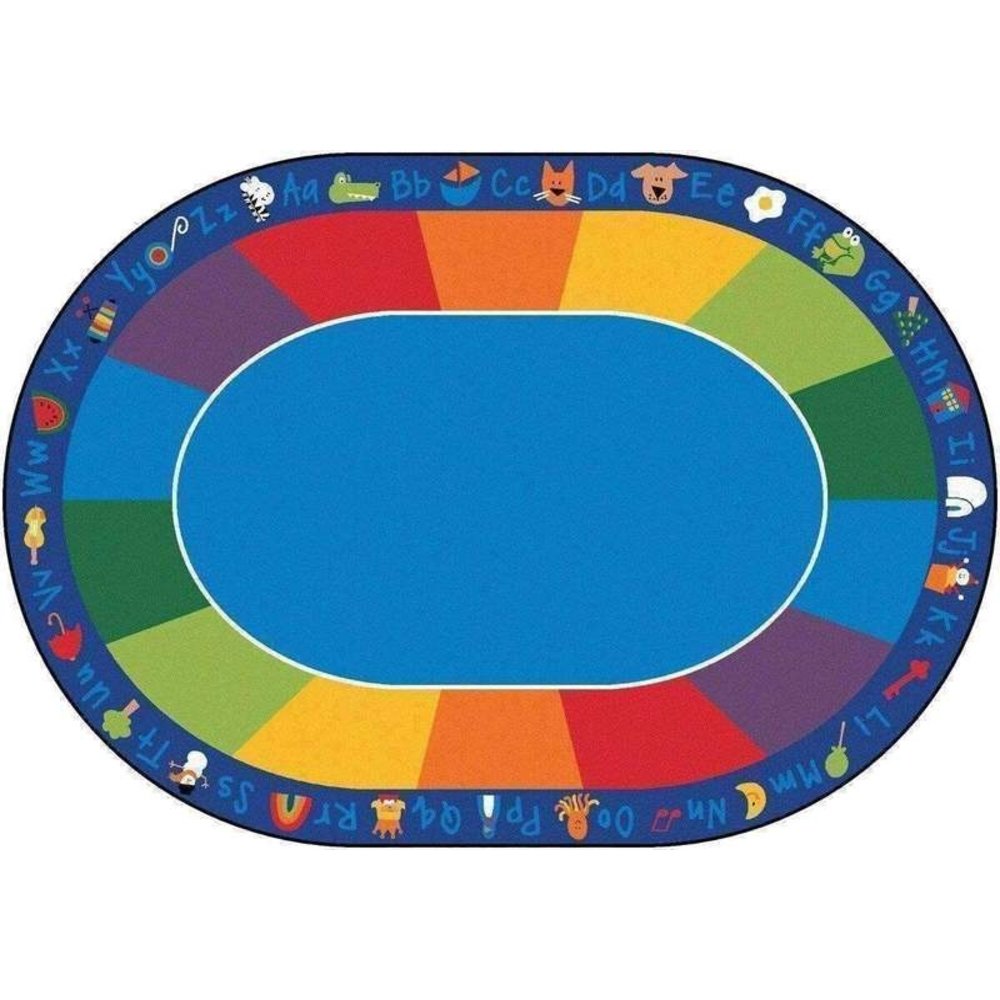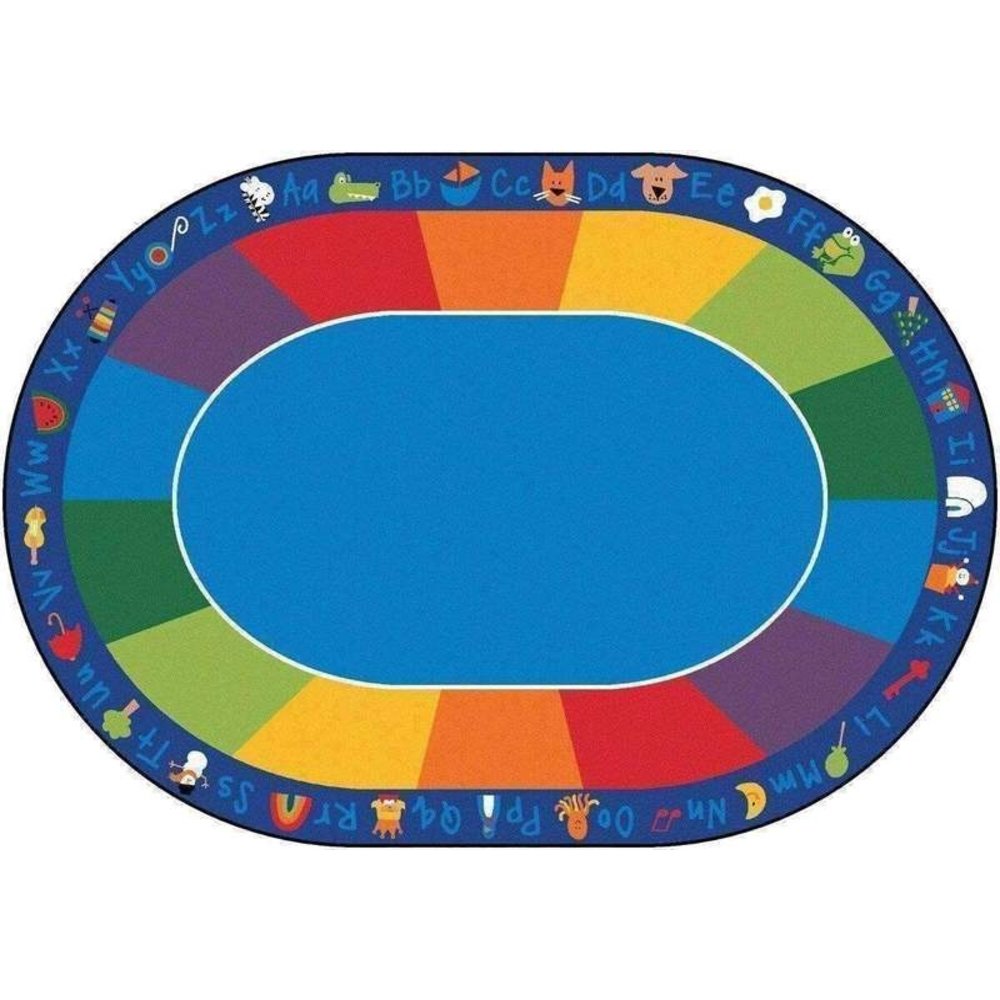 Fun with Phonics Alphabet Oval Rug
Product Description
Description

Delivery 3 - 7 Business Days
Description
Step into a world of fun and learning with our Fun with Phonics Alphabet Oval Rug - where the ABCs come to life under your feet!
Looking for a fun and playful way to teach your kids the ABCs? Look no further than our Fun with Phonics Alphabet Oval Rug. Perfect for play areas or classrooms, this colorful rug features every letter of the alphabet in a bold, eye-catching design that will capture children s imaginations.
Size: 8 3x 11 8 Oval
Made from durable materials that stand up to spills and stains, this carpet is sure to be a hit with both parents and educators alike. So whether you re looking for an educational tool or simply want to add some style to your space, there s no better choice than our Carpets For Kids Fun with Phonics Alphabet Rug
The Fun with Phonics Oval Rug is a great way to make learning the alphabet fun for kids
This Alphabet Rug adds color and character to any classroom or playroom
Carpets for Kids are made with durable materials, ensuring longevity
With its playful design and educational value, the Fun with Phonics Oval Rug is a smart investment in your child s development
The Fun with Phonics Oval Rug has cute phonic images will make this a fun place for children of all ages to learn. Teachers love this rug as they re able to assign spaces to students for story time or lesson plans that can be done on the floor.  
Anti-Microbial, Anti Static and Stain Protection
Double-stitched serged edges

Meets NFPA 253, Class 1 Firecode
Assists in allergen particle control
Green Label Plus Certified
Made in the USA by Carpets for Kids
Delivery 3 - 7 Business Days
This rug ships factory direct from Georgia.
Ground delivery is 3 - 7 Business Days
We will email you the tracking number when your order ships.