Play from the Top Activity Table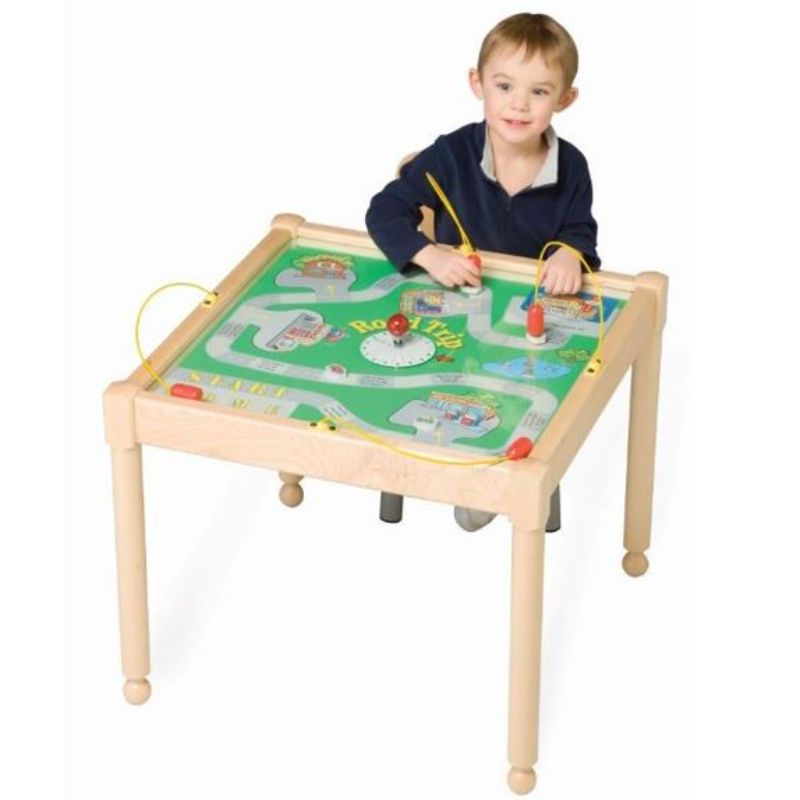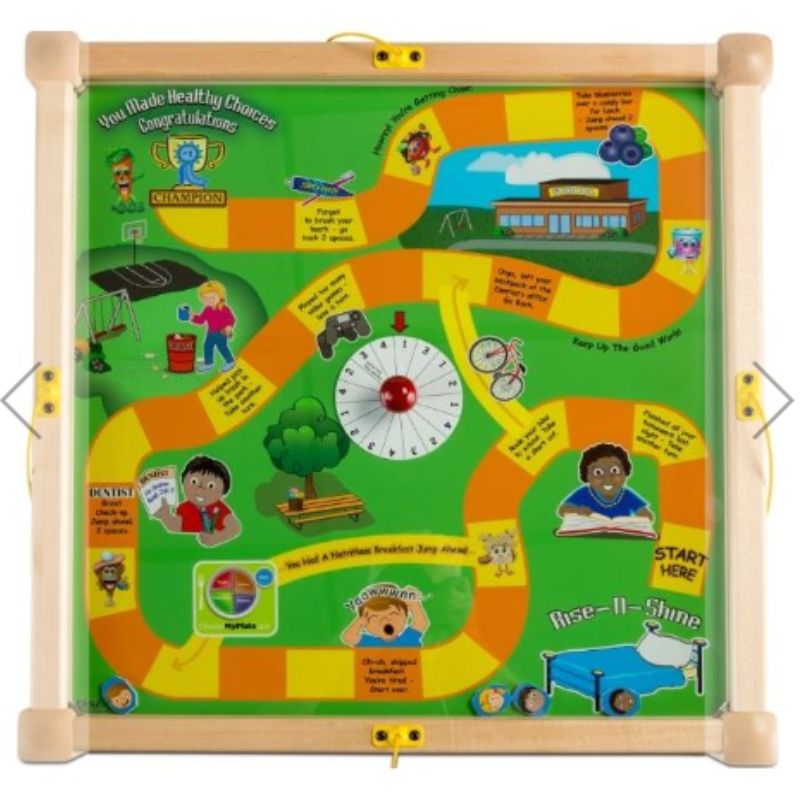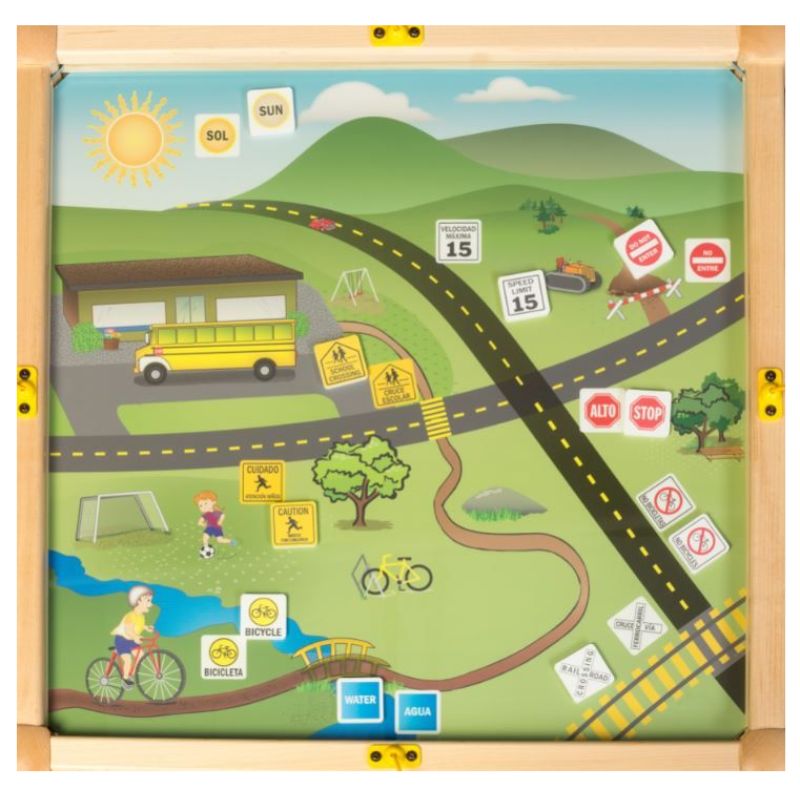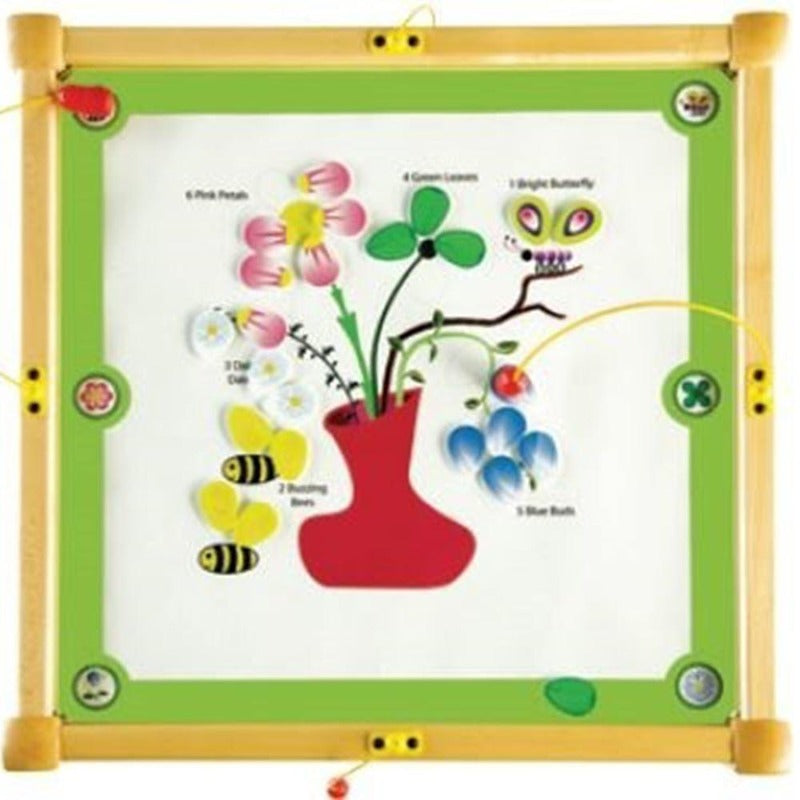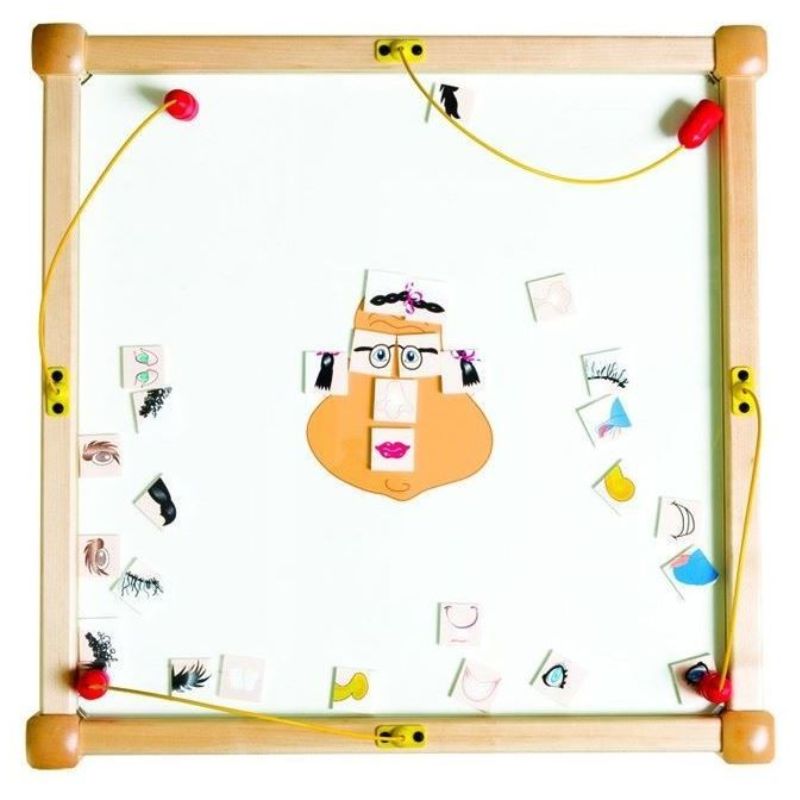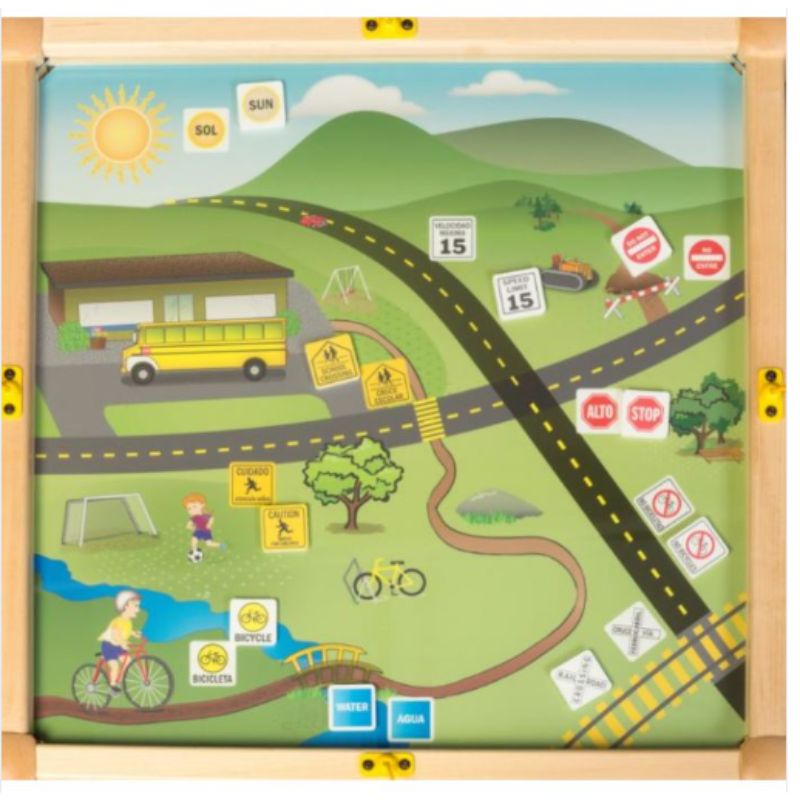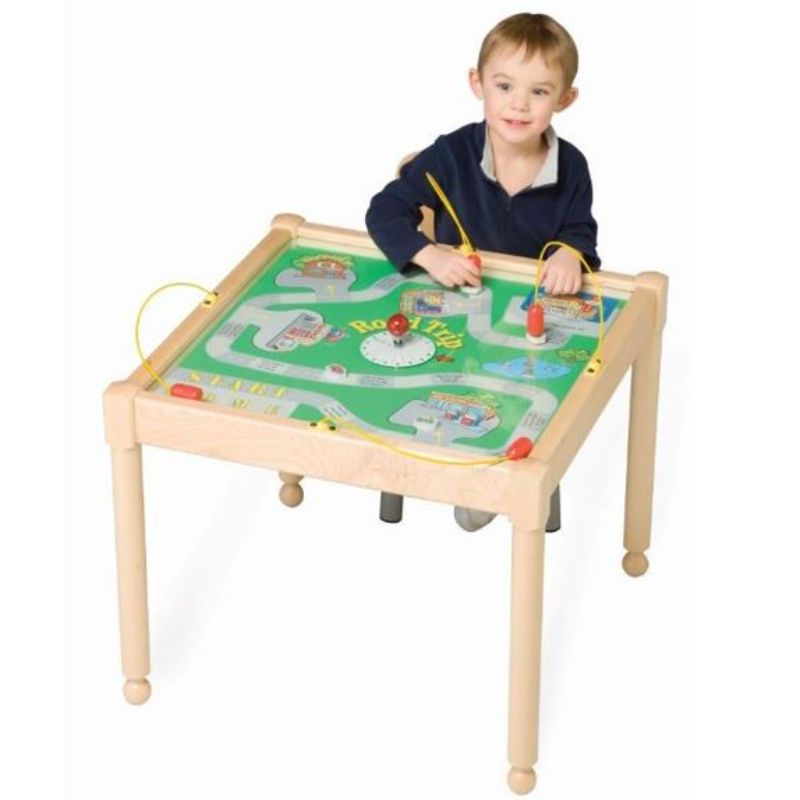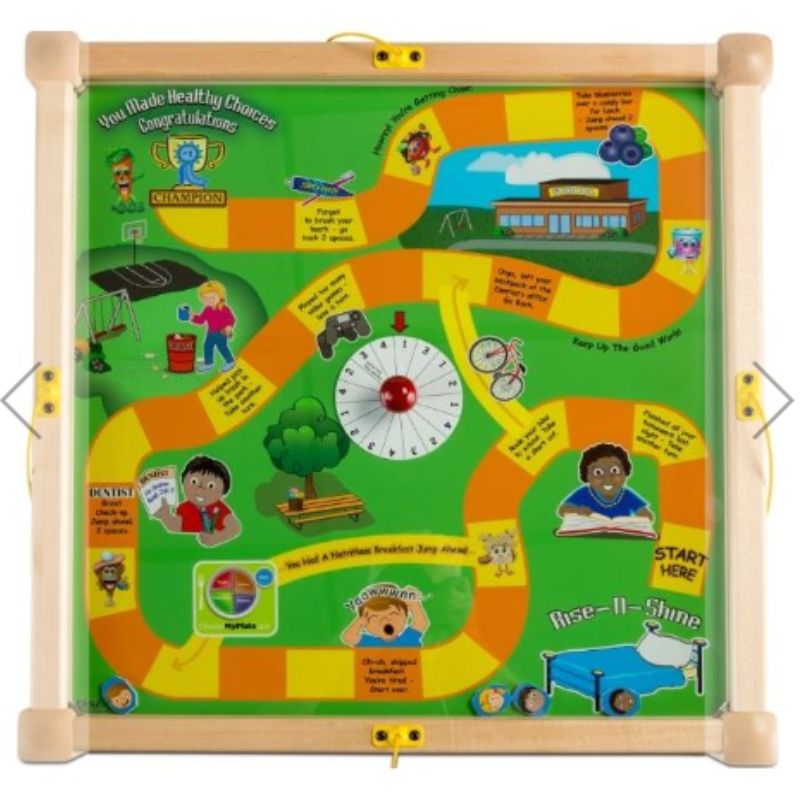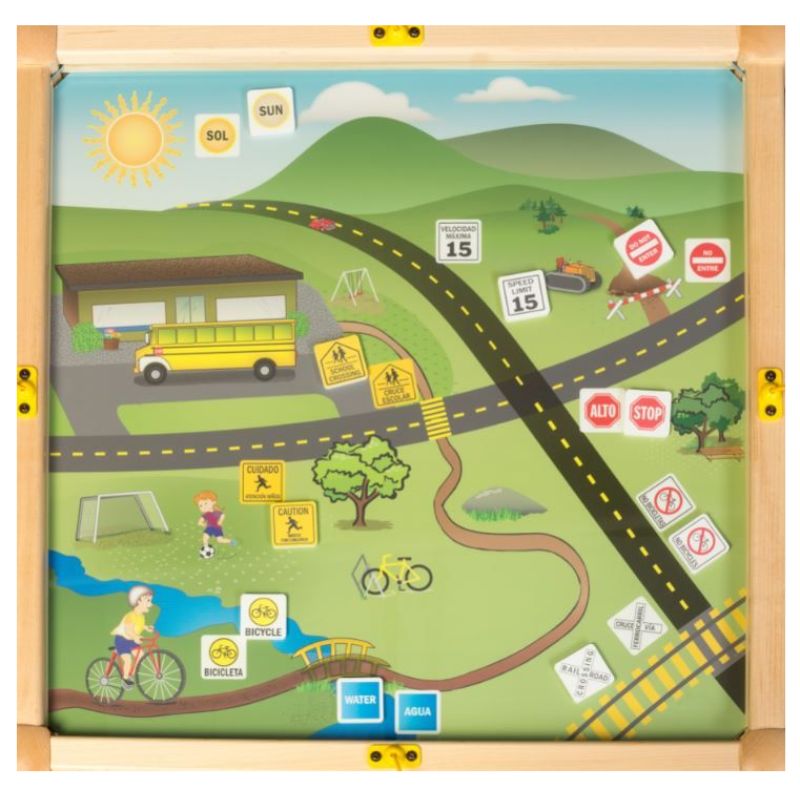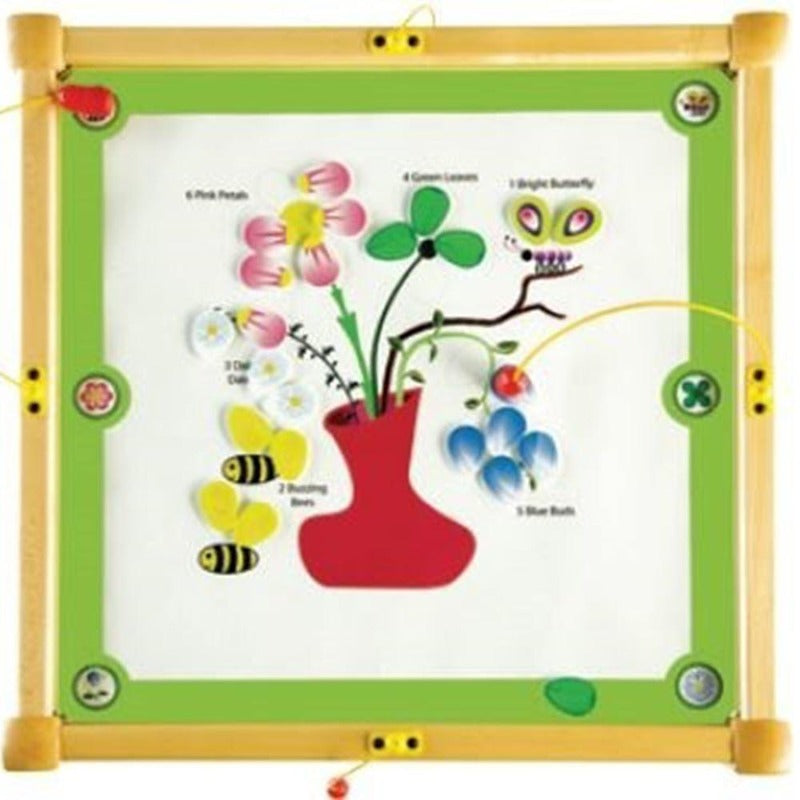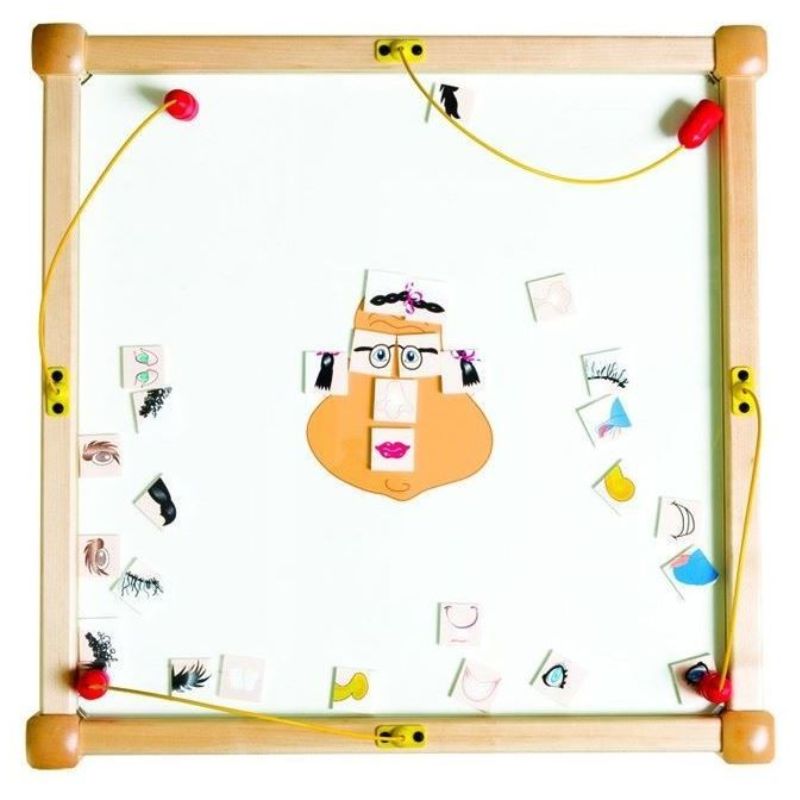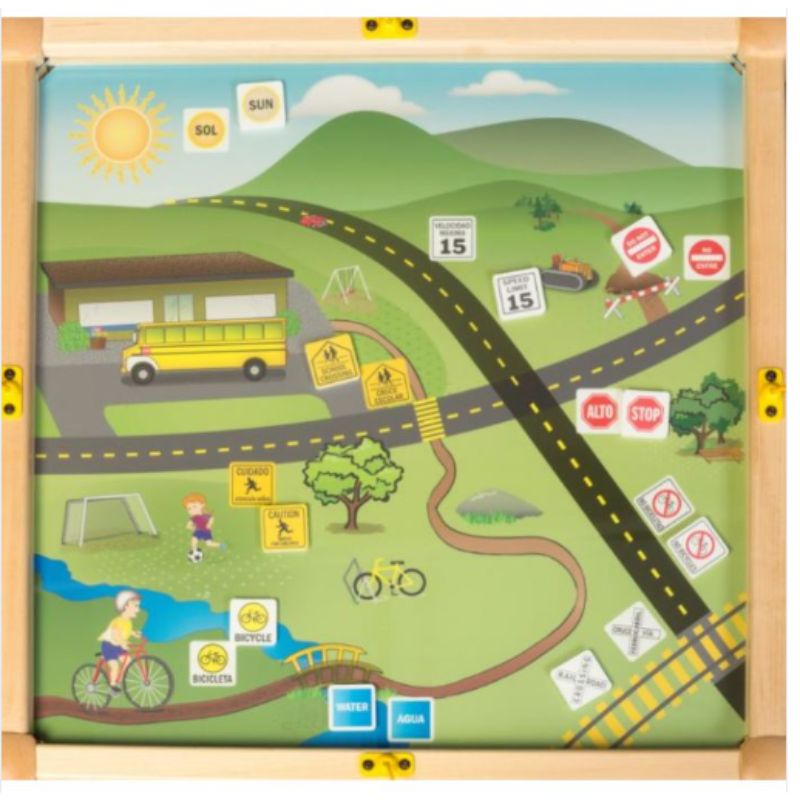 Play from the Top Activity Table
Product Description
Description

Delivery About 2 Weeks
Description
Experience endless fun and creativity with Play from the Activity Table - where imagination meets innovation, and safety merges with durability.

Looking for a practical, yet fun way to keep your little ones entertained? Look no further than the Play from the Top Activity Table. Crafted with solid maple and safety glass components, this play table is built to last through countless hours of creative exploration.
Size: 26 1/2" L x 26 1/2" W x 22" H
The magnetic wands add an interactive element that will captivate children's attention while also developing fine motor skills and hand-eye coordination. Not only is the activity table functional, but it's also aesthetically pleasing.
Its modern design suits any décor style without sacrificing durability or safety features. With easy cleaning surfaces, parents can focus on enjoying their child's imaginative playtime rather than worrying about constant maintenance of the product. Let us help bring joy and learning into your home with our delightful Play from Activity Table!
The Play Table offers endless entertainment with its magnetic wands and sturdy design made of solid maple
Safety glass ensures that children can play without any risk, providing peace of mind for parents
Encourages creativity and imagination through interactive play, promoting cognitive development in young minds
The Play from the Top Activity Play Table lets children move elements around the table top using four magnetic wands that are mounted to the wood frame. The Gressco fully enclosed activity tables are all the fun with none of the mess! Constructed with shatterproof safety glass and solid, rich maple woods with child-friendly stains. 
Frames made of solid maple
Easy to clean, shatter-proof safety glass
Attach to wall or activity cube
No loose parts to get lost
Several children can all play at the same time. Colorful design and easy-to-move magnets let children pass the time by creating funny faces, moving cars around or other fun activities. Includes four magnetic wands.
The tempered safety glass keeps everything inside for safety. This is a commercial quality activity table that is great for waiting areas and lobby's. They keep children busy while helping build social and hand eye coordination skills.
Made by the Children's Furniture Company a division of Gressco
Delivery About 2 Weeks
This item is made to order and ships factory direct from Wisconsin.
Ground delivery About 2 Weeks
We will email you the tracking number when your order ships.