Alphabet Tiles Classroom Rug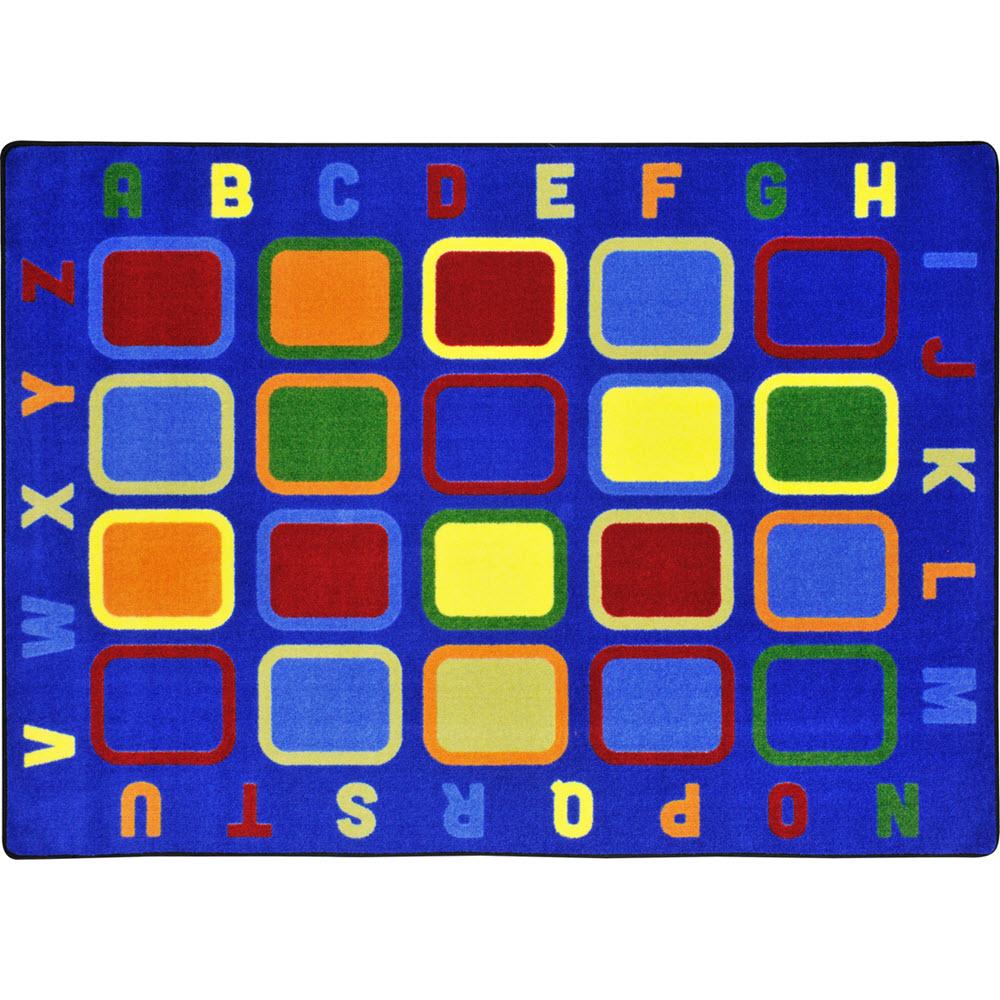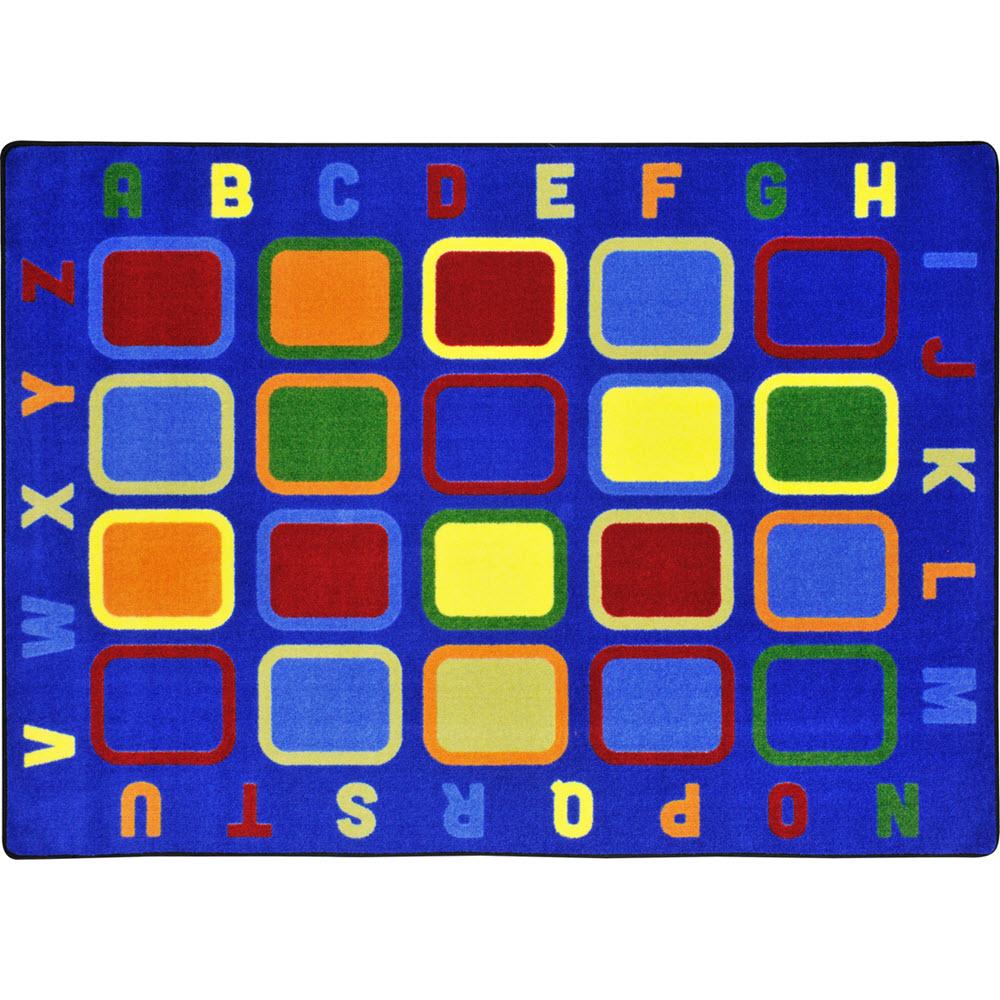 Alphabet Tiles Classroom Rug
Product Description
Description

Delivery About 4 Weeks
Description
Step up your teaching game with the Alphabet Tiles Classroom Rug - where commercial quality carpet meets multi-purpose innovation

The Alphabet Tiles Classroom Rug is a multi-purpose teaching tool expertly crafted to provide both practical functionality and aesthetic appeal. The innovative design features colorful alphabet tiles set against a subtle blue background, making it easy to engage children in interactive learning activities.
Sizes: 5'4 x 7'8 and 7'8 x 10'9  
Made from premium materials, this rug offers unparalleled durability and is built with stain-resistant fibers that stand up to heavy traffic over time. Whether you're teaching reading skills or creating designated seating areas for students during storytime, the Alphabet Tiles Classroom Rug delivers unmatched convenience and comfort at every turn
The Alphabet Tiles Classroom Rug is a durable and commercial quality carpet that can withstand heavy foot traffic in classrooms
Its vibrant colors and clear lettering make it an engaging multipurpose teaching tool for young learners to develop their literacy skills
This rug provides a comfortable and safe learning environment where children can sit, play, or learn together with ease
With its nonslip backing, the Alphabet Tiles Classroom Rug stays securely in place on any surface, ensuring safety during classroom activities
The Alphabet Tiles Classroom Rug is perfect for any learning space. This commercial quality carpet combines organizational squares with letters of the alphabet. This child-centric carpet creates a colorful and creative, multi-purpose teaching tool where children will love to gather.
Joy Carpets Features:
Soil and Stain Protection

Dye Method: Printed Fiber
Anti-stain, 

Antimicrobial 

& Anti-soil Treatment
Serging: Bound and serged for maximum durability

Fire Flammability Rating: Class I
Colorfast - Outstanding Fade Resistance
CRI Green Label Plus Certified
Manufactured in the U.S.A. by Joy Carpets 
Delivery About 4 Weeks
This rug ships factory direct from Georgia.
Ground Delivery About 4 Weeks
We will email you the tracking number when your order ships.