Alphabet Seating Factory Second Rug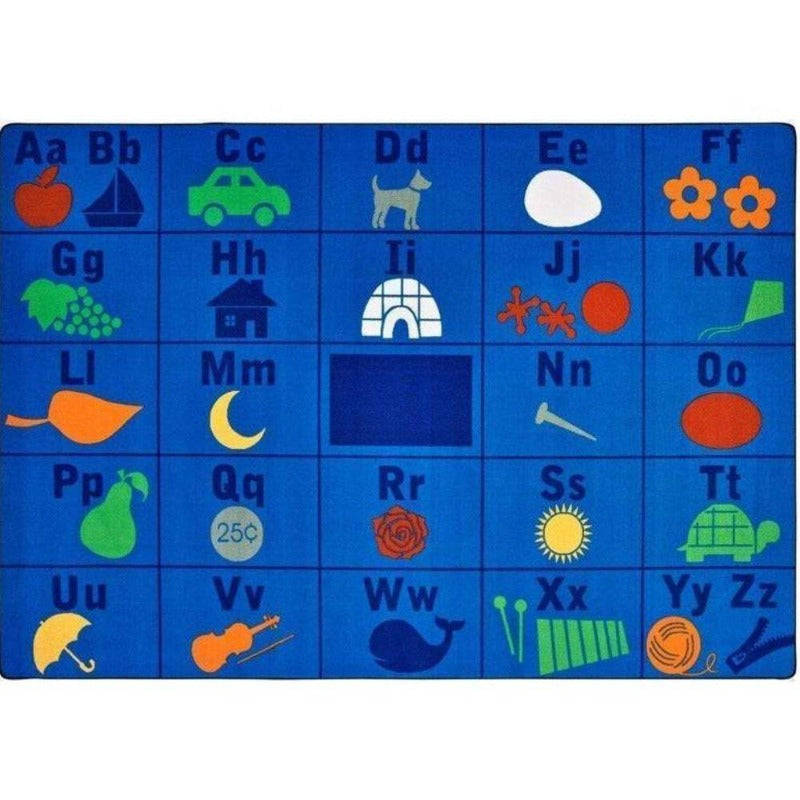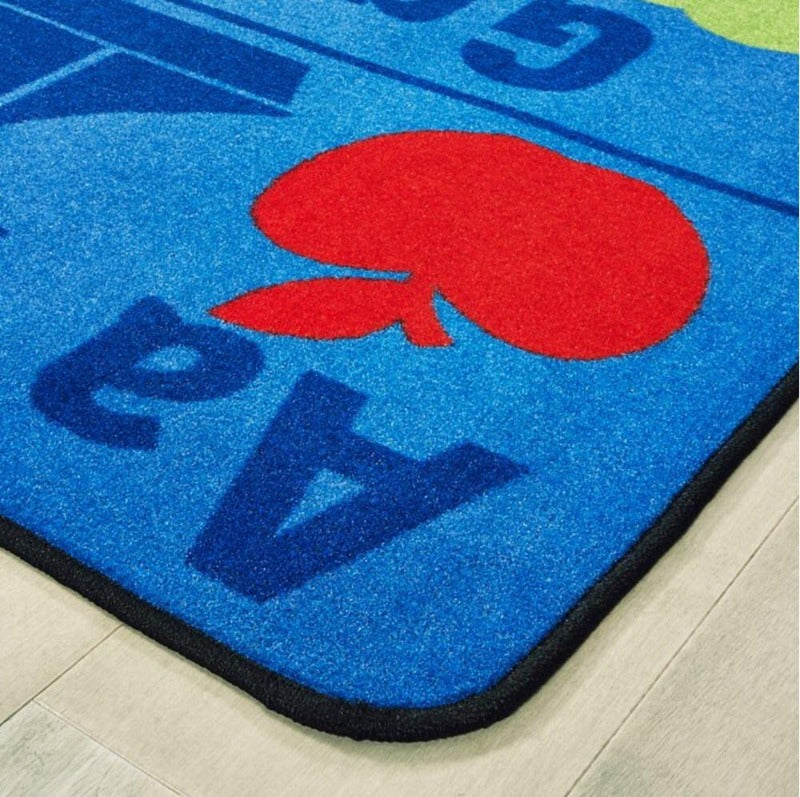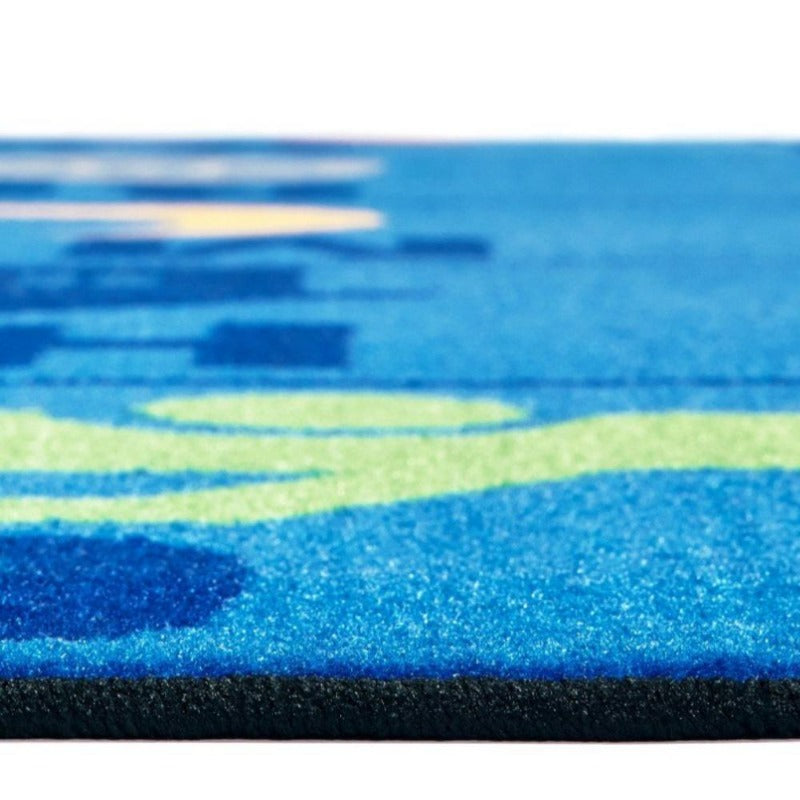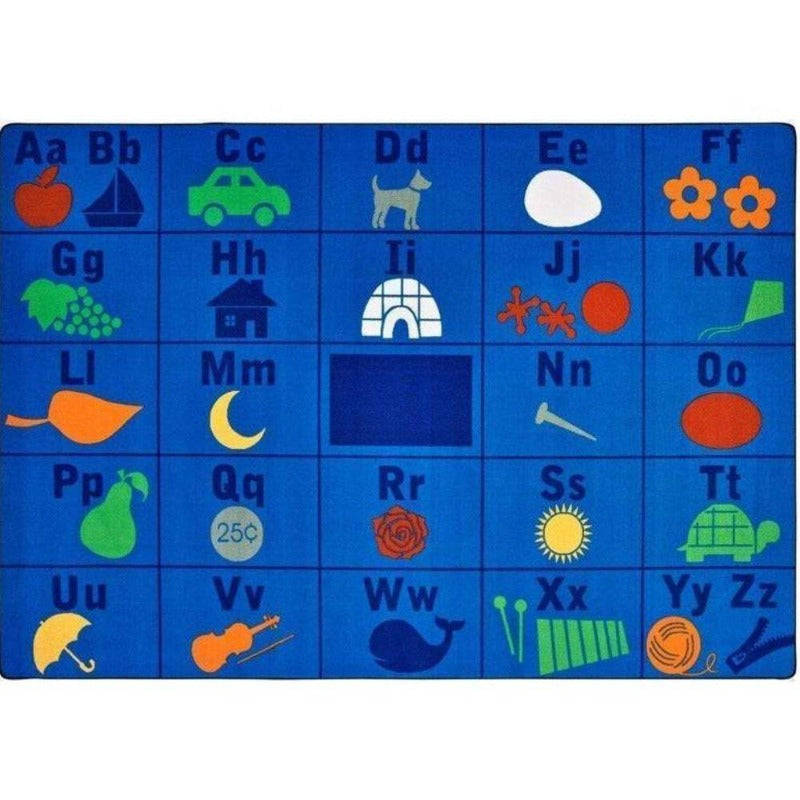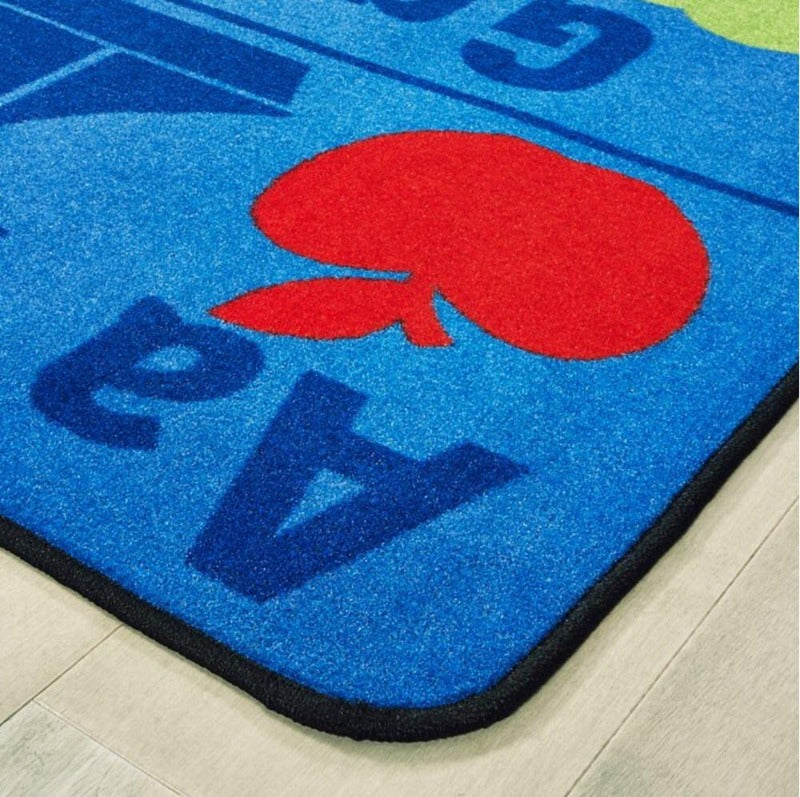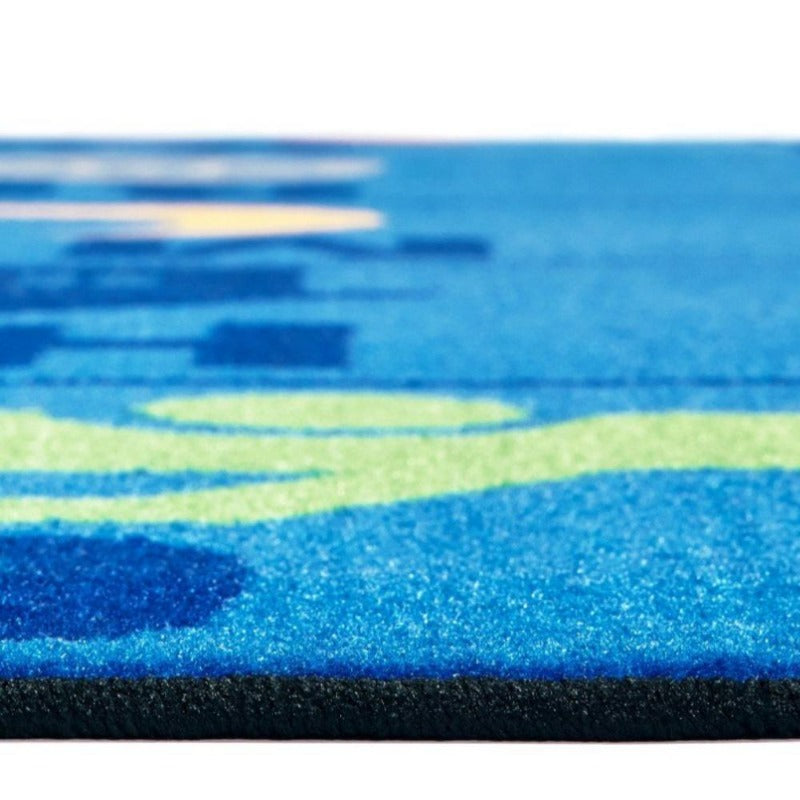 Alphabet Seating Factory Second Rug
Product Description
Description

Delivery 3 - 7 Business Days
Description
The Alphabet Seating Value Plus Rug is perfect for any room. Each letter is represented by upper and lower case letters A - Z in its own section. Designed to stimulate children's imaginations! 
Sizes: 6' x 9' and 8' x 12'
This versatile rug is a fantastic choice for any room, whether it's a classroom, playroom, or bedroom. Its vibrant design and interactive layout make learning enjoyable and engaging.
With both uppercase and lowercase letters from A to Z featured prominently in their own dedicated sections, this rug not only enhances the aesthetic appeal of the room but also supports early language development.
The vivid colors and clear lettering provide an inviting platform for kids to explore the alphabet while sitting comfortably. Whether they're sitting down for story time or engaging in group activities, this rug offers both visual and tactile cues to help children recognize and associate letters.
About Factory Second Rugs. We have been given access to a small inventory of irregular classroom rugs that do not meet the rigid first quality standards of Carpets for Kids.

This is a new rug that may include a few small dye spots or minor optical defects like a slight backing flaw or a seam that hasn't been sewn perfectly straight. 
Features:
KIDply Backing
AdvancedStain Protection
100% Continuous Filament Nylon
Class 1 Fire Rating
5 Year Abrasive Wear Warranty
 Items 72.93FS and 96.93FS
Delivery 3 - 7 Business Days
This rug ships factory direct from Georgia.
Ground delivery is 3 - 7 Business Days
We will email you the tracking number when your order ships.