Alphabet Pictures Classroom Seating Rug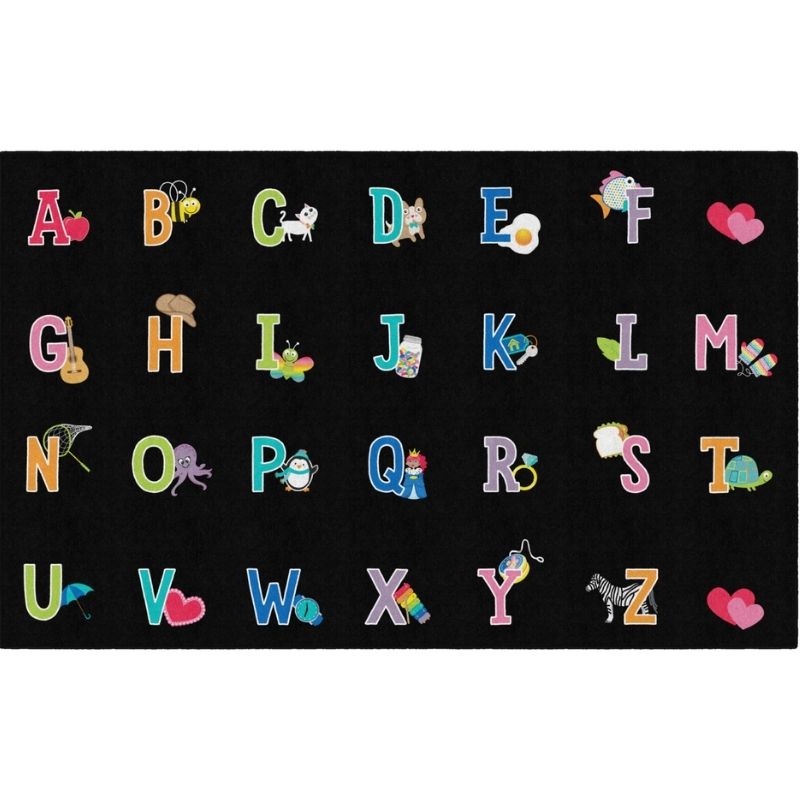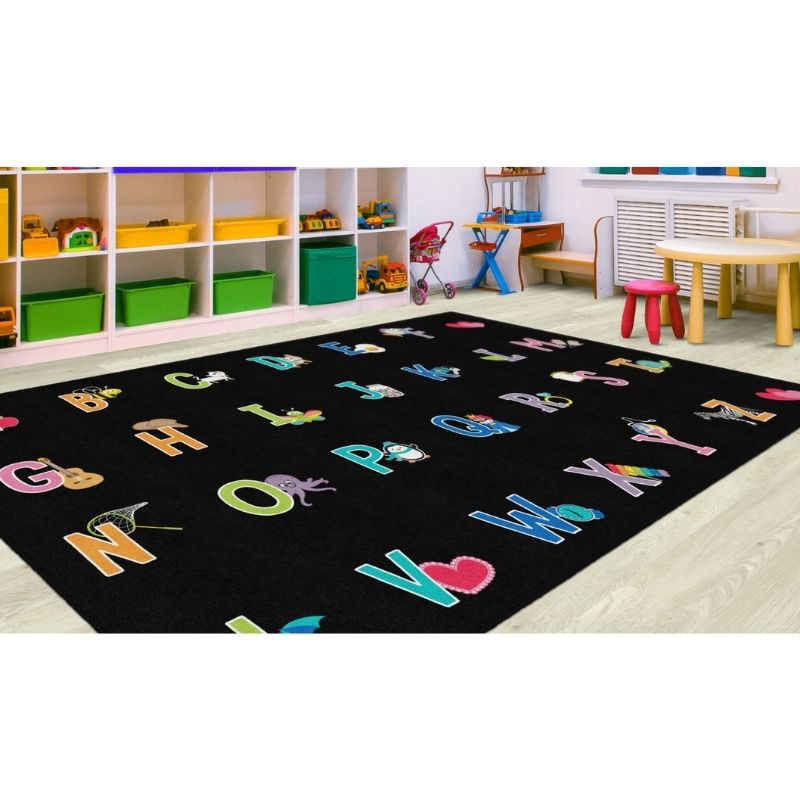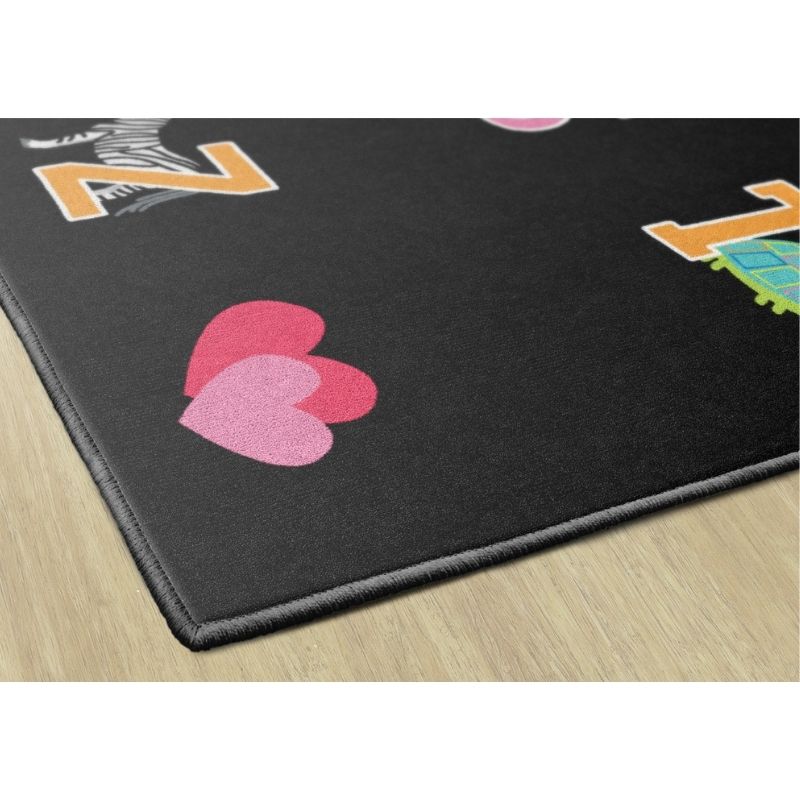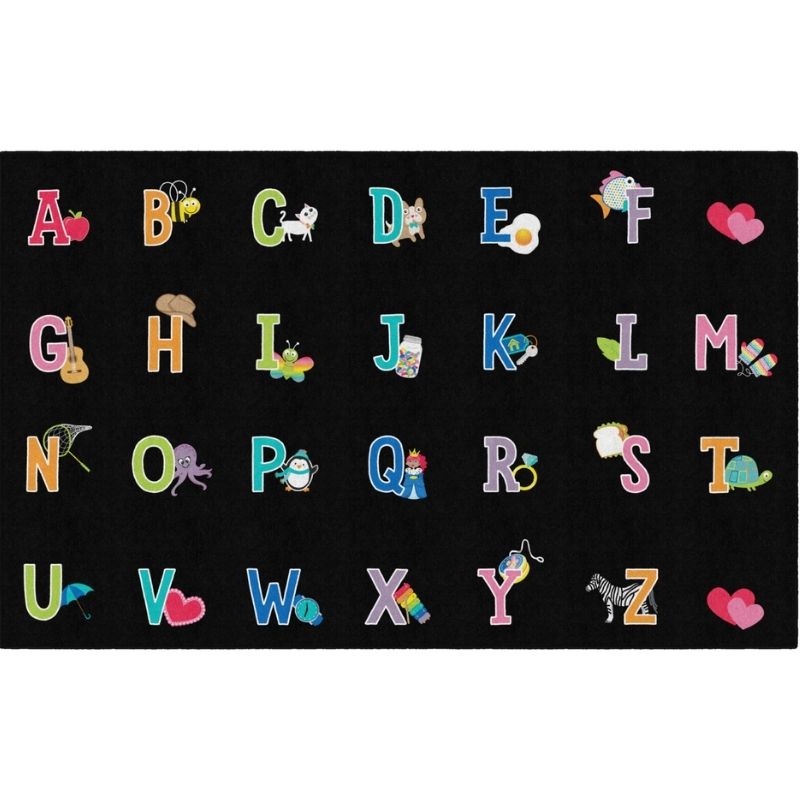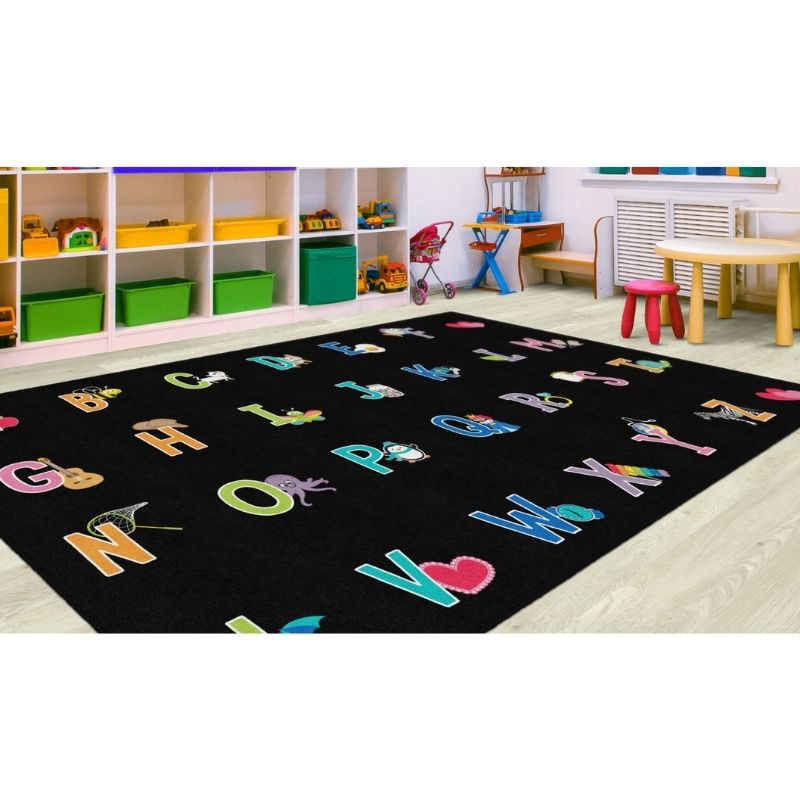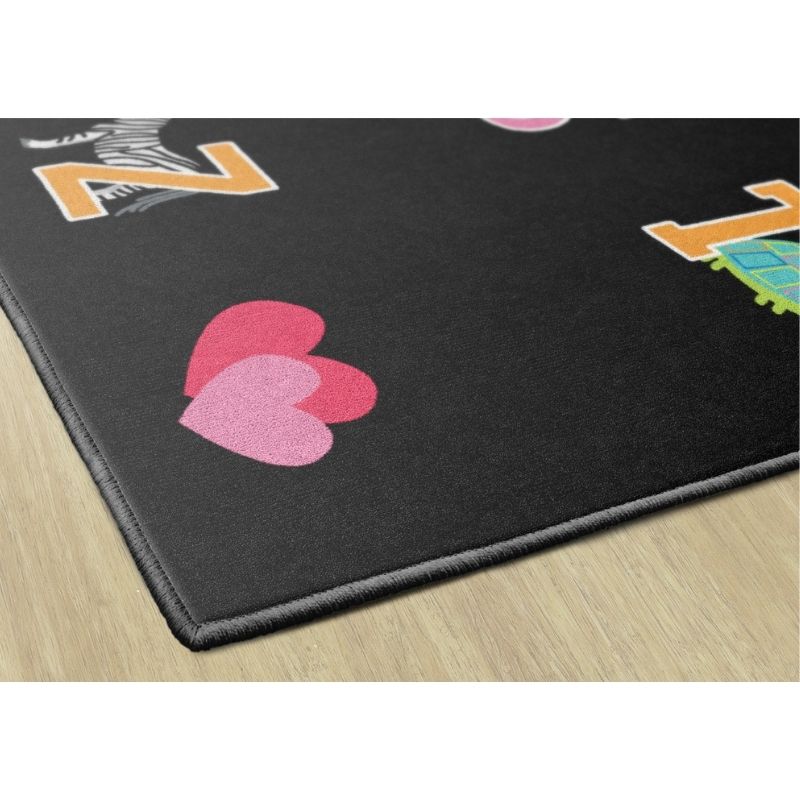 Alphabet Pictures Classroom Seating Rug
Product Description
Description

Delivery about 4 - 6 Weeks
Description
Transform Your Classroom into a World of Learning
The Alphabet Pictures Classroom Seating Rug is where ABCs, phonics and stories meet down time fun. Make learning fun with the wonderful rug. Assign students to a letter for the day and rotate throughout the semester.
Size: 7'6 x 12'
The Alphabet Pictures Classroom Seating Rug is a fun and interactive way for children to learn the ABCs, phonic sounds, counting, and stories
Caring tips include regular vacuuming to maintain fiber strength as well as spot cleaning with mild detergent when necessary or professional cleaning when needed

This rug is a great way to help children learn their ABC's. Each letter has a phonic that helps teach the letter. Use this beautiful carpet for counting, stories and letting children chill.
Made in the U.S.A. 
Highest fiber density, with an infusion dye process. Ensures bright lasting color.
Anti-Microbial and Anti-Static Treatment
Treated with Scotchgard protector for superior soil resistance.
24 oz Nylon w/Urethane Backing System
Class I Flammability Rating and Indoor Air Quality passed.
Bound and double stitched with nylon edge yarn for maximum strength and durability.
Item CA2181-44SG
Delivery about 4 - 6 Weeks
This rug is made to order and ships factory direct from Georgia.
Delivery is about 4 - 6 Weeks
Please Note: During the period before semesters start. The manufacturer in Georgia gets really busy and backed up. We understand that you want your rug sooner than later.

The stress of a new semester, new grade, or new classroom can create anxiety. Please be patient as they do their best to push rugs out of their factory. Delays are common during the busy season. The wait is worth it!
We will email you the tracking number when your order ships.