Alpha Round Classroom Rug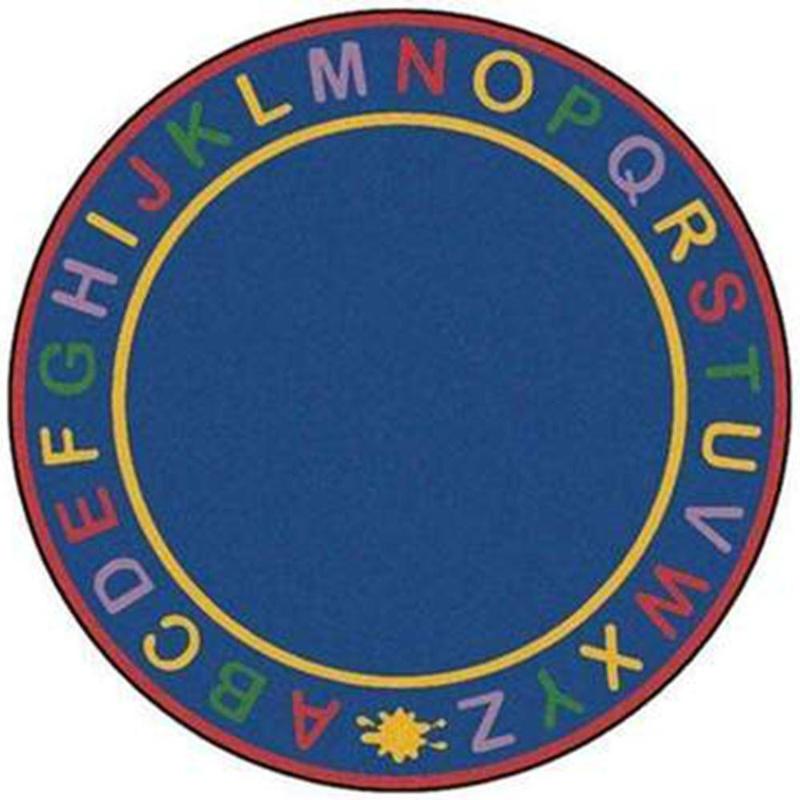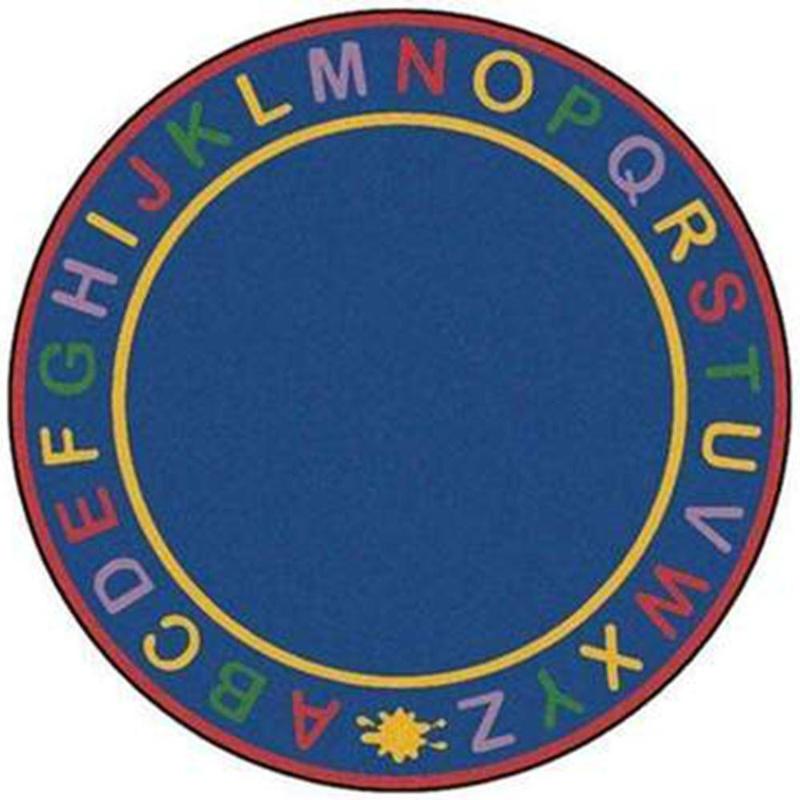 Alpha Round Classroom Rug
Product Description
Description

Delivery 3 - 7 Business Days
Description
From A to Z, the Alpha Round Rug 6 is the foundation for young minds to learn and play.
The Alpha Round Rug is the perfect addition to any classroom, playroom or children s bedroom. With its fun and interactive design, this round rug is not only a stylish decor piece but also an educational tool for young learners.
Size: 6 Round
The bright and bold letters of the alphabet printed on the rug make it easy for kids to learn while they play. The high-quality material ensures durability with frequent use, making it ideal for active little ones who love crawling around and exploring their surroundings. Give your child a head start in learning the alphabet with our charming Alpha Round Rug!
The Alpha Round Rug 6 is an excellent addition to any children s playroom or classroom, as it helps kids learn the alphabet in a fun and engaging way
With its eye catching design and vibrant colors, the Alpha Round Rug 6 adds a playful touch to any space while also serving as a functional learning tool
Measuring six feet in diameter, these children s rug provides ample space for multiple kids to gather around and participate in educational activities together
Now everyone can join in the fun of learning the alphabet with the bright, cheerful Alpha Round Rug. Children can sit around the edges and see each other while playing games or listening to the teacher.
Meets NFPA 253, Class 1 Firecode
Anti Static, Anti-Microbial and

 

Carpet stain Protection
Double-stitched serged edges
Made in the USA
Assists in allergen particle control
Green Label Plus Certified
Made by Carpets for Kids
Delivery 3 - 7 Business Days
This rug ships factory direct from Georgia.
Ground delivery is 3 - 7 Business Days
We will email you the tracking number when your order ships.