Small Gears Wall Panel Toy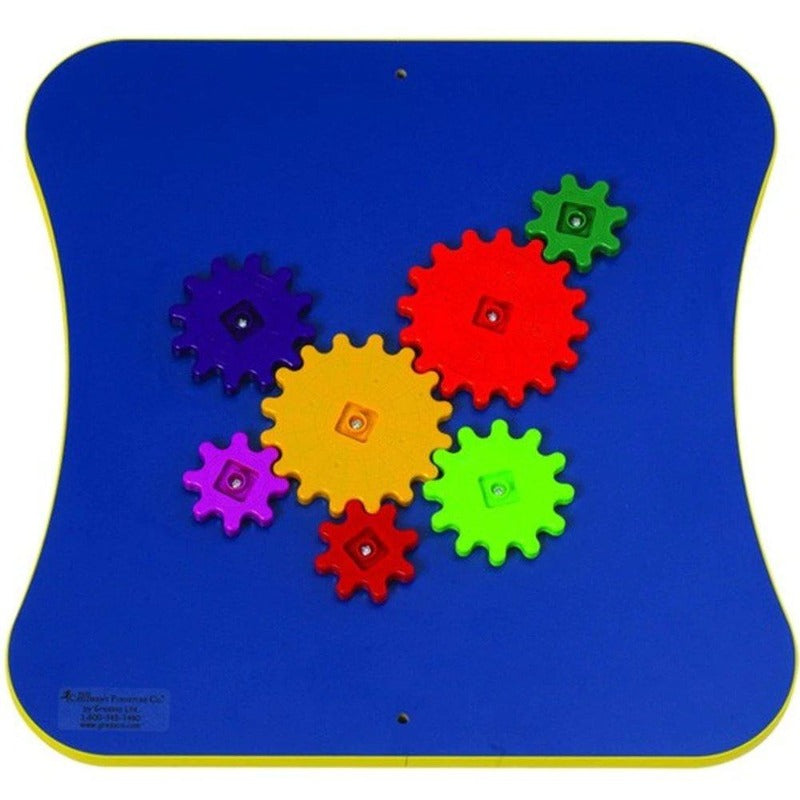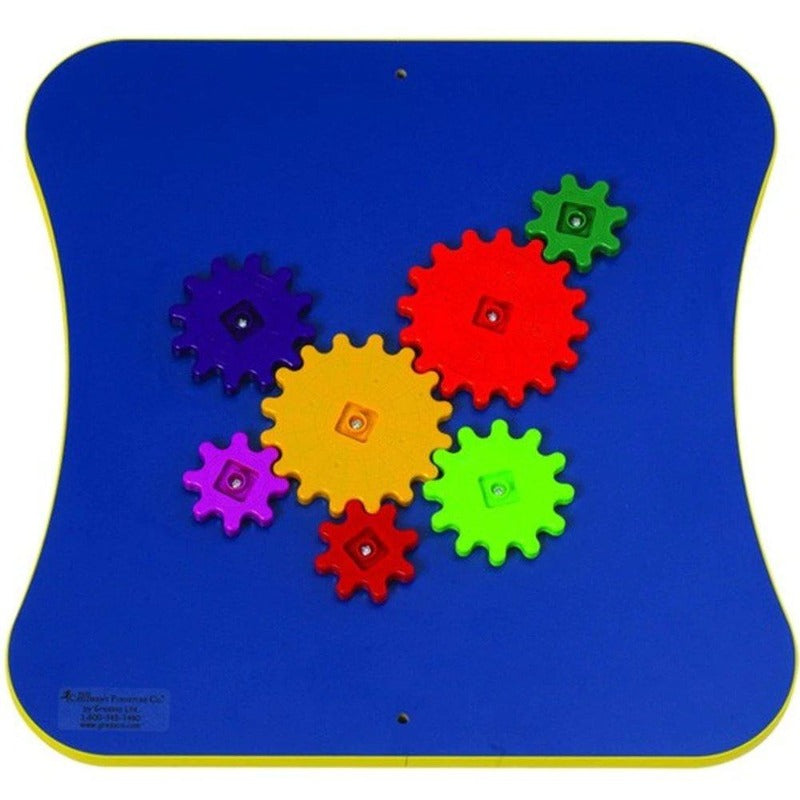 Small Gears Wall Panel Toy
Product Description
Description

Delivery About 2 Weeks
Description
The Small Gears Wall Panel Toy is made with bright colors to encourage children to play and invite their friends along. This toy is fun, functional and educational!
Size: 18" x 18" x 2"D
Adding this wall toy to your communal area will create smiles, laughter and keep children busy while waiting.
Give young patients a more playful environment and they'll be a bit more relaxed during exams. Gears are a simple way to teach young minds about the way many items in our daily life works! 
Made in the USA by Gressco.
Item PP305
Designed and manufactured for use in healthcare facilities where issues of infection control are most stringent.
Made with commercial-grade materials and should be included in the same cleaning protocols as furniture and other high-contact surfaces.
Frequent cleaning with most commercial disinfectant solutions will not damage or diminish any of our product finishes, but the use of ammonia on acrylic may cause cloudiness.
Warrantied against defects in material and workmanship for two years from the date of shipment. Hardware and assembly/mounting instructions are included.
Delivery About 2 Weeks
This item is made to order and ships factory direct from Wisconsin.
Ground delivery About 2 Weeks
We will email you the tracking number when your order ships.