Hospital Adventure Activity Table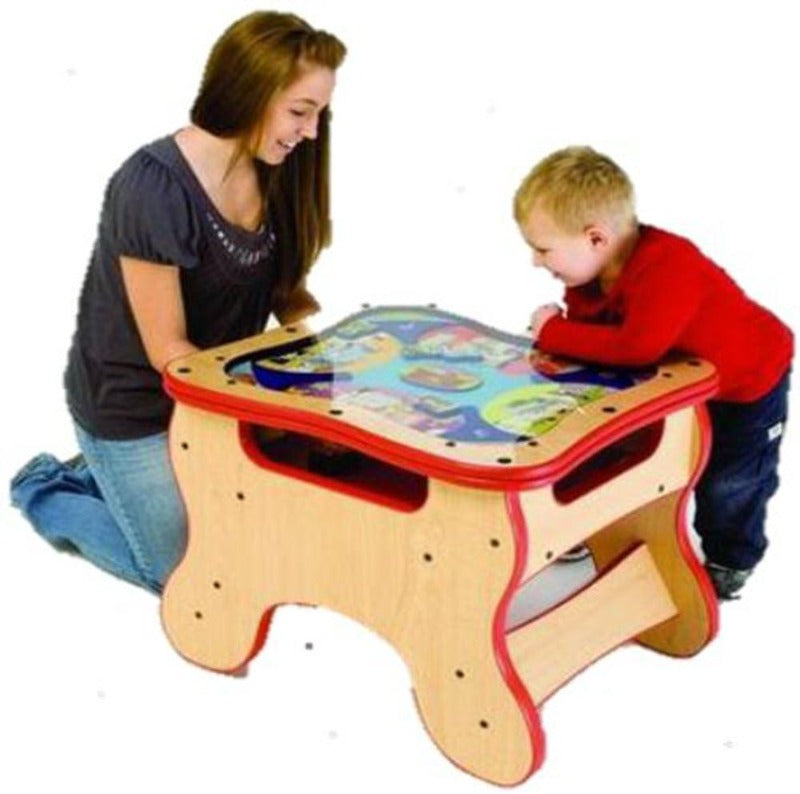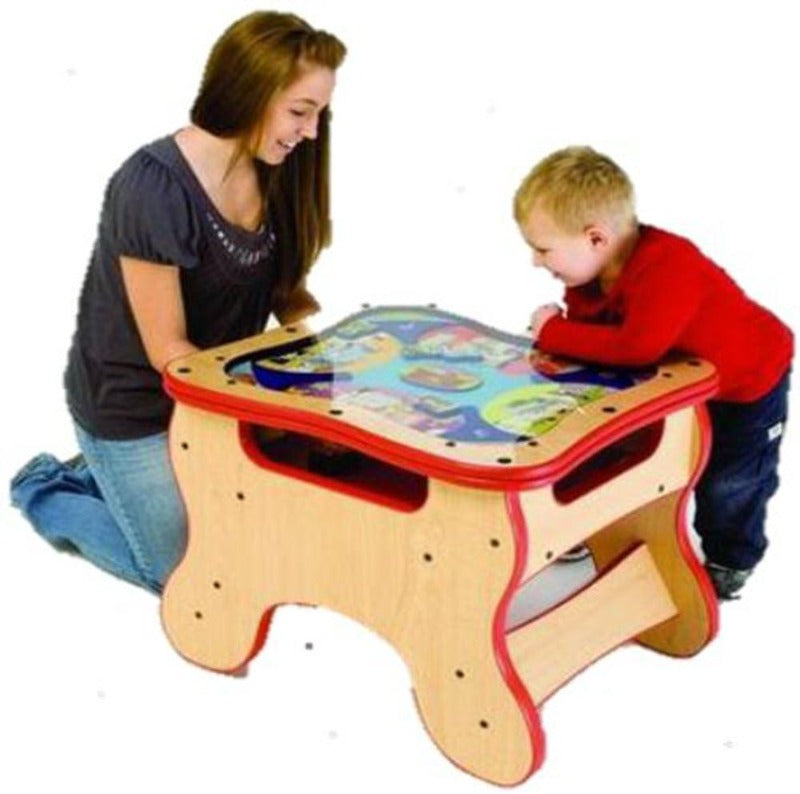 Hospital Adventure Activity Table
Product Description
Description

Delivery About 2 Weeks
Description
The Hospital Adventure Activity Table provides young patients with a view of what happens in a hospital. This activity table is a child-friendly tool to reduce a young patient's anxiety, to explain procedures, or to involve family members. 
Size: 23"H x 29"W x 24"D
Created in collaboration with a certified child life specialist to help children or their siblings become familiar with various hospital areas, this activity table depicts an emergency department, exam room, operating room, and patient's room. 
There are four magnetic characters - three young patients and a visiting friend that can be moved throughout the hospital using the hand-controlled magnets beneath the illustration. 

Assembly Required
Item 15-HOS-100
Made in the U.S.A by Playscapes / Gressco
Hardware and assembly/mounting instructions are included Playscapes products are warranted against defects in material and workmanship for two years from the date of shipment.
Designed and manufactured for use in healthcare facilities where issues of infection control are most stringent.
Made with commercial-grade materials and should be included in the same cleaning protocols as furniture and other high-contact surfaces.
Delivery About 2 Weeks
This item is made to order and ships factory direct from Wisconsin.
Ground delivery About 2 Weeks
We will email you the tracking number when your order ships.