Dune Racer Vehicle Activity Table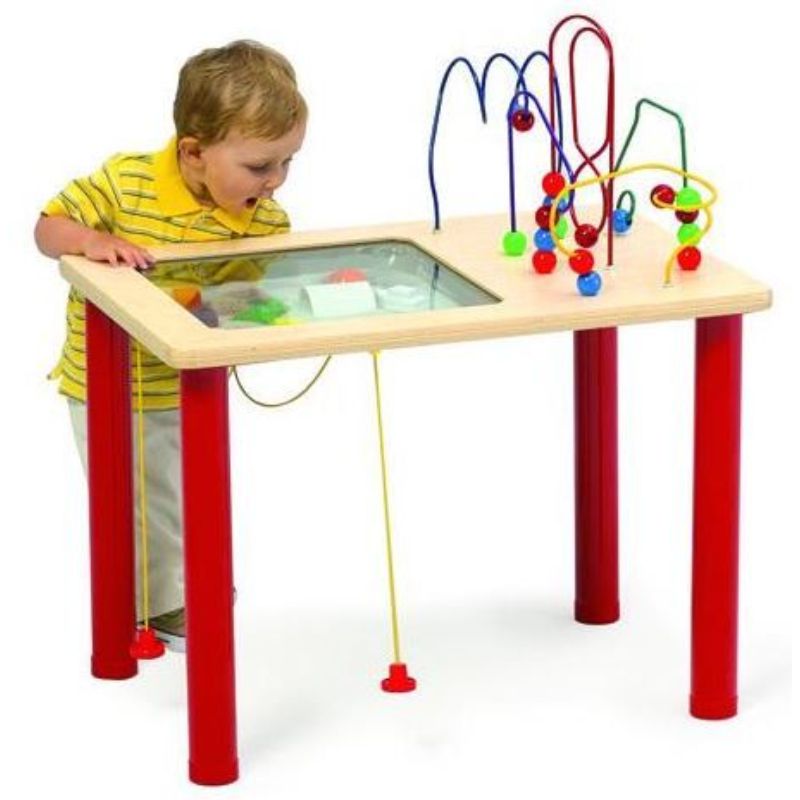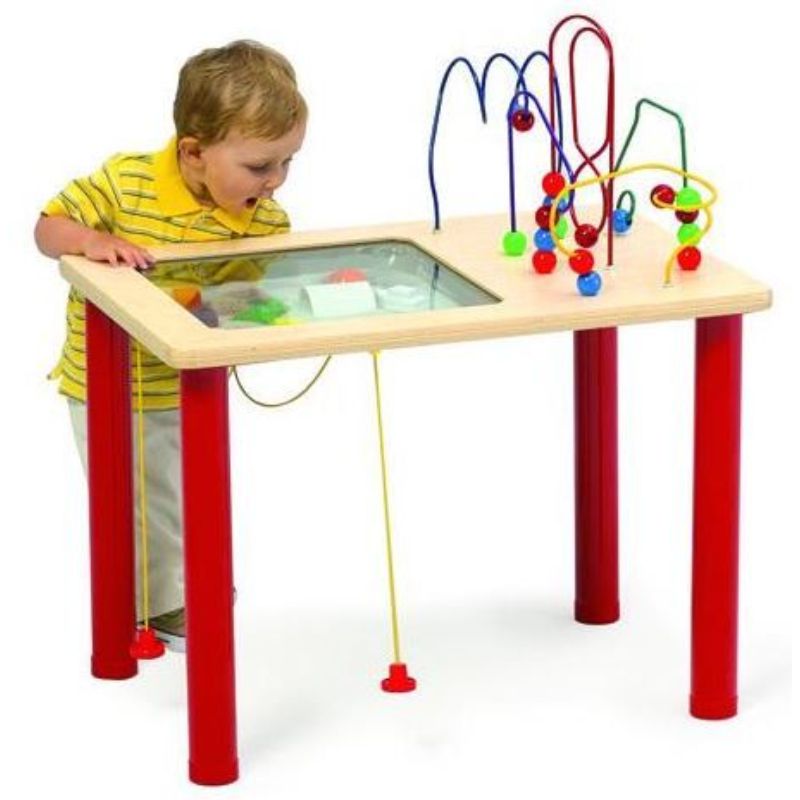 Dune Racer Vehicle Activity Table
Product Description
Description

Delivery About 2 Weeks
Description
"The product looked even better than we expected." 
AndersonRetail, SensoryEdge customer
The Dune Racer Vehicle Activity Table is made to keep kids busy while waiting. It has "play from the bottom" magnetic wands that let children move the vehicles around. There are spaceships, boats, trucks and cars in the sand city! 
Size: 22"H x 29"W x 29"D
Children will stay active and have loads of fun. Children will get to practice their fine motor skills. A perfect addition to waiting areas, schools, and any place children gather. The unit is completely self-contained under safety glass. 
Item 15-VVT-001
Made in the U.S.A by Gressco Playscapes Waiting Room Toys
Designed and manufactured for use in healthcare facilities where issues of infection control are most stringent.
Made with commercial-grade materials and should be included in the same cleaning protocols as furniture and other high-contact surfaces.
Frequent cleaning with most commercial disinfectant solutions will not damage or diminish any of our product finishes.
Playscapes/Gressco products are warranted against defects in material and workmanship for two years from the date of shipment.
Hardware and assembly/mounting instructions are included
Delivery About 2 Weeks
This item is made to order and ships factory direct from Wisconsin.
Ground delivery About 2 Weeks
We will email you the tracking number when your order ships.
Perfect
The product looked even better than we expected. The price was good, and the kids love it!