Safari Island Activity Cube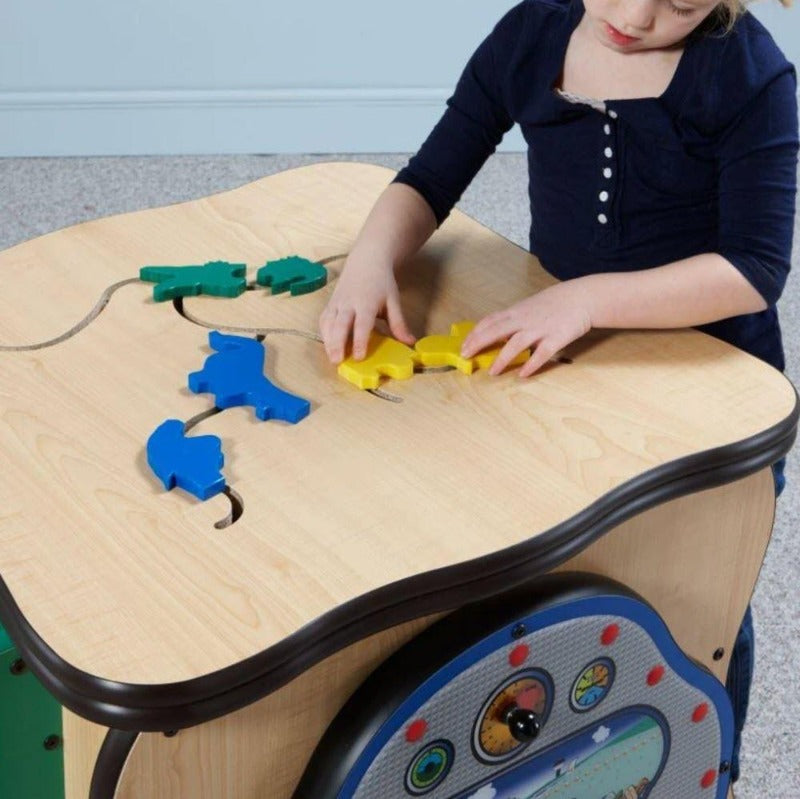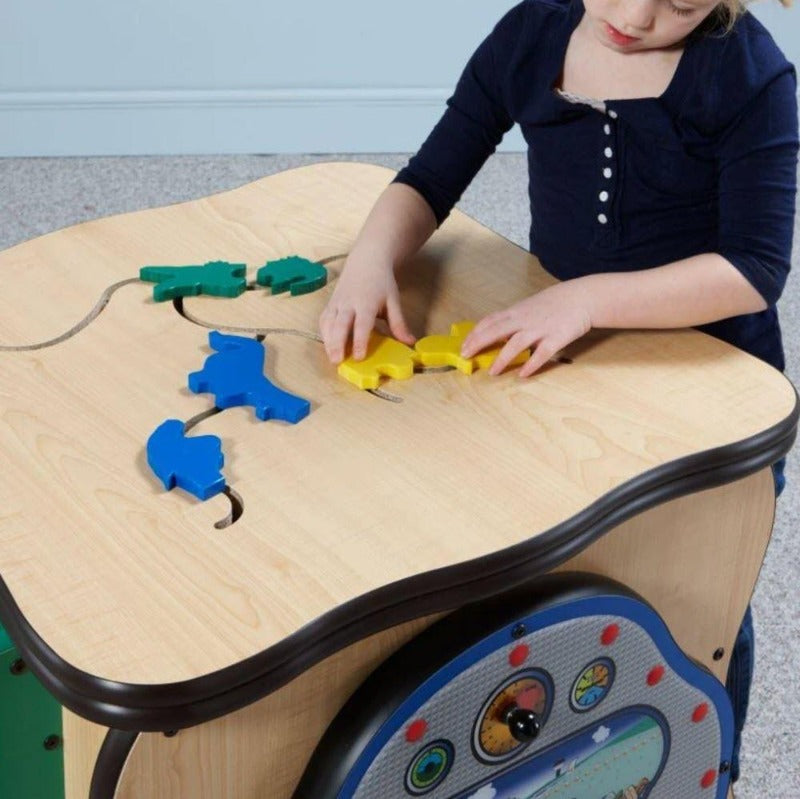 Safari Island Activity Cube
Product Description
Description

Delivery About 2 Weeks
Description
The Safari Island Activity Cube has four fun-filled panels that will keep children busy in waiting areas, high traffic indoor play places and recreation rooms. The pretend play value is outstanding and will create a fun filled experience.
Size: 28"W x 28"H x 26"D. This heavy-duty item weighs 135 lbs.
Fly to your destination with Sky Pilot, discover wonderful animals in the Adventure River Maze, be amazed by Safari Magic, and see a whole new you in the reflection contorting Safari Mirror. The puzzle top features an elephant, hippopotamus, and crocodile. 
Assembly Required
Made in the U.S.A by Playscapes / Gressco. Warrantied against defects in material and workmanship for two years.
Hardware and assembly/mounting instructions are included
Designed and manufactured for use in healthcare facilities where issues of infection control are most stringent.
Made with commercial-grade materials and should be included in the same cleaning protocols as furniture and other high-contact surfaces.
Delivery About 2 Weeks
This item is made to order and ships factory direct from Wisconsin.
Ground delivery About 2 Weeks
We will email you the tracking number when your order ships.