Loco-Motion Sphere Wall Toy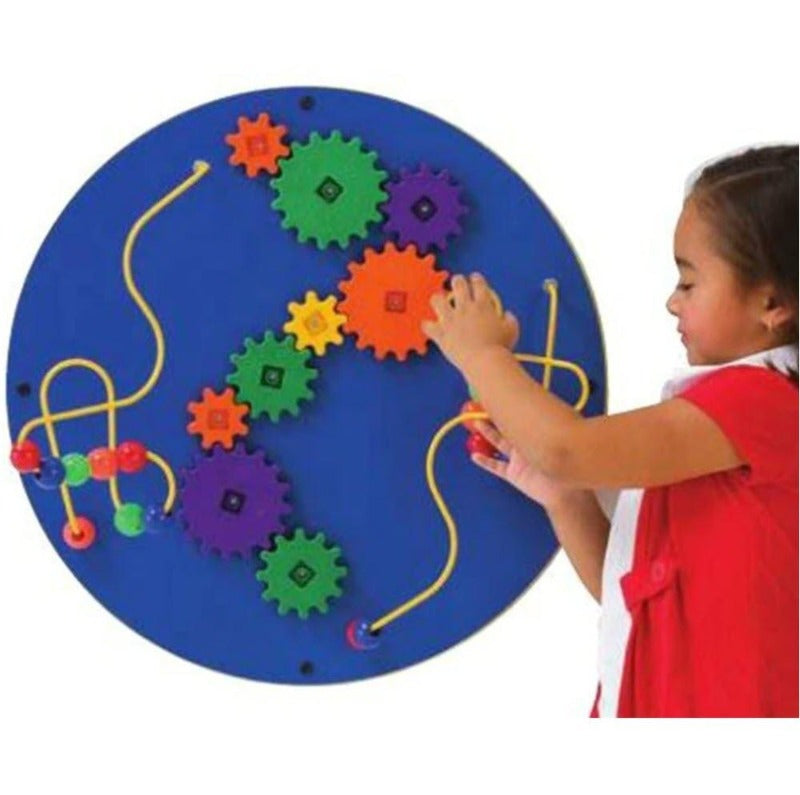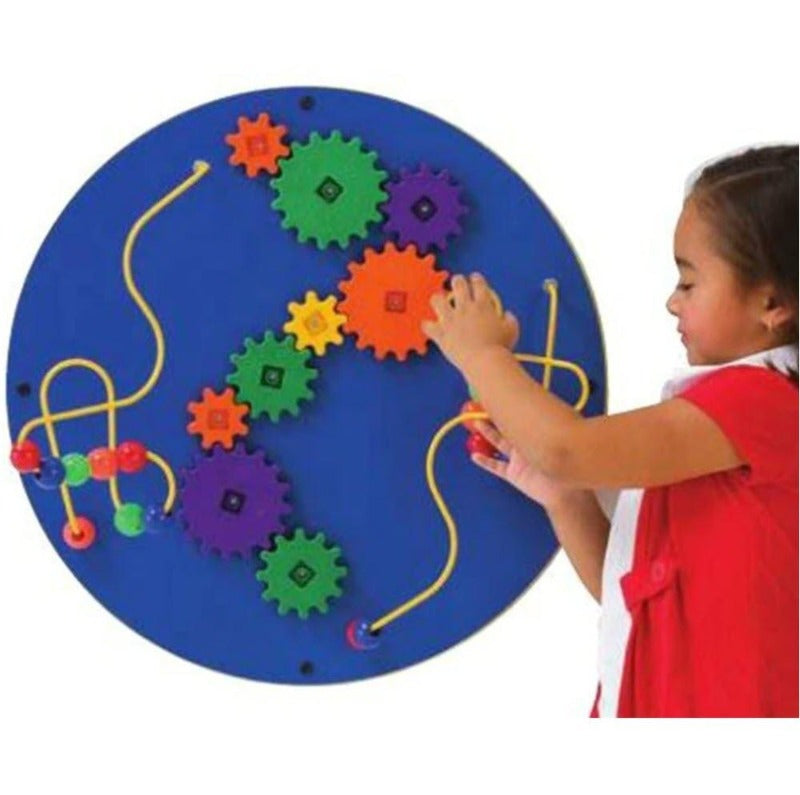 Loco-Motion Sphere Wall Toy
Product Description
Description

Delivery About 2 Weeks
Description
Combines the fun of gears, along with wire and bead manipulatives
The Loco-Motion Sphere Wall Toy captivates children and will keep them busy while waiting. Gears mesh, beads traverse the roller-coaster wire forms, and time just flies by as they're in your office.
Size: 23" Diameter x 7"Deep Weight: 11 lbs
😁 Both educational and fun, children will have a great time in your lobby area while waiting to see the doctor or while their parents consult with salespeople or front office personnel. Also makes a nice addition to kids play areas. 
Colors: Blue or Red
The Gears Wall Panel lets kids engineer their own fun as they manipulate the moving parts of this waiting room activity toy. Great practice for fine motor skills.A colorful, and visual experience.
Designed for use in businesses where issues of infection control are most stringent.
This item is made with commercial-grade materials and can be used with the same cleaning protocols as furniture and other high-contact surfaces.
Frequent cleaning with most commercial disinfectant solutions will not damage or diminish any of the finishes.
Made by Playscapes/Gressco
Delivery About 2 Weeks
This item is made to order and ships factory direct from Wisconsin.
Ground delivery About 2 Weeks
We will email you the tracking number when your order ships.
Five Stars
Great customer service, fast shipping and a great product. Thank you!