Woodland Animals Classroom Rug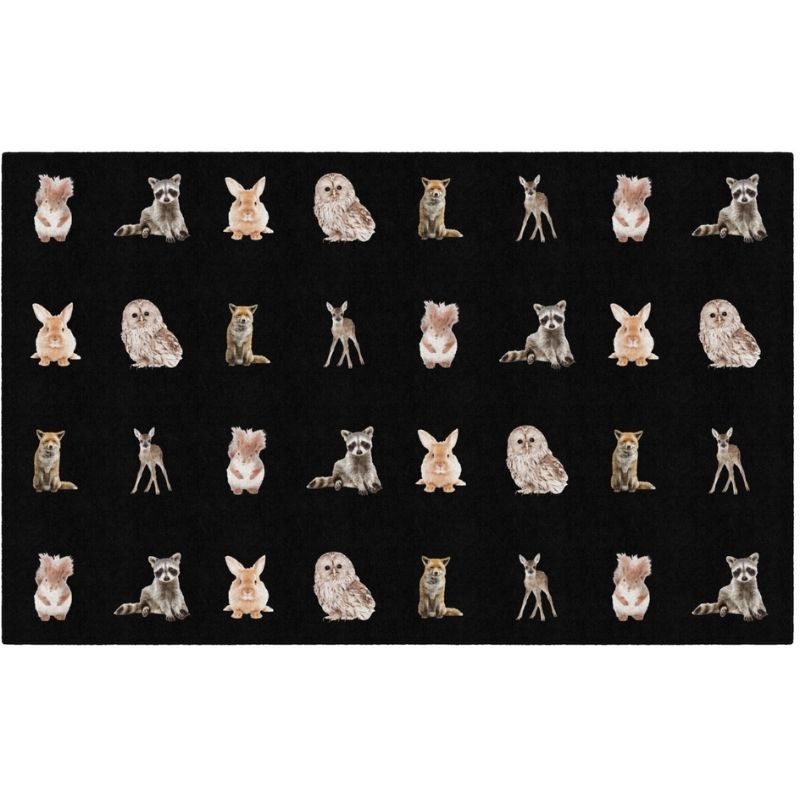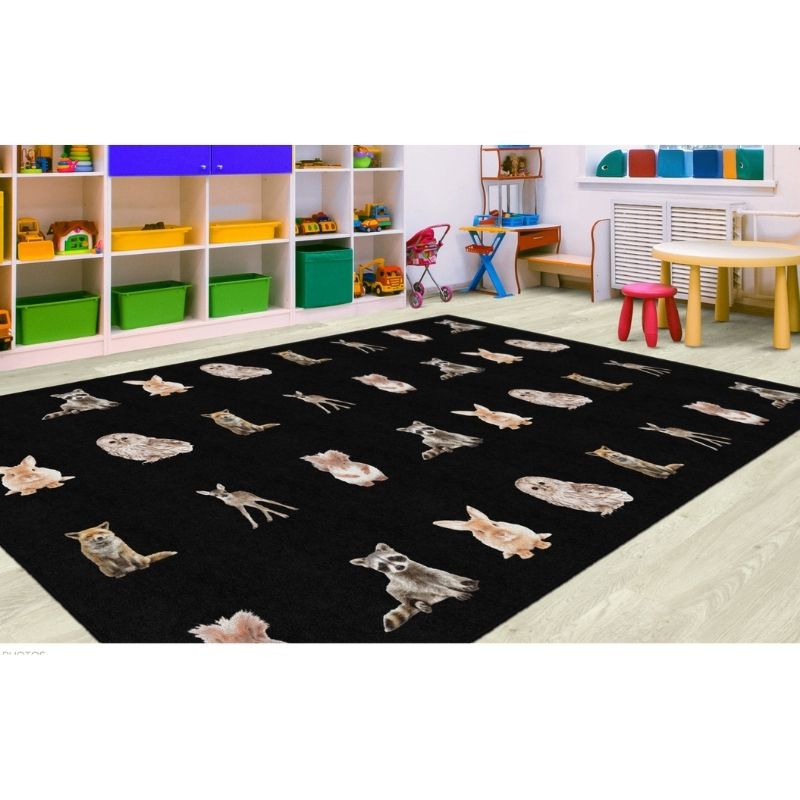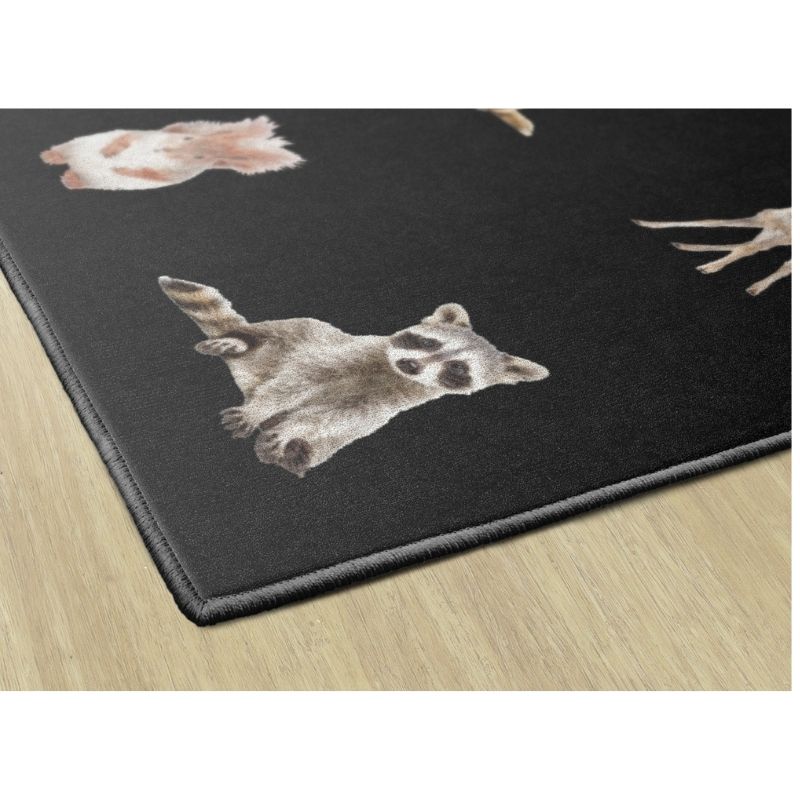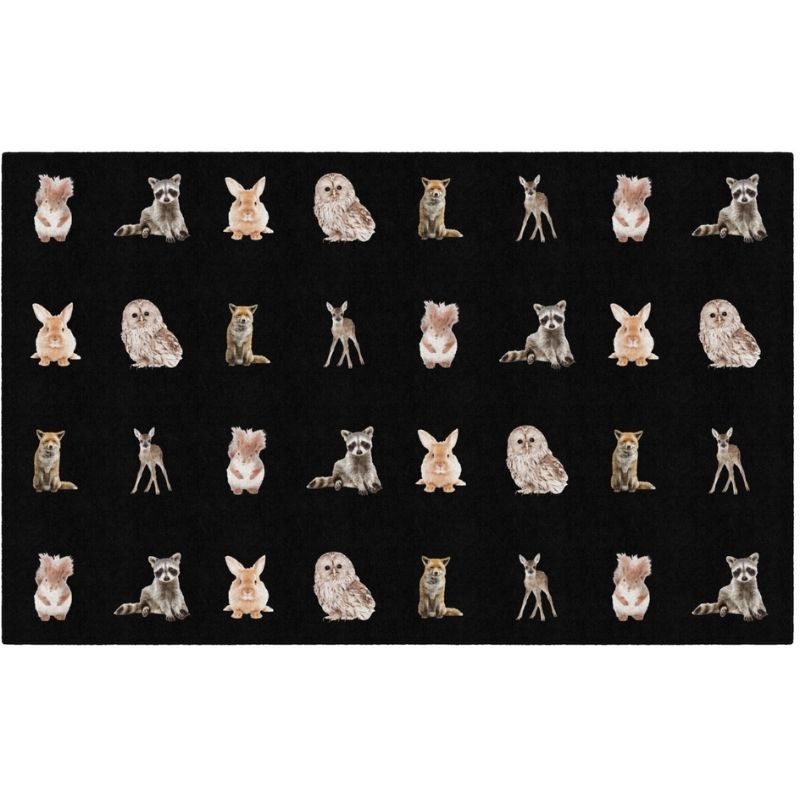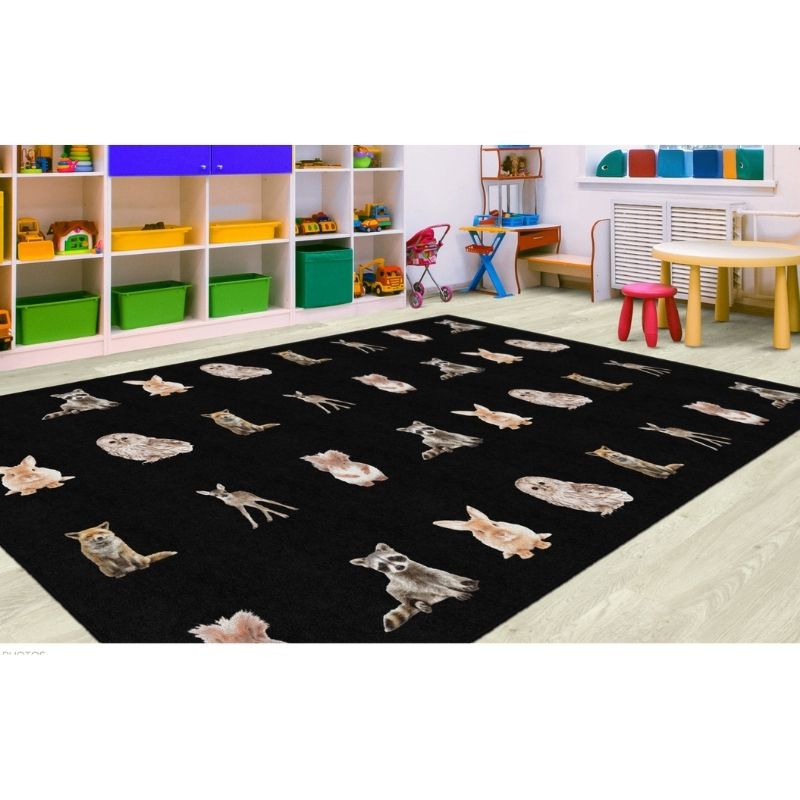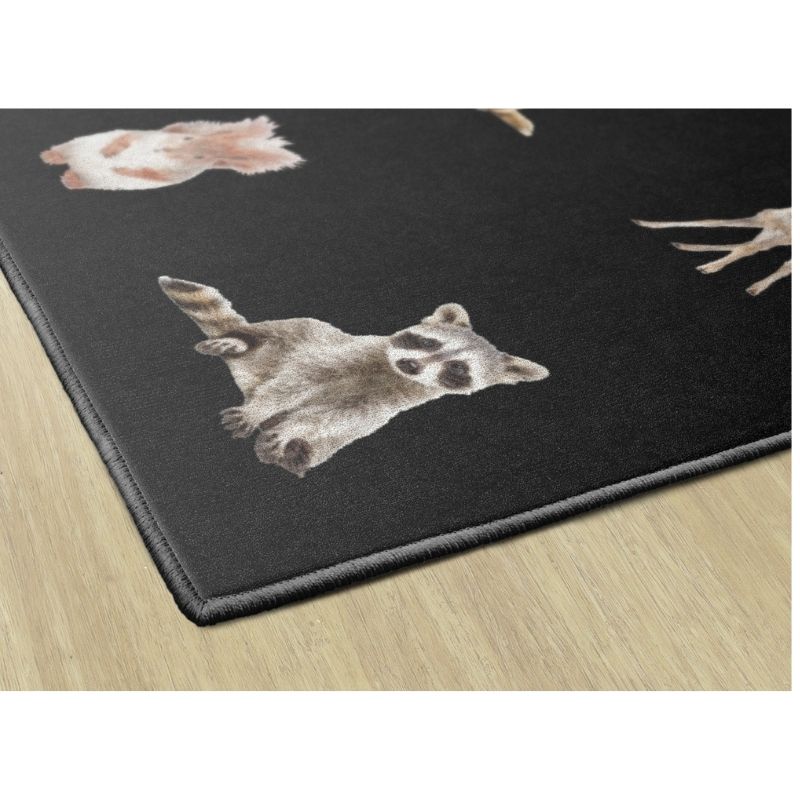 Woodland Animals Classroom Rug
Product Description
Description

Delivery about 4 - 6 Weeks
Description
Bring the beauty of nature to your classroom with our Woodland Animals Rug, where children can learn and play among the creatures of the great outdoors.
The Woodland Animals Classroom Rug is perfect for creating an adventurous and educational atmosphere in any learning environment. Designed with charming woodland creatures, it will engage children's natural curiosity about nature and wildlife while inspiring creativity and imagination during class activities or playtime.
Size: 7'6 x 12'
Made of high-quality materials, this durable rug can withstand heavy foot traffic as well as everyday spills and messes, making it a wise investment that will bring joy to young learners for years to come
Encourages children to learn about nature and the outdoors through playful woodland animal designs
Provides a comfortable learning environment for young students with its soft and durable classroom rug material
Enhances classroom decor while also promoting educational themes related to wildlife and natural habitats
Creates an engaging space for group activities, story time, or independent play in any early childhood education setting
Children connect with nature at a very young age. It's not always easy getting them outdoors on a consistent basis. We have the answer for teachers with the Woodland Animals Classroom Rug. 
Woodland Animal Facts:
Red foxes are excellent hunters and have the ability to hear low-frequency sounds. They can even hear the sound of a mouse's heartbeat from several feet away.

Grey squirrels have a unique way of storing their food. They bury their nuts and seeds in different locations throughout the forest, and can remember the location of each one.

Beavers are excellent builders and use mud, sticks, and rocks to create dams and lodges. They can also cut down trees with their sharp teeth.

Deer can run up to 30 miles per hour, and have an excellent sense of hearing and smell. They are also excellent swimmers and can jump up to 10 feet in a single leap.

Owls have the ability to rotate their heads up to 270 degrees, which allows them to see in all directions. They are also incredibly silent in flight, which helps them to hunt their prey.

Raccoons have very sensitive paws and use them to feel around for food in the dark. They are also excellent climbers and can climb up and down trees headfirst.

Moose are the largest members of the deer family, and can weigh up to 1,500 pounds. They are also excellent swimmers and can swim up to 6 miles per hour.
Forest favorites are found on this high quality rug perfect for schools. Imaginations will come alive and story time becomes an adventure as they use these animal friends for play time, counting and down time. 
Made in the U.S.A. 
Highest fiber density, with an infusion dye process. Ensures bright lasting color.
Anti-Microbial and Anti-Static Treatment
Treated with Scotchgard protector for superior soil resistance.
24 oz Nylon w/Urethane Backing System
Class I Flammability Rating and Indoor Air Quality passed
Bound and double stitched with nylon edge yarn for maximum strength and durability.
Delivery about 4 - 6 Weeks
This rug is made to order and ships factory direct from Georgia.
Delivery is about 4 - 6 Weeks
Please Note: During the period before semesters start. The manufacturer in Georgia gets really busy and backed up. We understand that you want your rug sooner than later.

The stress of a new semester, new grade, or new classroom can create anxiety. Please be patient as they do their best to push rugs out of their factory. Delays are common during the busy season. The wait is worth it!
We will email you the tracking number when your order ships.