Wires, Beads and Gears Wall Toy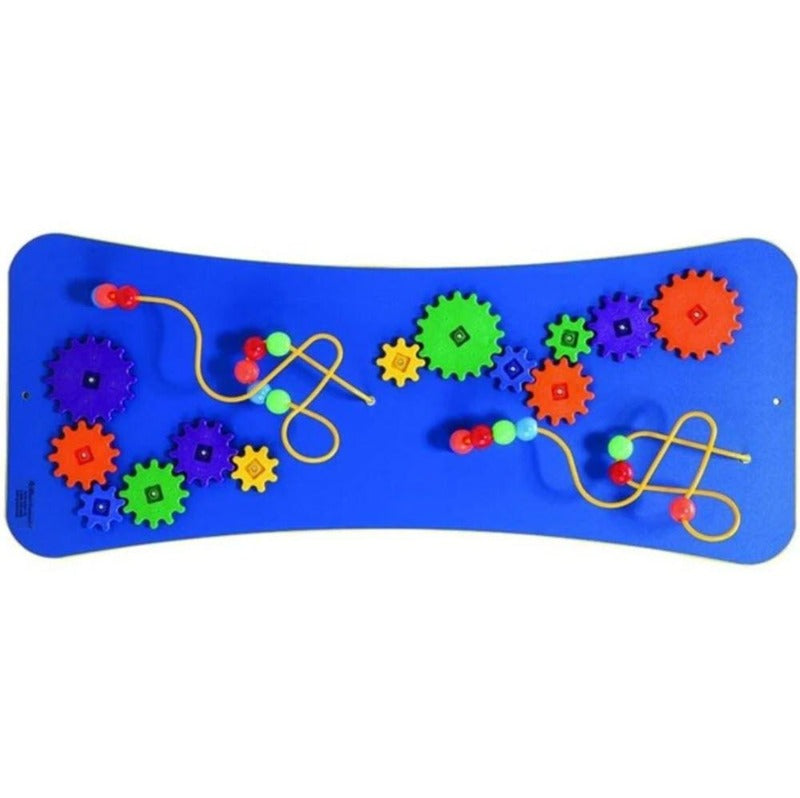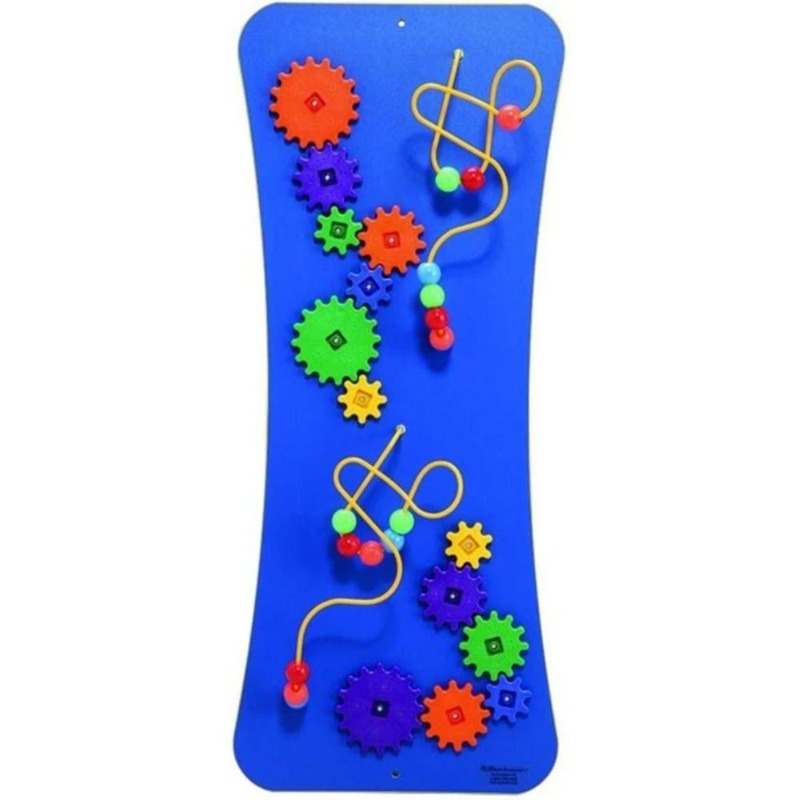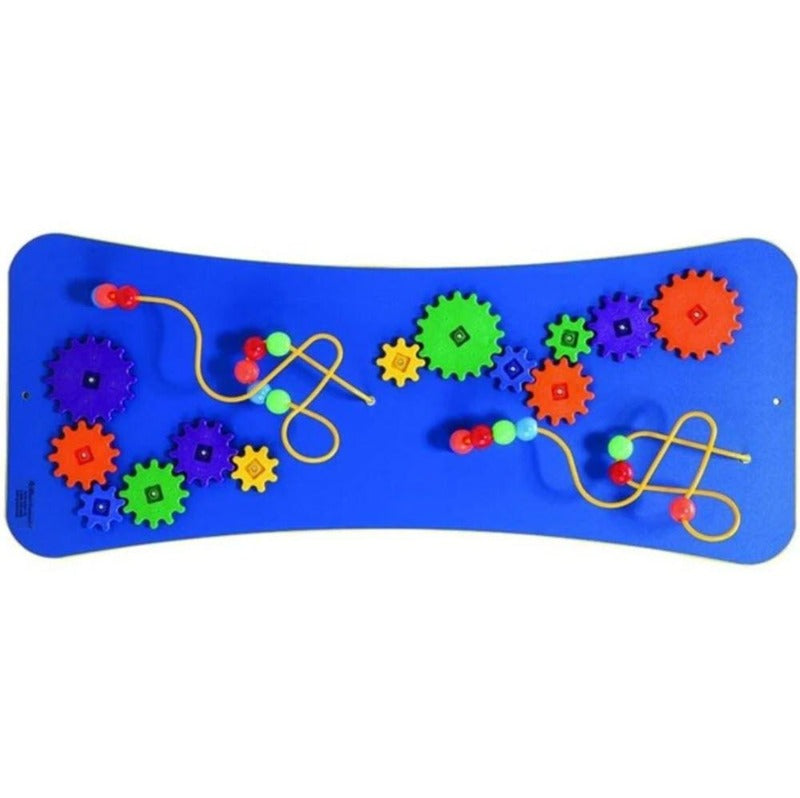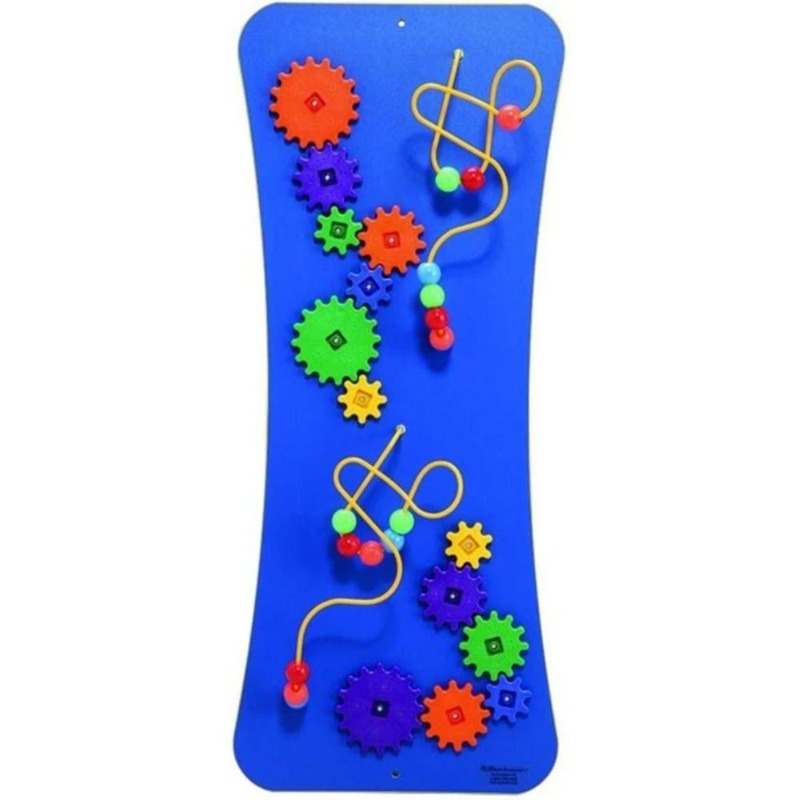 Wires, Beads and Gears Wall Toy
Product Description
Description

Delivery About 2 Weeks
Description
Spark your child's creativity with our Wires, Beads and Gears Wall Toy. The perfect fusion of fun and functionality for any children's space.
Looking for a unique playtime experience? Look no further than our Wires, Beads and Gears Wall Toy. Perfectly designed to offer hours of entertainment, this wall toy is unlike anything you've seen before.
Size: 39" H x 16" W x 6" D, Weight: 20 lbs.
Featuring intricate gears that turn and beads that slide into place, children can explore their creativity while developing important motor skills in the process. Made from high-quality materials, it's built to last through years of exploration and discovery.
Encourages children's creativity and imagination through play
Promotes fine motor skills' development with the use of wires, beads, and gears
Doubles as a functional piece of children's furniture that can be mounted on walls
Provides hours of entertainment for kids while also being visually appealing in any room or play area
The Wires, Beads and Gears Wall Toy will keep children amused and occupied while waiting in your lobby or office. Kids love bead toys and this one is sure to keep them busy and having fun while meeting new friends. It's also perfect for daycares, indoor playgrounds, pediatric offices & museums.
Mount vertically or horizontally to fit your space.
Sensory Stimulation: Many gear toys have colorful and textured pieces that provide sensory stimulation, making them suitable for sensory play and exploration.
Educational Foundation: Gear toys can serve as a foundation for understanding more complex machinery and technology as children grow older. They build a basic understanding of gears and mechanical systems.
Entertainment and Fun: Ultimately, gear toys are fun to play with! Children enjoy the tactile and visual aspects of these toys, making them an enjoyable and engaging playtime activity.
Friendly lobby's and rest areas mean more time for parents and shoppers to engage doctors and salespeople. No loose parts provides a safe play environment while keeping children busy.
Made by Children's Furniture Company /Gressco in the USA.
Item PP206
Delivery About 2 Weeks
This item is made to order and ships factory direct from Wisconsin.
Ground delivery About 2 Weeks
We will email you the tracking number when your order ships.