Animal Families Bead Maze Wall Toy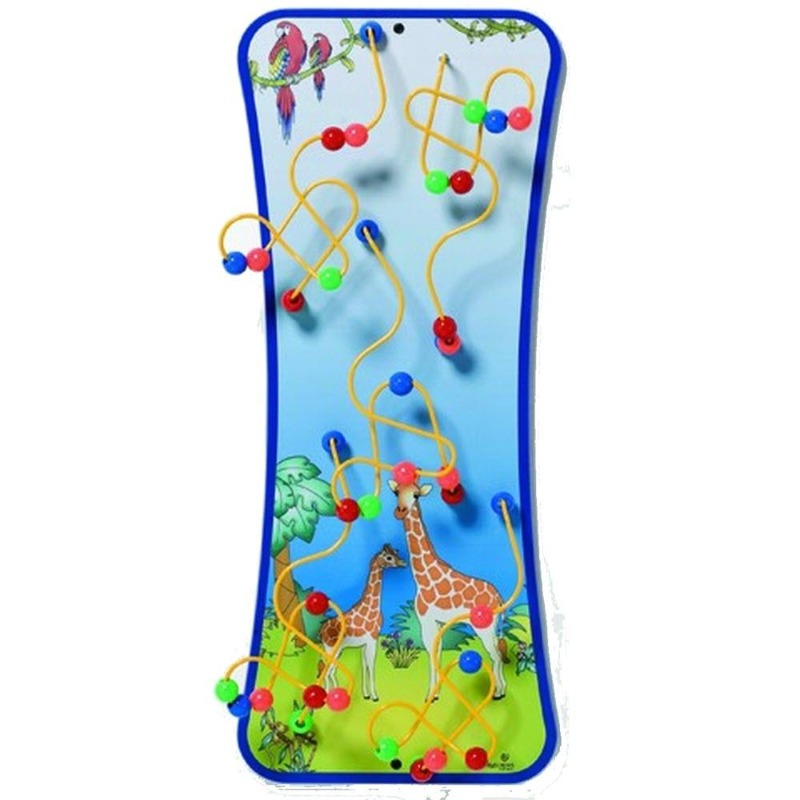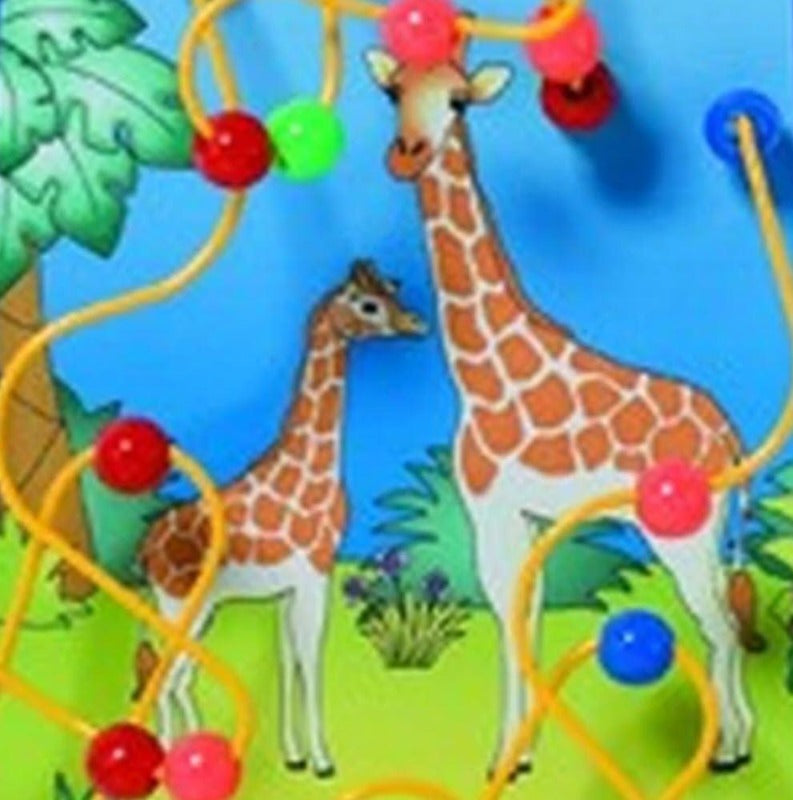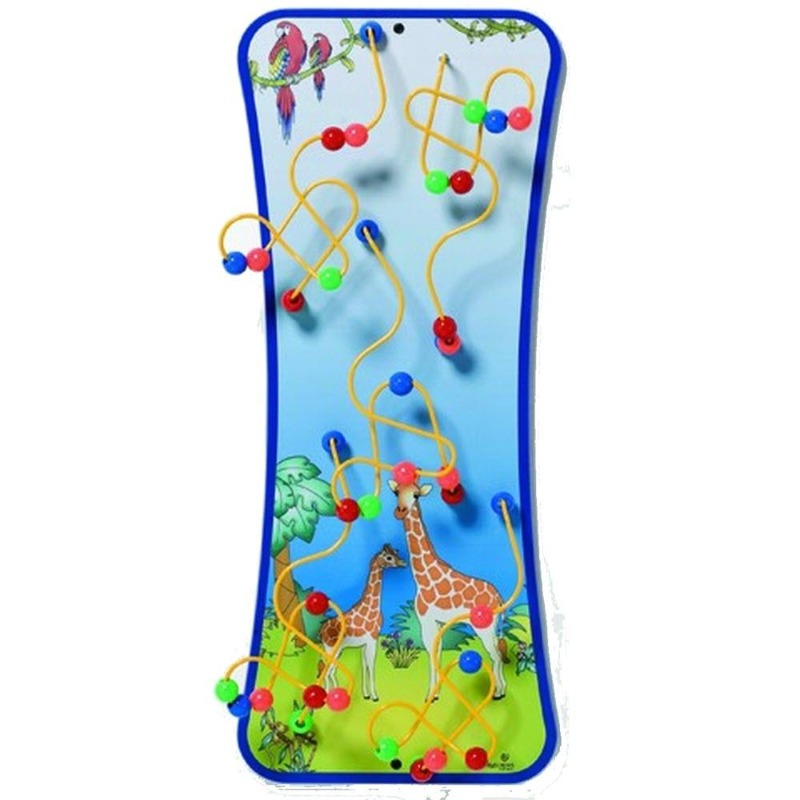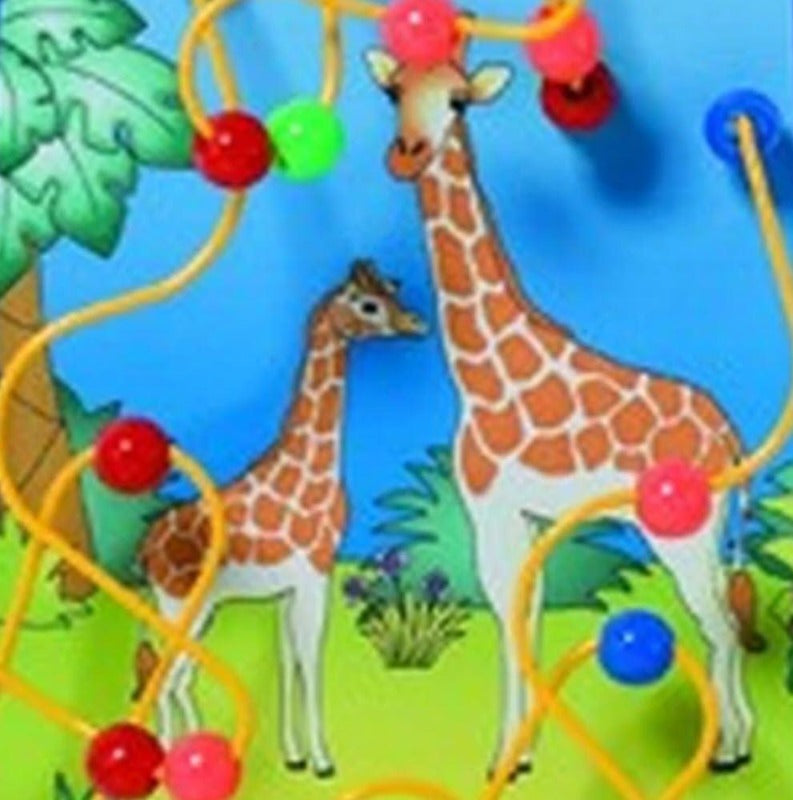 Animal Families Bead Maze Wall Toy
Product Description
Description

Delivery About 2 Weeks
Description
The Animal Families Bead Maze Wall Toy will look terrific in your waiting room, zoo, museum or classroom. Children will be able to play and navigate the beads through the maze while admiring the animal kingdom.

Size: 39"H x 16"W x 6"D, Weight: 22 lbs.
This fun maze wall toy is a great waiting room addition that will help children strengthen their fine motor skills.
Made in the U.S.A. by Gressco Playscapes Waiting Room Toys. 
Item 20-AFM-100
Hardware and assembly/mounting instructions are included Designed and manufactured for use in healthcare facilities where issues of infection control are most stringent.
Made with commercial-grade materials and should be included in the same cleaning protocols as furniture and other high-contact surfaces.
Frequent cleaning with most commercial disinfectant solutions will not damage or diminish of the product finish.
Delivery About 2 Weeks
This item is made to order and ships factory direct from Wisconsin.
Ground delivery About 2 Weeks
We will email you the tracking number when your order ships.