Tree Stem for Plinko Wall Games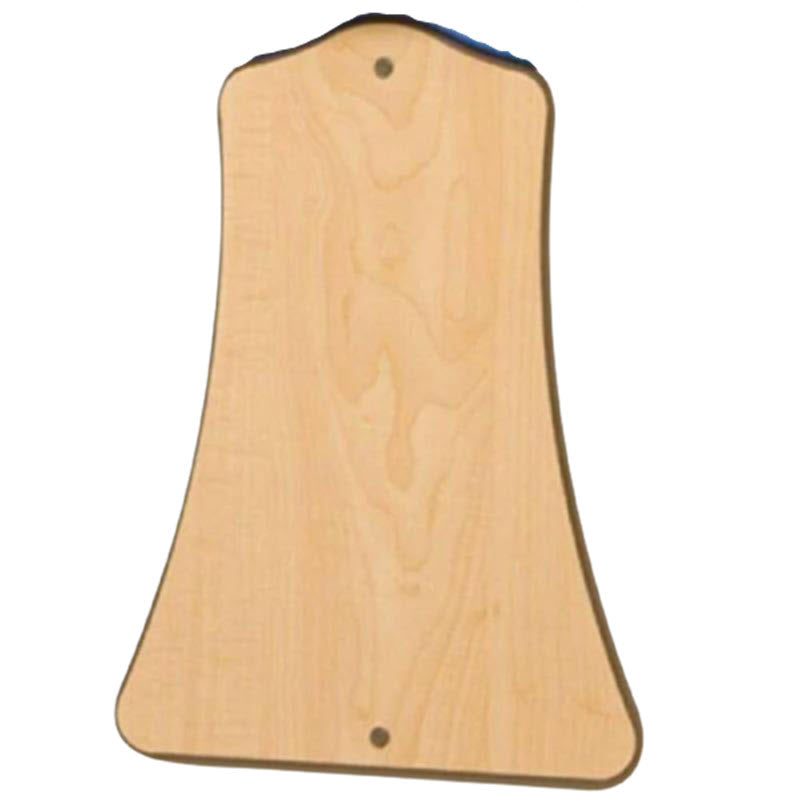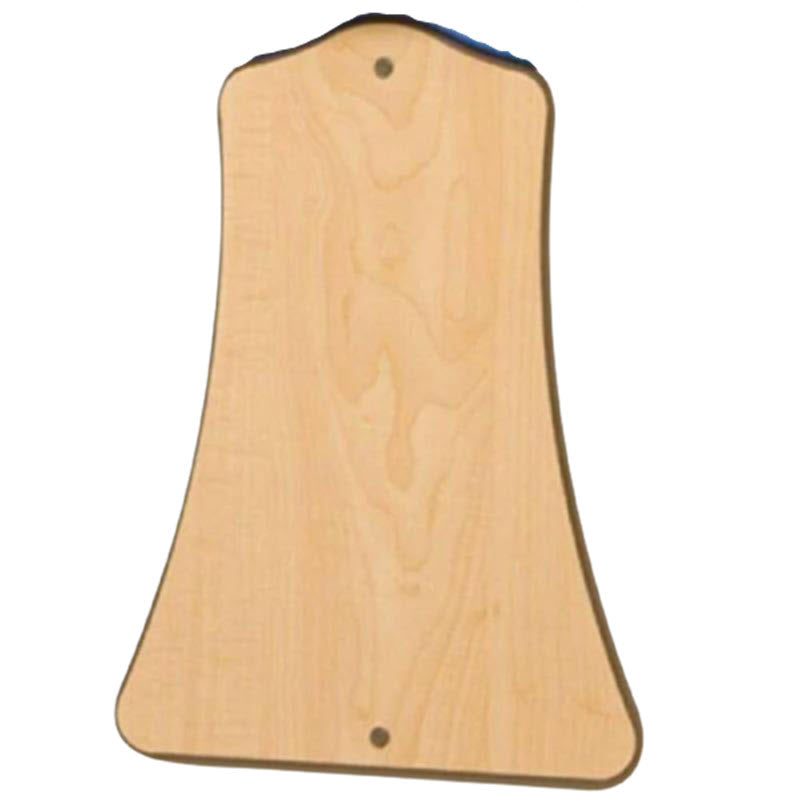 Tree Stem for Plinko Wall Games
Product Description
Description

Delivery About 2 Weeks
Description
The Tree Stem provides an attractive base for plinko games to become pretty trees in your waiting area. It has a maple finish melamine with black edge band.
Size: 19.5"H x 14"W x 3/4"D, Weight: 6 lbs.
Match it with the Blue Plinko Wall Game or the Green Plinko Wall Game
Made in the U.S.A. by Playscapes / Gressco

Hardware and assembly/mounting instructions are included Warrantied against defects in material and workmanship for two years from the date of shipment. 
Designed and manufactured for use in healthcare facilities where issues of infection control are most stringent.
Made with commercial-grade materials and should be included in the same cleaning protocols as furniture and other high-contact surfaces.
Frequent cleaning with most commercial disinfectant solutions will not damage or diminish any of our product finishes.
Delivery About 2 Weeks
This item is made to order and ships factory direct from Wisconsin.
Ground delivery About 2 Weeks
We will email you the tracking number when your order ships.