Square Rainbow Seat Cushion Set with Storage Caddy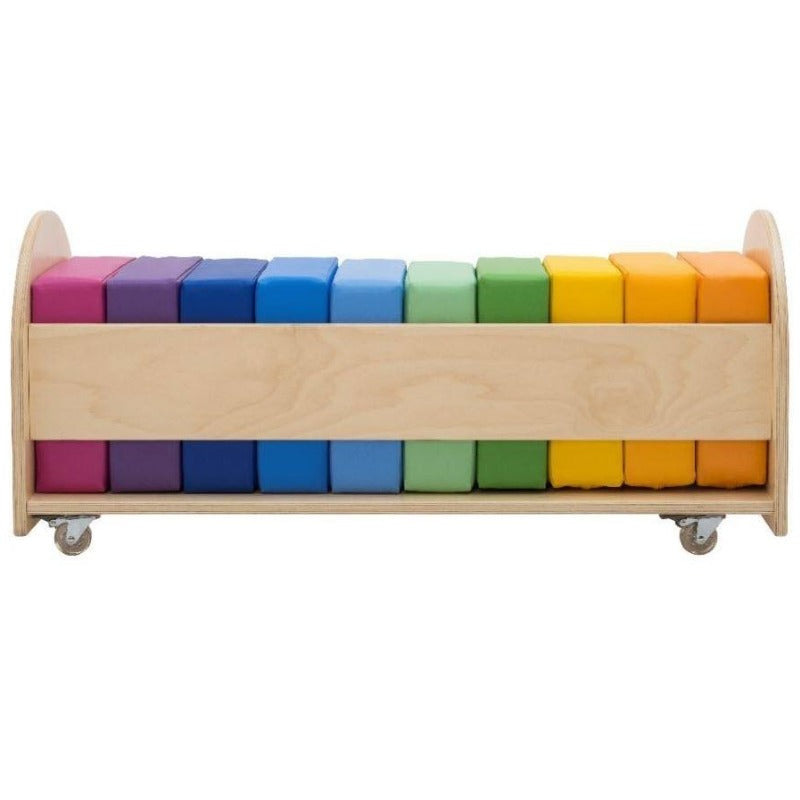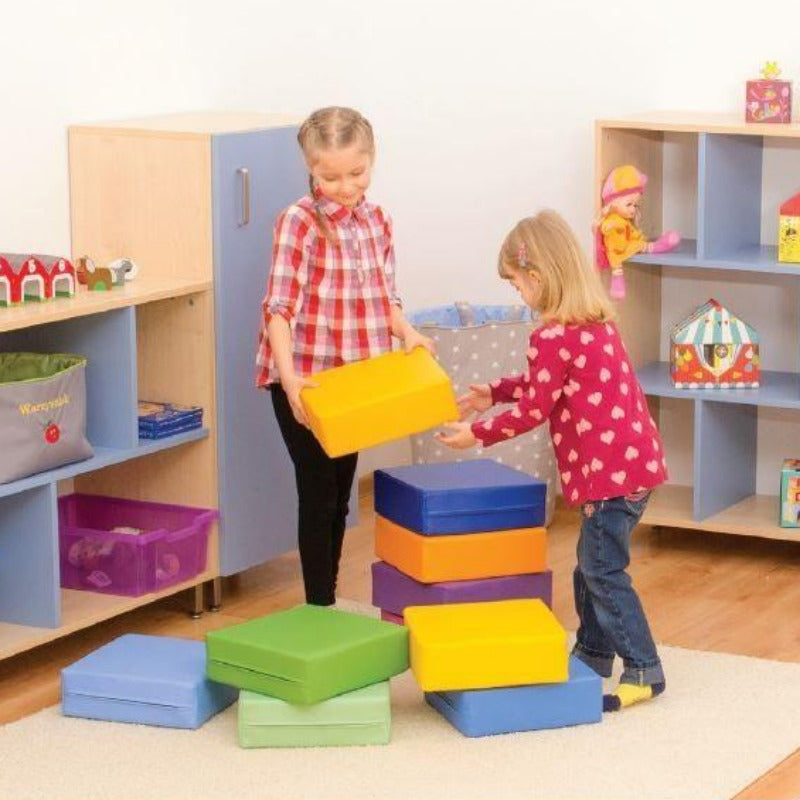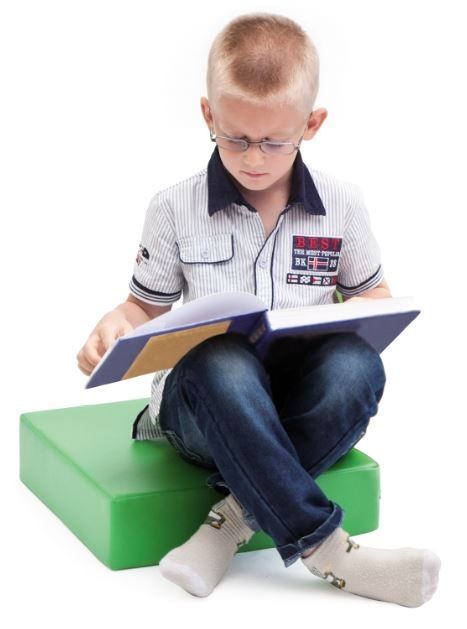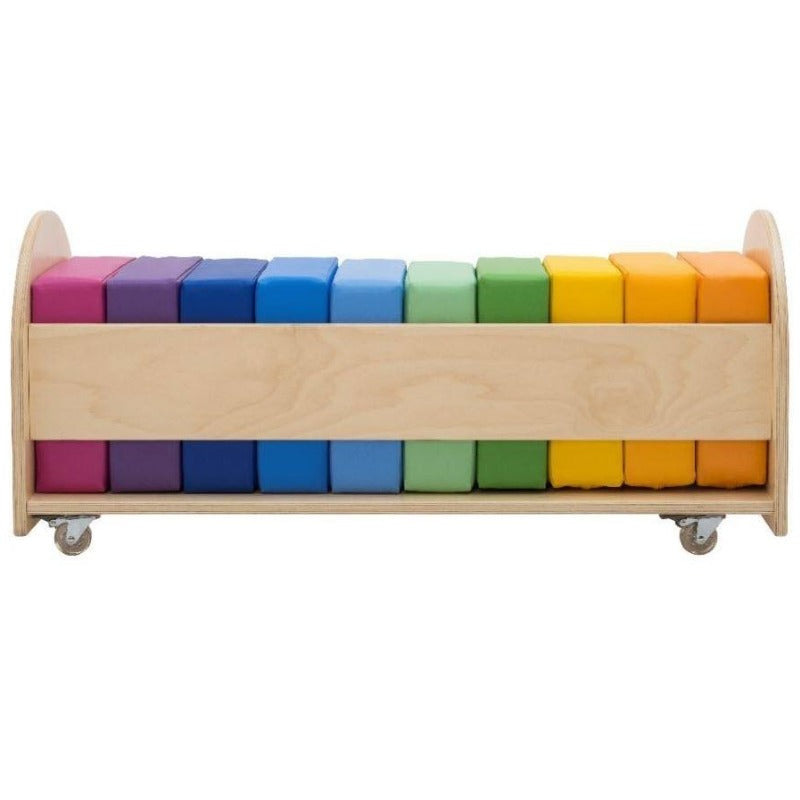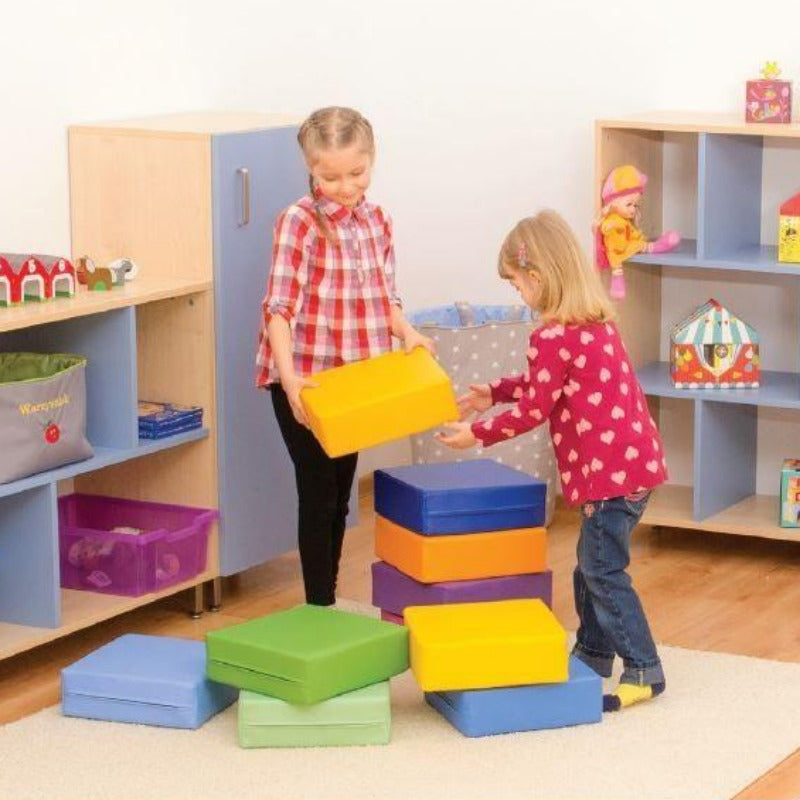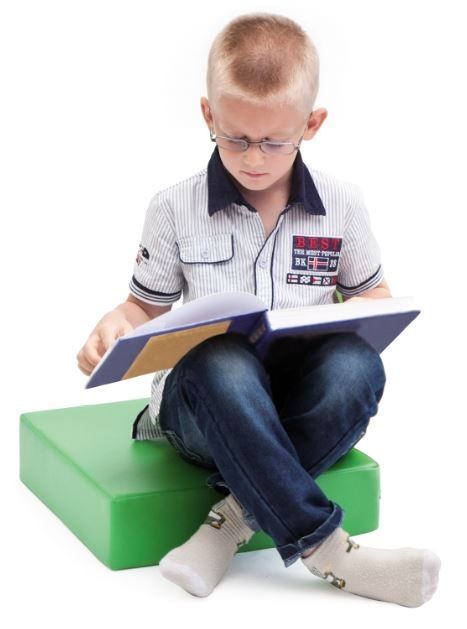 Square Rainbow Seat Cushion Set with Storage Caddy
Product Description
Description

Delivery 2 - 4 Weeks
Description
The Square Rainbow Seat Cushion Set can be used as a standard sofa or as individual seating. Create a unique sitting area for story telling or reading books. Seating cushions that make learning spaces comfy and fun!

Perfect for children's libraries, early learning centers or classrooms. Seats made of polyurethane foam trimmed with removable synthetic leather seat covers. The storage caddy is made of particleboard. Set includes ten comfortable seat cushions in rainbow colors and a rack.
Rack Size: 12½"H x 47¼"W x 12½"D. Pouf Size: 3¼"h x 11¾"w.
Made in Poland by Novum
Delivery 2 - 4 Weeks
This item is made in Poland and ships distributor direct from Wisconsin.
Ground delivery is about 2 - 4 Weeks
We will email you the tracking number when your order ships.