2 Wire and Beads Wall Panel Toy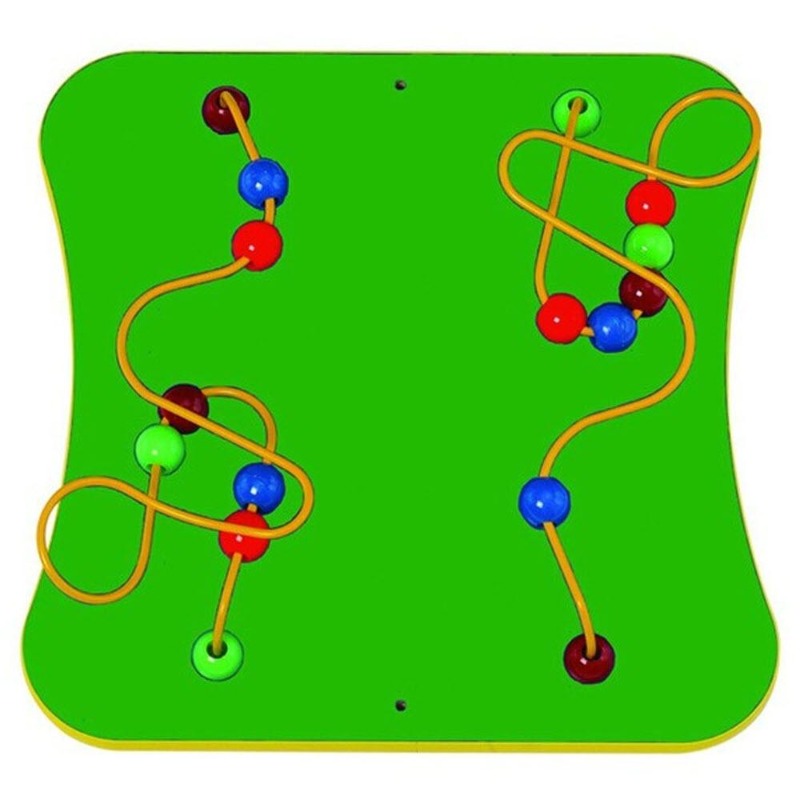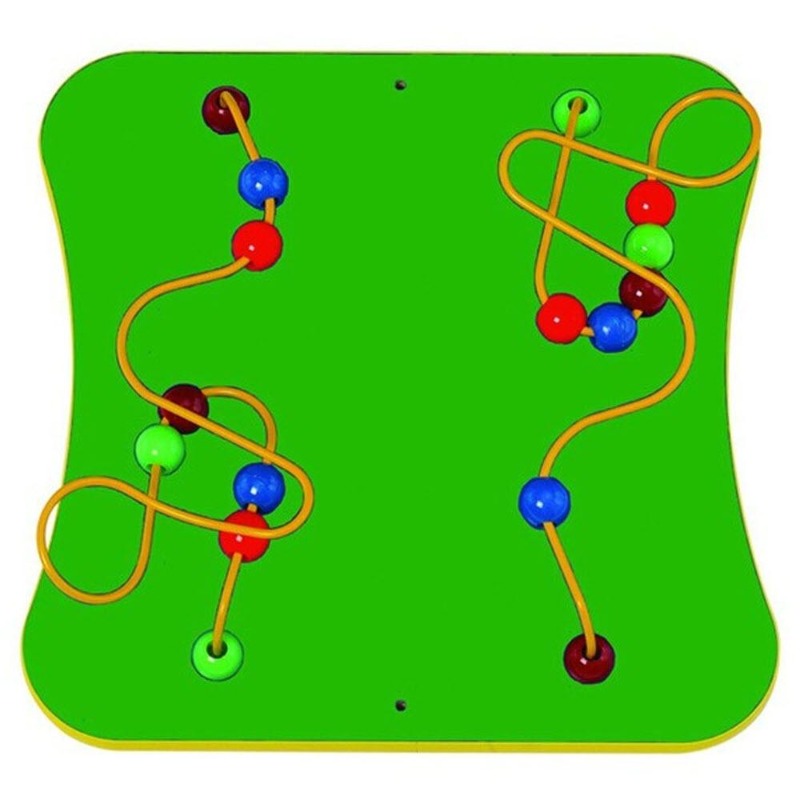 2 Wire and Beads Wall Panel Toy
Product Description
Description

Delivery About 2 Weeks
Description
Spark joy and smiles with our Kids Wire and Beads Wall Panel Toy. The perfect addition to waiting rooms or play areas.
🌟 The 2 Wire and Beads Wall Panel Toy will be a delightful playtime buddy that will make your kids smile from ear to ear! Say goodbye to boring waiting rooms at the doctor's office because this incredible toy is here to save the day. 🚀
Size: 18"H x 18"W x 4 3/4"D, Weight: 8 lbs. ⚖️
Not only does it provide endless entertainment, but it also helps develop essential skills such as hand-eye coordination and social interactions. No more anxious moments during appointments. 🎨
Let those little fingers explore the colorful wires, while making friends with adorable beads. With its convenient size and lightweight design, this fantastic toy can be easily mounted on any wall or placed on a tabletop for non-stop fun. 
Get ready for hours of joy with our impressive Wire and Beads Wall Panel Toy. 🌈
Boosts Hand-Eye Coordination: The Wire and Beads Wall Panel Toy helps kids develop essential motor skills while having fun 🤹‍♂️ Encourages Social Interactions: Children can make friends and engage in playful races with the interactive wires and beads toy 👫
Durable and Easy to Clean: Made from commercial-grade materials with infection control in mind, it withstands high-contact surfaces easily 🧼 Kids love the 2 Wire and Beads Wall Panel Toy. It will bring a smile to any kid's face waiting in the doctor's office.
It can also help with hand-eye coordination and social interactions with other children, which are critical skills even without an appointment. And get this, two wires are perfect for kids who want to make friends! 🤝
Try racing with other young ones in the doctor's office to see who can move all the beads from one end to next first! This toy is made to be mounted on a wall or a tabletop. 🔩
Hardware and assembly/mounting instructions are included 🛠️ Designed and manufactured for use in healthcare facilities where issues of infection control are most stringent. 🏥 Made with commercial-grade materials and should be included in the same cleaning protocols as furniture and other high-contact surfaces. 🧽
Made in the USA
by Playscapes/Gressco. Item PP306 
Delivery About 2 Weeks
This item is made to order and ships factory direct from Wisconsin.
Ground delivery About 2 Weeks
We will email you the tracking number when your order ships.