Road Trip Wall Activity Panel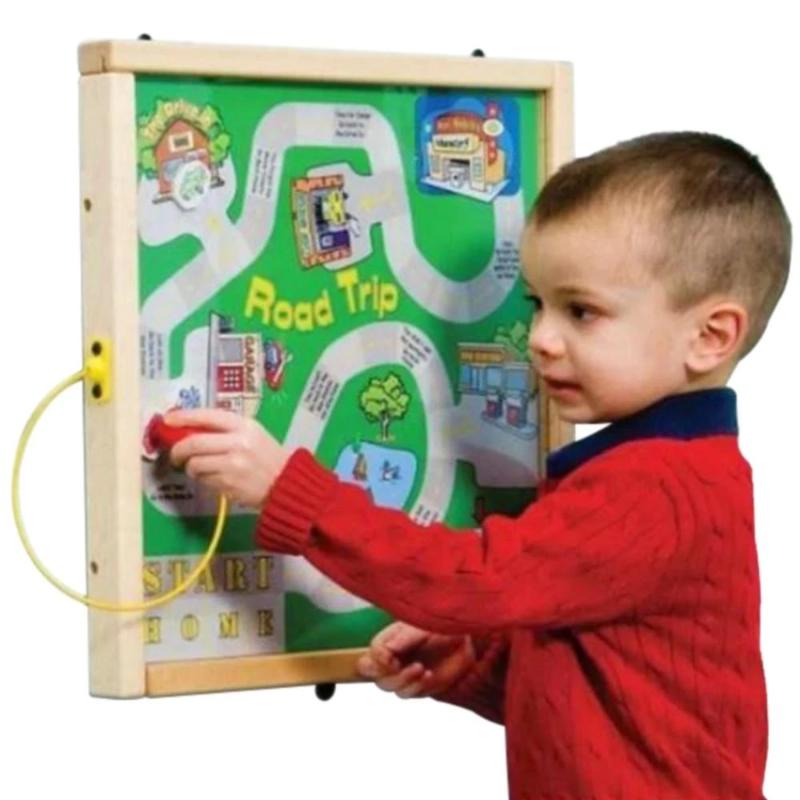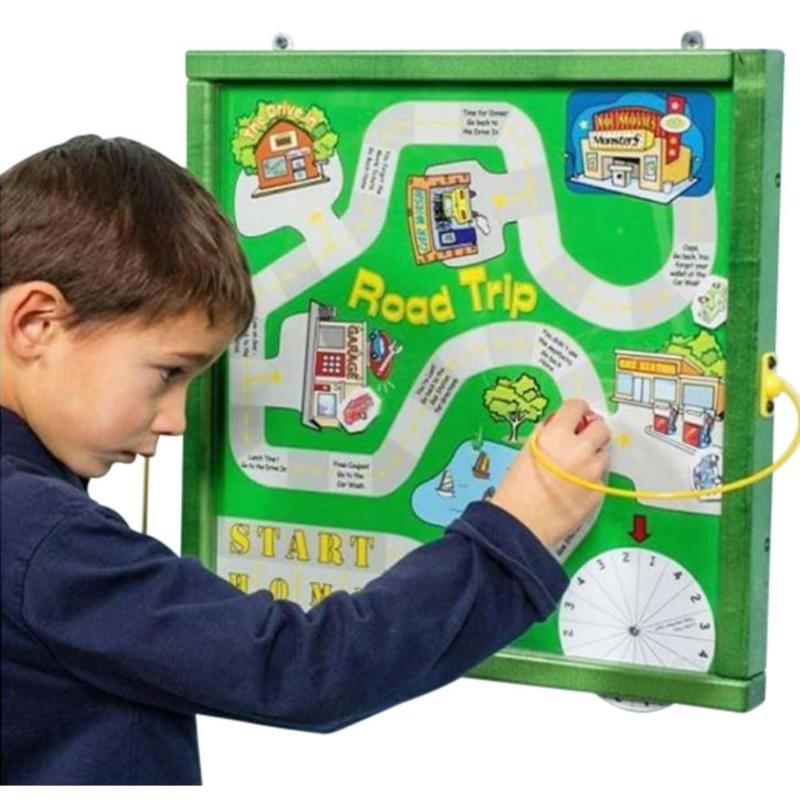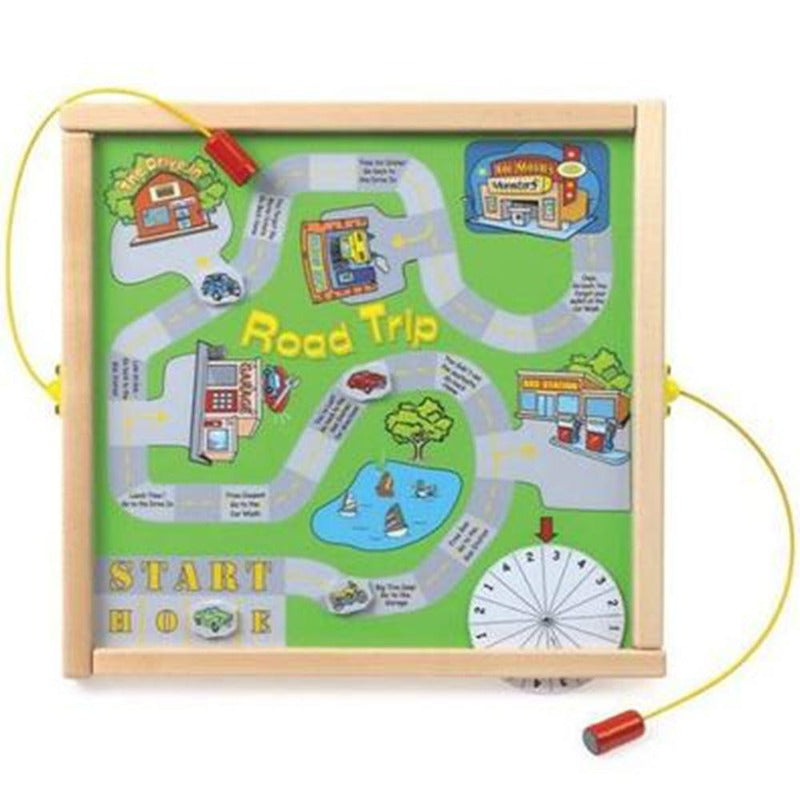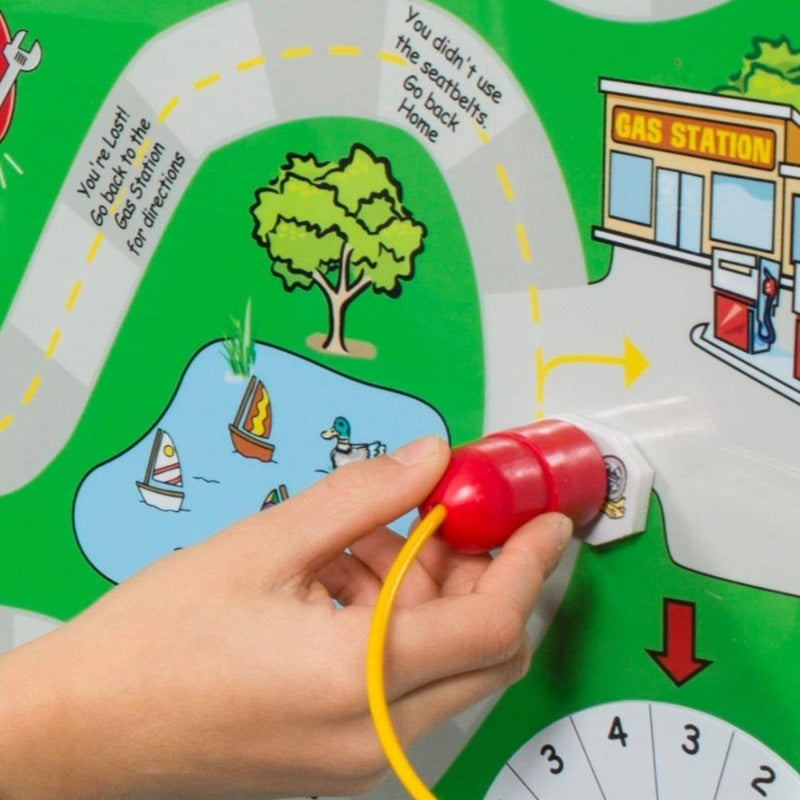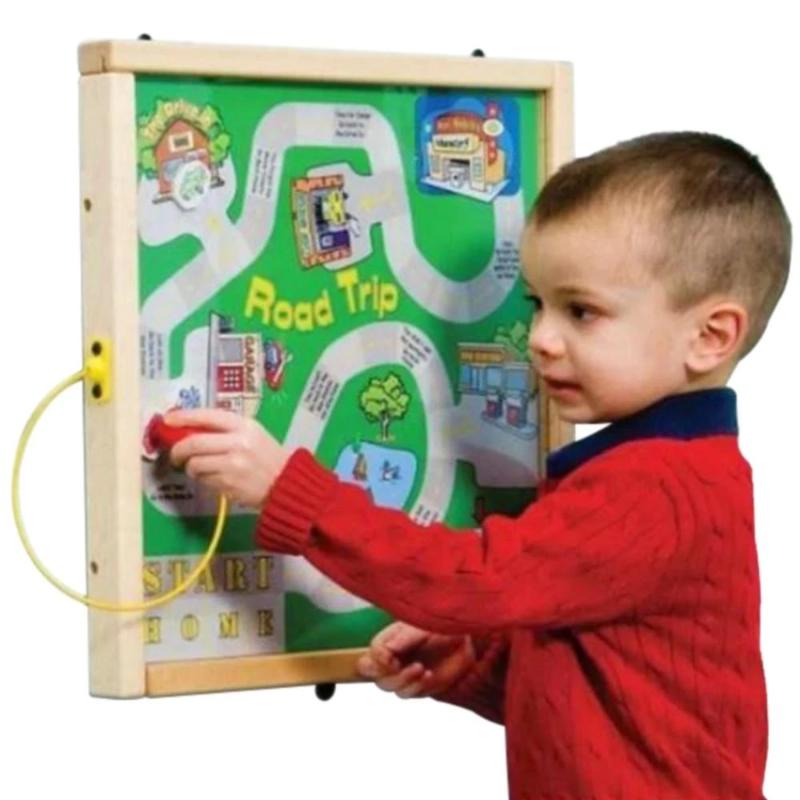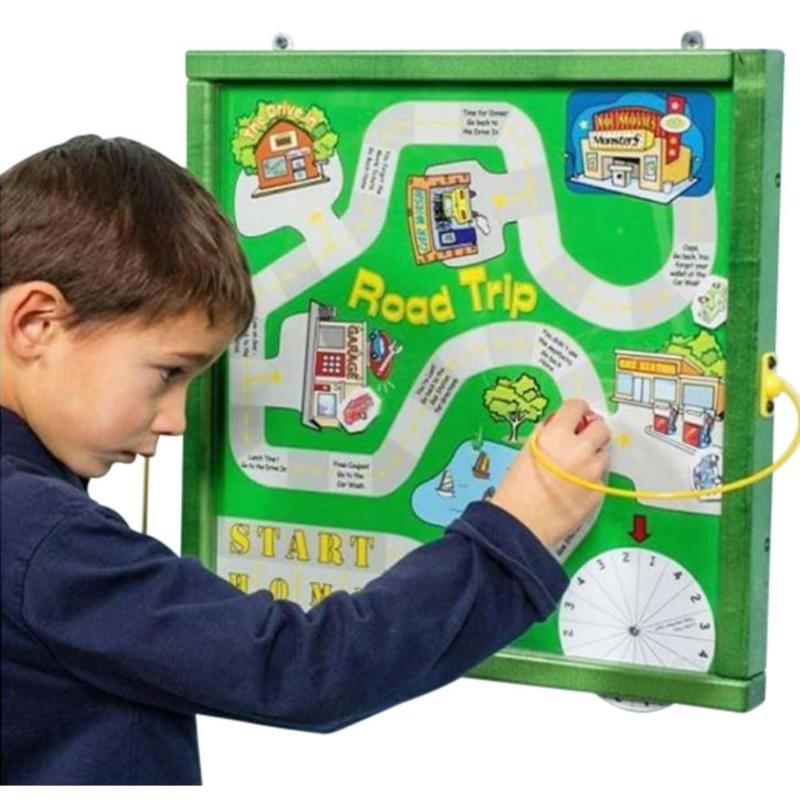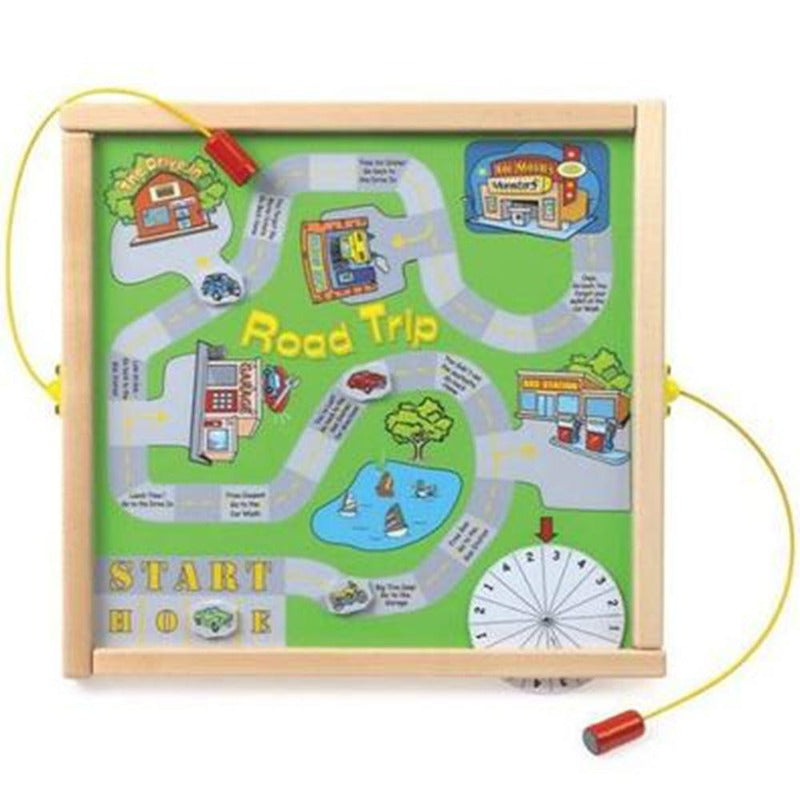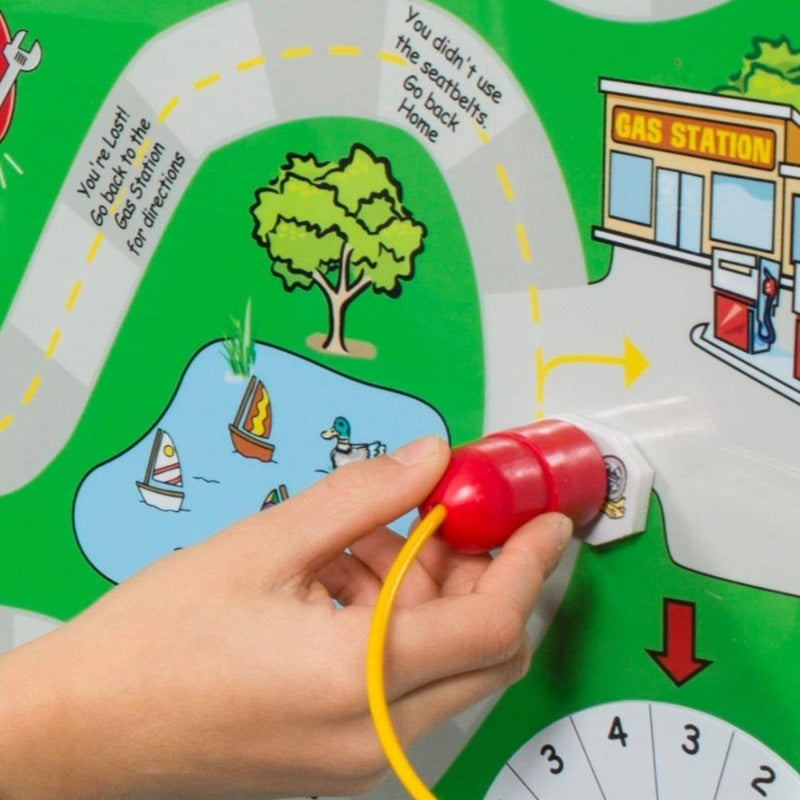 Road Trip Wall Activity Panel
Product Description
Description

Delivery About 2 Weeks
Description
Transform any waiting area into an exciting journey with our Road Trip Wall Activity Panel, where busy kids are happy kids
The Road Trip Wall Activity Panel is a dynamic and interactive tool perfectly designed for busy waiting areas! Keep kids engaged and occupied with this captivating sensory panel that inspires imaginative play. Includes magnetic wands that allow children to move and manipulate various objects across the panel's surface, they can explore, create, and experiment in countless ways.
Size: 17 1/2" H x 17 1/2" W x 1 1/2" D Weight: 12 lbs.
The Road Trip Wall Activity Panel is an essential addition to any family-friendly environment where parents want their little ones to be entertained while they wait. Give them something different from technology or mindless entertainment - give them creative stimulation with our one-of-a-kind activity panel!
With its magnetic wands, this activity panel offers endless opportunities for imaginative play and learning on the go
Designed with durability in mind, it's built to withstand even the most enthusiastic little ones
If you have lots of kids in your waiting area, the Road Trip Wall Activity Panel will help keep them occupied. Fasten your seat belt, spin the wheel, and go for a ride. There are no loose parts or pieces to lose because the game is sealed beneath tempered safety glass.
Includes two magnetic wands that are mounted to the wood frame allowing children to move the pieces inside around. The panel has tempered safety glass to keep parts inside.
Frame color available in Natural, Blue, Red or Green.
Item Y1061814
Find more ways to keep kids busy at our Wall Toys Section
Delivery About 2 Weeks
This item is made to order and ships factory direct from Wisconsin.
Ground delivery About 2 Weeks
We will email you the tracking number when your order ships.