Number Match Wall Activity Toy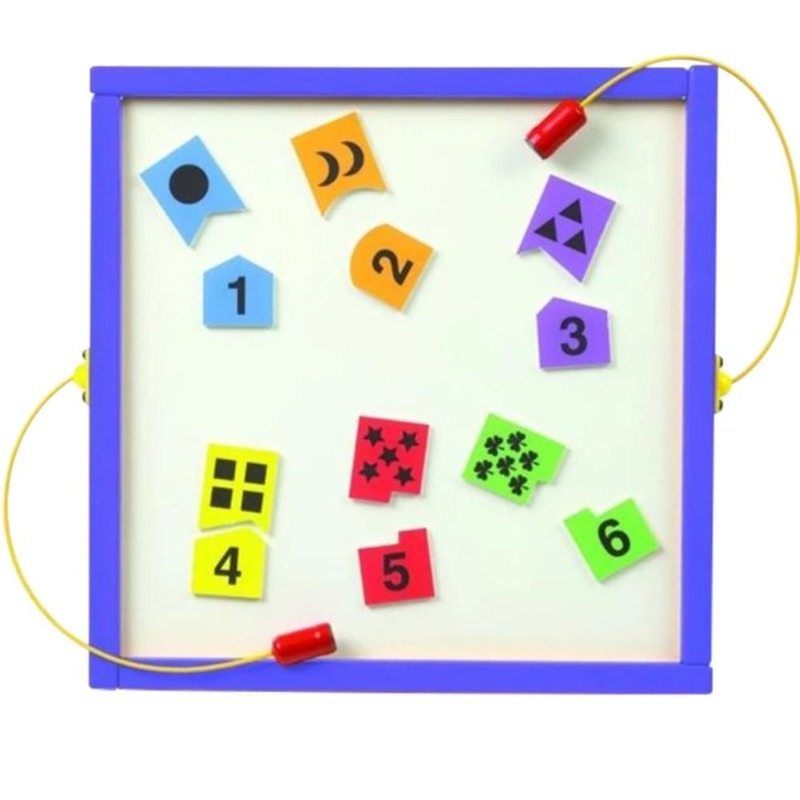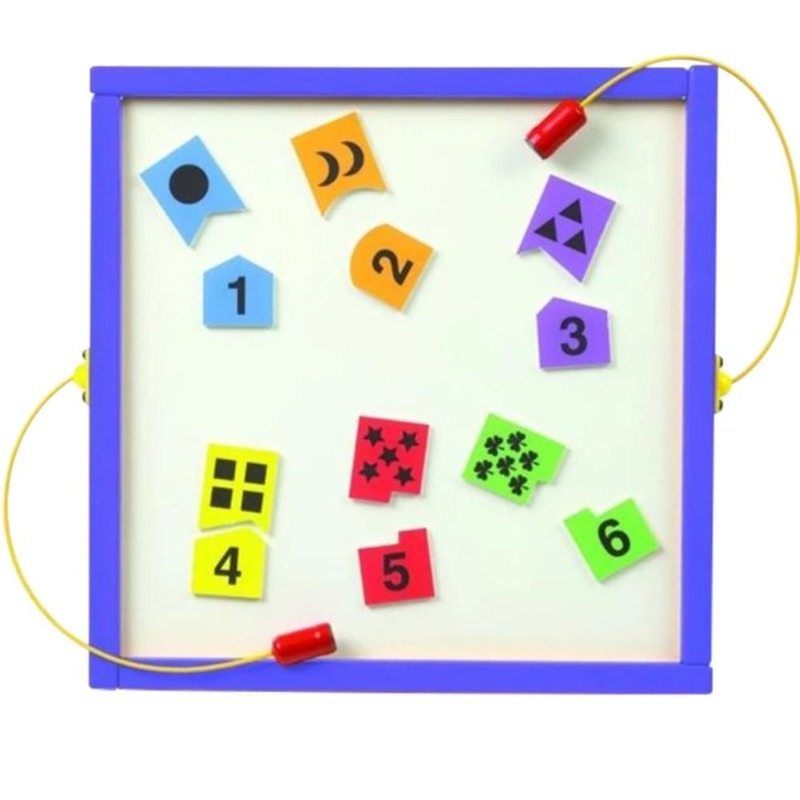 Number Match Wall Activity Toy
Product Description
Description

Delivery About 2 Weeks
Description
Transform waiting time into learning time with our Number Match Wall Activity Toy - where numbers and shapes come together for endless educational fun!
Introduce your little ones to the exciting world of numbers with our Number Match Wall Activity Toy. Designed for toddlers and preschoolers, this interactive toy helps kids learn numerical sequencing while honing their hand-eye coordination skills.
Size: 17 1/2" x 17 1/2" x 1 1/2" D, Weight: 12 lbs.
The educational wall toy comes equipped with matching shapes that fit in corresponding numbered slots on the board, allowing children to associate numbers with different shapes visually.
Perfect for waiting areas or any space where young learners need a fun activity to keep them engaged, this wall-mounted educational tool is sure to delight both children and parents alike!
The Number Match Wall Activity Toy promotes early learning skills by helping children match numbers with shapes
Its vibrant colors and interactive design make it a great addition to waiting areas, keeping kids engaged and entertained
This toy helps improve hand eye coordination and fine motor skills as children manipulate the pieces on the wall
With its durable construction, this activity toy is perfect for high traffic areas in schools or playrooms, providing endless hours of educational fun
Help little ones learn their numbers by matching with shapes. The Number Match Wall Activity Toy is an excellent choice for waiting areas and schools. It's a high quality item that keeps young children engaged and busy.
The game has two magnetic wands that are mounted to the wood frame allowing children to move the pieces inside around. Includes tempered safety glass to keep the shapes and numbers inside.
Frame color available in Blue, Natural, Orange, Red or Green.
Item Y1061812
Delivery About 2 Weeks
This item is made to order and ships factory direct from Wisconsin.
Ground delivery About 2 Weeks
We will email you the tracking number when your order ships.