Nature Blocks Seating Rug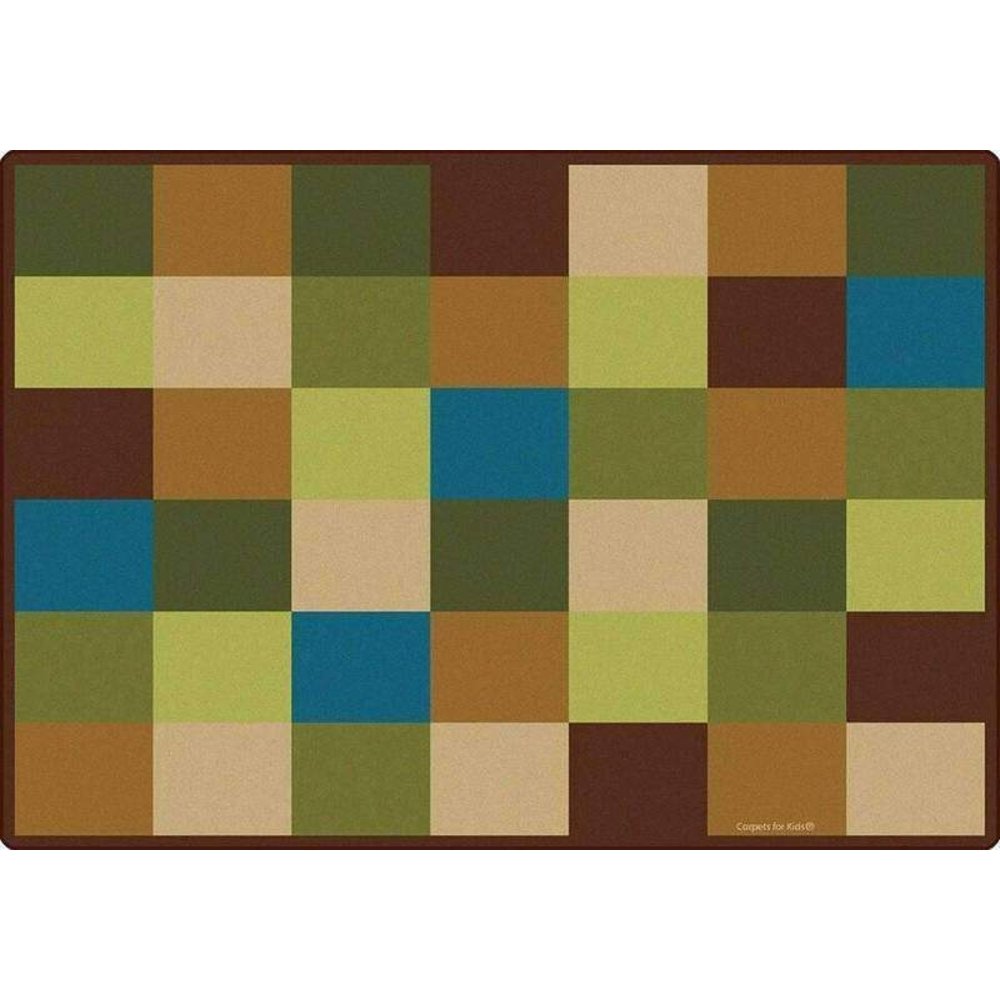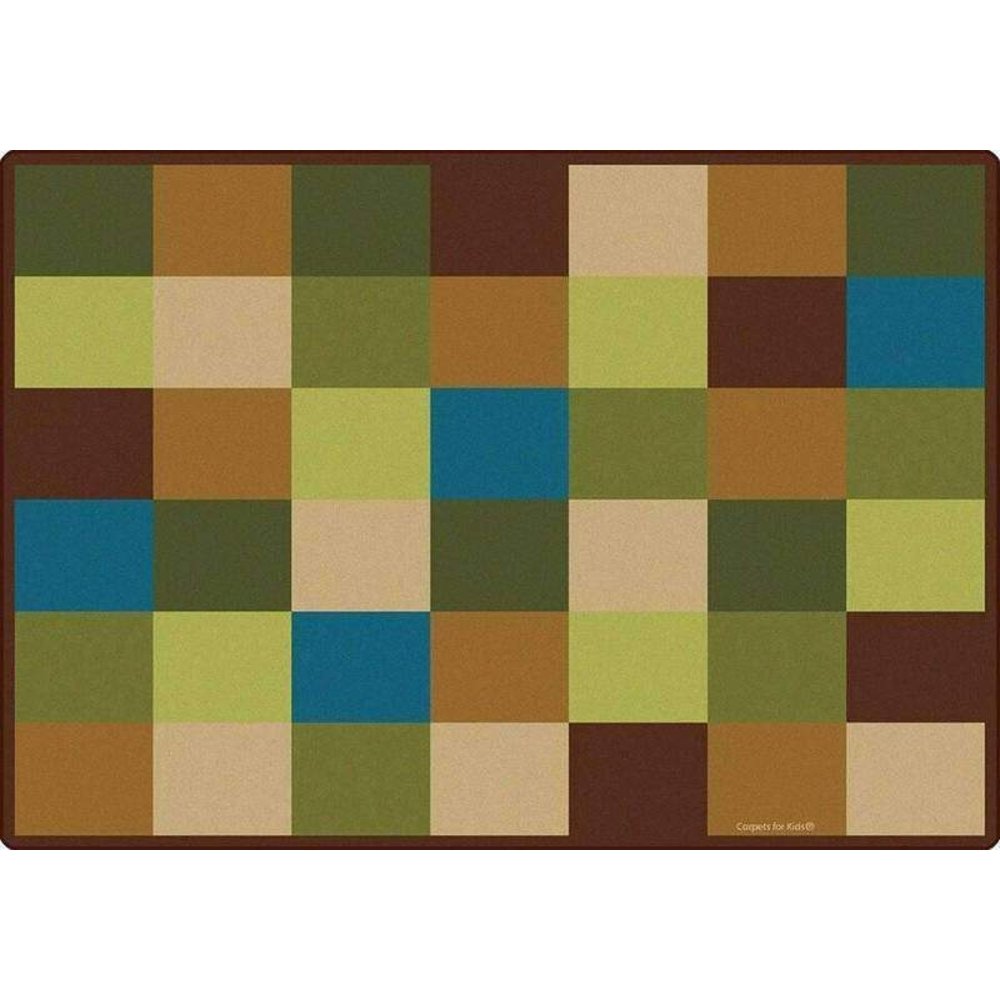 Nature Blocks Seating Rug
Product Description
Description

Delivery 3 - 7 Business Days
Description
Sit back, relax and let nature inspire your creativity! Our Nature Blocks Seating Rug not only provides comfortable classroom seating but also comes with anti-microbial protection and is Green Label Plus certified for a healthier environment.
The Nature Blocks Seating Rug is not your average classroom rug. It s designed to engage young minds with its interactive block design, which makes it perfect for group activities or story time.
And that s not all! This rug is also equipped with anti-microbial protection, ensuring a clean and healthy environment for little ones to learn and play in. Plus, the Green Label Plus certification means you can trust that this rug produces indoor air quality free of harmful pollutants. Get ready to inspire creativity while keeping your space safe and clean with the Nature Blocks Seating Rug!
The Nature Blocks Seating Rug is perfect for classroom settings, providing a comfortable and durable seating option for students
With antimicrobial protection, this rug helps prevent the spread of germs and bacteria in shared spaces
Green Label Plus certified means that this rug meets strict indoor air quality standards, ensuring a healthy learning environment
Its nature inspired design adds an element of fun to any space while promoting creativity and imagination among children
The Nature Blocks Classroom Seating Rug is a unique flooring solution not only for schools but for waiting and play areas. The carpet has wonderful colors and commercial quality. This means long lasting appeal where ever it s put down.
Sizes: 5'10 x 8'4 and 8'4 x 11'8
Anti Static, Stain and Anti-Microbial Protection
Double-stitched serged edges
Meets NFPA 253, Class 1 Firecode
Assists in allergen particle control
IS Green Label Plus Certified
Made in the USA
Delivery 3 - 7 Business Days
This rug ships factory direct from Georgia.
Ground delivery is 3 - 7 Business Days
We will email you the tracking number when your order ships.