Misty River Classroom Seating Rug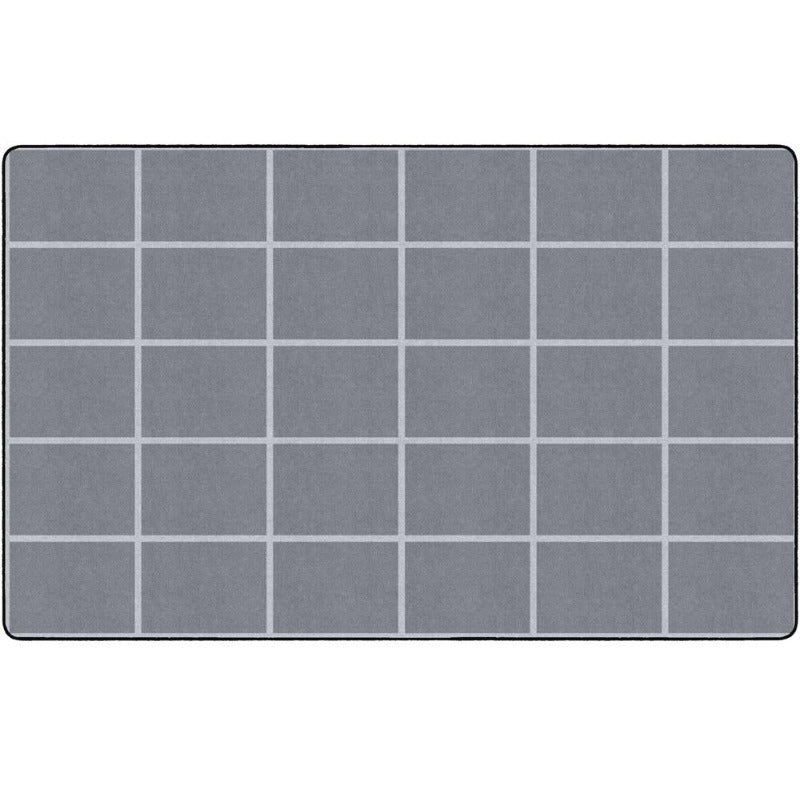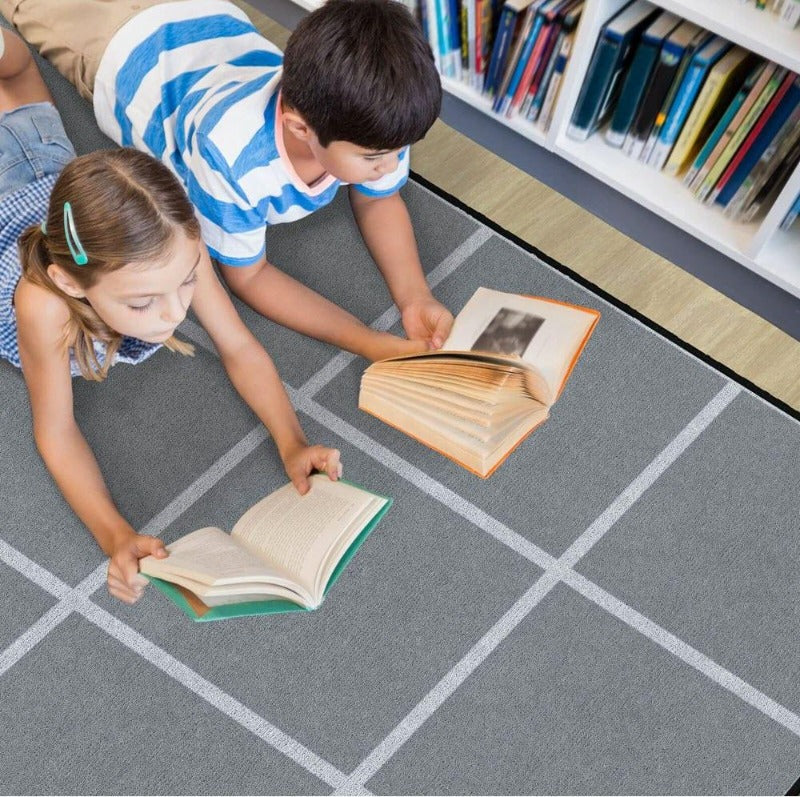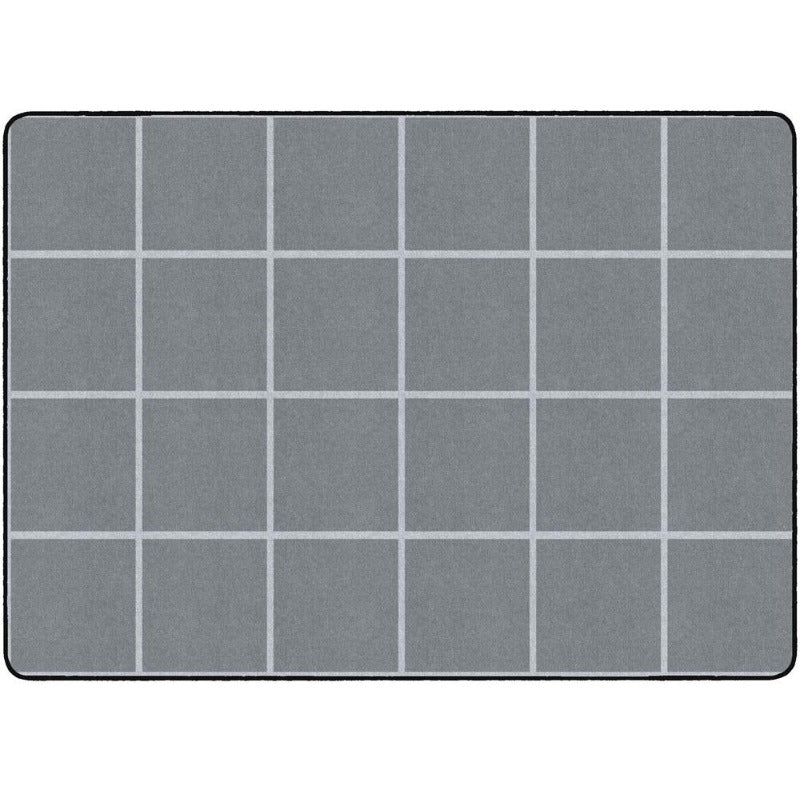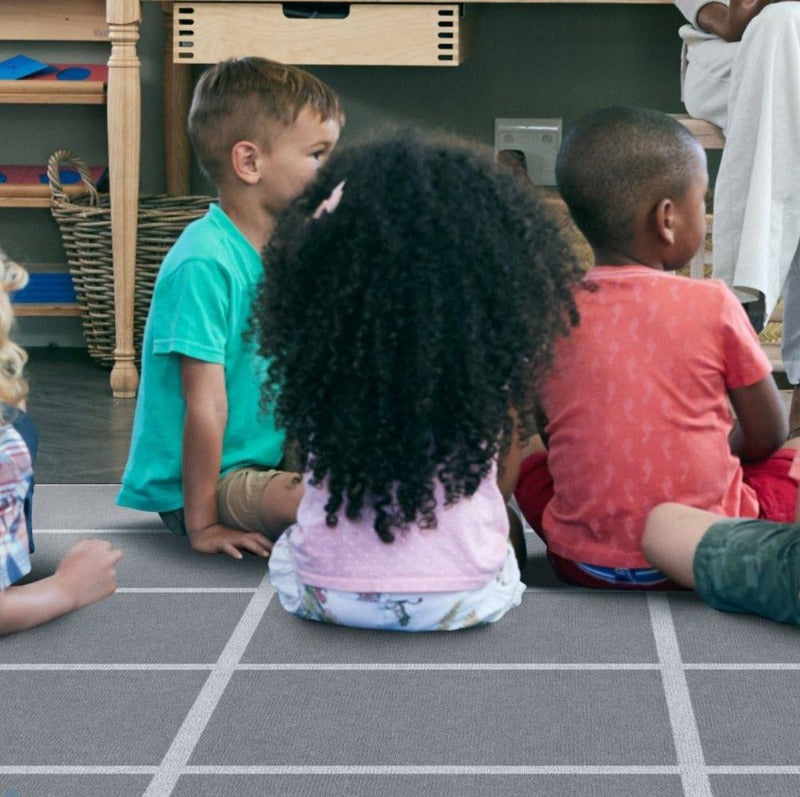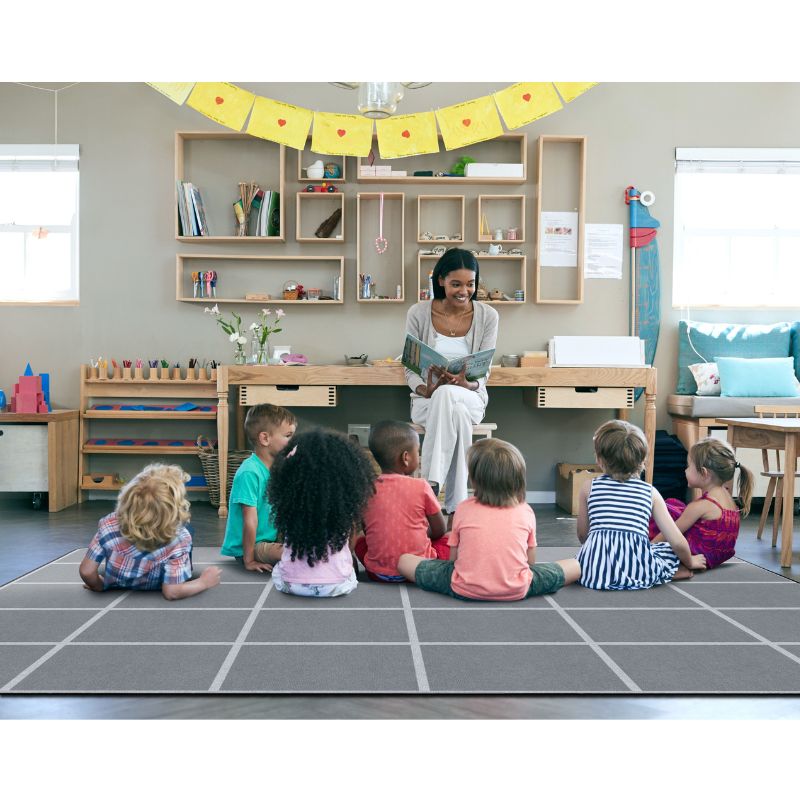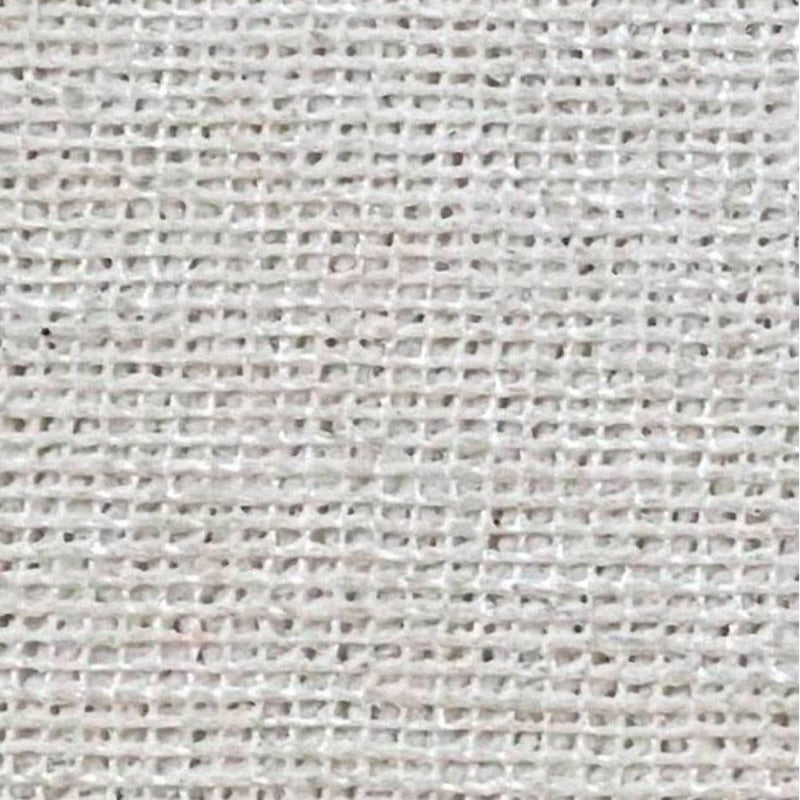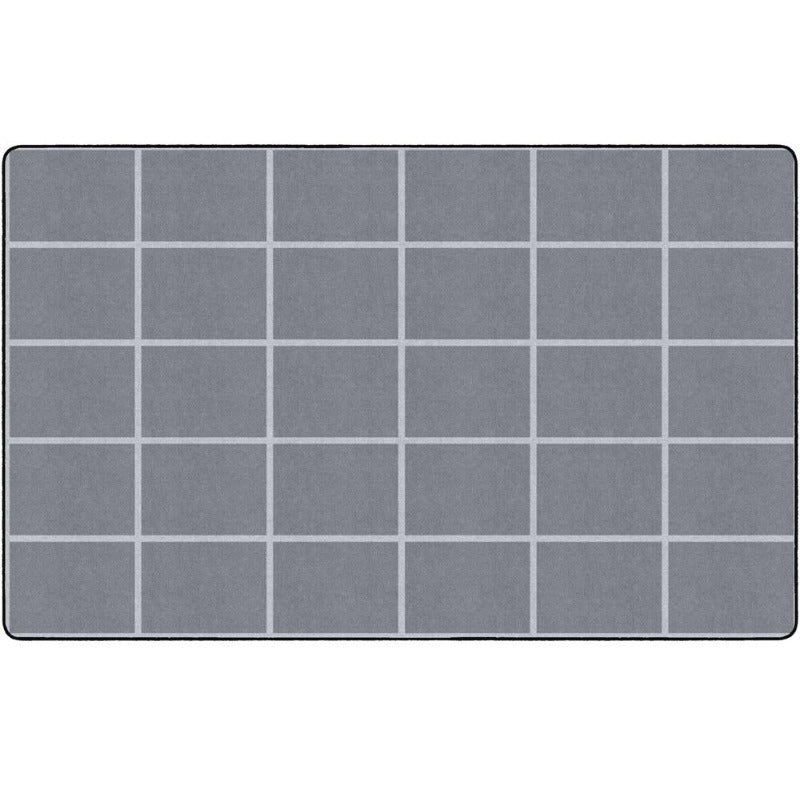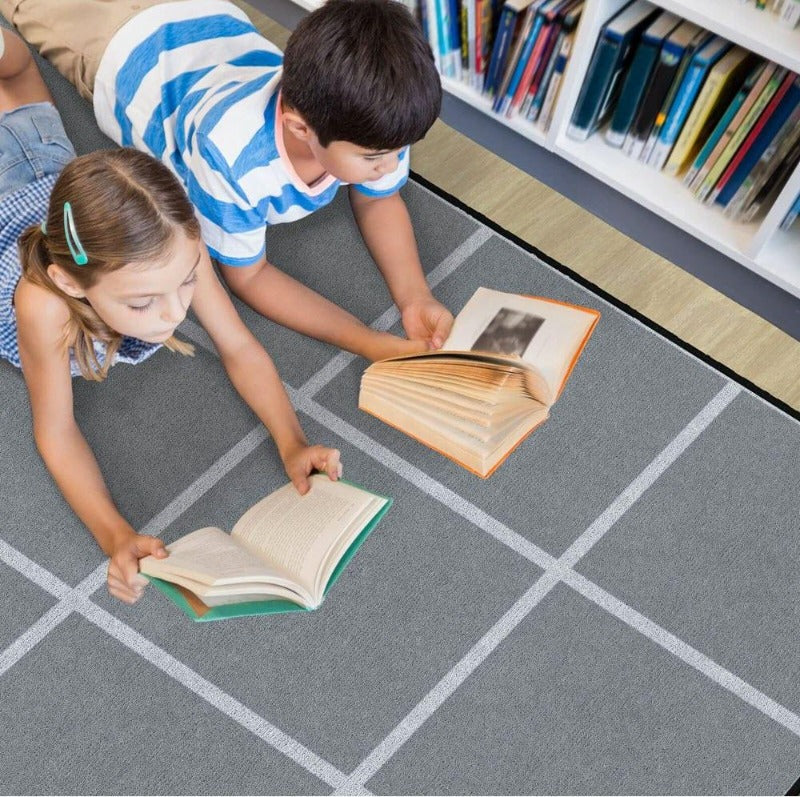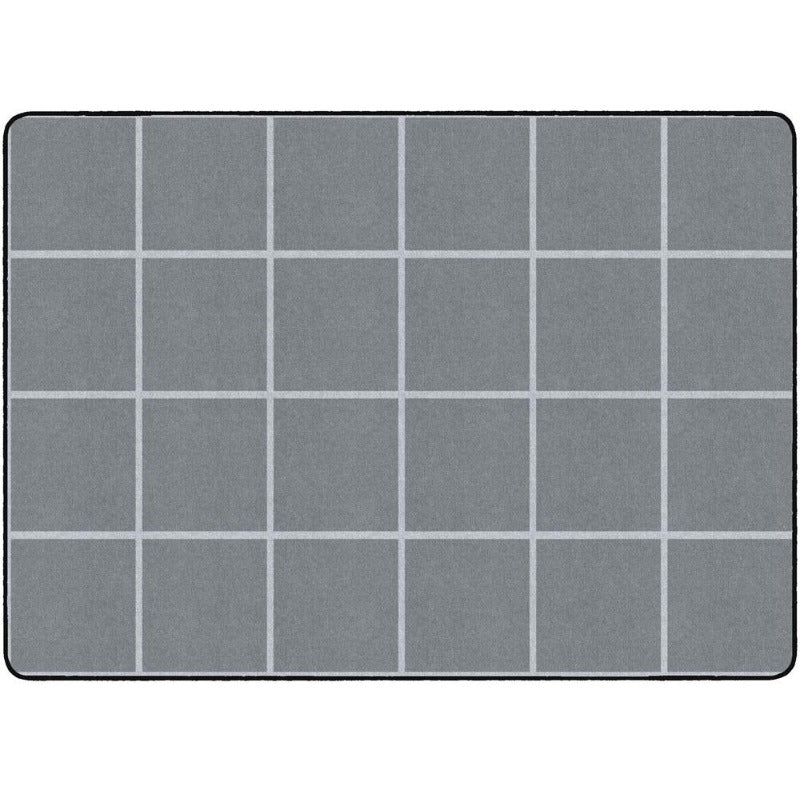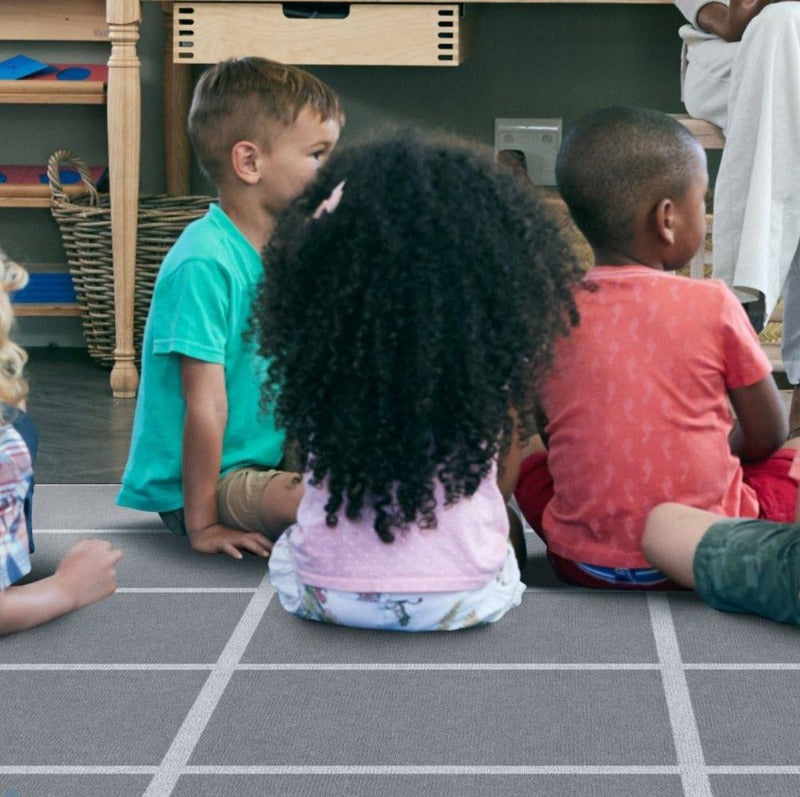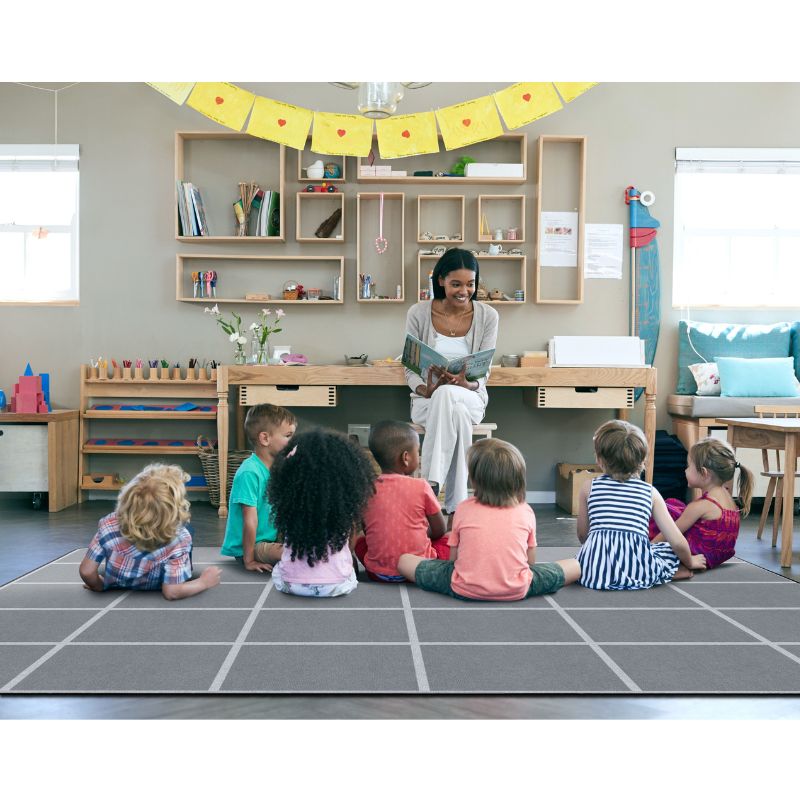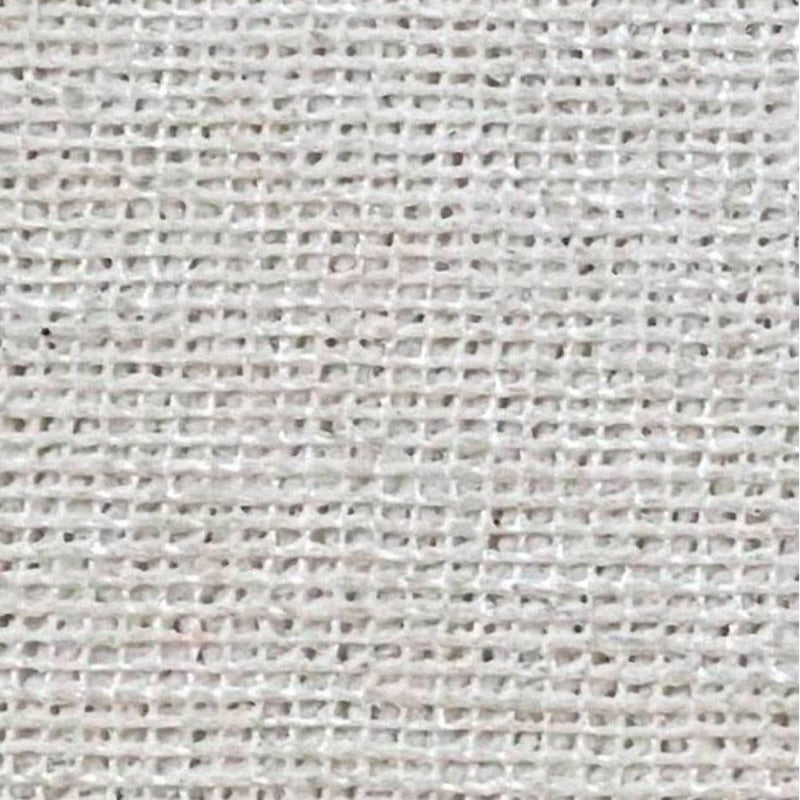 Misty River Classroom Seating Rug
Product Description
Description

Delivery is about 4 Weeks
Description
Let the Misty River Classroom Seating Rug Keep Kids Minds Engaged
The Misty River Classroom Seating Rug brings calm to classrooms with gray squares separated by off-white dividing lines. Perfect for keeping children in their own spaces during morning attendance, lesson plans and games.
Please measure your area and choose the right size
6' x 8'4 - 24 Seats are 16.8" x 16"
7'6 x 12' - 24 Seats are 

 22.5" x 21"

7'6 x 12' - 30 Seats are 23.7" x 17.7" 

This classroom seating rug is crafted with precision, ensuring utmost comfort and durability. The calming hue of the rug is reminiscent of nature, making it perfect for creating an environment conducive to learning and development.
Whether you're hosting group discussions or encouraging independent reading time, the Misty River Classroom Seating Rug provides ample space for children to sit apart without feeling confined or uncomfortable. Upgrade your classroom with this innovative solution today!
This high-quality seating carpet is exclusively available at SensoryEdge and made in the USA
Top-notch craftsmanship and durability
With its calming design, this rug creates a peaceful learning environment that helps students focus on their studies
The soft, yet sturdy construction of this classroom seating rug ensures that it will withstand heavy use over time, making it a smart investment for any educational setting
Made in the U.S.A. 
Highest fiber density, with an infusion dye process. Ensures bright lasting color.
Anti-Microbial and Anti-Static Treatment: Guards against odor, mildew and mold.
Treated with Scotchgard protector for superior soil resistance.
Class I Flammability Rating and Indoor Air Quality passed.
Bound and double stitched with nylon edge yarn for maximum strength and durability.
Delivery is about 4 Weeks
This rug is made to order and ships factory direct from Georgia.
Delivery is about 4 Weeks
We will email you the tracking number when your order ships.